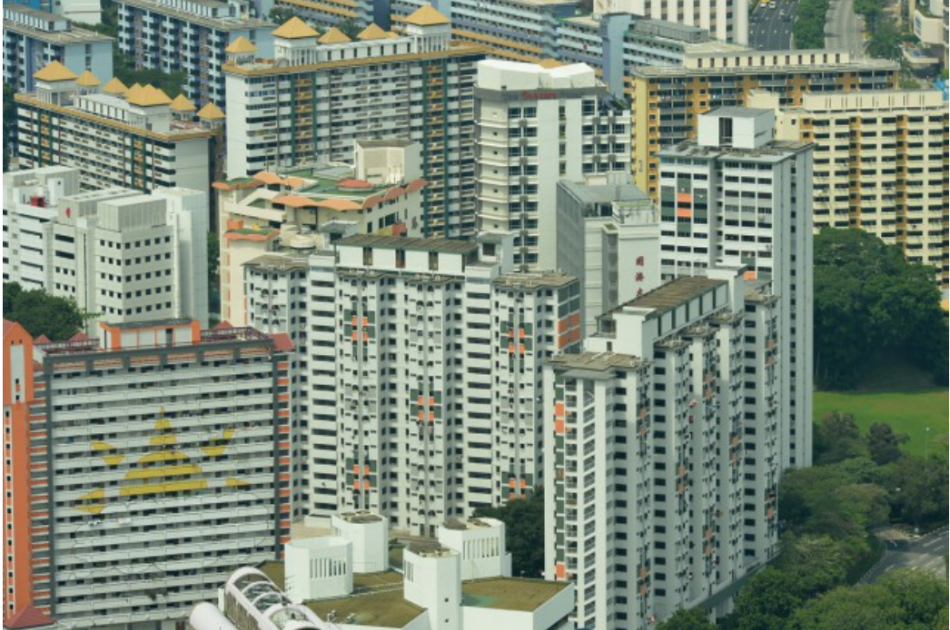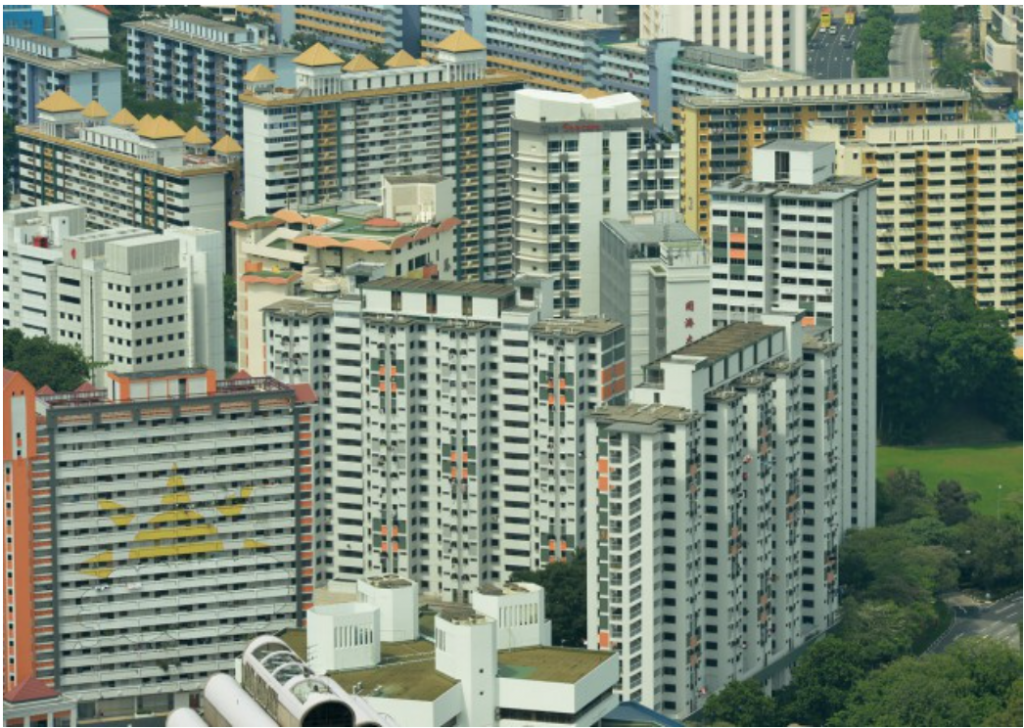 Shorter leases that are currently only offered to elderly buyers could be extended to public rental households under the Fresh Start Housing Scheme.
An upcoming scheme to help renters own a home again could offer two-room flexi flats with shorter leases.
The Fresh Start Housing Scheme will also include a new grant. This may be disbursed in tranches subject to conditions, as a way of encouraging new home owners to stay in their jobs, National Development Minister Lawrence Wong suggested in a blog post.
The scheme, announced by Prime Minister Lee Hsien Loong in August, targets second-timer families with young children. They would have owned a flat, but have sold it and are now public rental tenants.
Both HDB and the Ministry of National Development have been gathering views through public dialogues to shape the scheme.
Most former flat owners who are now living in public rental flats want to own a flat again, but are unable to get a mortgage, Mr Wong noted.
Under the scheme, this targeted group will get a flat similar in size to rental units. But the "big difference" is that they will eventually call the flat their own, Mr Wong added. Another HDB concessionary loan could also be provided to aid the move.
Visit The Straits Times for more.