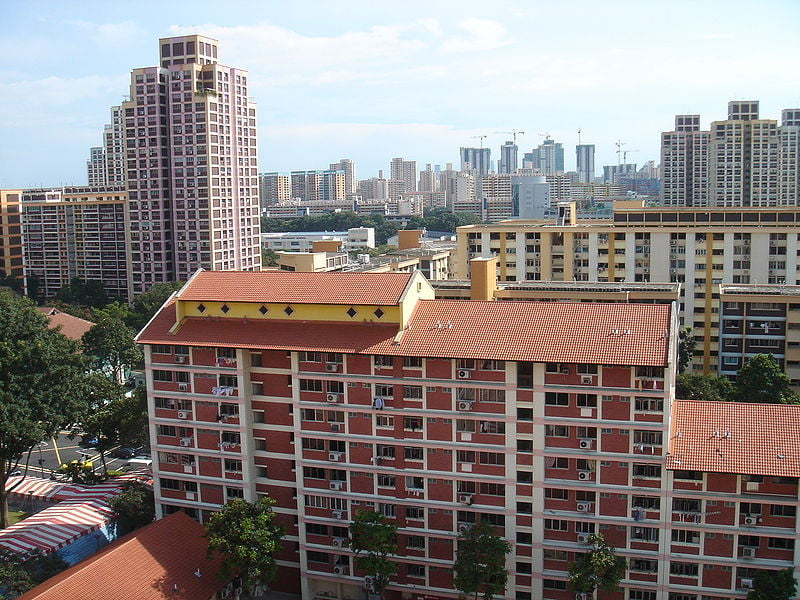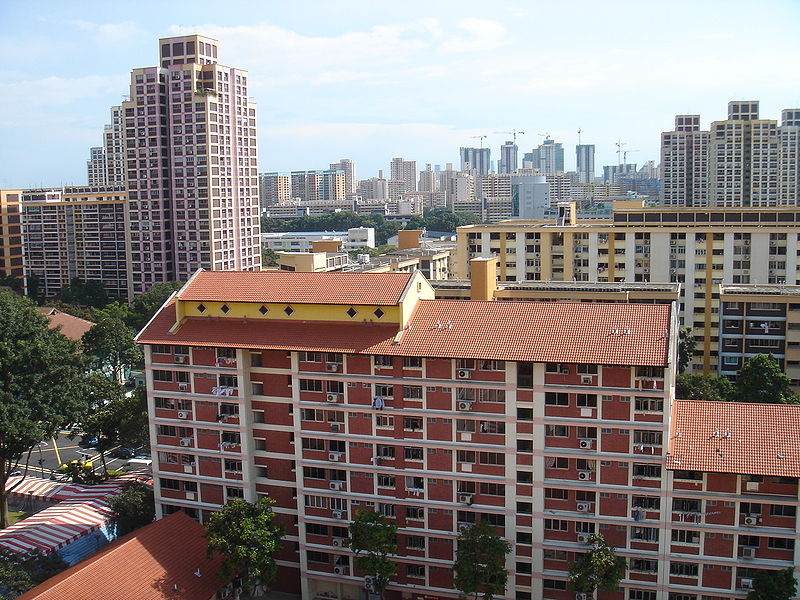 Latest flash estimates released by the Housing and Development Board (HDB) show that resale flat prices have remained unchanged for two consecutive quarters.
Many believe that continued price stability is a sign that the HDB resale market is bottoming out. While the current index is 9.8 percent lower than its peak back in Q2 2013, affordable prices have been driving demand, putting the market back on track.
The index is predicted to witness the smallest yearly price fall in three years, after drops of 6 percent and 1.6 percent in 2014 and 2015 respectively, as revealed by historical RPI data published by the HDB. Fewer price fluctuations are also expected for the HDB resale market in coming years. Sellers are becoming more realistic about their price expectations, which contributes to market stability.
This is the case as market experts believe that stability in resale price trends is an attractive factor for buyers with immediate housing needs. Stable valuation figures provide buyers with a clear price range, meaning that offers will not stray too far from current transaction values.
In the same press release announcing the latest estimates, HDB also stated that it would release 5,090 new flats in Bedok, Bidadari, Kallang/Whampoa and Punggol for a build-to- order (BTO) exercise, which will be held this coming November. A concurrent Sale of Balance Flats exercise will see another 5,000 units being offered up for purchase as well.
In addition to the revised resale price index, the HDB will release more information about the resale market in the third quarter on Oct 28.
For the full report, visit The Business Times.