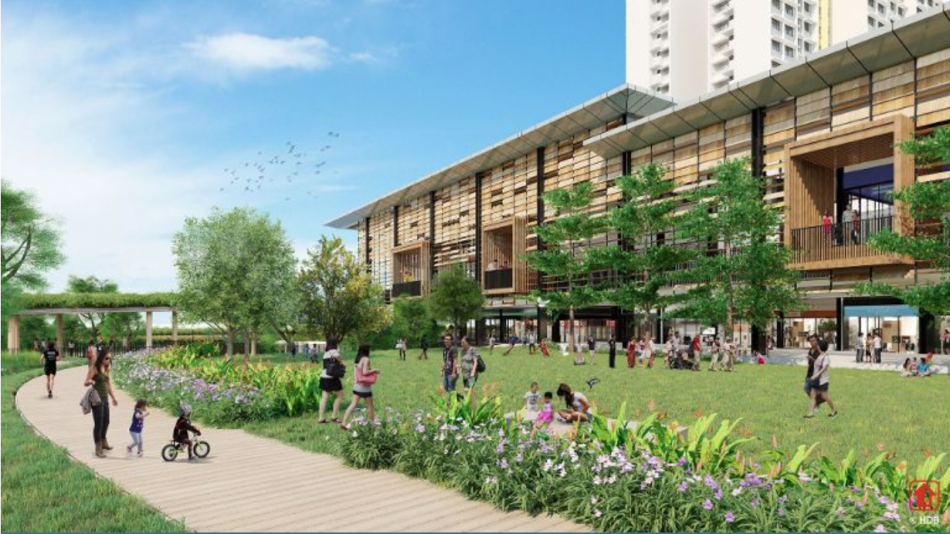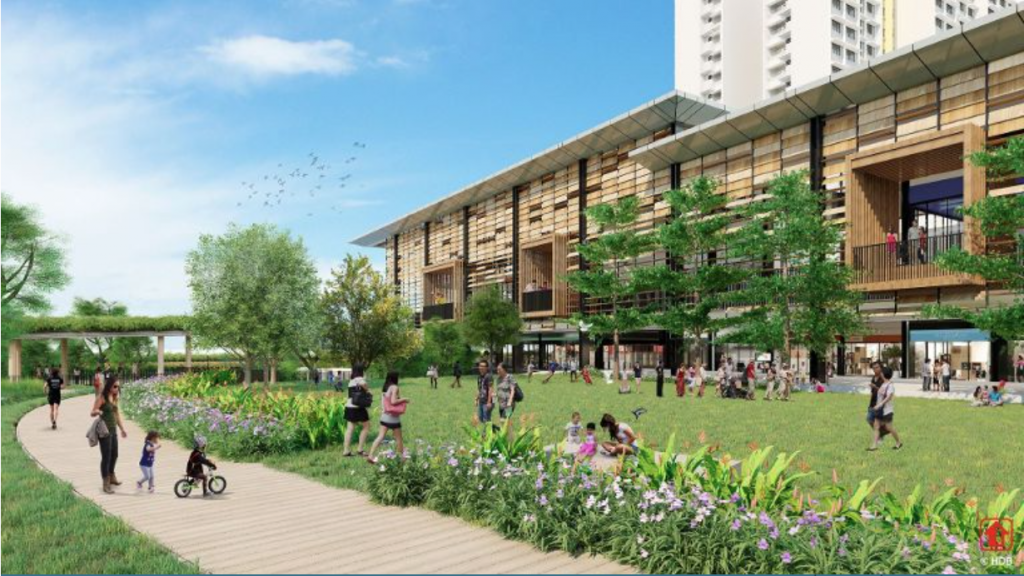 Modelling tools used in Singapore's first "eco-precinct" Punggol town will be applied to other estates.
Modelling tools to simulate heat, shade and wind flow that were used in planning and designing new building forms in Punggol town will be extended to more towns and estates, the Housing and Development Board said.
These modelling tools resulted in smart HDB homes in districts such as the waterfront Punggol Northshore.
There are two types of smart planning tools used to improve the planning and design of towns, HDB added.
Urban Environmental Modelling mocks up environmental conditions such as wind flow and solar irradiance – the amount of energy generated by the sun per unit area. This allows planners to orient blocks to maximise wind flow, and introduce more greenery in areas subject to large amounts of heat from the sun.
The second, Complex Systems Modelling, is a decision-making tool that simulates the impact of green initiatives. It can be used to study the most effective way to place rooftop solar panels.
"This is particularly useful for our town planners because they cannot afford experimentation with actual developments in land-scare Singapore," HDB explained.
Visit Channel NewsAsia for more information.