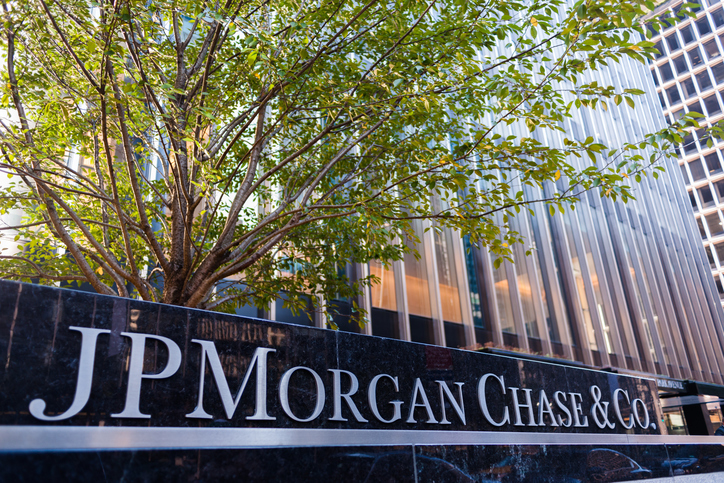 JP Morgan remains cautious on Singapore market as they warn of the declining residential values.
Residential property prices may continue to decline in 2016 by up to 8%, according to Mr Aditya Srinath, JP Morgan's head of ASEAN equity research. This is in view of the 3% drop in property prices in the first three quarters of this year.
The drop in residential values coupled with the fall in consumer prices over the year has resulted in increased fears of deflation. "Overall, it makes for a fairly challenging outlook for domestic demand," reveals Mr Sirnath.
Although the looming increase in interest rates in the US could benefit several sectors of Singapore's economy, it could be offset by the weaker domestic demand and a slower China growth.
In addition, Mr Sirnath also noted that because Singapore's current transition from being heavily reliant on foreign workers to a productivity-driven growth model is not smooth, it results in a patch of slow growth.
Hence, JP Morgan remains cautious on investing in Singapore.
Read The Straits Times for more information.
If you found this article helpful, 99.co recommends Private property prices in Q4 2016: Better hopes for price stabilisation? and 5 signs that property prices will keep declining in 2017
Looking for a property? Find your dream commercial property on Singapore's largest property portal 99.co!