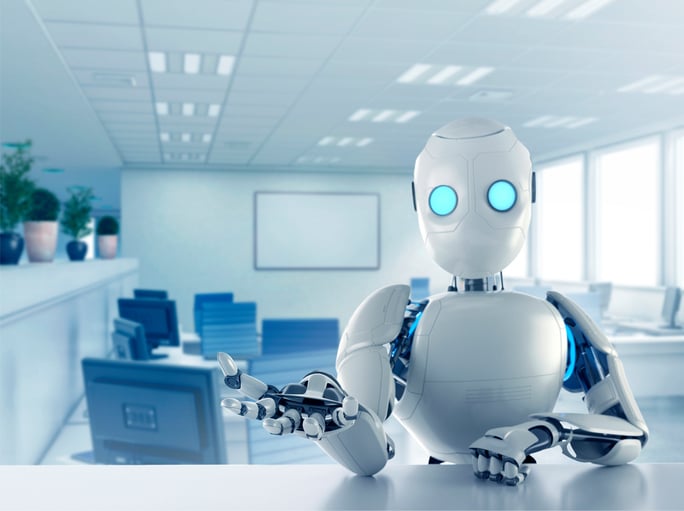 Smart technologies in homes en
able families to generate and conserve
energy, with some ev
en making money from selling the excess.
Thousands of smart homes that have sprouted all over Japan look just like those Singaporeans are used to, with one added feature – a sea of rooftop solar panels.
Housewife Mayumi Hareguchi, 38, lives with her husband and six-year-old son in one such dwelling in Shioashiya, Japan's Hyogo Prefecture.
Not only does the family save 20,000 yen (S$230) in average monthly power bills, they also make about 15,000 yen ($172) from selling excess energy generated every month.
Their four-bedroom, 130 square metre abode is packed with smart technologies, including a lithium-ion battery that stores solar power and a fuel cell in the backyard that generates electricity and heat for immediate consumption.
It also has a smart home energy management system that tracks the family's energy generation and consumption. Mayumi-san can check the energy usage of each room and appliance on her TV set or smartphone, turn them on or off, and set the home's indoor temperature.
These technologies did not come at an added price. The family paid 55 million yen (S$632,231) for their home, about the average cost of a property of that size in the area.
The house – part of a residential project of 400 homes and an 83-unit condominium – was developed by PanaHome Corporation, the housing arm of Japanese electronics giant Panasonic.
Check out The Straits Times for more.
If you found this article helpful, 99.co recommends Singapore's future smart home and Your home by the river – Riverfront Residences
Looking for a property? Find your dream commercial property on Singapore's largest property portal 99.co!