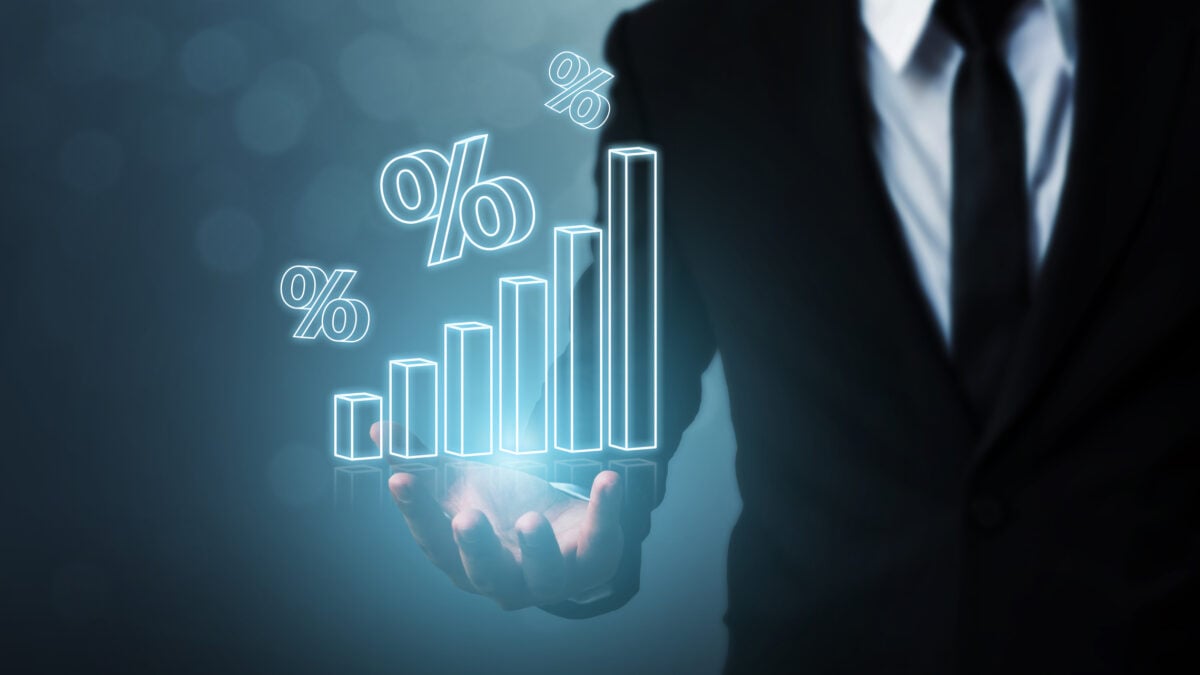 Rising interest rates have been in the news of late, and one fact is clear: those rates have been climbing, and they're not likely to stop. But before we hit the old panic button, let's clarify the real extent of these rising interest rates: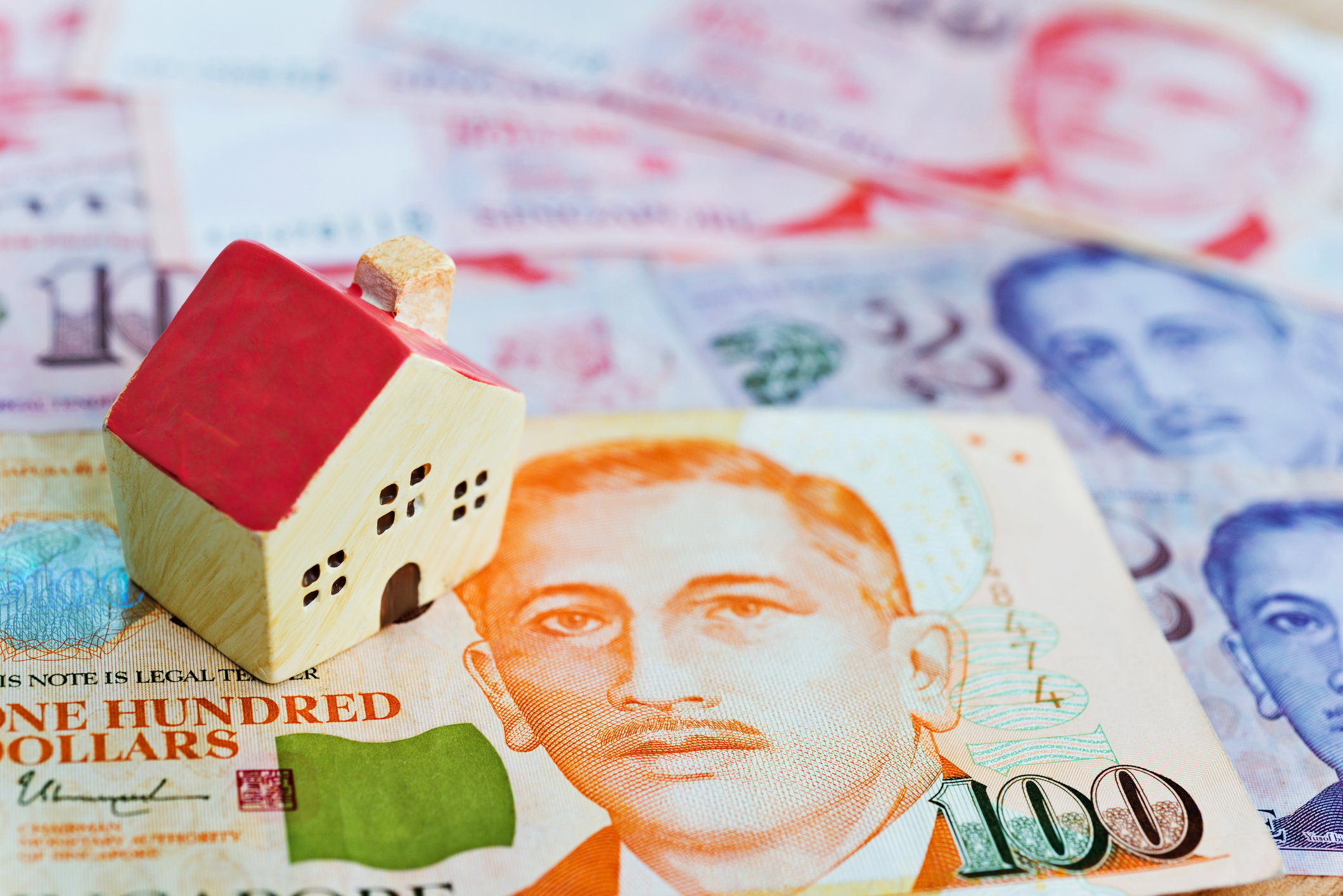 How much more will borrowers end up paying?
Let's get to the most immediate concern. For our first example, consider a buyer who has purchased a private, non-landed property at $1.4 million.
We'll assume our buyer received the maximum possible loan quantum*, of $1.05 million. We will also assume the buyer uses a 25-year loan, at an interest rate of two per cent per annum. This would come to a monthly repayment of $4,450, and total interest payments of $285,141 by the end of the loan tenure.
However, this interest rate of two per cent per annum is not likely to continue in the long run. This is because Singapore's interest rates have been abnormally low since 2008/9. At the time, the Global Financial Crisis caused the US to set interest rates to zero, causing local home loan rates to plummet.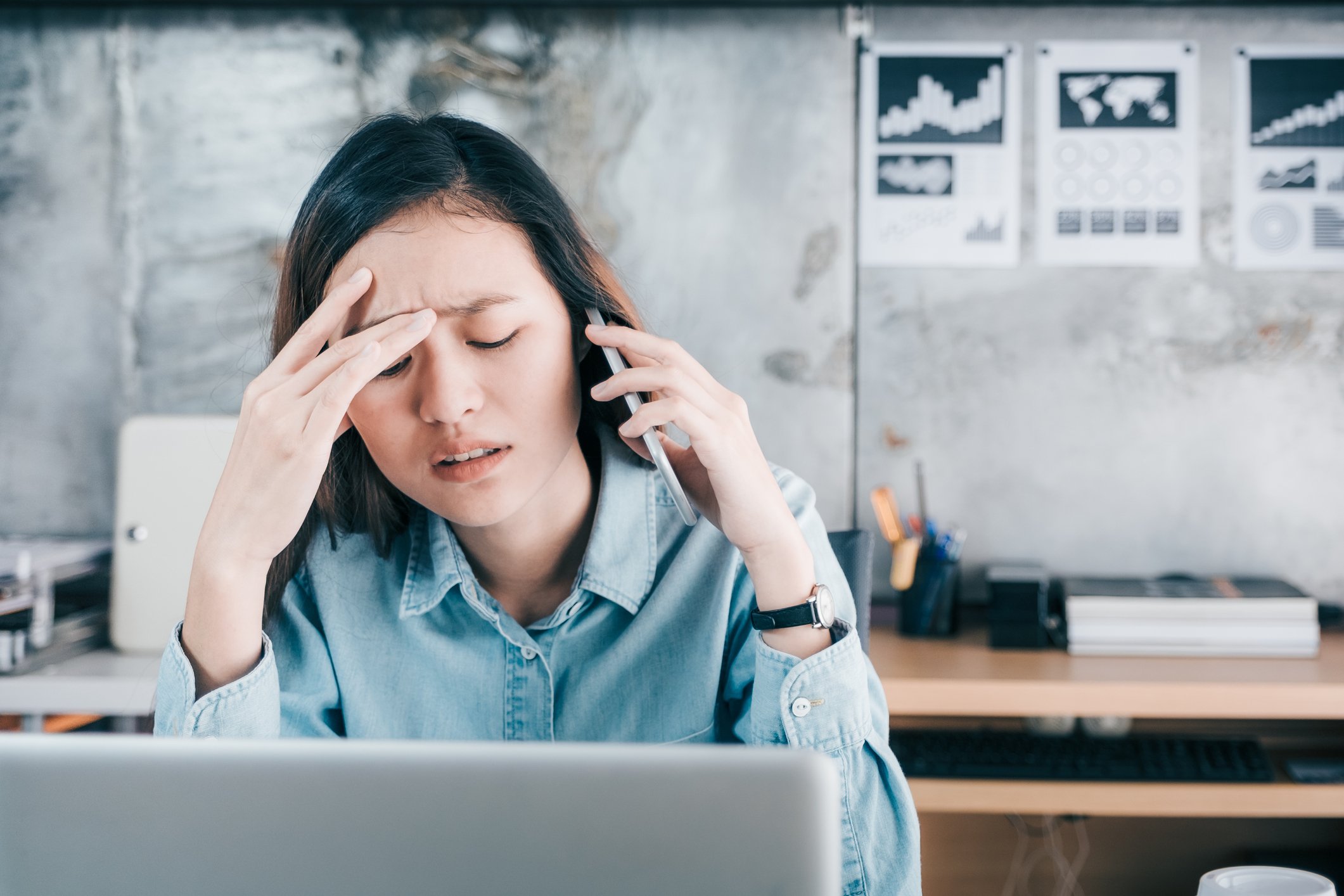 Now however, the Fed has begun to normalise interest rates following a US recovery. Let's assume that this carries on, until home loan rates reach the historical average of four per cent per annum (bear in mind this won't happen overnight, as the Fed hikes rates slowly; in increments of 0.25 per cent).
A loan quantum of $1.05 million, on a 25-year loan at four per cent per annum, would mean monthly loan repayments of $5,542 per month. That's a difference of $1,092 per month. But more significantly, total interest payments will rocket to $612,686, a difference of $327,545.
*After the latest cooling measures, the maximum home loan amount is 75 per cent of your property value or price, whichever is lower.
A realistic consideration of the consequences
The first thing to note is that Singapore has braced its borrowers for rising rates – the government arguably began to do so as early as 2013. This came in the form of the Total Debt Servicing Ratio (TDSR), which restricts total debt repayments (at current interest rates) to 60 per cent of a borrower's income.
Besides the TDSR loan curbs, banks themselves impose a stress test on borrowers. Few credit officers will extend a loan, without first ensuring that borrowers can tolerate interest rates of around 3.5 per cent (regardless of the actual current rates).
Given these tight precautions, we can safely rule out a "sub-prime mortgage crisis" style situation. Singaporeans, who have the world's highest savings rate and mainly pay their home loan through CPF anyway, are not likely to end up facing foreclosures.
Given the income of the typical condominium buyer (often at least $6,000 per month), an increase of $1,092 per month is painful – but still a far cry from the road to destitution.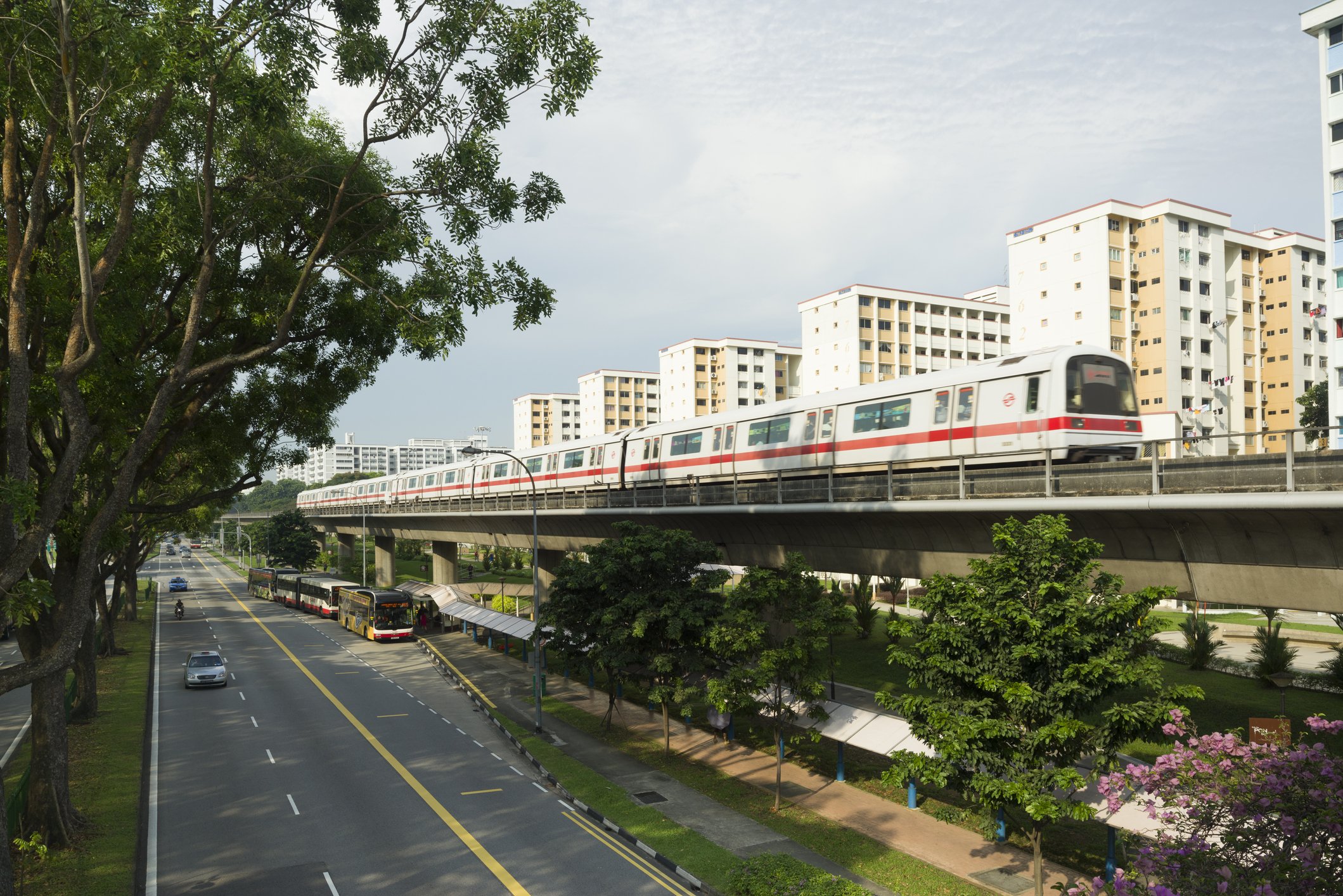 For HDB flat owners, the majority are using HDB Concessionary Loans. The interest rate on HDB loans is not pegged to the rising interest rates in the market: HDB loans are pegged at 0.1 per cent above the prevailing CPF rate.
The HDB loan has been at 2.6 per cent for so long, many Singaporeans effectively consider it to be a fixed rate. This group of borrowers are insulated from rising interest rates.
As for HDB owners who do use a bank loan, their loan quantum is lower – a typical three-room flat, for instance, has a loan quantum of around $350,000 (a high estimate). Even a jump from two per cent to four per cent increases monthly repayments by just a few hundred dollars. While it may sting, it is unlikely to cripple these households financially.
As an aside, note that HDB owners who use bank loans have saved from substantially lower rates, compared to their counterparts using HDB loans. Between 2009 to the present, average bank loan rates have been below the HDB loan rate of 2.6 per cent. Bank rates are only now in the process of climbing back above HDB loan rates.
While home owners will face discomfort, property investors might feel the real heat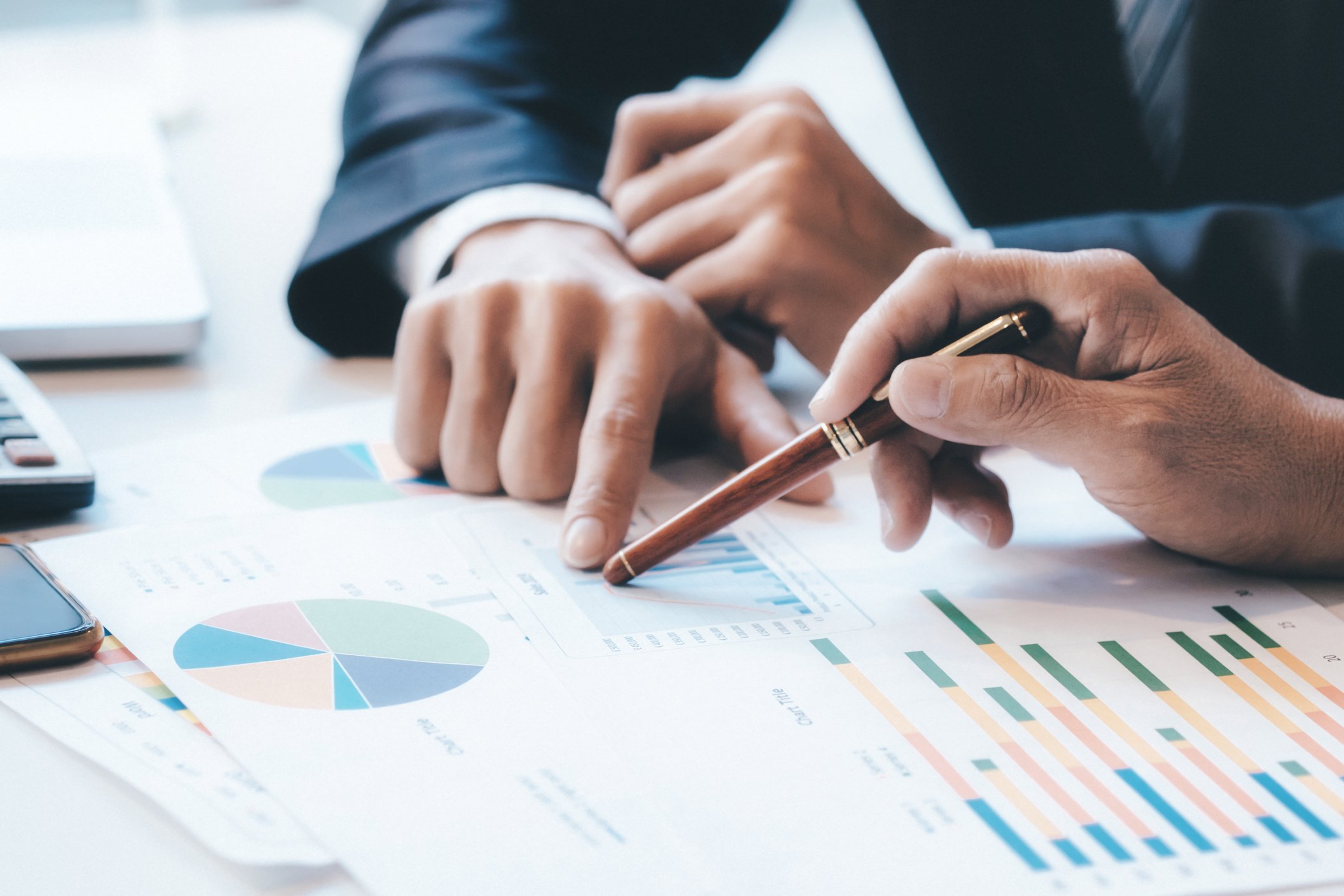 Rental yields for residential property fall between two to three per cent. As such, investors will have to question whether an eventual interest rate of three or four per cent still makes for a worthwhile investment.
Higher interest payments compound the fact that property investors already pay higher taxes on rental properties, and stamp duties such as the Additional Buyers Stamp Duty (ABSD).
The rising interest rates could cause some investors to take their money elsewhere, which may even be the unspoken preference of Singapore's government (money not tied up in rent-seeking can go toward funding local businesses, or into our shrinking stock market).
It is also possible that hardcore believers in the property market will start to look outside of residential investments. Commercial properties have yields of three to five per cent and are spared the ABSD – these can look attractive even if interest rates rise to historical norms.
In brief: rising interest rates will be uncomfortable but not disastrous, and can hurt investors far more than home owners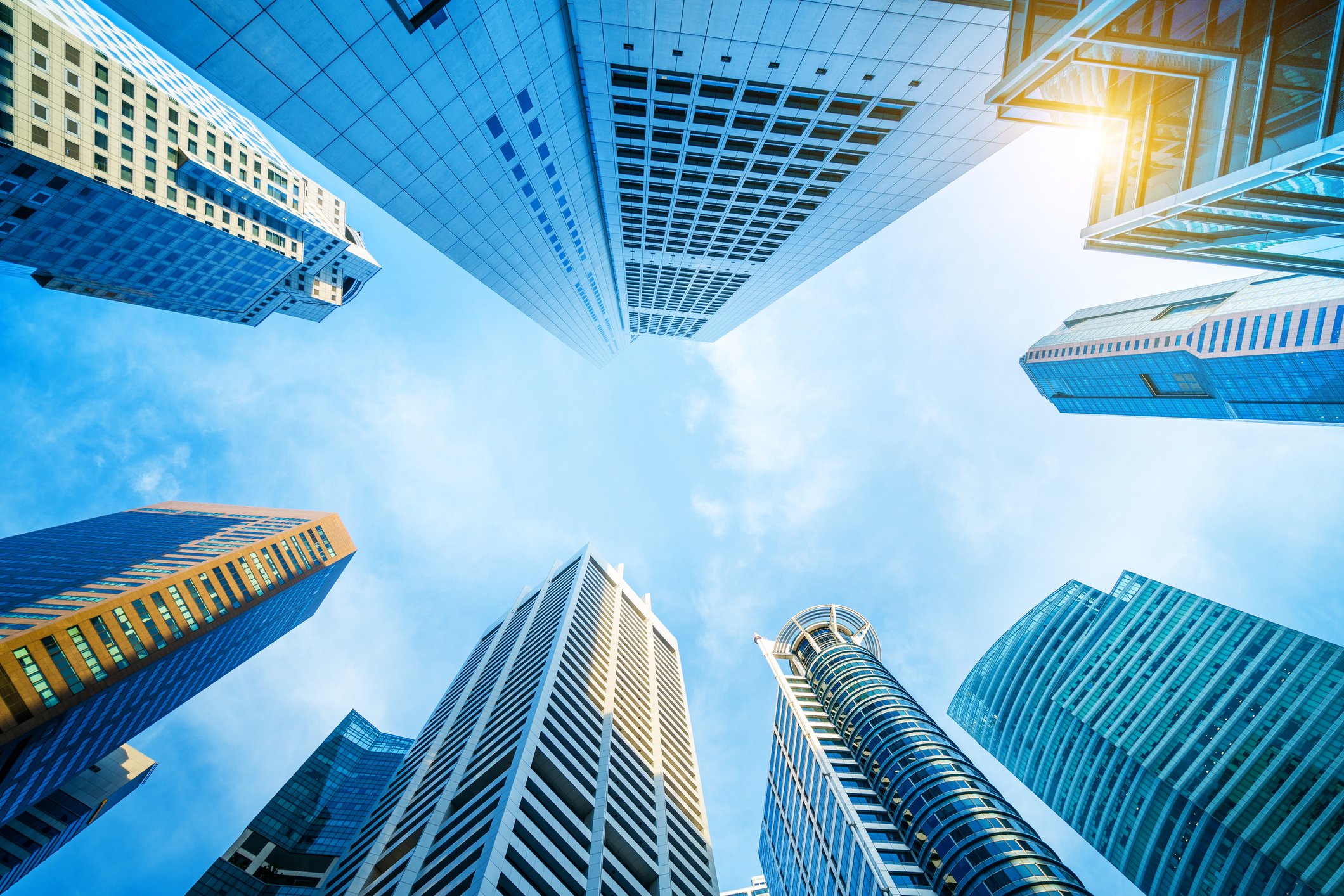 For genuine home buyers, there's no real need to panic. Stick to prudent guidelines, such as a home that costs no more than five times your annual household income, or loan repayments that stay below 40 per cent of your monthly income.
To be extra safe, put aside sufficient funds to service your mortgage for at least six months. Then if interest rates get too hot to handle, you will have half a year to sell, find new income, or develop some other solution.
How badly will rising interest rates affect you? Voice your thoughts in our comments section or on our Facebook community page.
If you enjoyed this article, 99.co recommends Should I Put My Money in a Property or Stock Investment, and Should You Be Buying Overseas Property
Looking for a property? Find the home of your dreams today on Singapore's largest property portal 99.co!
New launch alert! Welcome to Grand Dunman
About Ryan Ong
Looking to sell your property?
Whether your HDB apartment is reaching the end of its Minimum Occupation Period (MOP) or your condo has crossed its Seller Stamp Duty (SSD) window, it is always good to know how much you can potentially gain if you were to list and sell your property. Not only that, you'll also need to know whether your gains would allow you to right-size to the dream home in the neighbourhood you and your family have been eyeing.
One easy way is to send us a request for a credible and trusted property consultant to reach out to you.
Alternatively, you can jump onto 99.co's Property Value Tool to get an estimate for free.
If you're looking for your dream home, be it as a first-time or seasoned homebuyer or seller – say, to upgrade or right-size – you will find it on Singapore's fastest-growing property portal 99.co.
Meanwhile, if you have an interesting property-related story to share with us, drop us a message here — and we'll review it and get back to you.
Join our social media communities!
Facebook | Instagram | TikTok | Telegram | YouTube | Twitter