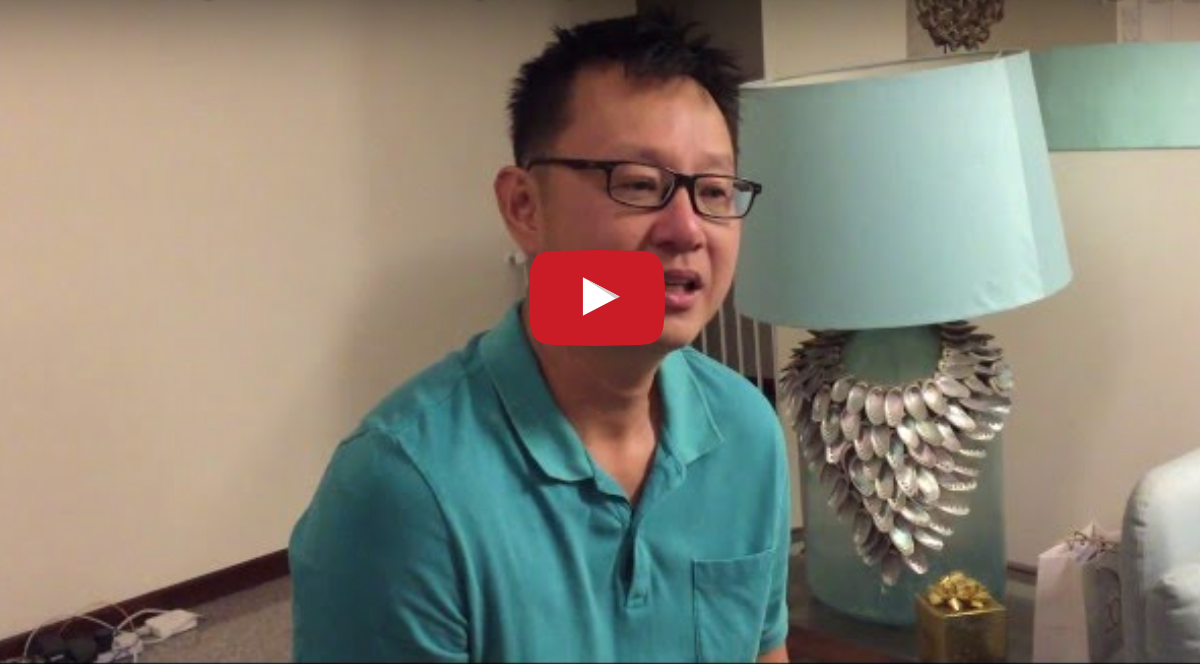 In this interview with Charlie, a property investor who used 99.co to find his home, we learn how he managed to snatch up a great deal. "Location! Location! Location!" as he highlights, is the most important aspect in the real estate market. With our location-based search and tools, Charlie was able to compare prices within an area, and finally find a place that best suits him, even discovering a new area he'd never considered.
So Charlie, tell us what did you buy?
I bought a condo. It is just outside the CBD and directly across the Istana. It's a great location, I love it! I looked on 99.co and had a wonderful experience. The user app was just amazing and I contacted a whole bunch of agents. Much to my surprise, I wasn't looking in that area. I was actually looking for a property in District 15 where I know really well. However, the app was in a way where they cluster it in different regions and I decided to look in a different area. And when I found it I was like wow, the price is really competitive!
what did you like best about the place?
Everything. The place is freehold and I got a super price that is almost 15% below the listings which is amazing! I was just stunned at what a great deal you can find out there.
Check this out (Charlie excitedly shows us the 99.co app). The number of people I actually contacted. All these are agents. It's so simple. You just click to contact them and talk to them and have conversations with them. And they will tell you what the list price is, if it's negotiable, what area it's in. I went to see at least 20 because it was so easy to go. They are clustered in different areas and so what I did was I arranged all the properties that I wanted to see in one area, and I just saw them in one go. So one day I could see at least 7-8 properties. Very very easy to use, love it, and I got a wonderful deal! I cannot be happier than this.
What is the trick in finding a great deal in this market?
I don't know the answer to that, but I can tell you that if you were to have such a great thing like this and you do a little bit of your homework, it is really not difficult. Because there are lots of good deals out there right now, especially this time of the year. Economy is coming down a little bit, the prices are coming down. If it comes down some more, I might want to pick up another one, we'll see. There are so many deals out there that it is a great time to negotiate. Using 99.co, you are also able to use it in such a way where you can strategically look through all the properties in one area, and when you go see all these properties in this area, you are able to make comparisons within this area. Real estate is all about the location and you are able to use one of the locations, and go see all the different properties in this area, and compare the prices and negotiate for the best one that will best suit you. So pretty damn good.