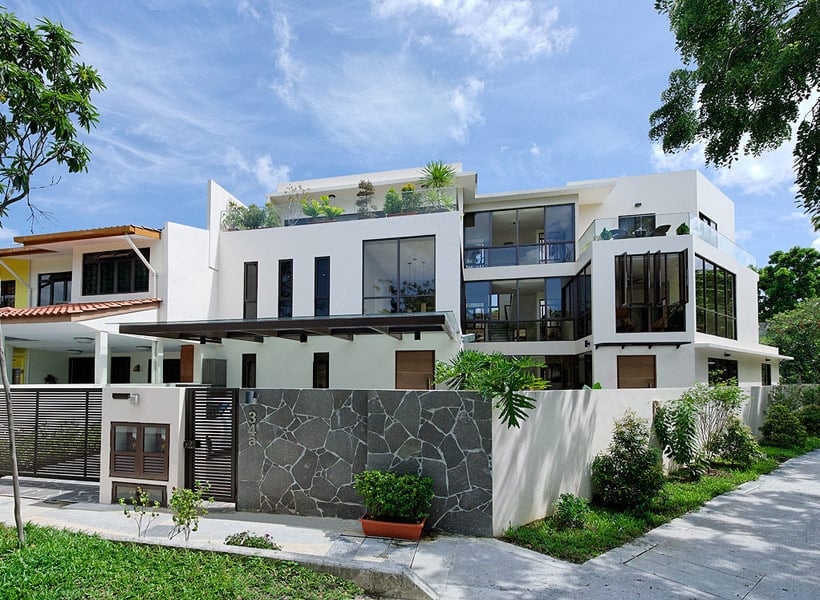 Landed home sales reported their highest numbers in three years during the recently-concluded Q3, as more buyers made their move in view of attractive prices.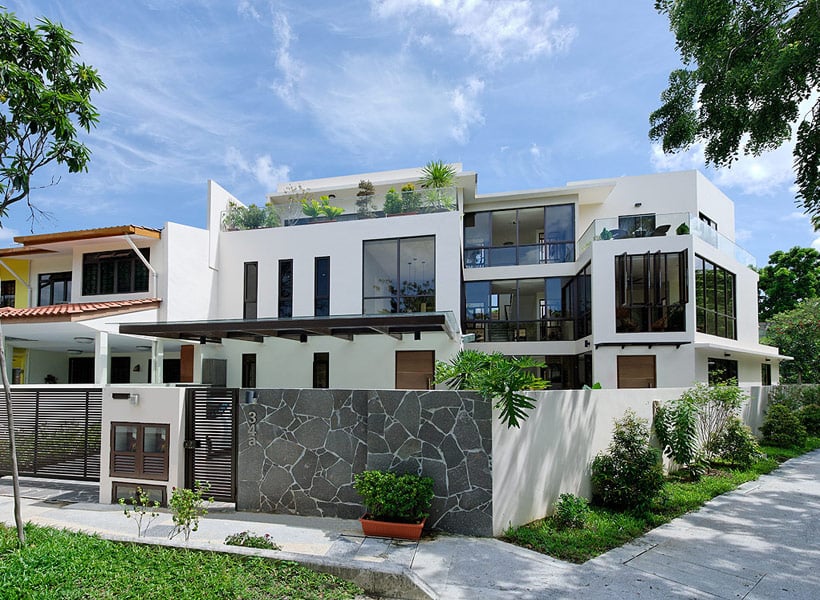 According to the latest figures released by the Urban Redevelopment Authority (URA) and property consulting firm Edmund Tie & Company (SEA), total transaction numbers for landed houses had risen by 17.5 percent from the last three months to 436 units in Q3.
The sales peak came in the wake of a 2.2 percent quarter-on-quarter drop in landed home prices during the three months leading up to September.
URA data also showed that landed home prices had slipped by 14.4 per cent since the 2013 peak, stemming from cooling measures such as the Additional Buyer Stamp Duty (ABSD) and Total Debt Servicing Ratio (TDSR) framework.
Nonetheless, local confidence about landed homes as long-term investments remains strong, owing to hopes of future price appreciations among buyers, as well as the relative scarcity of such properties.
Landed homes made up only 2.9 percent of the total residential properties under construction this year, with only 1,182 new units being built as of the second quarter.
"The long-term prospects for the landed sub-market remain positive. Many aspire towards ownership of a landed property, which is within the top tier of the housing market, and this aspiration is likely to continue into the future," said Mr Ong Teck Hui, national director for research and consultancy at property firm JLL Singapore.
"Due to limited supply, we can expect superior price appreciation from landed homes over the long term," he added.
Echoing Mr Ong's views, Dr Lee Nai Jia, head of research at Edmund Tie & Company (SEA), expects that demand for landed homes will continue to stay strong.
"Given that prices and construction costs for landed homes have decreased, many buyers are looking at older landed homes for reconstruction. Unlike the private non-landed housing, most buyers are purchasing for owner-occupation and are comfortable with future capital appreciation over a longer investment horizon," said Dr Lee.
For more information, visit Today.