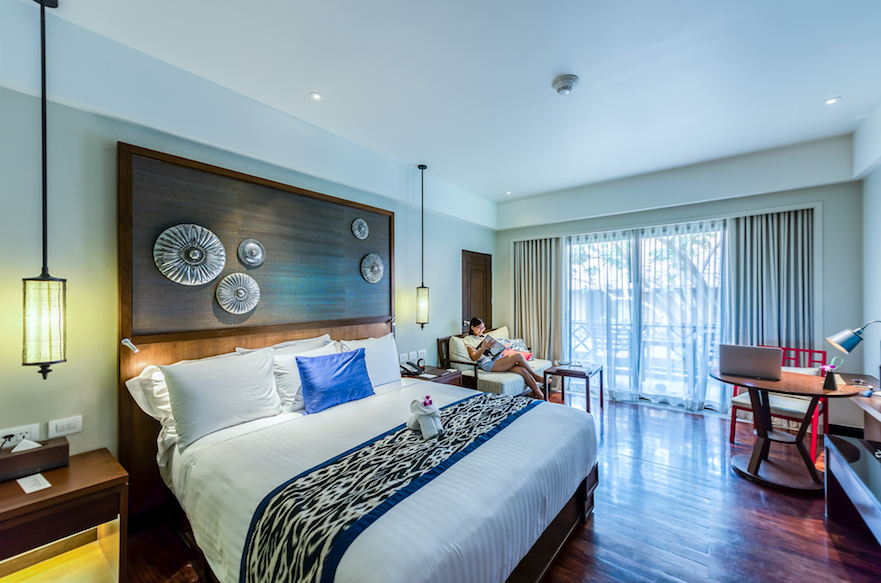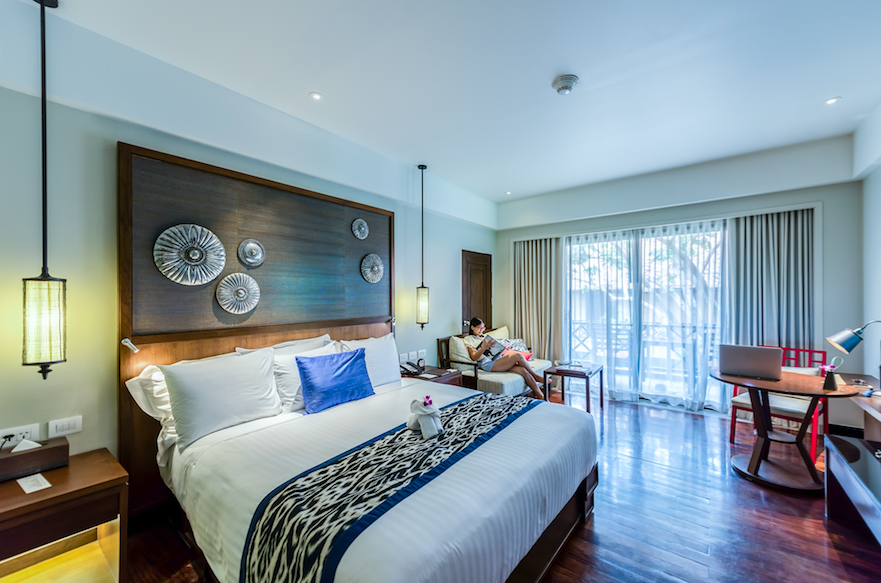 This is the last instalment in our series of Feng Shui articles, which includes how to choose a property according to Fengshui, how to maximize Fengshui in your living room, and how to do the same in your kitchen. For our final article, we'll be giving you some furniture placement tips that are aligned with the best practices of Feng Shui to enhance the Qi flow in the bedroom!
The placement of furniture in your bedroom, as well as the items that you choose to put here, should all serve the primary function of relaxation and rejuvenation. The bedroom is the room with the most 'yin', or feminine energy in the whole house, so take note of the following Feng Shui techniques to ensure that you keep it a 'soft', welcoming space where you can luxuriate and escape from the world.
Position your bed strategically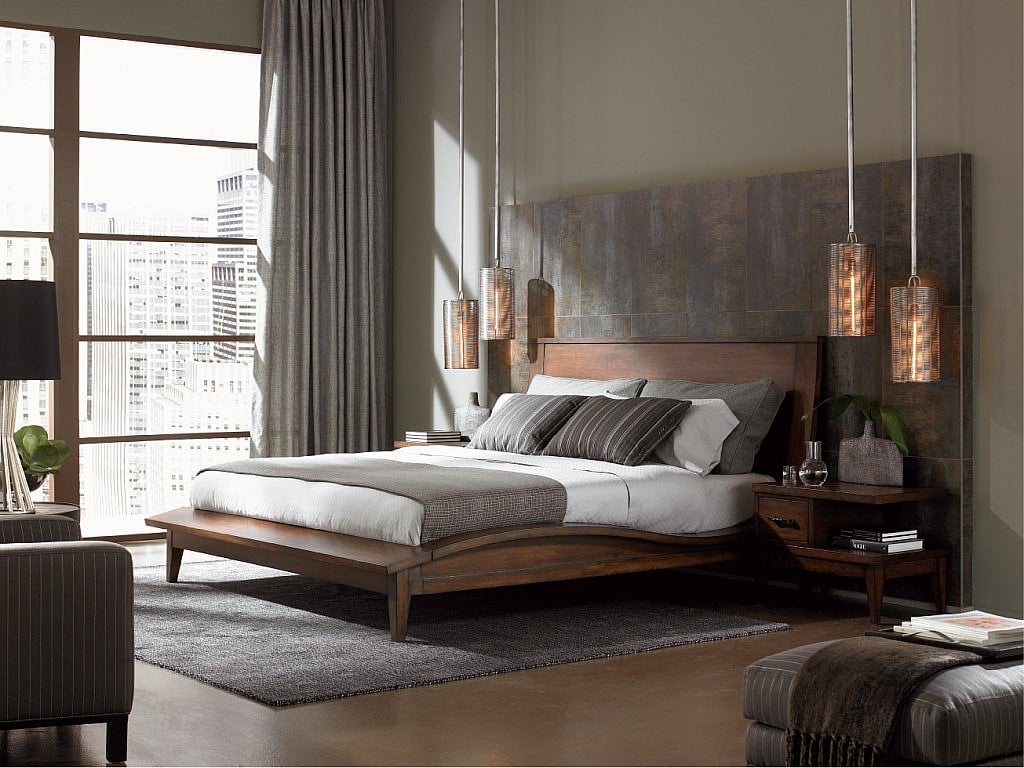 (Credits)
Just like how the position of the sofa in your living room, and the stove in your kitchen is of utmost importance, your bed takes number one priority in your bedroom.
Here are some simple tips to observe in order to maximise Qi flow:
Both the foot and the side of your bed should not be facing the main door of the room. Feng Shui practitioners believe that this will result in health problems. If the door faces your head, you'll get headaches and migraines. If it faces your torso, you'll get gastric problems, and if it faces your legs or feet, you'll develop knee problems or be prone to sprains.
Both the foot and the side of your bed should not be facing your toilet door. Between the first arrangement and this one, this is said to be the more 'lethal' of the two as it is believed to cause serious headaches and cognitive problems.
The head of your bed should not share a wall that has a toilet bowl on the other side. This will result in headaches and deterioration of memory.
If you're staying in a duplex apartment or property with more than one level, your bed should not be positioned directly above your stove. Stoves represent the fire element, and sleeping in close proximity to 'fire' on a regular basis is said to cause liver problems.
Use circular nightstands
Ideally speaking, you should be using circular nightstands. However, if you have square-shaped or rectangular-shaped nightstands, make sure that they are lower than your mattress, to prevent the corners of the nightstands creating 'poison arrows' that are directed towards the bed. These "poison arrows" disrupt the Qi flow by generating negative energy that can cause illnesses and financial difficulties, so you'll want to avoid them at all costs!
Cover dressers with a runner
Similar to the above, dressers can also create poison arrows that are directed towards your bed. If they do, cover your dresser with a runner to soften the arrow. Be sure to cover the corners, instead of just draping the runner down the middle and leaving them exposed!
Don't have live plants in your bedroom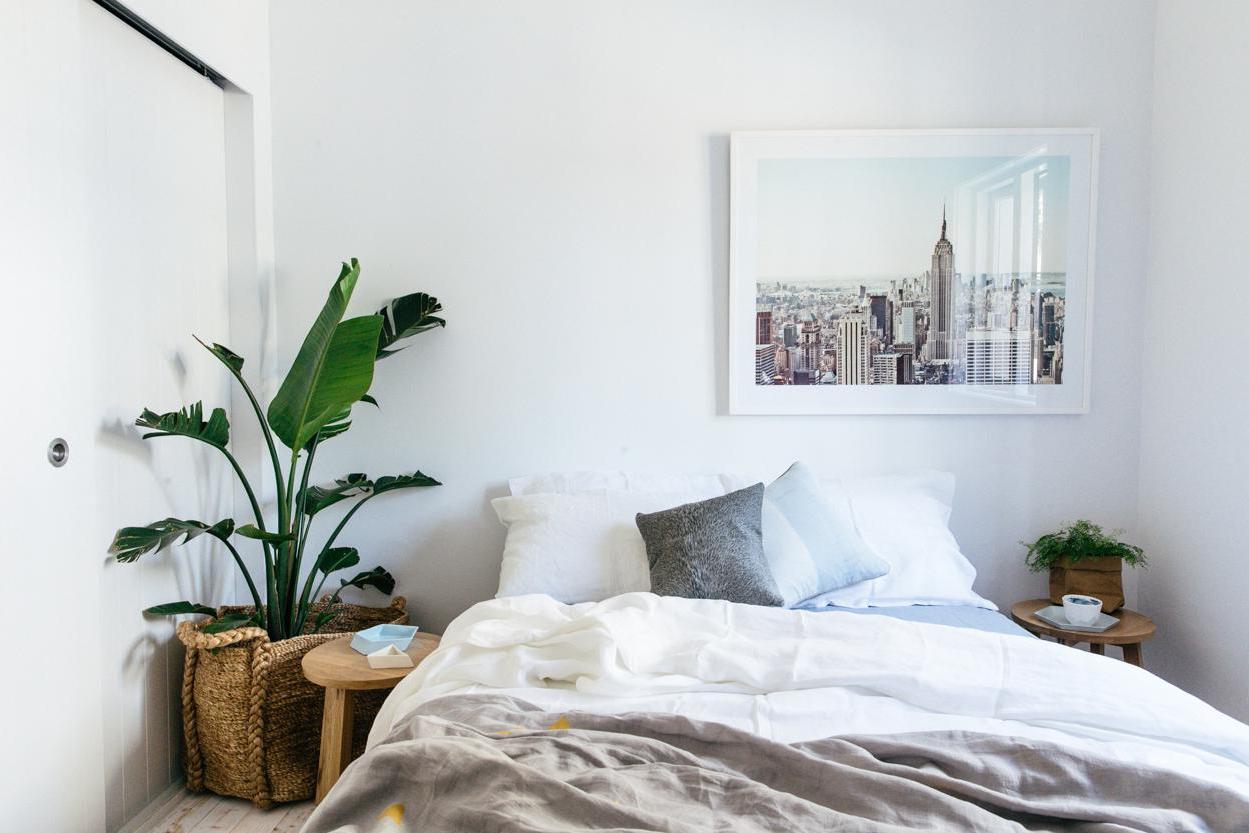 (Credits)
We previously mentioned that it was a good idea to incorporate live plants in your kitchen, according to the principle that Qi flow moves from one place of energy to another. However, for the exact same reason, you should not have any live plants in your bedroom – they stimulate and attract too much 'yang' energy, disrupting the peaceful balance of your bedroom and making it hard for you to rest.
Put a pair of Mandarin ducks on your nightstand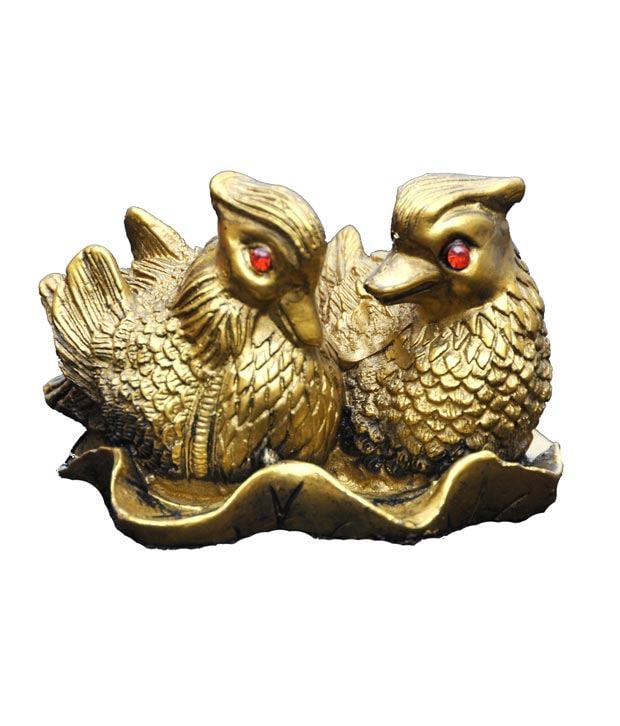 (Credits)
Mandarin duck figurines are a powerful way of enhancing the love and passion between you and your spouse. Place them on your nightstand, facing each other, and make sure that the surface that they're sitting on is clean and dust-free. If you happen to break one of the ducks, dispose of both and get a new pair – never leave a solitary duck hanging around!
Watch where you position your mirror
If you have a mirror in your bedroom, do not place it directly across, or over your bed. According to Feng Shui, this signals an invitation for a third party to come into the relationship, and may result in infidelity.
Steer clear of water features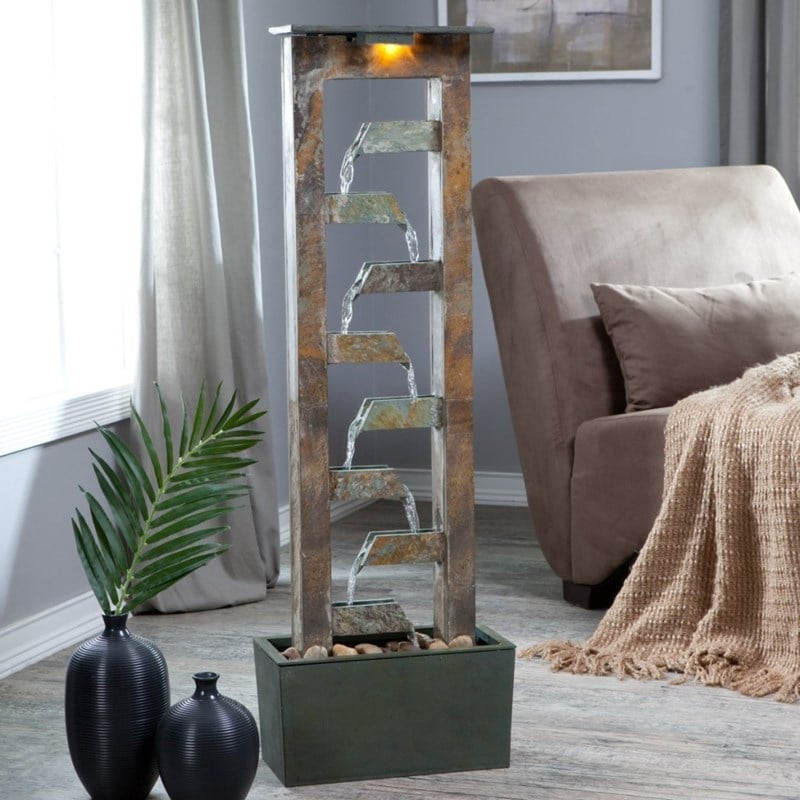 (Credits)
If you have any water features, or even art containing water scenes, save them for your other rooms. Similar to live plants, these will create too much 'yang' energy, which will cause anxiety and make it difficult for you to rest and relax.
And with that, we've come to the end of our series on Feng Shui. Along with the various tips we've mentioned throughout the series, another good practice of Feng Shui (that you should apply across your entire home!) is to keep your space neat and clutter-free. Also, do let in as much light and fresh air as possible to make it conducive for the positive energy to 'flow' through your house. Have fun sprucing up your space!