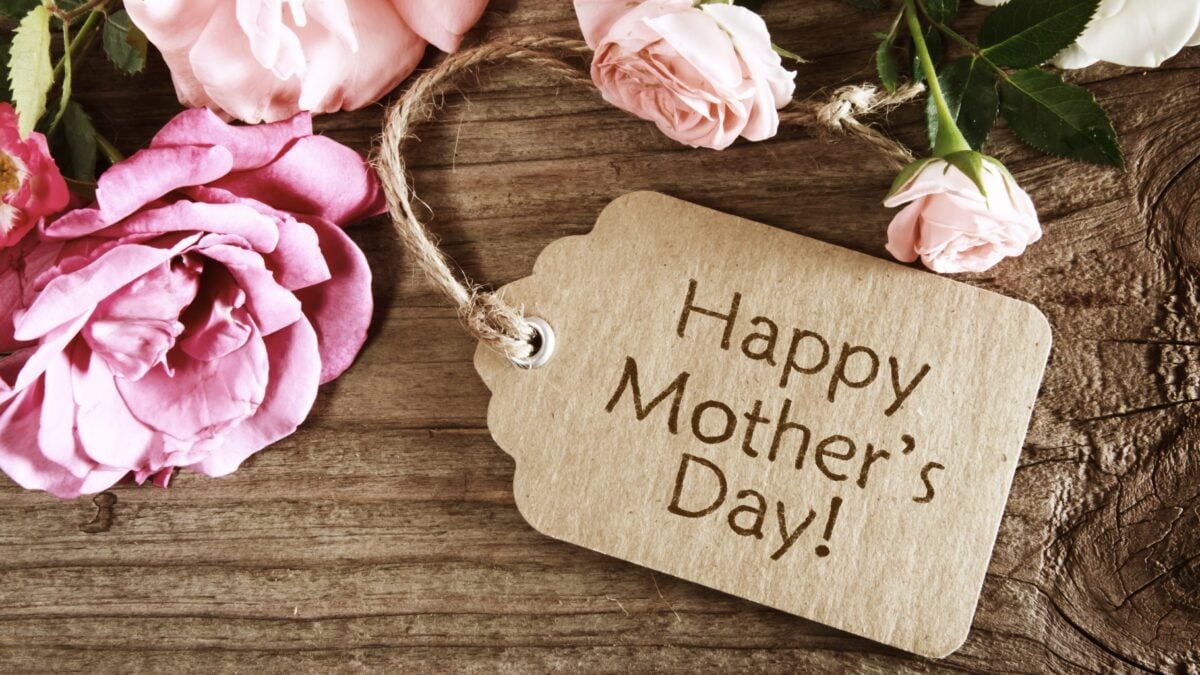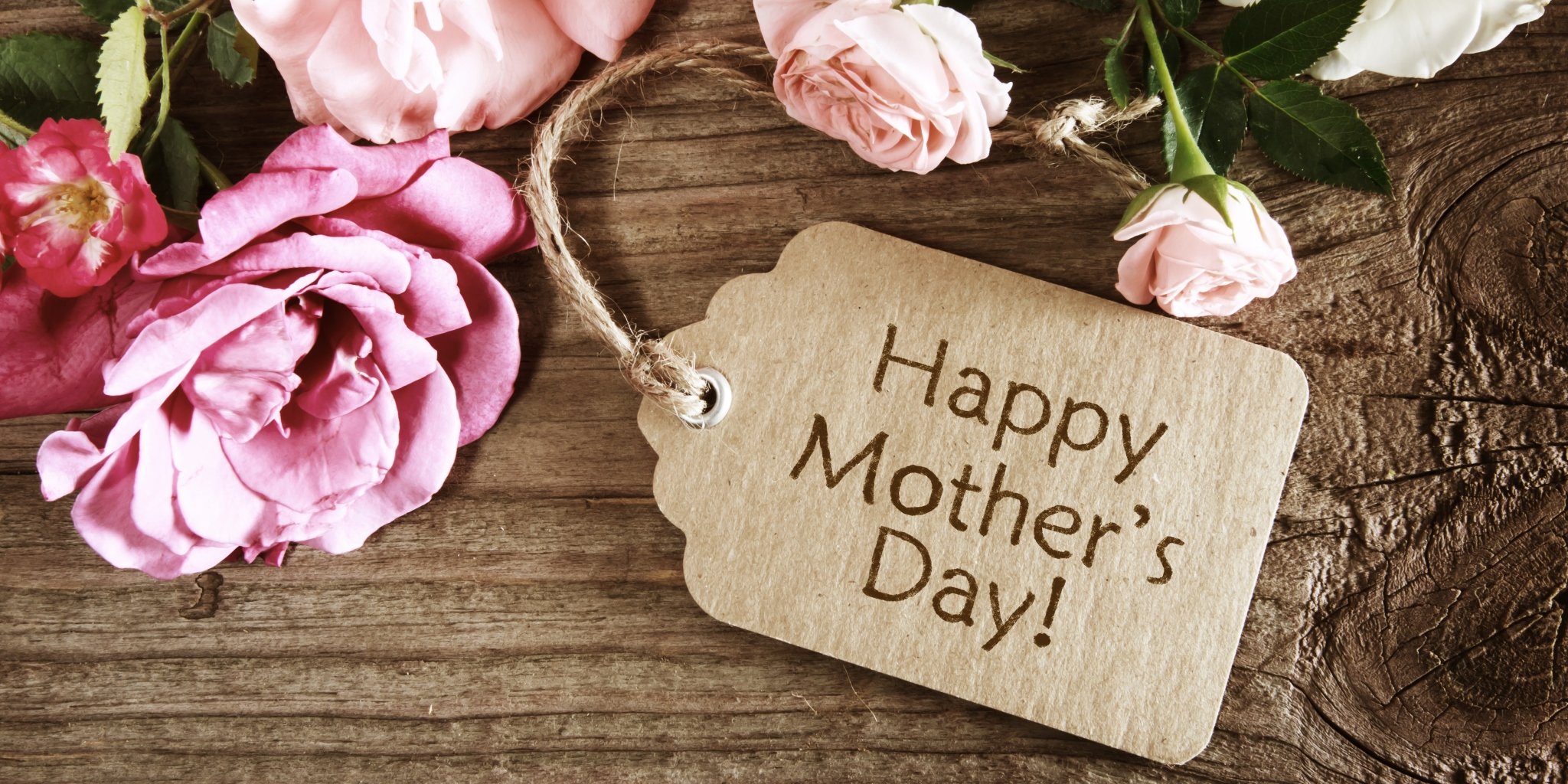 (Credits)
With Mother's Day just around the corner, now is the time to plan something that will sweep your mum off her feet, and let her know just how much you love her. If you're having trouble coming up with creative ideas, here are a few suggestions to help you along.
#1: Cook a meal for your mum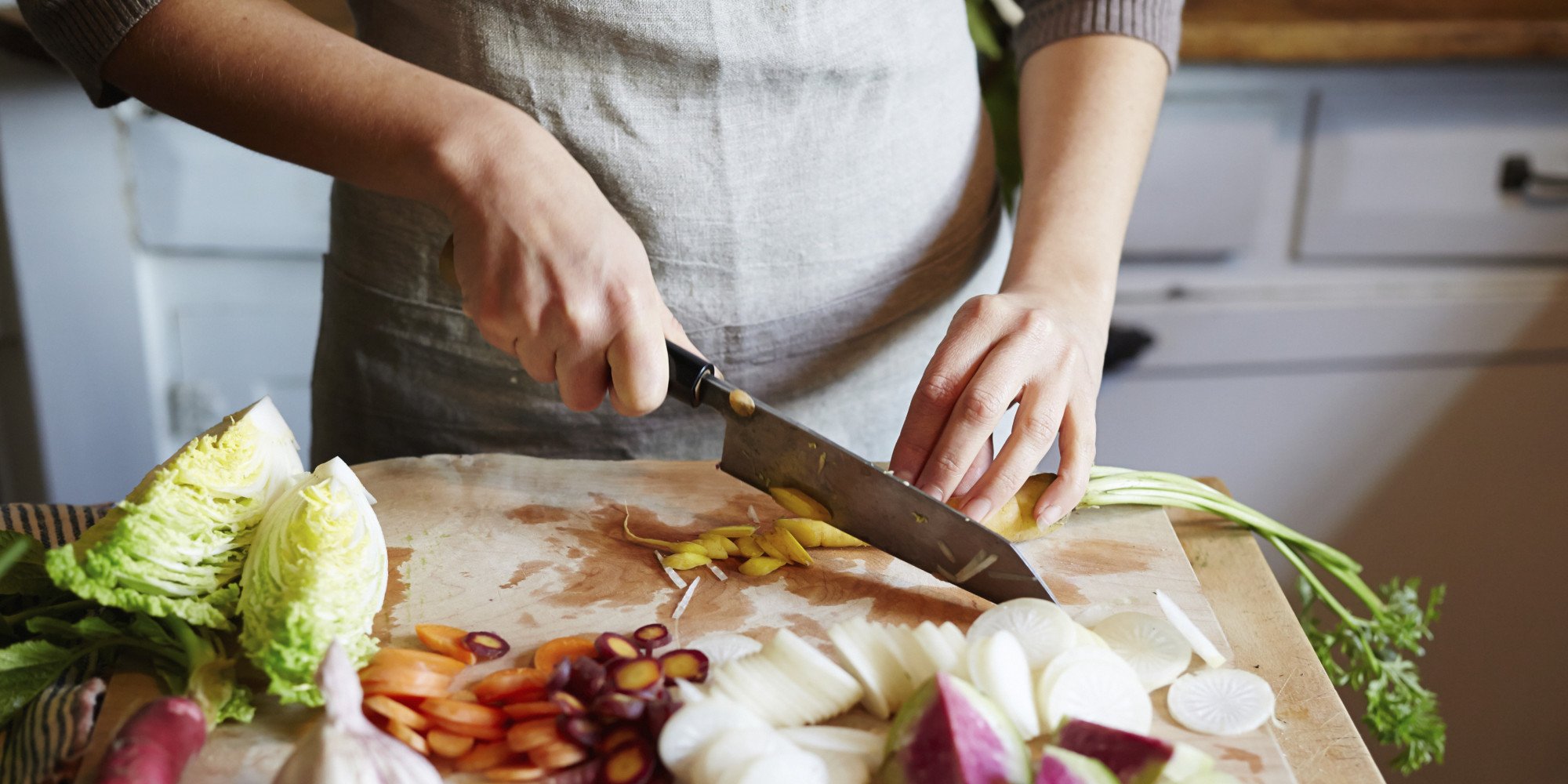 (Credits)
All those years of her slaving away at the stove, making sure you were fed morning and night – it's time to give back, people.
If your excuse is that you're terrible at cooking, then practise! Do a couple of trial runs – make dinner for yourself for the next one or two nights. Try to rise above instant noodles by setting your sights on, at the very least, gourmet fried rice. Trust us, it's not rocket science. You can do it! The secret is to at least practise once so you know where the pitfalls to your chosen dish lie, and how you can avoid it.  
#2: Join her in a private workshop of her choice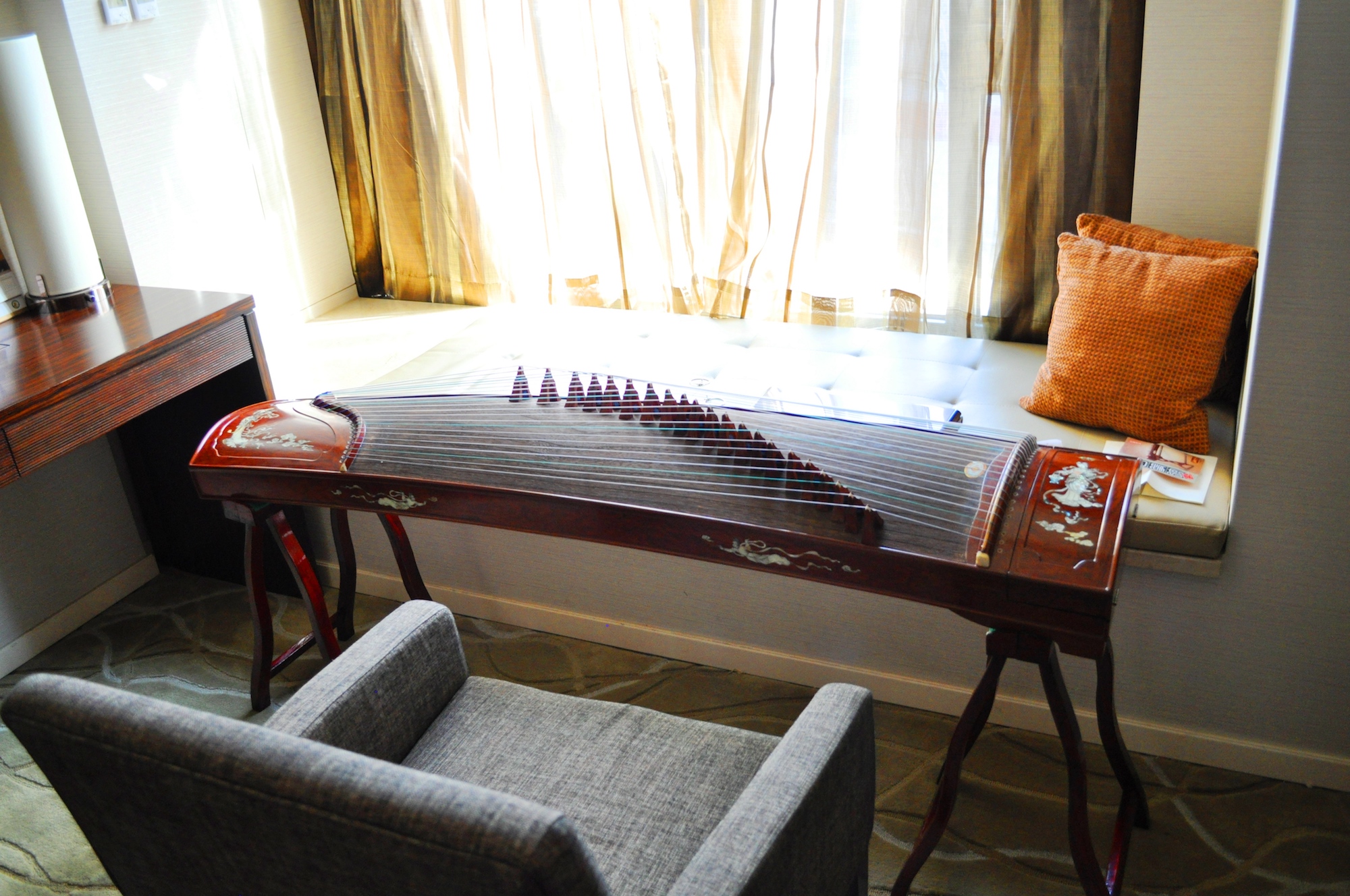 (Credits)
What are your mum's hobbies, or activities that she's curious about, that she never gets time to indulge in? Maybe you've heard her talking about how she'd love to go back to her guzheng lessons, or perhaps she's mentioned before that she wonders what yoga is all about. Think back and you'll find plenty of clues.
And because it's Mother's Day, pamper her by letting her learn in style. Book a private baking class, or yoga class, and join her. Watch her eyes light up in class!
#3: Take her for a picnic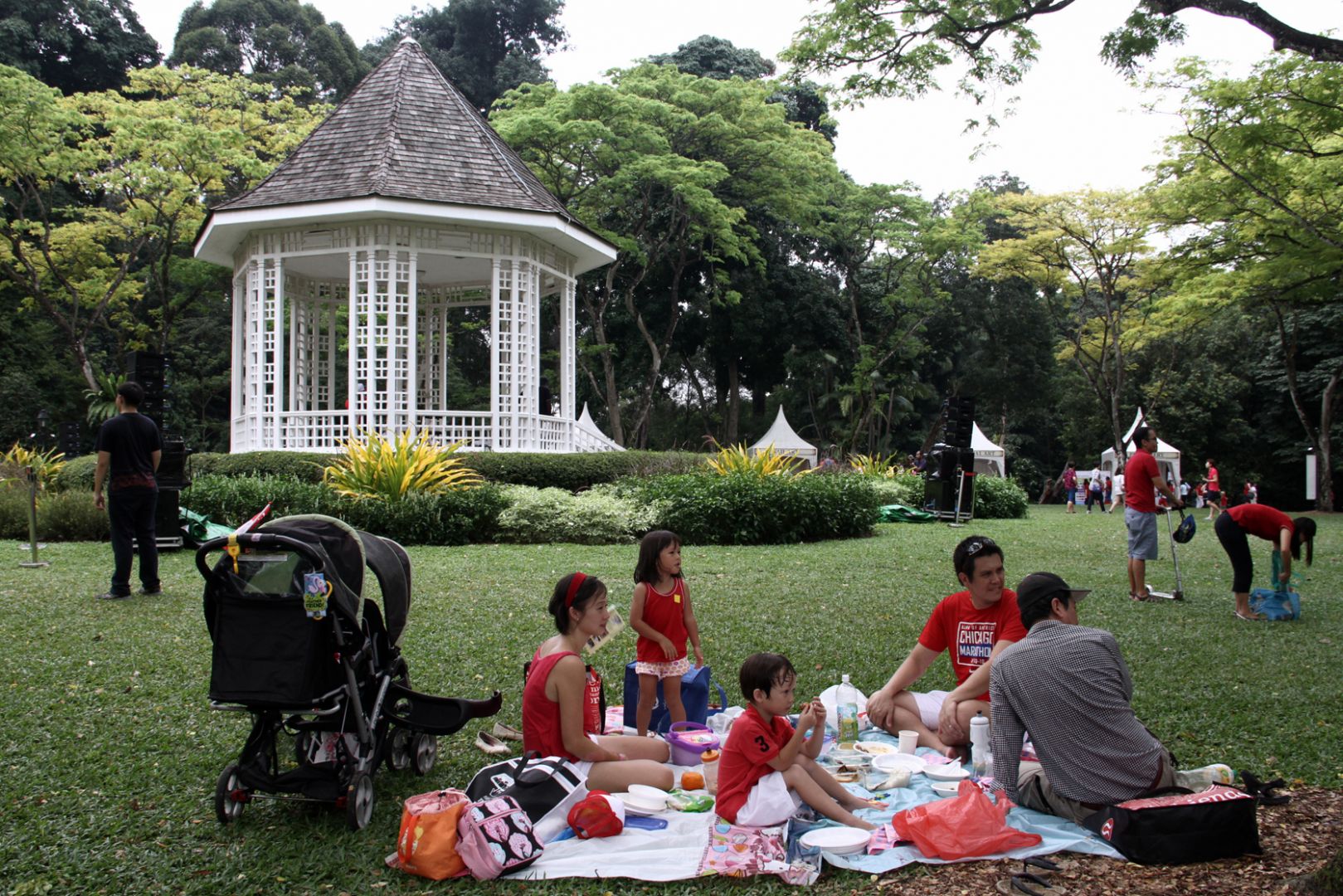 (Credits)
Instead of heading to the usual restaurant that is sure to be packed, and eating the same Mother's Day set dinner, why not throw her a picnic instead? Everyone can come, even the dogs. You can play Frisbee, throw paper aeroplanes around, roll on the grass – it's perfect for relaxation.
Plus, there's heaps of picnic venues, not just the Botanic Gardens. You've got Hort Park, Marina Barrage, West Coast Park, Fort Canning Park… the list goes on. Just remember to bring mosquito repellent and some foldable chairs too!
#4: Walk down memory lane with her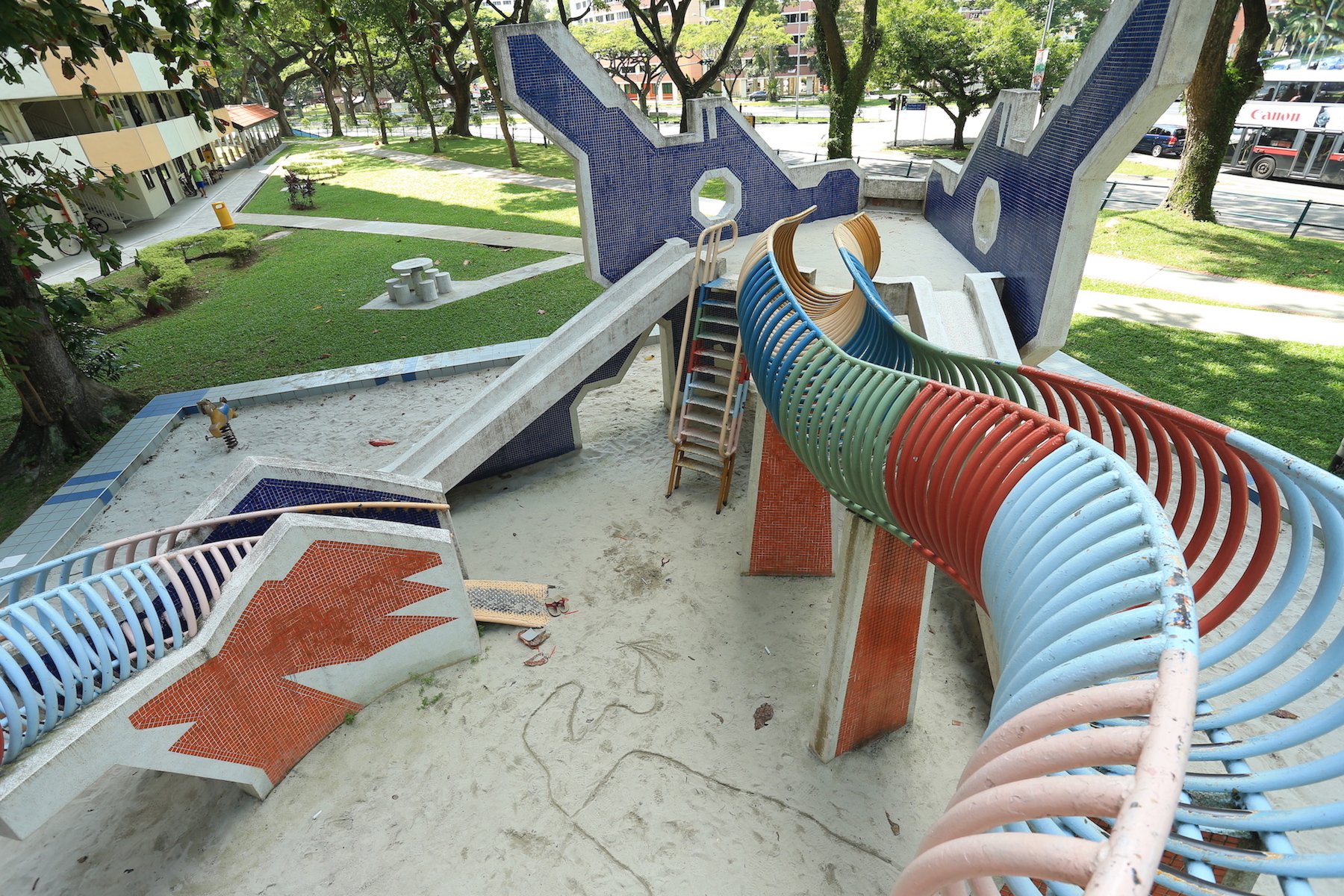 (Credits)
Before she became a mother, where did your mum use to live? What were her favourite haunts? Create a little itinerary and go for a drive (or walk, or cycle!) with her around the island to relive her childhood memories with her. Get her to share her stories of her glorious past. You'd be surprised, she's probably way cooler than you think!
#5: Party in comfort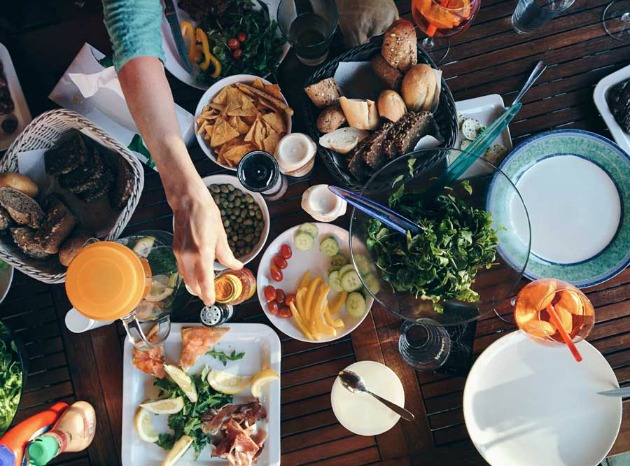 (Credits)
If the thought of organising Mother's Day is stressing you out because you simply have no time, then ditch the fanciful stuff and focus on the simple. That's right, have a party at home. Gather the family, order your mum's favourite dishes, spread newspapers over the dining table, and eat with your fingers. Wrap everything up when you're done and chuck it. No washing up required.
Whatever you decide on, know that as long as you took the effort to plan it, your mum will love it. That's what's so special about mothers, isn't it? So have fun planning, and Happy Mother's Day!