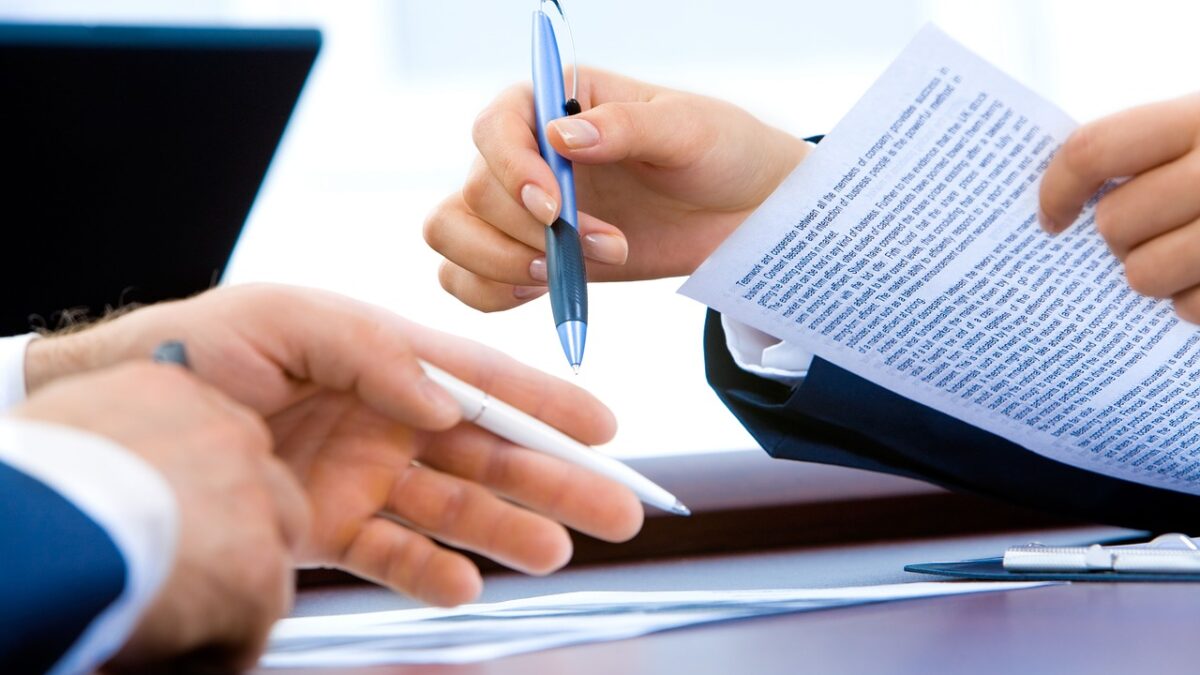 Despite hiccups, Oxley Holdings remains confident of being able to sell its Mercure and Novotel Hotels. Here's what's happening:
Oxley has appointed three exclusive consultants, in a quest to find a new buyer for its Mercure and Novotel Hotels. Oxley previous terminated a Letter of Intent (LOI) with Gracious Land Pte. Ltd.
However, the three agents of sale – CBRE Singapore, Jones Lang LaSalle Property Consultants, and JLL Hotels & Hospitality Group (JLL), still have a six-month contract with Oxley (subject to extension under mutually-agreed terms and conditions).
But with Oxley already receiving more enquiries, the hotels on Stevens Road may not be on sale for long.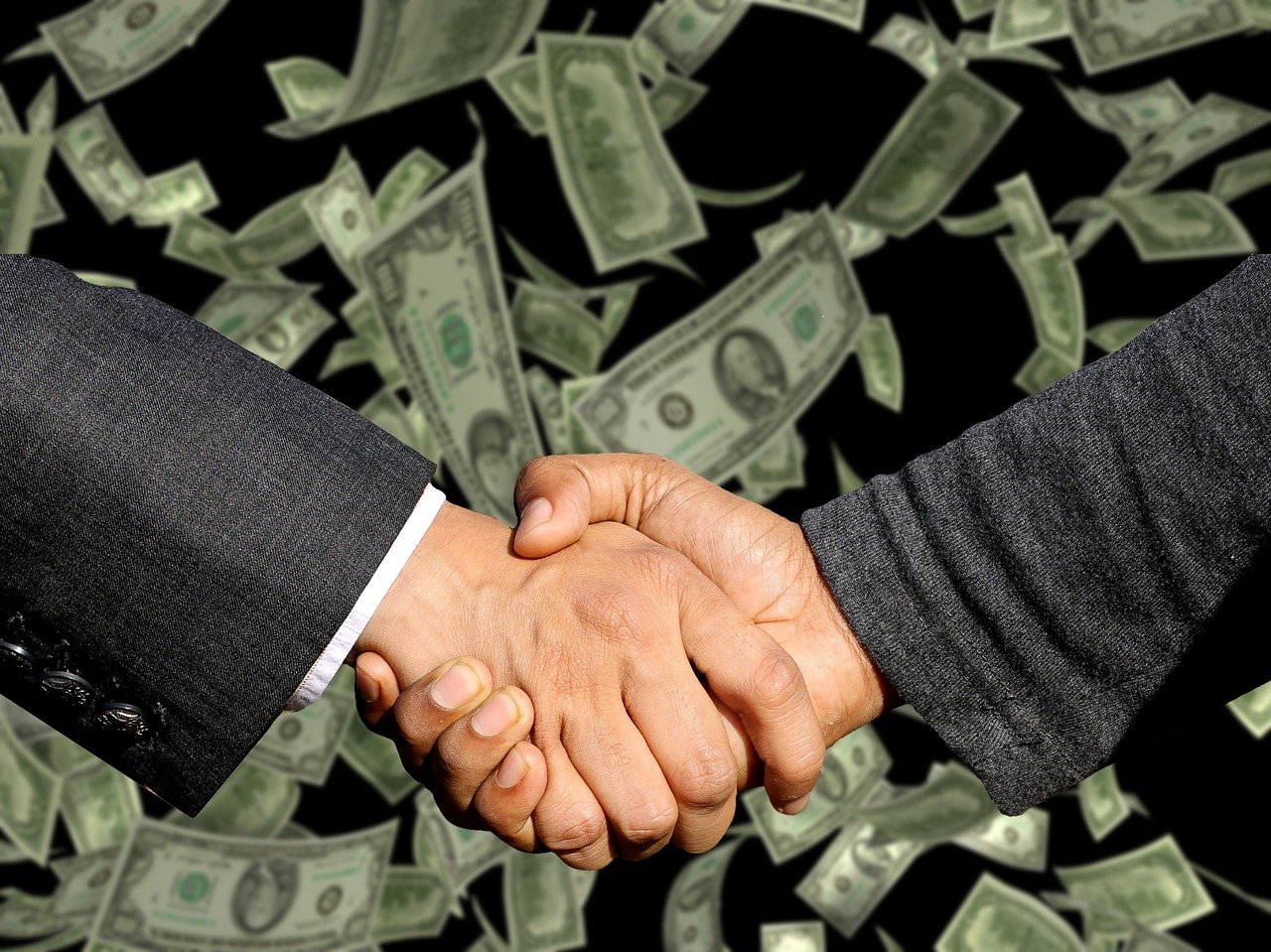 JLL says, "The freehold nature of the site speaks for itself, with such assets rarely trading in the market – the last similar transaction was in 2013, and with the recent increase in development charges making land acquisitions for hotels prohibitive, we expect to see strong interest for the Stevens Road sale."
CBRE is also saying it's seeing a heigtened interest in hotels from the past year. It says, given the "strong nature" of Mercure and Novotel, "we anticipate strong interest from local and international investors."
Will Oxley ever find a buyer for its hotels? Voice your thoughts in our comments section or on our Facebook community page.
Looking for a property? Find the home of your dreams today on Singapore's largest property portal 99.co! You can also access a wide range of tools to calculate your down payments and loan repayments, to make an informed purchase.