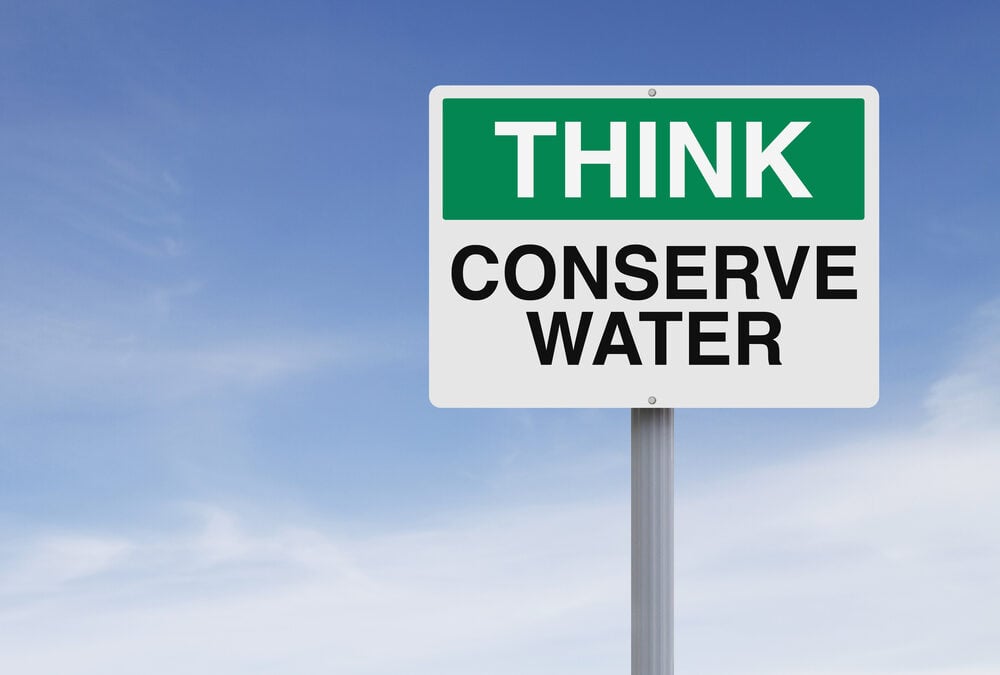 HDB is piloting a project that could save us more disputes with Mal…uh, save lots of water. Here's how it will work:
HDB has is testing out a new UrbanWater Harvesting System. It will be used in Punggol Northshore Residences first, before being extended to two other housing estates.
The system collects rainwater in a harvesting tank, before treating it "for use such as watering plants or common areas". This "helps to reduce potable water demand," according to National Development Minister Lawrence Wong.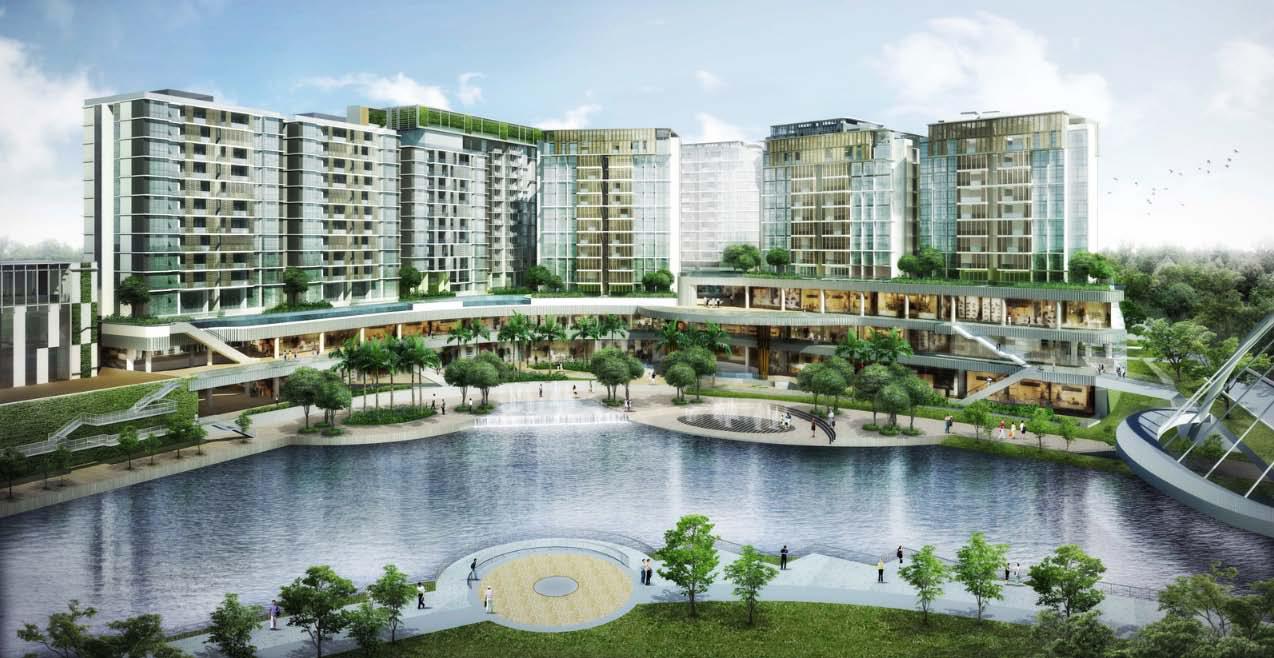 The system is also linked to Singapore's flood prevention infrastructure. Wong said on Facebook that "HDB has centralised and integrated the detention tank, rainwater harvesting tank and the treatment system so that surface run-off from the entire precinct can be collected, stored and recycled."
In essence, all that flood water (when it happens) can at least be put to good use later on.
The harvesting system will not have notable effect on individual apartments; it will not impact costs such as conservancy charges, or impede any facilities for the estate.
It's expected that the same system will be used in the upcoming HDB estate of Tengah; this has been designated as a green town, and may even be Singapore's first car-free estate.
How well will this work? Voice your thoughts in our comments section or on our Facebook community page.
Looking for a property? Find the home of your dreams today on Singapore's largest property portal 99.co! You can also access a wide range of tools to calculate your down payments and loan repayments, to make an informed purchase.