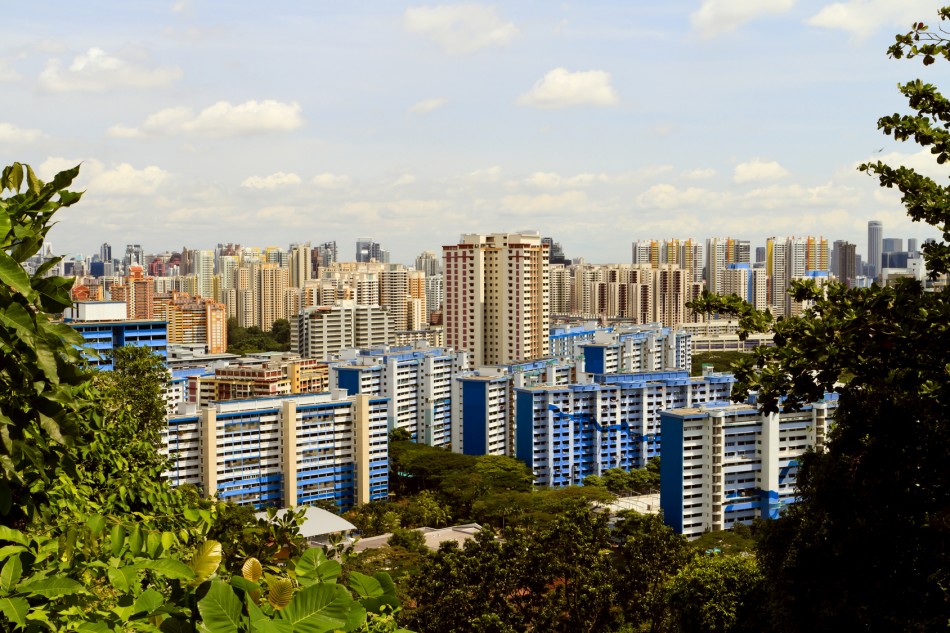 As deadlines loom, developers have to sell enough units to avoid steep additional buyer's stamp duty charges.  
Developers struggling to meet temporary occupation permit quotas are a Singapore buyer's best bet. By theory, they are more inclined to lower prices and sell units to avoid impending additional buyer's stamp duty (ABSD) fees.  
But most developers are confident about meeting quotas without lowering prices, according to The Business Times.
"We don't have the intention to lower prices," said Singapore Land general manager Michael Ng. In February, the company had 61 unsold units at Mon Jervois and 94 at Pollen & Bleu in district 10.
Singapore Land will have to fork out an ABSD of 10 per cent on land cost with interest, if these units are not sold by February and June 2017 respectively. Another 173 units at Alex Residences in Redhill risk the ABSD charge if they are not sold by December 2017.  
The heftiest ABSD fees borne by a single developer – amounting to about $70 million – could fall on Singapore Land or City Developments Limited next year. This is provided their projects have unsold units after respective ABSD deadlines.
Sites bought by developers after Jan 12, 2013 will be subject to a higher ABSD charge of 15 per cent on land cost.
Read The Business Times for more.