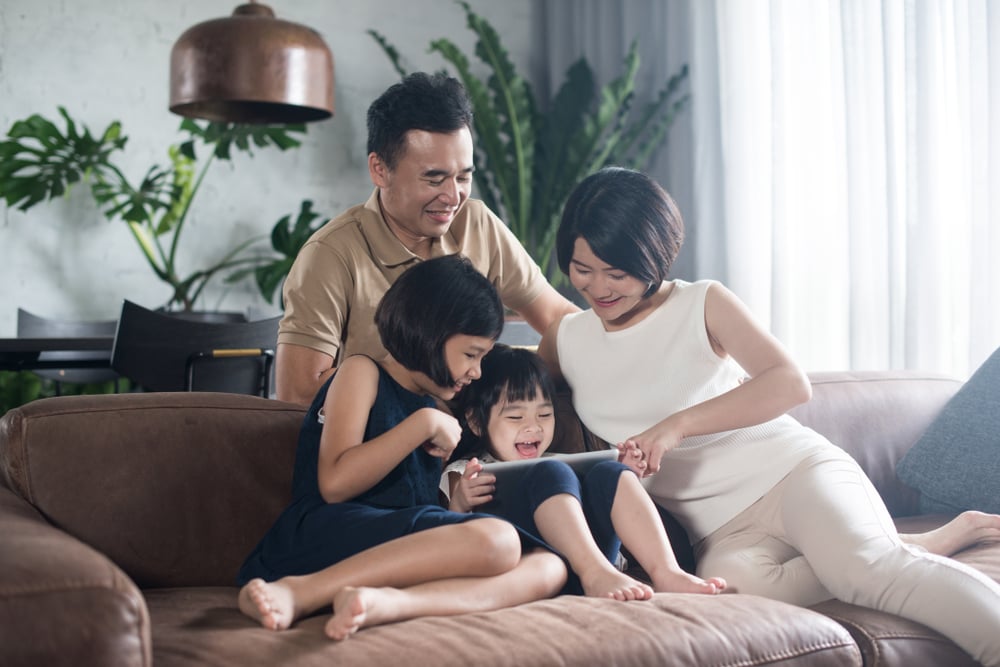 URA's report shows that sales volumes are picking up in July, though we've far from recovered since 2018. Here's a brief update:
Private sale volumes picked up last month:
Developers reported that they sold 1,178 non-landed private homes (excluding Executive Condos) in July 2019. This is a 43.5 per cent increase month-on-month, up from 821 units in June.
Inclusive of ECs, sales in June total 1,556 units, up 89.3 per cent from 822 units last month.
Year-on-year, this is a decline in sales volumes. Developers sold 1,724 units at the same time last year (a 31.7 per cent decline from 2018). Including ECs, they sold 1,776 units last year (a 12.4 per cent decline from last year).
Our read of the market:
The increase in volume of sales doesn't surprise us. We pointed out that an unusually large number of flats are reaching their Minimum Occupancy Period (MOP) this year. This means a disproportionately large number of upgraders for 2019, which will help to drive to condo sales.
The majority of buyers this year have been owner-occupiers. However, we're not sure how long that will continue to be the case.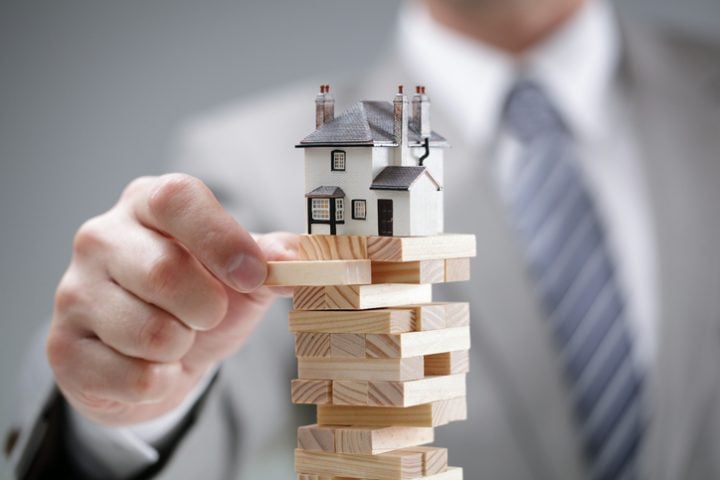 Investors may decide to flee to Singapore real estate, in the face of rising uncertainty
Last night, the 10-year Treasury note briefly broke below the two-year rate. This is historically an indicator of a coming recession, which already set off a rout on Wall Street. Investors who view Singapore property as a safe haven asset may turn their eyes here again, ABSD or not.
This is compounded by the prospect of further interest rate cuts by the US Federal Reserve. Interest rate cuts in the US impact the Singapore Interbank Offered Rate (SIBOR), to which home loan interest rates are pegged. The two tend to move in tandem, so a lower interest rate in the US also translates to cheaper bank home loans in Singapore.
We did see property prices skyrocket right after the Global Financial Crisis in 2008, as investors dumped conventional stocks and shares, and turned toward real estate with its cheap loans. A repeat performance isn't impossible, especially since Singapore remains comparatively cheap against regional markets like Hong Kong.
Add to the fact buyers are likely to be more cautious about buying in Hong Kong, at least this year, due to political protests.
The other favourite contender in drawing real estate investment, the UK, has the advantage of a weaker British pound. But Brexit woes are deep and long-term, and cautious investors may not want to bear the consequences of a no-deal Brexit.
As such, we'd contend there's a strong possibility that Singapore real estate – as one of the safest-at-present asset classes – will again start to draw investors.
Regardless of who's buying though, we do expect continued pick up in volume of sales for the second half of 2019, at a pace that broadly similar to last year.
Do you think Singapore's safe have appeal will draw more investors? Voice your thoughts in our comments section or on our Facebook community page.
Looking for a property? Find the home of your dreams today on Singapore's largest property portal 99.co! You can also access a wide range of tools to calculate your down payments and loan repayments, to make an informed purchase.