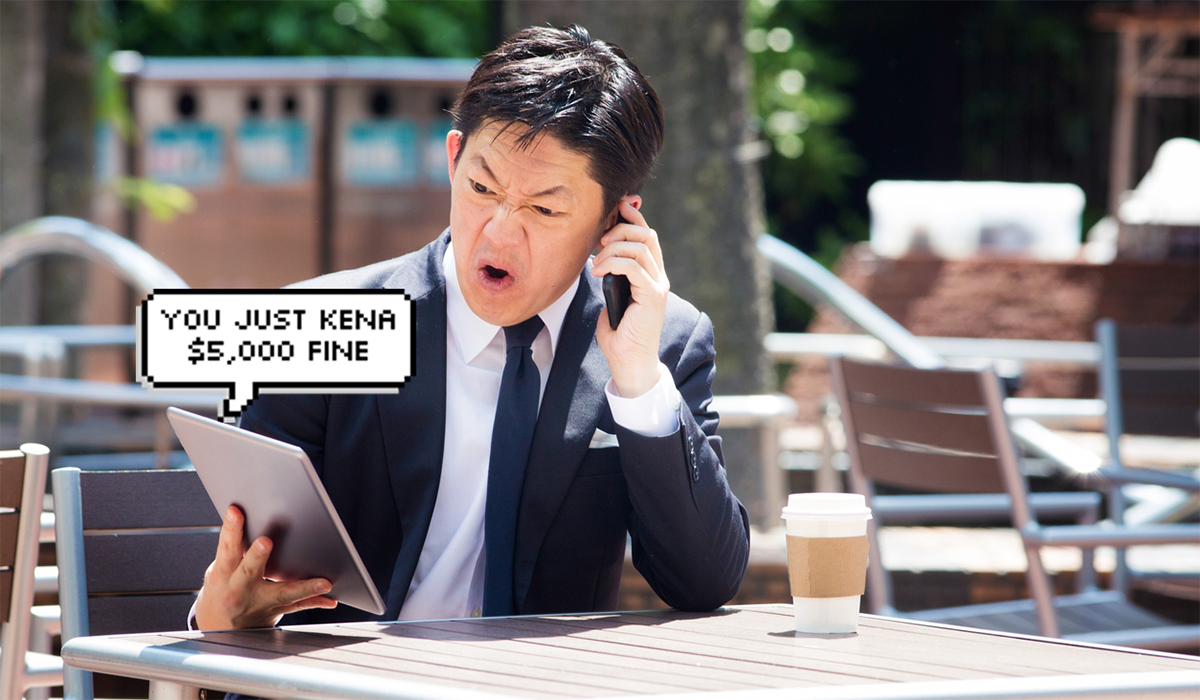 In a new Bill passed in Parliament on 5 May 2020, the Council of Estate Agencies (CEA) may now issue a fine to property agents and their agencies of up to $5,000 without having to refer them to a disciplinary committee.
The CEA will also have the authority to censure the offending property agents and agencies, and publish the censure on the public register without having to undergo a disciplinary hearing.
"Disciplinary hearings can be resource-intensive": Minister
Previously, the CEA dealt with errant agents/agencies by issuing a letter of advice for minor misconduct. For other, more serious cases that may involve the issuing of fines or suspension of licence, the CEA was required to convene a disciplinary committee comprising of at least three persons nominated from CEA's disciplinary panel. The panel is made up of "practicing solicitors, architects, engineers or individuals from the real estate industry amongst others", according to CEA.
In justifying the change, Minister of State for National Development Zaqy Mohamed said that "disciplinary proceedings can be resource-intensive". He added that the other option of issuing a letter of advice has "limited deterrent and punitive effect".
Additionally, the Bill also defined the measures that property agents and real estate agencies must take in preventing money laundering and terrorism financing via the sale of properties. The agent or agency must perform due diligence checks, keep records and disclose suspicious transactions to the Suspicious Transaction Reporting Office of the Singapore Police Force.
Maximum fines for agents and agencies also raised
Under the new Estate Agents (Amendments) Bill, property agents also face a higher maximum fine of $100,000 per case for breaching industry guidelines, up from $75,000.
Meanwhile, property agencies will face a new maximum fine that is double that of agents: $200,000. Also up from $75,000, the higher fine ceiling for agencies is considering the higher commissions that agencies earn compared to individual property agents, said Zaqy.
[
Recommended article:
Exclusive rights vs. multiple property agents: Which is better?
]
Without disciplinary committee, CEA's investigative power has been enhanced
In the absence of a disciplinary committee, CEA inspectors will need to assume a more pivotal role in determining the outcome of a complaint. The Bill is also aimed at giving CEA enhanced investigative powers, such as requiring any person to give oral statements and hand over documents to be inspected, copied or extracted.
Be it an agent or a client, the refusal to comply with CEA's requirements without reasonable excuse, or giving false and misleading information, may now constitute a criminal offence.
According to Zaqy, enhancing CEA's investigative powers will better enable its inspectors to "obtain the necessary evidence" from property agents, agencies and witnessess for disciplinary breaches.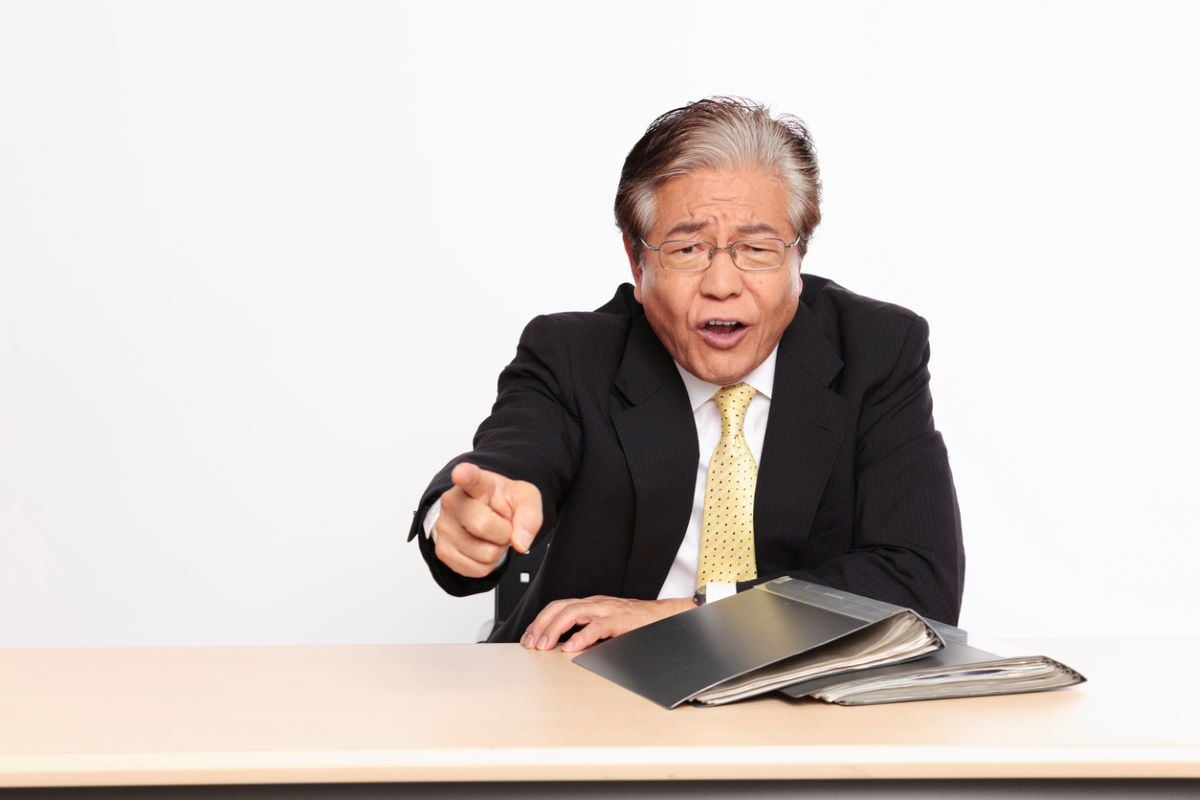 Property agents generally supportive of new Bill
Most agents 99.co spoke to supported the new Bill. "As long there's still investigation done, the $5,000 fine without having to convene a disciplinary committee will keep errant agents on their toes," said agent Edwin Goh.
Agent Bennington Soon agreed. "I have seen a lot of negative comments on real estate agents, which does affect the reputation of our trade in general. Not all agents are bad and unethical; I believe these measures will make real estate practice here more regulated and in fact improve the reputation of this profession."
There are, however, some lingering question marks. "While it's understandable that the aim is to improve operational efficiency, some agents are concerned that the enhanced powers mean fines being dished out too liberally," said Stuart Chng of Navis Living Group at OrangeTee.
But he assuaged worries that punishments for agents under the new Bill will become more severe. "There is still a due process that CEA adheres to in investigating a case and calibrating a response. As much as the fine of up to $5,000 can be issued without a disciplinary hearing, it still has to commensurate with the severity and culpability of the offence."
If an agent feels aggrieved by a judgment, Stuart pointed out that the agent may appeal to the Appeals Board under the Ministry of National Development (MND). The Appeals Board is independent of the CEA.
Do you think the new rules will improve the standards of property agents in Singapore? Let us know in the comments section below.
If you found this article helpful, 99.co recommends 5 ways selling your property can go horribly wrong (and how to fix it) and Will rent go down in a recession?
Looking for a property? Find your dream home on Singapore's most intelligent property portal 99.co!
Looking for a property?
Find the home of your dreams today on Singapore's fastest-growing property portal 99.co! If you would like to estimate the potential value of your property, check out 99.co's Property Value Tool for free. Also, don't forget to join our Facebook community page or Telegram chat group! Meanwhile, if you have an interesting property-related story to share with us, drop us a message here — and we'll review it and get back to you.