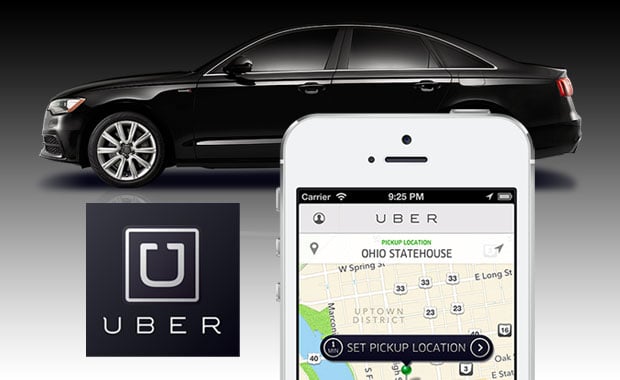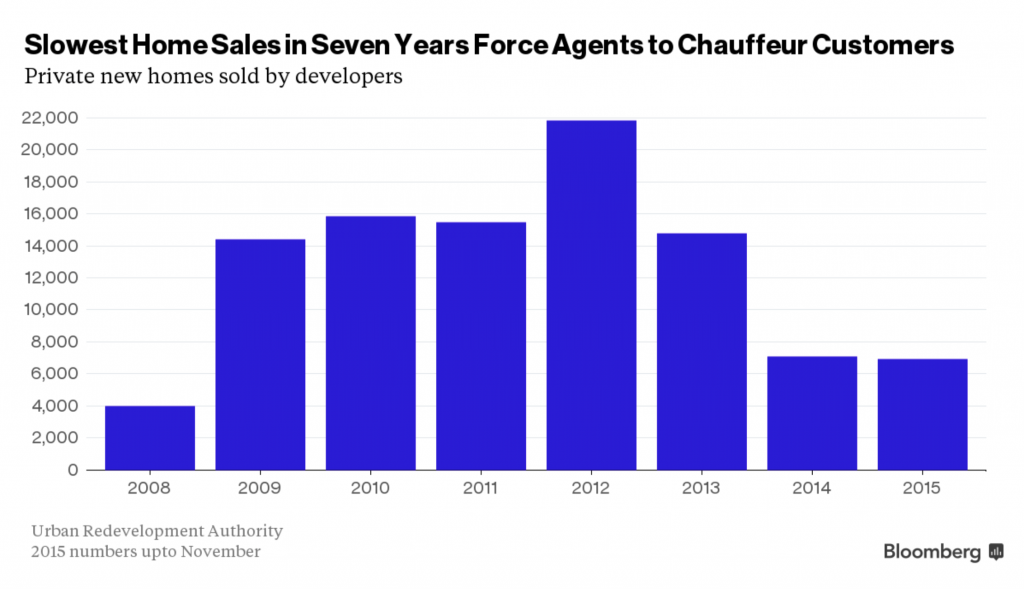 The consequence of seven years of government intervention to cool prices in Singapore, Asia's second-most expensive housing market: plunging sales volumes and prices are hurting real estate agents.
After going half a year without any deals, Billy Loh, who started in 2008 as a property agent, decided to steer a change in course.
Loh, 50, is driving for Uber Technologies Inc. in Singapore, where government curbs to cool the market have set property prices on the longest losing streak in 17 years, and plunged transaction volumes by as much as two-thirds since 2012.
He now earns an average of $3,000 a month, one-tenth of the up to $30,000 commission he could get from a single home sale during the market's heyday.
"The market is slow because of the cooling measures," said Loh, who has rented a Toyota Corolla since he started driving for Uber last October. "We have no choice, we have to come up with means to make ends meet."
Home prices in Singapore fell by the most among the world's major markets last year.
With further declines expected this year, Singapore's Institute of Estate Agents is offering courses and helping agents get trained in other jobs, such as property management, to help them supplement their income.
Check out Bloomberg for more information.