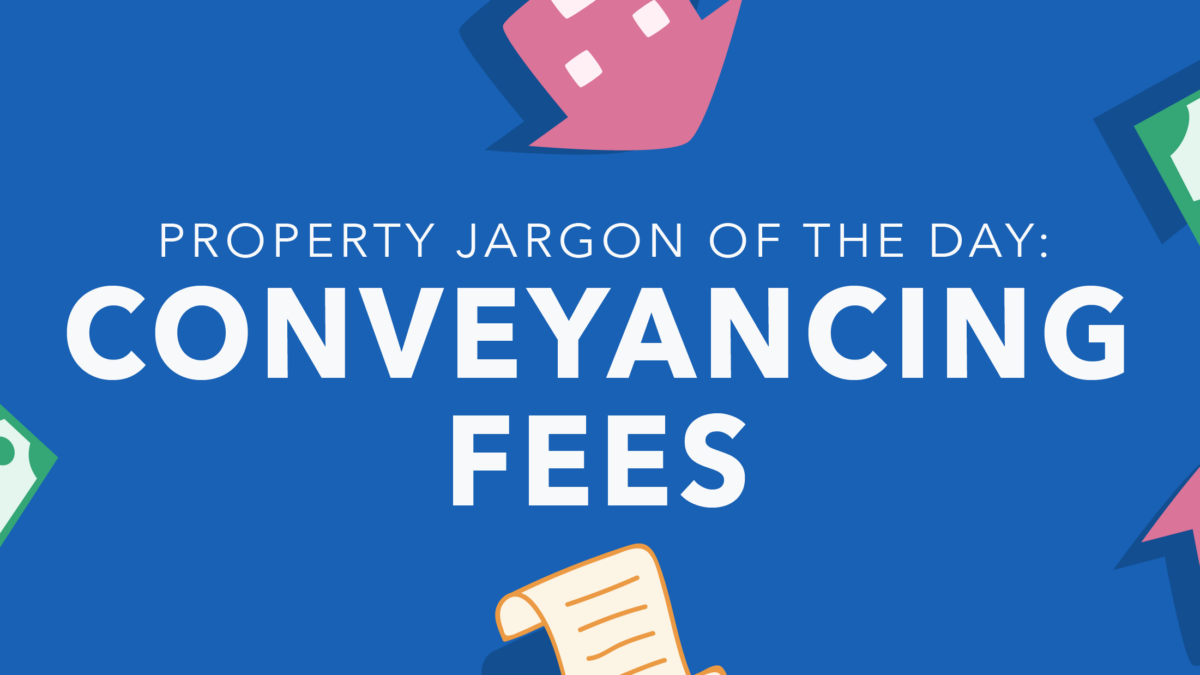 Every day, 99.co takes a piece of property jargon and demystifies it. Today, we're looking at conveyancing fees.
What are conveyancing fees?
Conveyancing refers to the transfer of legal title of property from one person to another, or the granting of an encumbrance such as a mortgage or a lien. Hence, conveyancing fees refer to the amount that you have to pay to buy properties.
The purchase of a property is one of the most expensive purchases for most Singaporeans, so you need to make careful considerations and decisions.
For conveyancing to happen, buyers have to engage a Conveyancing Lawyer.
When do you engage a Conveyancing Lawyer?
You engage a Conveyancing Lawyer when you are making purchases. Buyers or developers and sellers have to engage in two law firms. Conveyancing lawyers distribute properties in events of will/trust execution, death of an owner and divorce.
Conveyancing Lawyers will conduct title search to find out more information about the property, such as:
Property Title and Tenure: The property is either freehold or leasehold
Encumbrances, if any: Whether the property is protected by caveats or has been mortgaged
Name of Registered Proprietor(s): Confirmation of the owners' names
Manner of Ownership Holding: Verification of the structure of owners. If the property is owned as joint tenant, it means that joint tenants have equal interests in the flat regardless of their contributions to the purchase of the property. If the property is owned as tenants-in-common, the proportion of the split depends on the owners' contribution to the property purchase.
Sales contract or Option to Purchase (OTP): Ensure that the agreement and transaction timeline are fair to both parties.
Refinancing: They will serve redemption letter to the outgoing bank, request for the rate review date and provide a three-month notice. Furthermore, they will compute the costs involved to ensure enough funds are released by new banks to the outgoing bank on settlement date.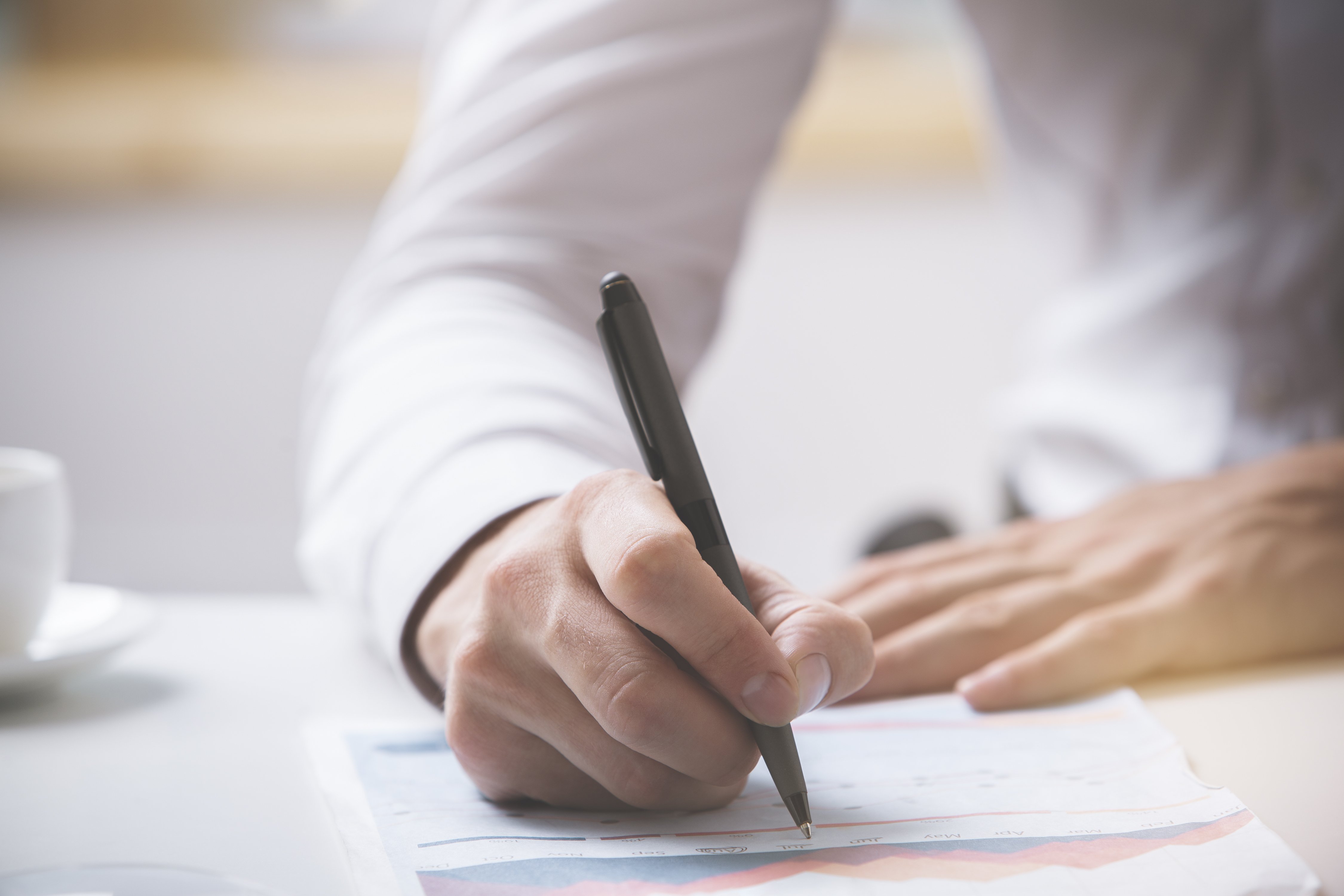 What goes into Conveyancing Fees?
There are many components contributing to the property conveyancing fees. One such example is the lawyers' professional fees. Here's how to pick one that balances between cost and quality.
The main concerns in picking a conveyancing firm
Some of the key questions to ask are:
Do you want to pay in cash or through CPF?
A big law firm or a small, specialised one?
Can the firm be found on the board of more than one bank?
Are you getting your money's worth?
1. Do you want to pay in cash or through CPF?
Hiring a conveyancing firm to help with the purchase of your house can be expensive, costing from S$2,500 up to S$4,000. However, in some cases, you can avoid paying that out of your bank account.
Check with the law firm you want to engage, to see if they can be paid through your CPF – some of them can be, some of them can't (for HDB properties, you can always pay through CPF for the default law firm engaged by HDB).
Mind you, this can result in the occasional dilemma. For example, say you have two law firms you're considering: one may charge a conveyancing fee of S$2,000, but does not allow you to pay with CPF, while the other charges a conveyancing fee of S$3,000, but allows you to pay with CPF. Which one should you choose in this situation?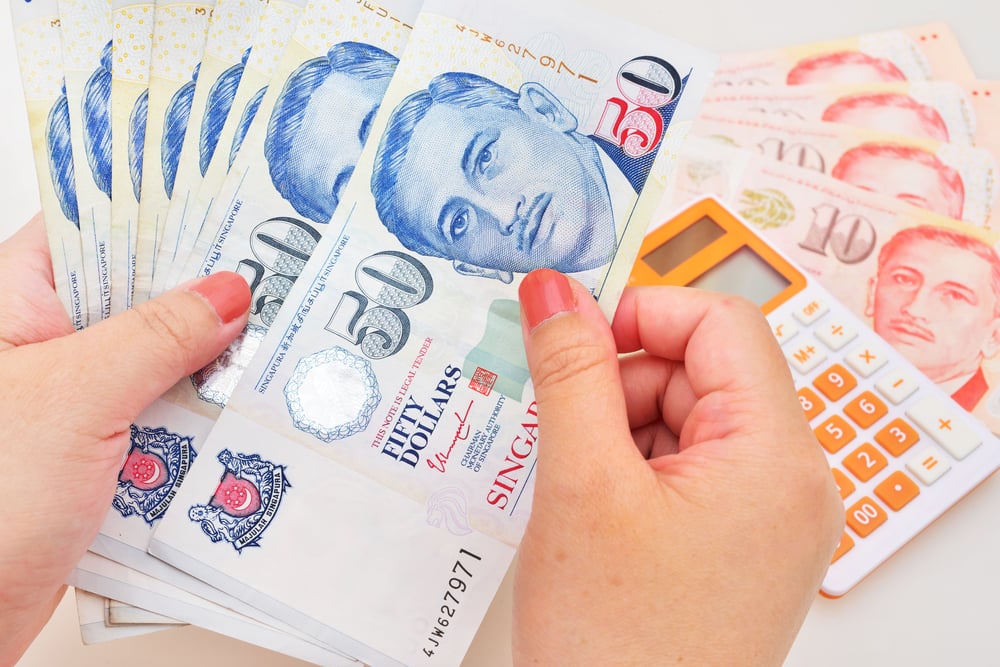 For this situation, it depends on your current cash flow issues. If you need cash on hand (e.g. you've got to settle renovations and furnishing, and other costs later), it could be a better idea to go for the S$3,000 option and pay with your CPF. However, if you do have enough cash on your hands, it will be a better idea to go for the S$2,000 option, instead and save your money for later on in life.
(Your CPF money can go toward paying the home loan later, remember?)
2. A big law firm or a small, specialised one?
Bigger, "branded" law firms are the sort that handle everything from divorce cases down to murders. These are the big boys that have loads of lawyers, and a lot of expertise; expertise that, quite frankly, you may not need for a simple housing purchase.
On the other hand, there are smaller law firms that are specialised. In this case, you might consider approaching a law firm that only focuses on handling conveyancing needs. These smaller firms may sometimes also be one or two partner operations; but they're just as valid and qualified, of course.
Smaller firms, as you may expect, tend to be cheaper. But the choice between the two often boils down to what kind of property you are purchasing.
If you are purchasing a new unit from the building's developer, for example, you may not need a big, branded law firm – the house hasn't even been owned before, so complications are less probable (barring complications with the developer). Such transactions tend to be simple and do not hold many risks. Hence, a smaller and cheaper firm may be the way to go.
But if you're purchasing a resale unit, or a property that is overseas, you may want to pick a bigger firm. A larger firm can usually devote more time to you when complications do arise.
One instance of needing a larger firm is when you're buying a property through a private contract – for example, if you make a direct deal to pay the seller monthly, without a bank providing the financing.
3. Can the firm be found on the board of more than one bank?
When taking a loan from the bank for your property, the bank may recommend a conveyancing firm to you. However, note that you do not have to use the conveyancing firm that the bank recommends to you.
You can use any law firm that is on the board of the bank. It can be helpful to go through what's available, and find the cheaper option.
Besides this, avoid picking a conveyancing firm that is only on the board of one bank. If you do so, when you refinance, you will have to find another conveyancing firm to take over; that means paying the fee again. Hence, it's ideal if you pick a conveyancing firm that's recognised by multiple banks.
4. Are you getting your money's worth?
Your law firm shouldn't just be checking the paperwork. They should be willing to walk you through each document, and explain what you're agreeing to.
Your law firm can start checking from as early as the OTP, where they should ensure the contracts aren't written to your disadvantage (e.g. a clause that lets the seller back out without penalty, but not you).
Remember your law firm is also supposed to act on your behalf, if something goes wrong with the developer. For example, if the developer doesn't rectify your housing defects on time, the costs can be claimed from them; your law firm is supposed to help you in these situations.
Make sure your law firm is quick to respond when you call, and is willing to provide active advice. Even S$2,000 isn't chump change after all; get the most that you can out of the service.
TLDR on Conveyancing Fees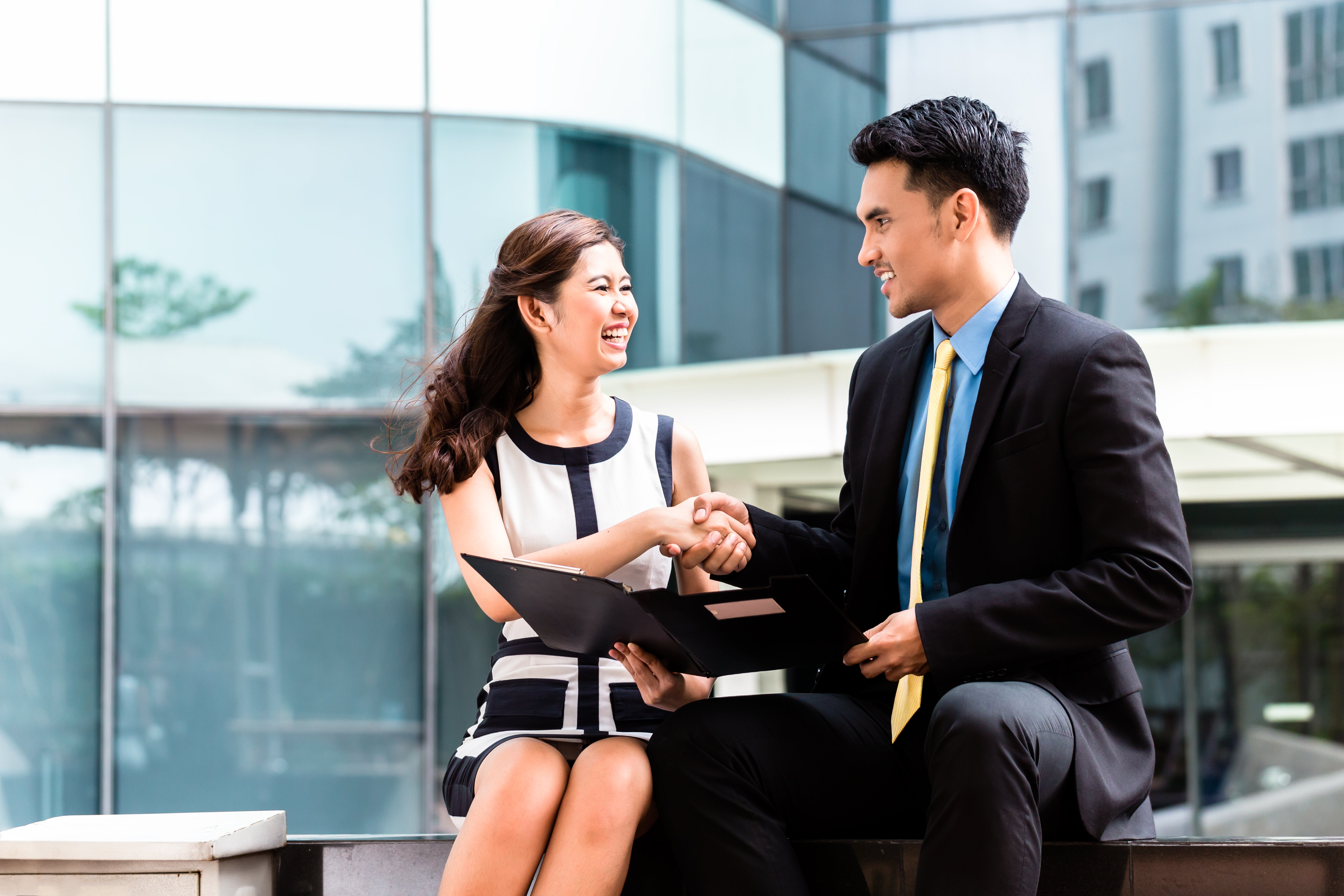 It usually costs you approximately S$2,500 up to S$4,000 to engage a conveyancing lawyer. You may attempt to look for cheaper law firms. However, there is a higher chance that such law firms are not on the Board's panel.
Select a conveyancing firm that is supported by multiple banks if you are taking up a loan or mortgage. Otherwise, you will need to find a new conveyancing lawyer, incurring extra charges for the new conveyancing lawyer take over the legal work.
Some law firms may not be under the Board's panel after a few years. If this happens, you have to engage a new law firm and pay additional charges for the switch.
Be diligent and meticulous when it comes to choosing Conveyancing Lawyers. The commission for property agents may be higher for recommended Conveyancing Lawyers. Law firms may pass the increase cost to their clients.
Conveyancing fees can sometimes be paid with CPF. However, if you are intending to get a bank loan, you have to check with the respective law firms. Some law firms require cash payment. Hence, it is best to engage any law firms on the Board's panel for the application to use CPF to purchase your flat. Here is the list of law firms.
Conveyancing fees are usually lower for HDB flats, as compared to private housing.
---
What bits of property jargon confuse you? Let us know in the comments section below.