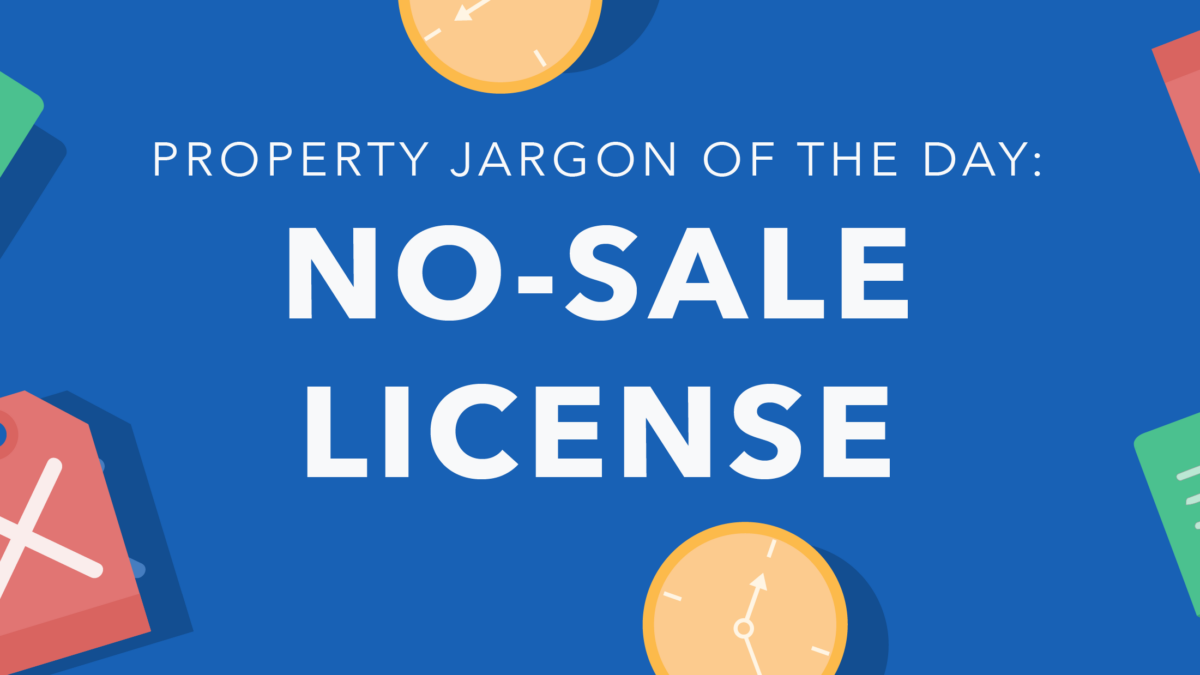 Everyday at 99.co, we pick a piece of property jargon to demystify for you. Today, we look at the No-Sale License.
No-Sale License (somebody did a bad, bad thing)
Most property developers are granted a Sale License once their Building Plan Approval is received. This allows them to start selling units in the project, even before anything is built.
But if a property developer only gets a No-Sale License, that means they're only allowed to start construction. They can't start selling any units* until:
After the project receives its Temporary Occupancy Permit (TOP), and they successfully apply to the Controller of Housing to convert to a Sale License.
They manage to convince authorities that they satisfy the conditions or a Sale License, in which they can still can get a Sale License before the TOP.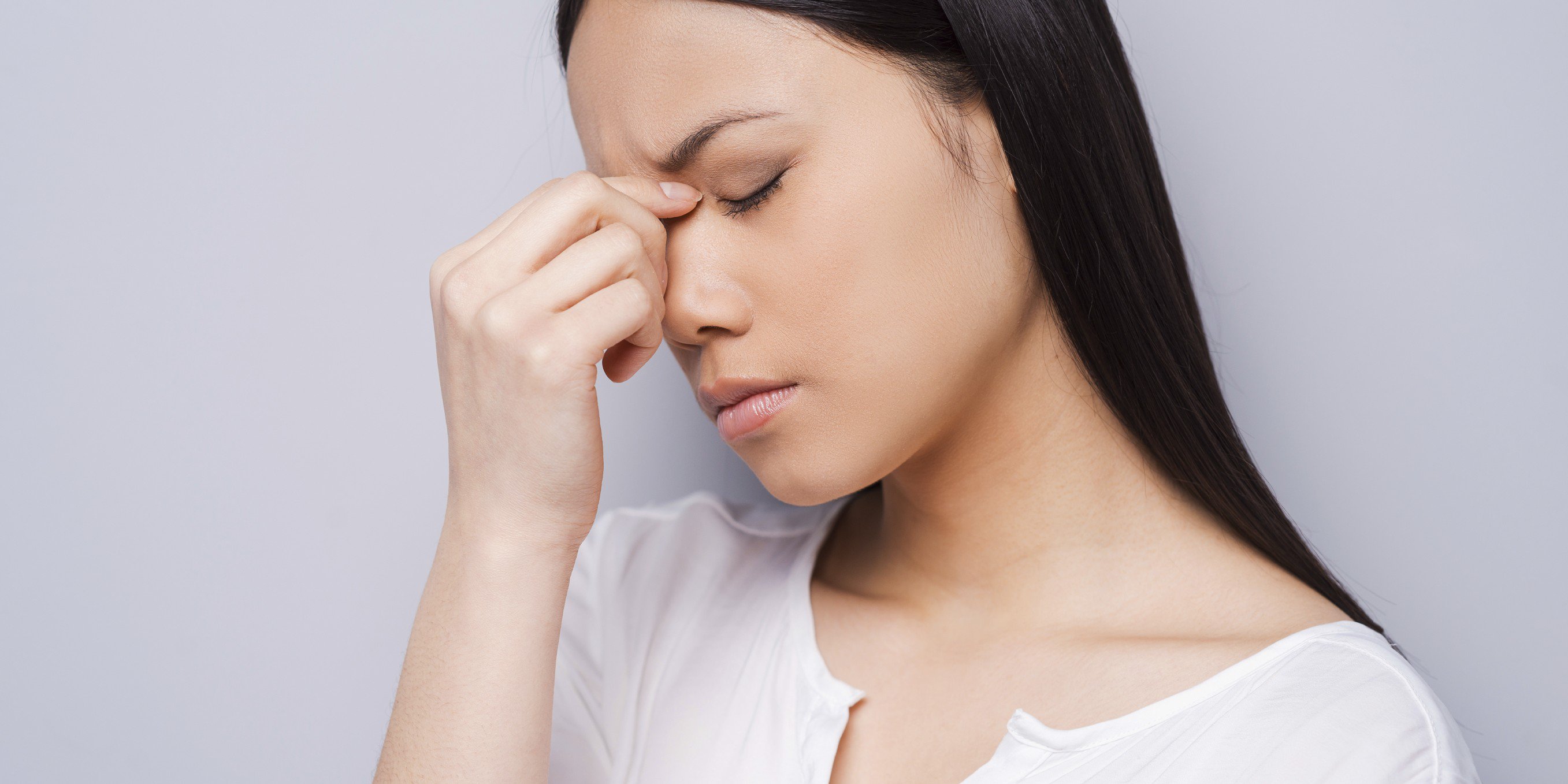 A No-Sale License can happen when a developer has stepped on the government's toes too often, through ignoring safety standards, building sub-par units, and so forth.
*An exception is if the entire development consists of five housing units or less
How does a No-Sale License affect developers?
For developers, a No-Sale License is a serious problem due to the Additional Buyers Stamp Duty (ABSD). And also the QC, if they are a foreign firm.
Under the ABSD for developers, there's a remissible stamp duty of 35% of the land plot. A developer has to complete and sell every unit in the property within five years, to get back their 35% ABSD. Bear in mind, a land plot can costs hundreds of millions of dollars, so 35% of that is a huge sum.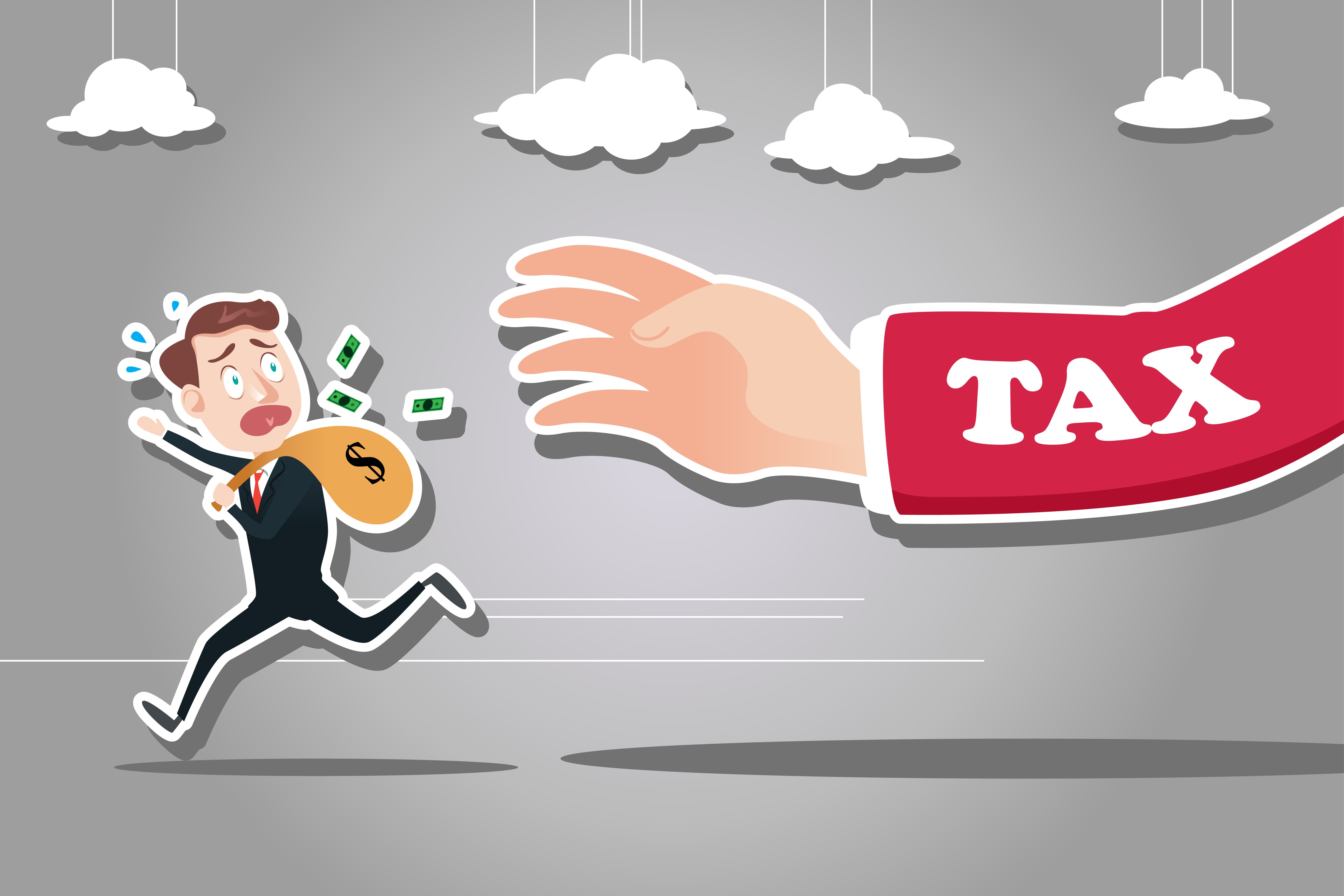 With a regular Sale License, it's usually possible to meet the five year deadline. But with a No-Sale License, things get risky: if the developer takes three years to finish construction, they will only have two years to sell every unit. For big developments, with thousands of units, this is a tall order.
How does a No-Sale License affect buyers?
First off, property agents can't help the developers to sell the project (until it gets its Sale License). This means most buyers will be unaware of the project, and won't factor it in when scouting the area.
(And no, you can't sneakily try to "reserve" a unit in the off-chance you know about it.)
Second, you have the more conservative buyers. This group might refuse to buy the property simply on the basis of the No-Sale License. They don't really care whether the developer eventually gets the Sale License, it's just too risky for them.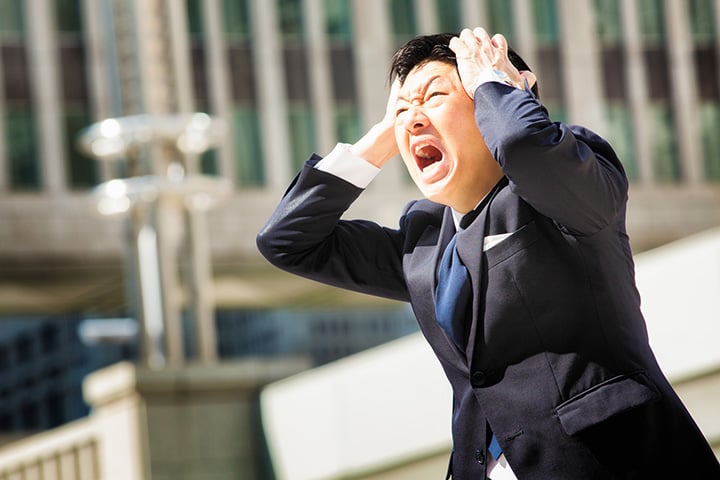 Third, you have the opportunistic buyers. This group is well aware of factors like the ABSD for developers. They will wait till the five-year deadline is close, before venturing in. They're hoping that, if there are just a few units leftover, the developer will slash prices due to the deadline (but of course, that means they don't get to pick the better units).
The big incident of Kingsford Development and former Normanton Park
If you're Googling "No Sale License", we bet this is the main reason. Indeed, Kingsford Development has a No-Sale License for former Normanton Park at this time of writing. This is especially severe, given that former Normanton Park was one of the most expensive en-bloc purchases (over S$830 million).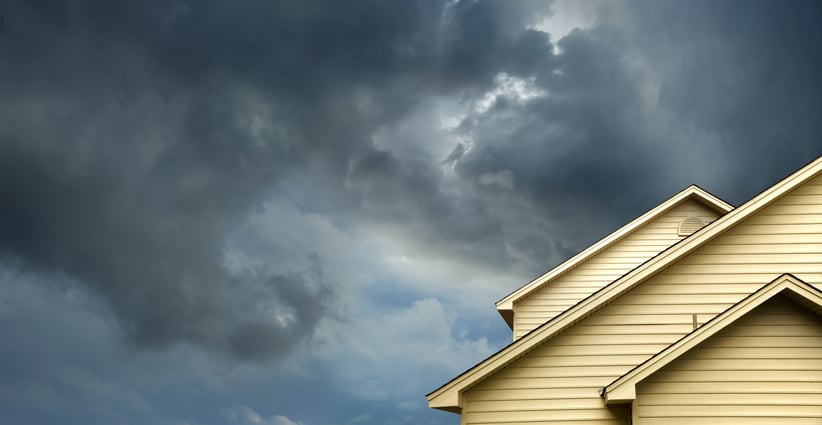 Also, there are a planned 1,863 units and 19 terraced houses in the upcoming development – it'll be a tough call to sell that many, in the given time limit.
Two things seem to have triggered this:
First, a series of defects at Hillview Peak, such as water seepage from the external facade. This caused a huge collective complaint. In 2017, a meeting was organised between the Building and Construction Authority (BCA), the developer, and the buyers (Member of Parliament Low Yen Ling was there too).
Things got heated and unpleasant at points. We're pretty sure the authorities got ticked off having to mediate.
The second issue was that, later the same year, Kingsford Construction was fined S$130,000 by the Ministry of Manpower. This was for repeated safety lapses at the Hillview Peak site.
It seems like the No-Sale License is the government's way of pressuring the developer to shape up. And given the immense costs it could incur, it's no gentle slap on the wrist (25% (at the time of writing) of S$830 million is S$207.5 million!)
---
What bits of property jargon would you like to learn more about? Let us know in the comments section below.