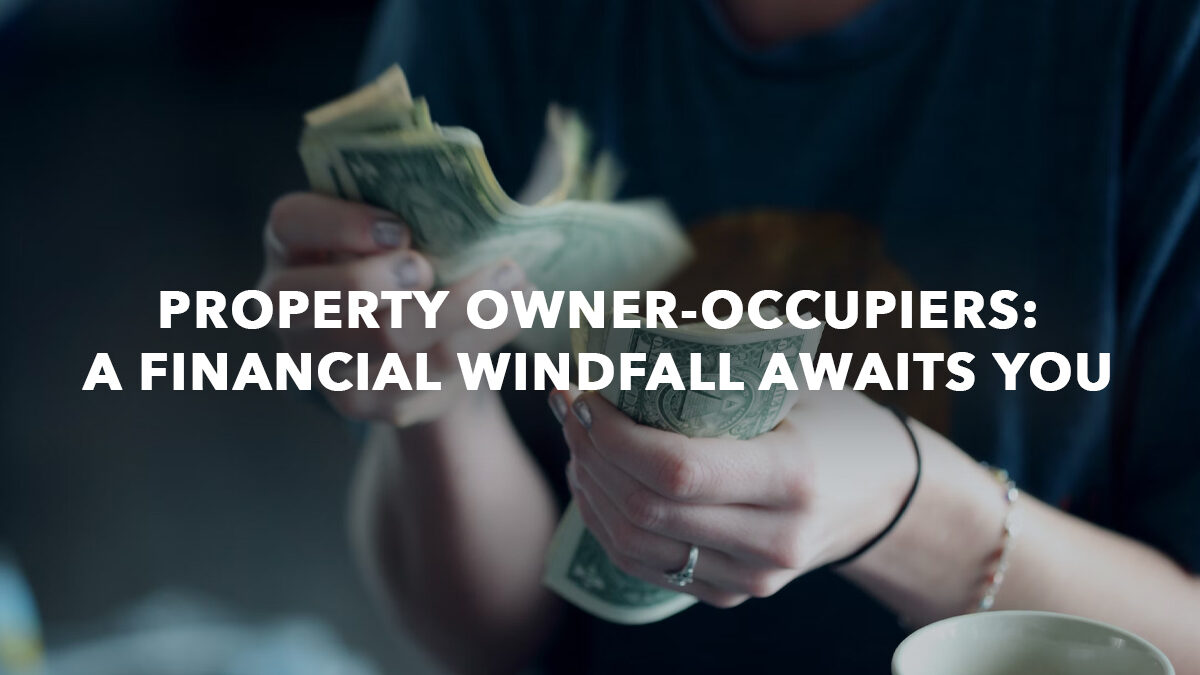 The IRAS has recently announced that it will be reducing the property tax rates for 2016. While the amendments in the rates are not world-changing, they are tailored to benefit 9 out of 10 property owner-occupiers, and do as such serve a very large segment of the market.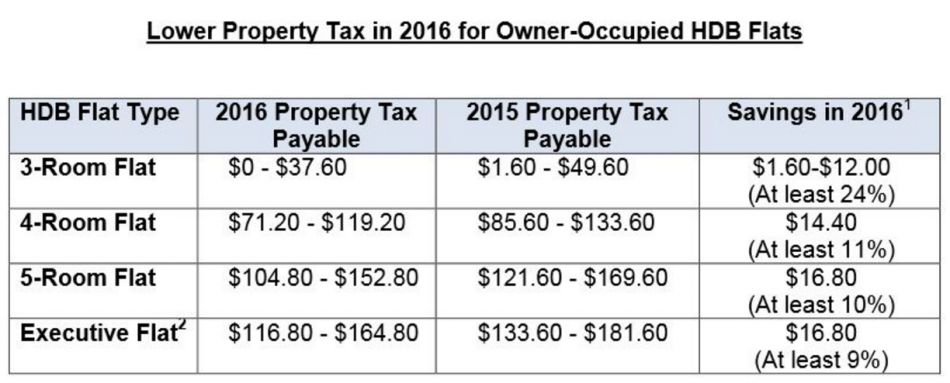 All Housing and Development Board (HDB) flat owner-occupiers will pay lower or no property tax next year, while about 80% of the private homeowners will stand to gain. 28,200 owner-occupiers of HDB 3-room flats, along with round about all 2- and one flat owners will be exempted from property tax payment.
As for larger units, an estimated 380,000 owners of 4-room apartments, 225,000 owners of 5-room apartments, and 65,000 owner-occupiers of an executive flat will face lower taxes.
Private residential property owners will mostly stand to win too, although to a lesser degree. The 80% of the market that stands to benefit will see their tax duties reduce by 3 to 20%.
The decrease of taxes across the board is in line with the weakening rental market. The Annual Values of properties are reviewed annually to ensure that they reflect prevailing market rates, and with the latter falling the IRAS has set to reduce taxes accordingly.
So, while it probably won't have you pay off your mortgage, and booking tickets to New York for Christmas may be a bit premature, most of us are going to go into the new year with some extra pocket money.
For more information, see Channel NewsAsia and TODAYonline
---
If you found this article helpful, 99.co recommends Property tax in Singapore: What and how much you should be paying and How to enhance your home to increase property value