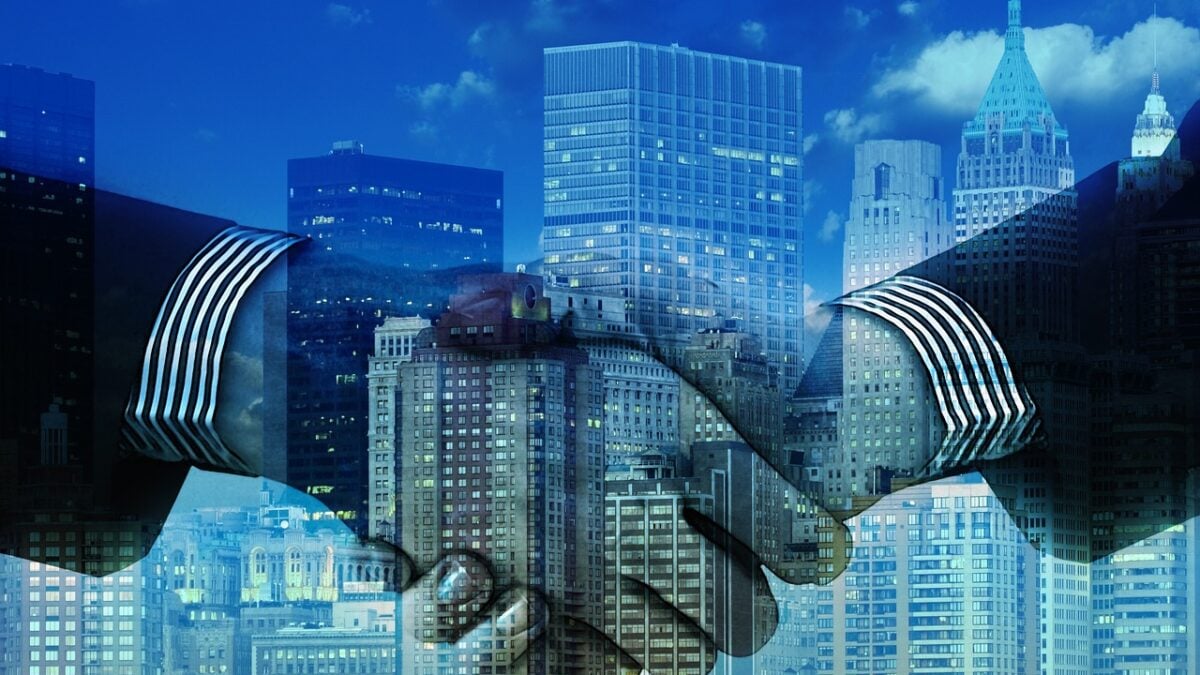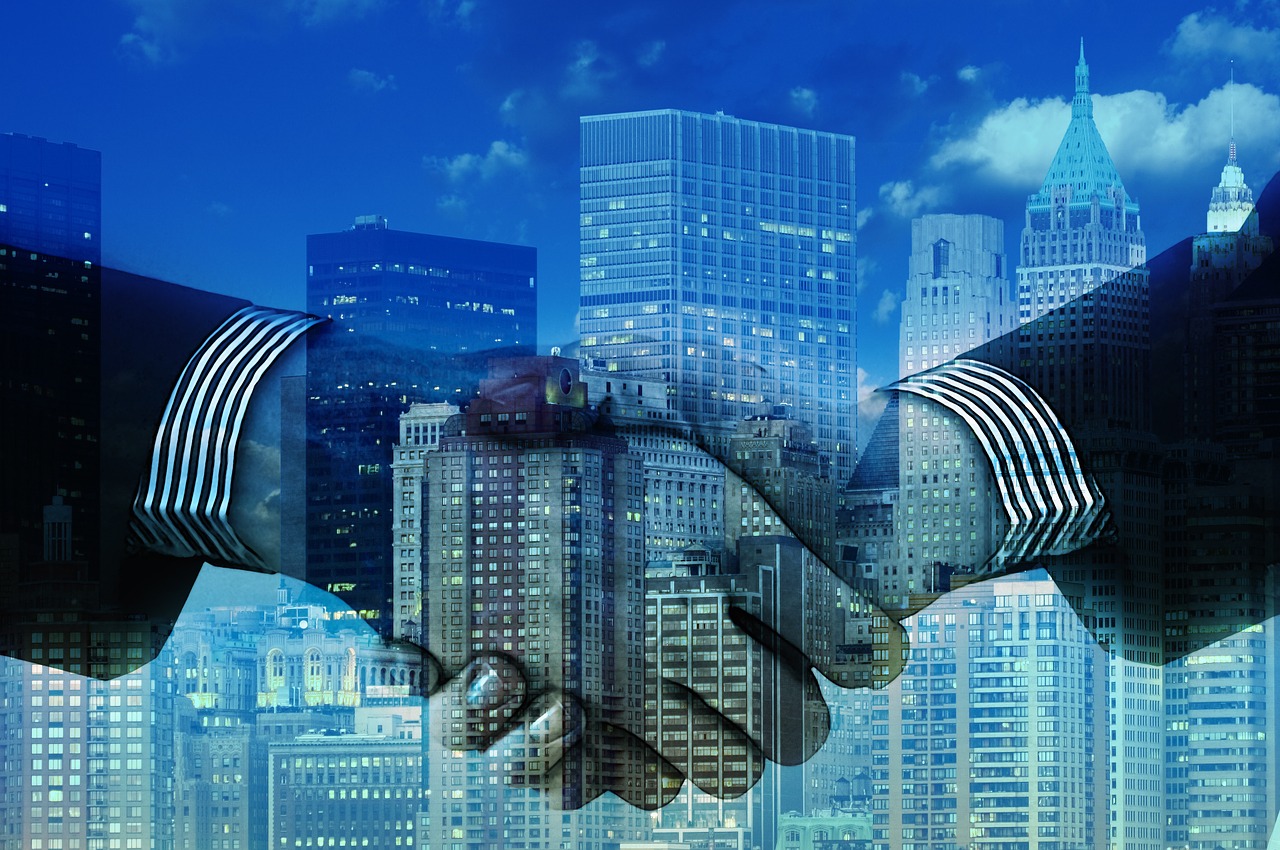 In a move set to shake up the property industry, PropNex Realty has merged with Dennis Wee Group to become Singapore's largest property agency.
Previously ranked sixth in agent strength, DWG's 1,071 salespersons are being transferred to Propnex Realty (previously ranked second) under the auspices of a DWG grouping, bringing the combined entity's projected total salespersons count to 6,926. The transfer is expected to complete by the end of July.
Former market share holder ERA Realty Network now takes second place with 6,243 agents in its fold.
Dennis Wee, founder of DWG, is set to take on the role of senior strategic partner at PropNex Realty, together with his son Denka as strategic partner; the father and son duo will help oversee and facilitate the smooth transition of their agents over to Propnex Realty.
Meanwhile, DWG is set to maintain its own valuation, investment and development arm.
The memorandum-of-understanding was inked between the two parties on Saturday. PropNex CEO Ismail Gafoor expressed confidence that at least 80 per cent of DWG agents will transition over to PropNex.
Propnex closed approximately 40 per cent of all private, resale and public housing deals in Singapore in 2016, and close to 50 per cent of all luxury homes deals that same year.
With this merger, it is expected that DWG agents will now have access to the numerous projects PropNex has in its fold.
In a press statement, PropNex said more agencies are expected to consolidate in the near future. The company urged other small and medium-sized agencies to work together to "add greater value to their salespersons".