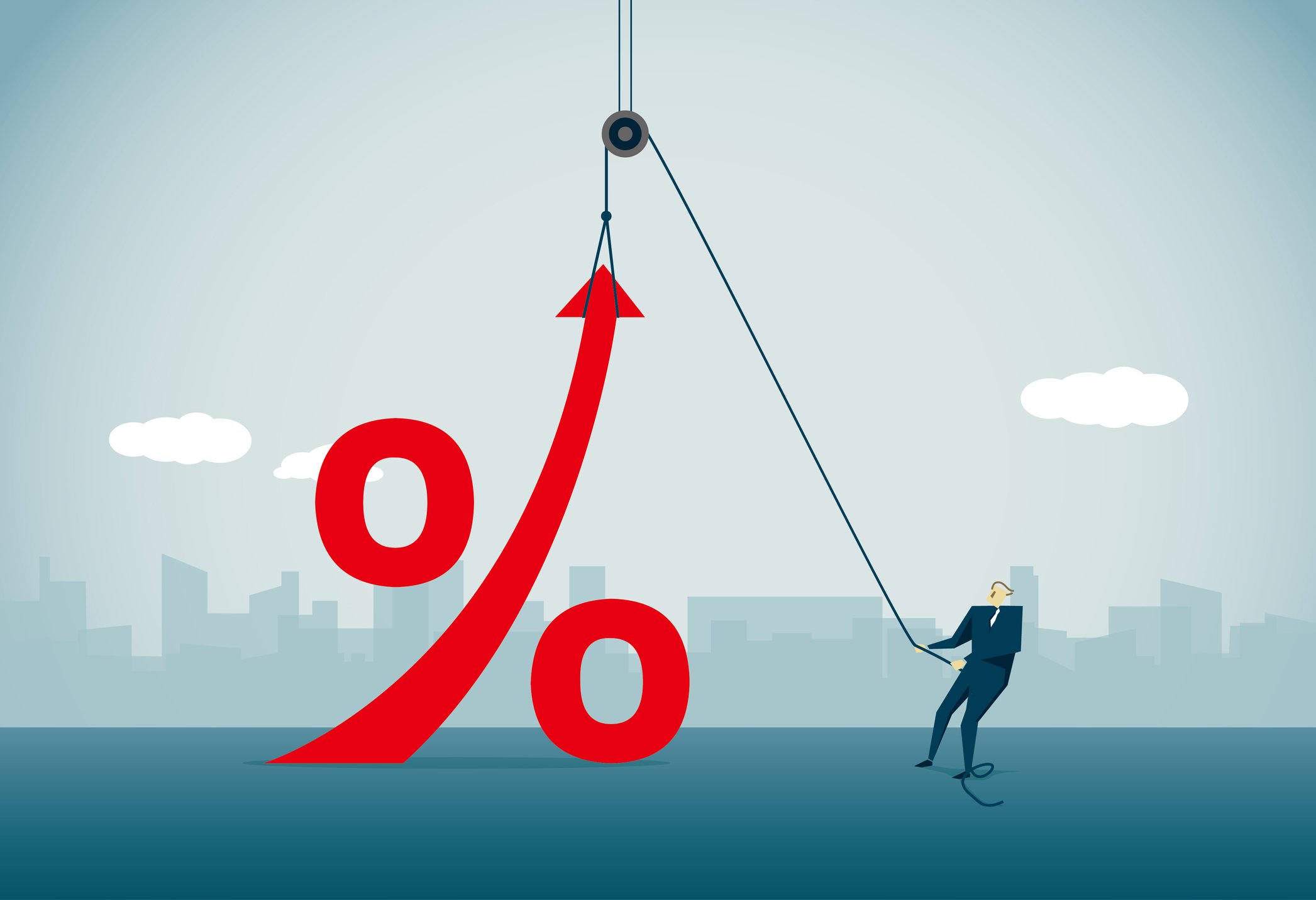 Resale prices for condominiums are edging up around 0.5 percent, after two consecutive months of cooling last December and January.
Prices are up 0.2 per cent in the Core Central Region (CCR), and 0.8 for the Rest of Central Region (RCR). Prices are up 0.5 per cent in the Outside of Central Region (OCR).

The rise of condo resale prices last month is the highest since the last peak in July 2018, with a 4.6 per cent rise in year-on-year prices. However, following the cooling measures, February prices are still 0.9 per cent lower than the peak in July last year.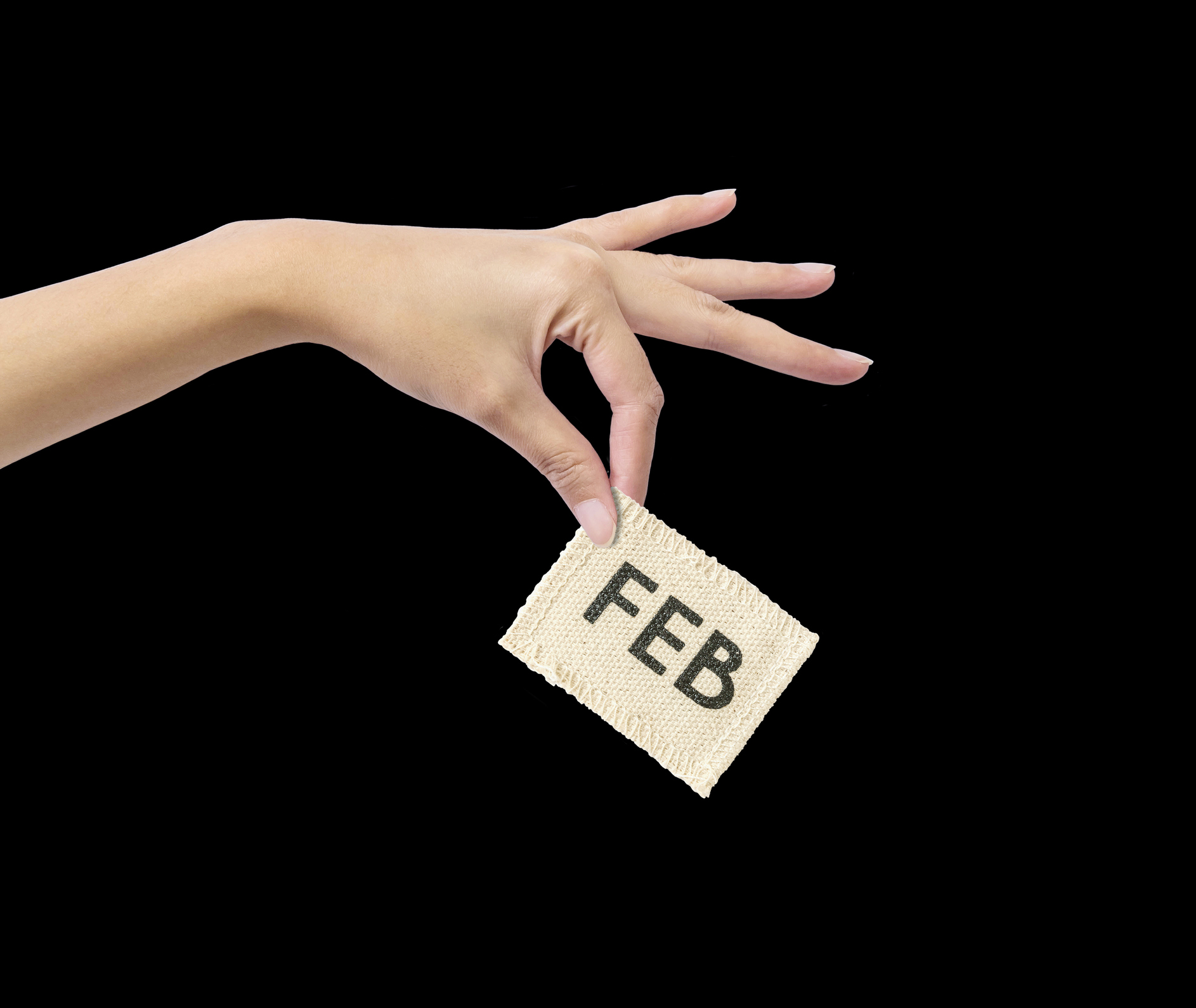 The increase in resale prices may explain the 8.7 per cent decrease in resale condo units, from the start of the year to last month. Only 523 units were sold in February, compared to the 573 units resold in January. 
Compared to the same time last year, the number of condo units resold also fell by a sharp 56.7 per cent.
According to reports, factors that continue to affect the resale market are cooling measures and an unstable global economy. Sellers of resale properties may also have more competition with 60 new projects slated to launch this year. 
Looking for a property? Find the home of your dreams today on Singapore's largest property portal 99.co! You can also access a wide range of tools to calculate your down payments and loan repayments, to make an informed purchase.
Looking for a property?
Find the home of your dreams today on Singapore's fastest-growing property portal 99.co! If you would like to estimate the potential value of your property, check out 99.co's Property Value Tool for free. Also, don't forget to join our Facebook community page or Telegram chat group! Meanwhile, if you have an interesting property-related story to share with us, drop us a message here — and we'll review it and get back to you.