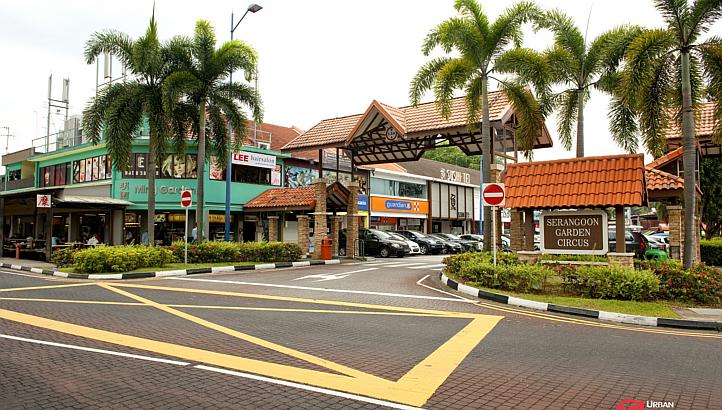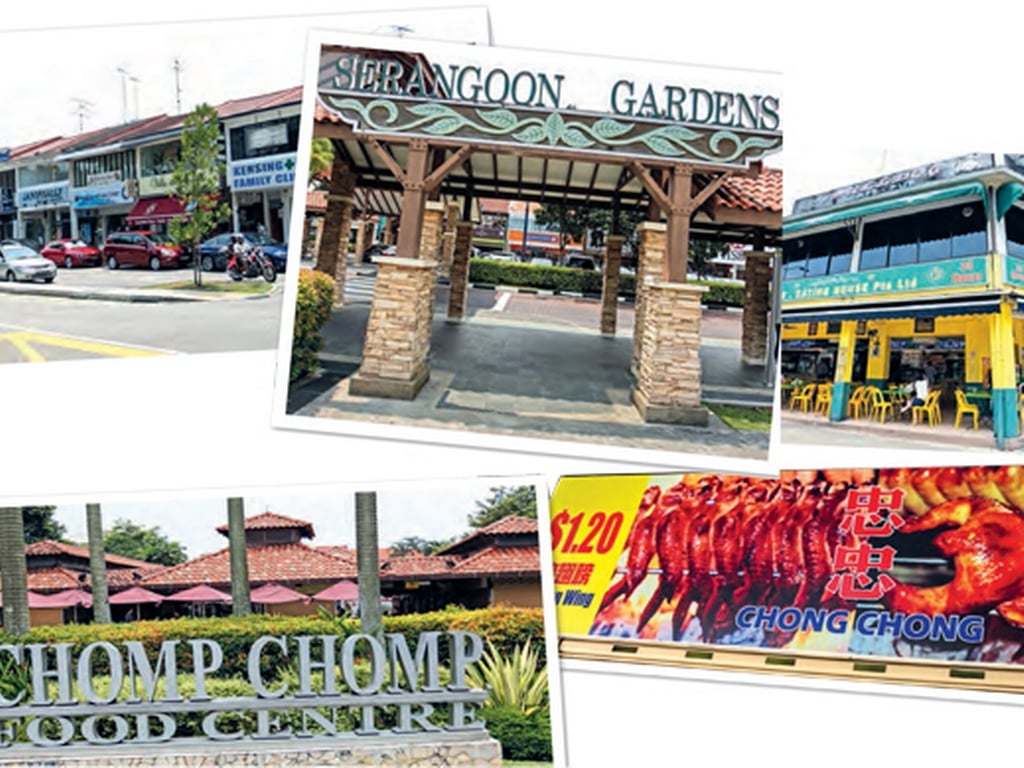 A private housing site at Serangoon North Avenue 1 was released by the Urban Redevelopment Authority (URA) on Thursday (Oct 27) and is expected to be open for residential project tenders in the near future.
Previously on the Reserve List of the Government Land Sales (GLS) programme, the 1.7ha parcel has a gross plot ratio of 2.5, with a maximum permissible gross floor area of 42,973 sqm, according to a URA statement.
This roughly translates into an area of 462,557 sqf, which can accommodate close to 505 homes.
"This is a unique site given that it is going to house an estimated 505 apartment units in a two-storey low-rise development," said Mr Ku Swee Yong, CEO of International Property Advisor.
'"Each apartment will average about 900sqf to 1,000sqf. With the recent strong response to Forest Woods, I believe that this property should be very attractive to owner-occupiers, especially the low-rise, sprawled-out concept," he said.
"The estimated selling price of the apartments could be about S$1,100psf. Therefore, the bid prices should be about S$650psf per plot ratio, or about S$300 million. At this quantum, I think we can easily see 10 to 12 bidders," he added.
Mr Nicholas Mak, executive director, Research & Consultancy Department at SLP International Property Consultants, likewise believes that the site will be attractive due to the limited supply of new housing units in the area, but gave a more conservative estimate due to its irregular shape and distance from nearby MRT stations.
"If this site were launched for sale by tender today, the estimated land price would range from S$254 million to S$287 million (or S$550 to S$600psf ppr)," said Mr Mak.
Land parcels on the GLS Reserve List are only launched for sale when there is sufficient interest being expressed or when a developer places a bid that is deemed acceptable to the Government.
Visit Today for the full article.