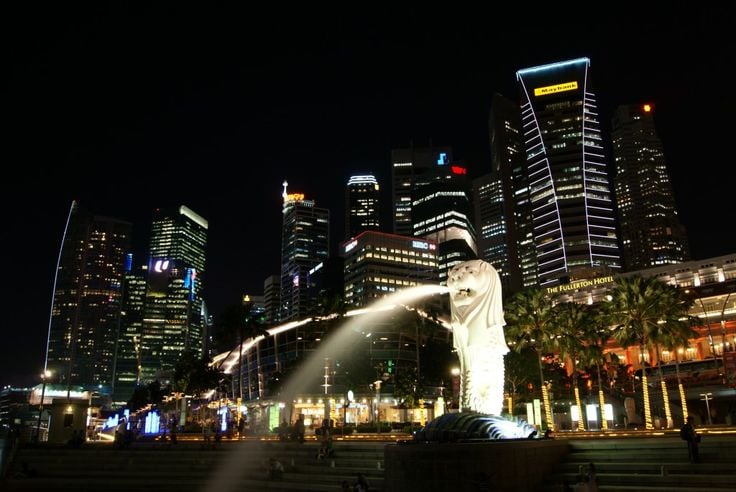 An annual survey by Mercer recently named Singapore as the fourth costliest city for expatriates, with Hong Kong topping the chart.
Mercer's 2016 Cost of Living Survey compared the cost of more than 200 items, such as housing including rental accommodation costs, food, and transport, to prices in New York that were used as a benchmark.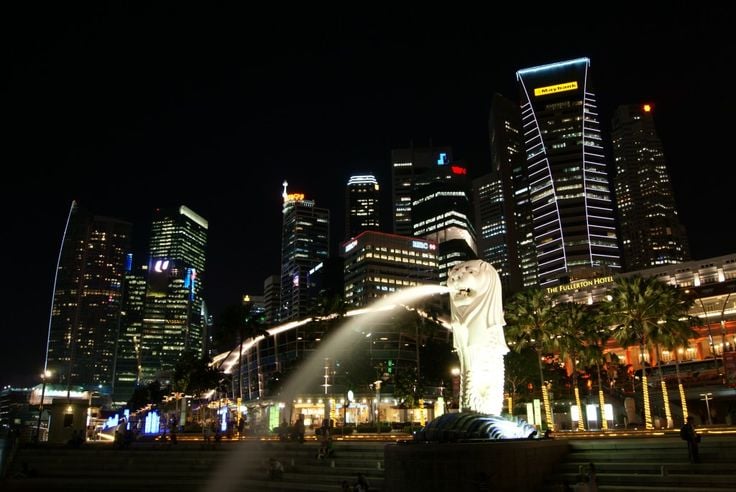 Currency movements were also matched against the US dollar, according to a Channel NewsAsia report. The survey subsequently ranked 209 cities across five continents.
Hong Kong overtook Luanda, which settled for second place in 2016, buoyed by a stronger currency. Zurich was ranked third, followed by Singapore and Tokyo. Shanghai was in seventh spot while Beijing was ranked tenth.
Chinese cities, apart from Shenzhen, saw a drop in rankings and currency played a role, the survey showed. "The strengthening of the Japanese yen pushed Japanese cities up in the ranking," said Ms Nathalie Constantin-Metral, a Principal at Mercer who compiled the ranking.
"However, Chinese cities fell in the ranking due to the weakening of the Chinese yuan against the US dollar," she added.
Australian cities also saw their rankings plunge as their currency weakened against the US dollar.
Sydney, a city popular with expatriates, dropped 11 spots and was placed at 42. Melbourne fell 24 spots to 71. Brisbane dropped 30 spots to 96, while Canberra fell 33 spots to 98.
Hong Kong – the costliest city in the world going by the latest ranking – has its currency pegged to the greenback. The results come even as analysts believe Hong Kong and Singapore property sectors are close to bottoming out.
Since September, property prices have shed 13 percent in Hong Kong, and 1.2 percent in Singapore.
Visit Channel NewsAsia for more information.