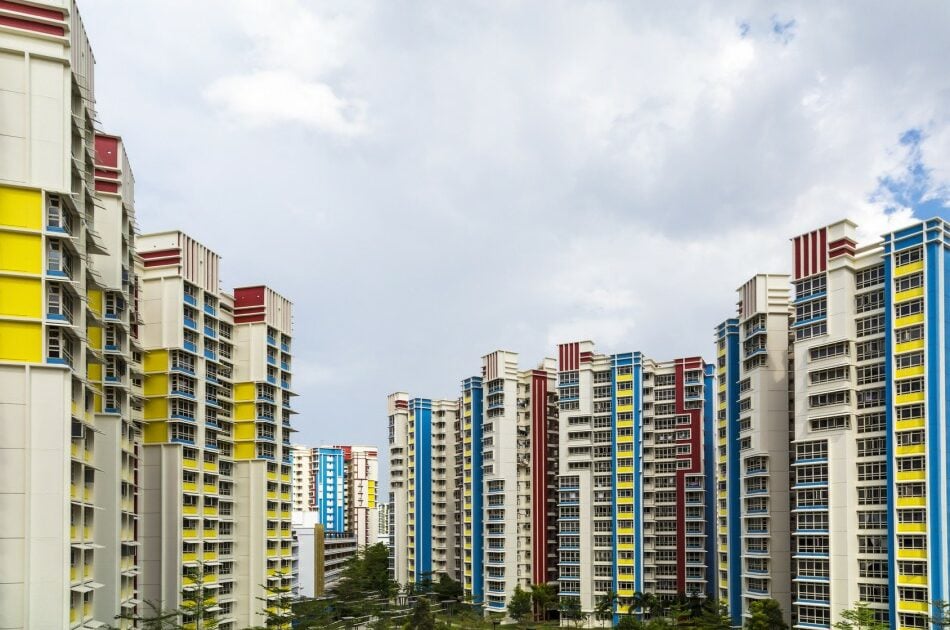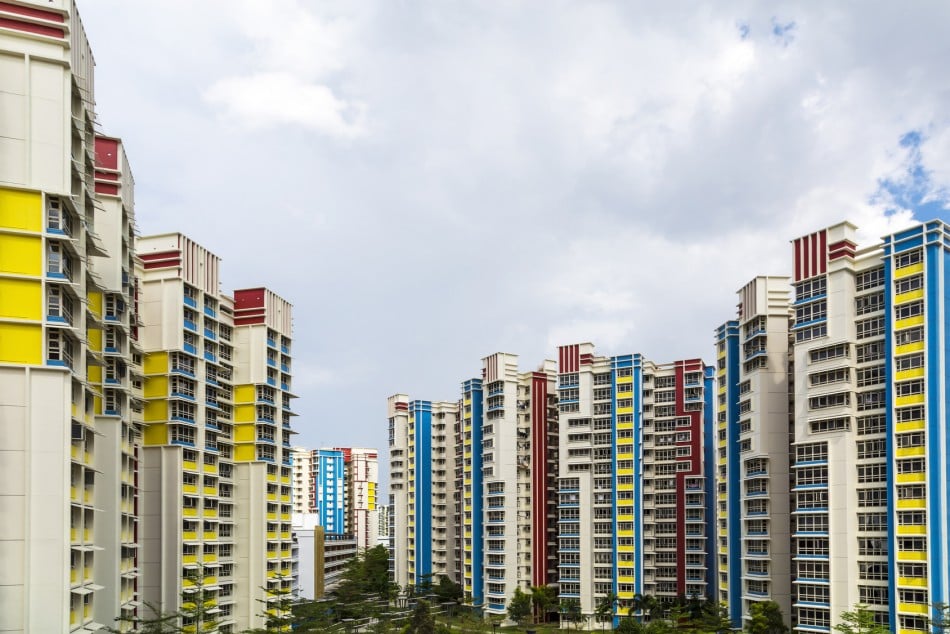 In a stark contrast to global gains, non-landed private home prices fell in Singapore last year, Knight Frank's latest Global House Price Index showed.
In 2015, prices of private homes in Singapore dropped by 3.6 per cent year-on-year, putting the island nation at 51st spot on an index comprising of 55 countries across the world.
Its market had showed signs of stabilisation at the end of last year, said Knight Frank's Singapore research head Alice Tan.
"However, with Singapore's anaemic economic growth and jobs outlook turning south for the past few months, there has been weakening buying sentiment in both the new sale and resale private homes markets, especially for mass-market private homes," she said.
Turkey topped the chart as prices of homes gained 18 per cent last year. On a whole, global housing prices rose 3 per cent in 2015, building on a 2.3 per cent growth in the previous year. Asian residential markets only managed a 1.9 per cent average annual price growth.
Check out The Business Times for the full report.