Discrimination is still a real thing, and it can be especially entrenched when it comes to housing. Some of you might already know race is an issue when it comes to renting; but did you know things are harder for LGBT people as well? Here's how:
For most Singaporeans, getting a flat is simple; but not for the LGBT community
For single Singaporeans to get a flat, you have to be at least 35-years old; that's done under the Single Scheme, or Joint Singles Scheme. If you want to get a flat earlier than that, you need to get married. Wherein lies the problem: gay marriage isn't recognised in Singapore.
This leaves the LGBT community with two painful options: either rent and wait till they're old enough, or buy a resale flat or private property.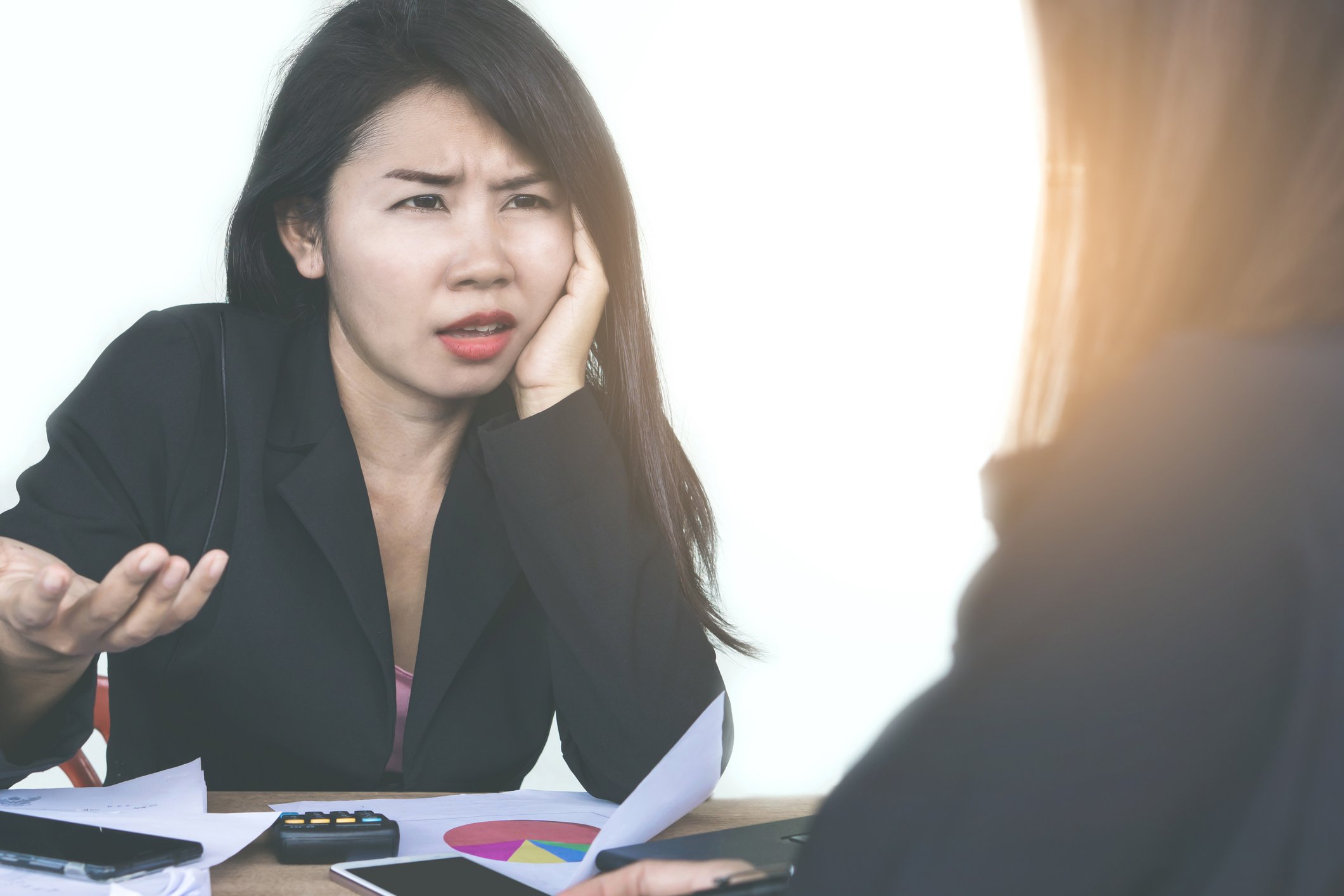 If they opt to buy a resale flat, they'll typically be paying a higher price than a BTO – plus the property would come with a shorter lease. And while private property is always an option, there's a reason why around 82 per cent of Singaporeans live in public housing – the minimum down payment on a $1 million condo is $250,000 (25 per cent of property price or value), which puts it out of most people's reach.
Understanding the problems this causes
We spoke to James (not his real name) on the difficulties experienced. He mentioned that "getting that 25 per cent down payment ready and getting the loan approved" was the main problem, as were issues like building a credit record.
For private properties and bank loans, you can only borrow up to 75 per cent of the value or price (whichever is lower). Furthermore, five per cent of the house must be paid in hard cash.
James also mentions that:
"I also spoke to some of my single colleagues, some of who waited till they were  35 to bid for a HDB flat; they shared their difficulties getting their preferred location, and their frustration when they always get the unwanted leftover flats.
They even advised me, if I have the intention of buying a condo, not to hesitate and find ways and means to make it work – because whether you buy it now at 27, or buy it later after selling your HDB at 40, you are still going to owe the bank regardless. So why not start earlier? Problem is the initial capital."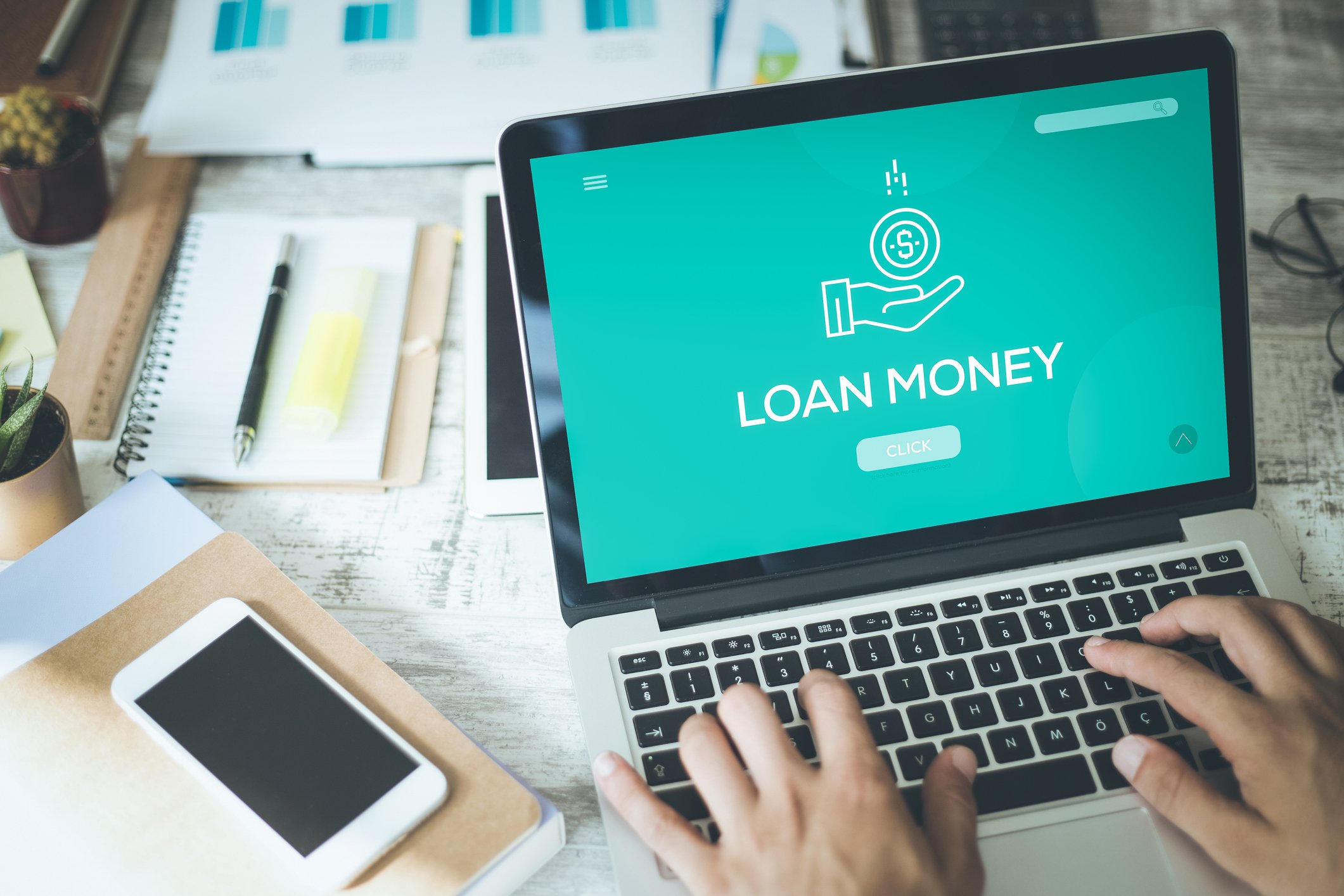 Want to know how much easier this is for, say, a straight and married 27-year old Singaporean couple?
They can buy a spacious four-room BTO flat, at an average of $430,000 before subsidies. 90 per cent of the flat's price is covered by an HDB loan, while the remaining 10 per cent can be paid through CPF.
Now LGBT flat buyers can also get the same loan when they finally qualify to buy a flat; they too can get up to 90 per cent HDB loan. But that's only on condition that they wait and rent till 35.
Assuming it costs $2,000 a month to rent an HDB flat, someone who rents from 25 to 35 pours a whopping $240,000 down the drain.
So why not just stay with family in the meantime?
First off, anyone with a finger on the pulse of reality will know that's naive. LGBT or not, it can be unbearable to many to live at home till 35.
But for the LGBT community, there's sometimes a more pressing need to move out. James, for example, mentions that he was forced to move out because his parents were less than accepting. Sam (not his real name) explains that he had to move out because:
"My mum still hasn't accepted the fact I'm gay, despite coming out to her eight years back. I find the living situation untenable. It sucks when your own flesh and blood doesn't acknowledge your sexuality. But it's 10 times  worse when living under their roof forces you into a tacit, unspoken agreement that you will tolerate their attitude."
This results in a bit of a double-whammy: a community that's more likely to need a place of its own, but struggles with getting a house.

But renting isn't easy either
Thankfully for the LGBT community, most Singapore landlords won't ask questions about sexuality. Most, not all. There are still incidences where landlords do question why two men stay together, for example; and there have been situations where property agents are instructed not to rent to LGBT couples.
But at 99.co, we believe that housing should be without discrimination. That's why we're supporting Meet Your Next: Housemate by Prout & 99.co . Attendees will get to meet other members of the LGBT community that face the same housing issues, and perhaps work together to find better accommodations.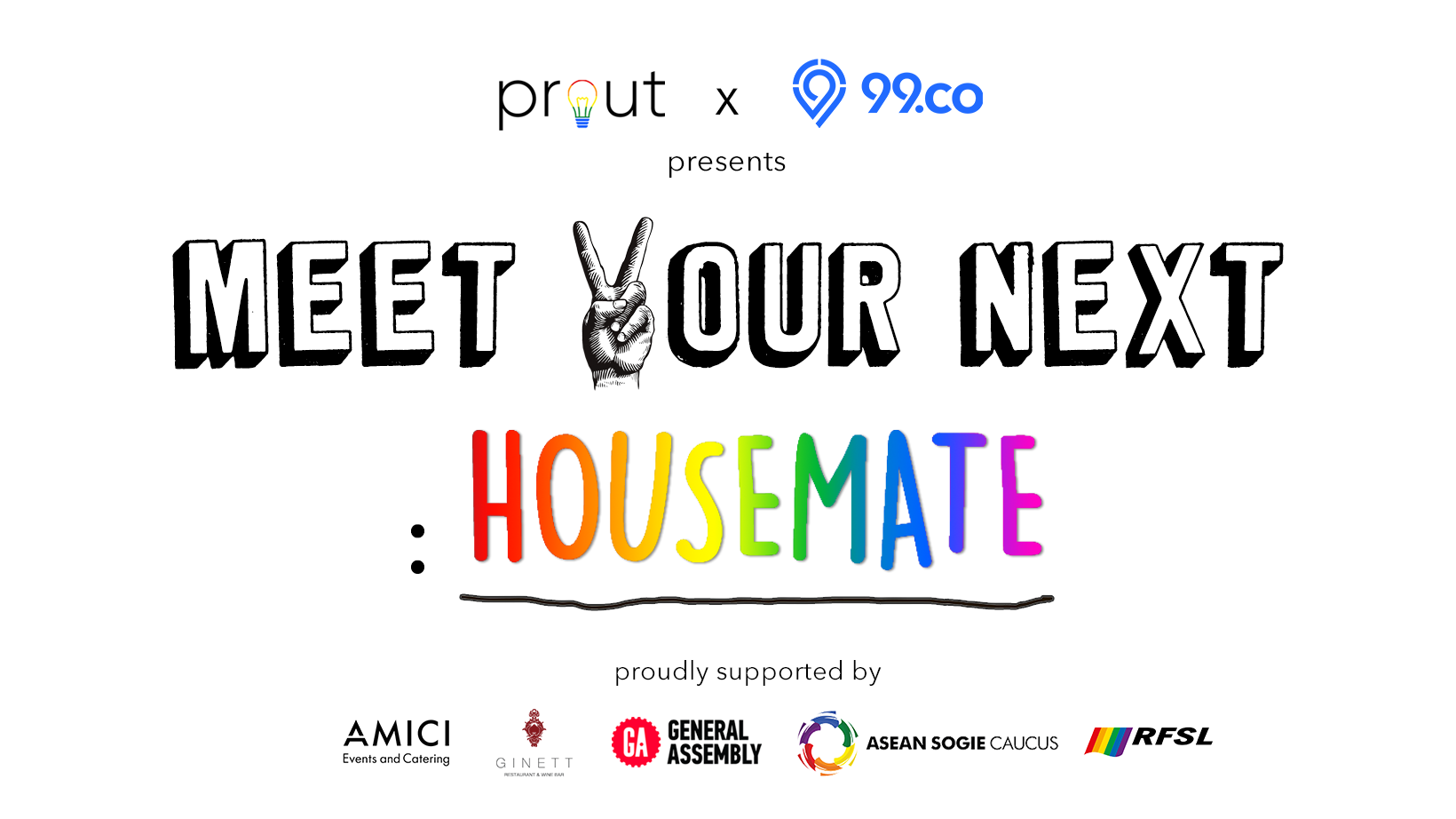 We'll also be taking questions from the LGBT community, related to housing. You can send your questions through here, and our panel of experts will be on hand to help.
How do you think we can help the LGBT community? Voice your thoughts in our comments section or on our Facebook community page.
Want to connect with qualified leads? List your property on Singapore's fastest growing property portal 99.co! Your clients can also access a wide range of tools to calculate your down payments and loan repayments, to help with your presentations.