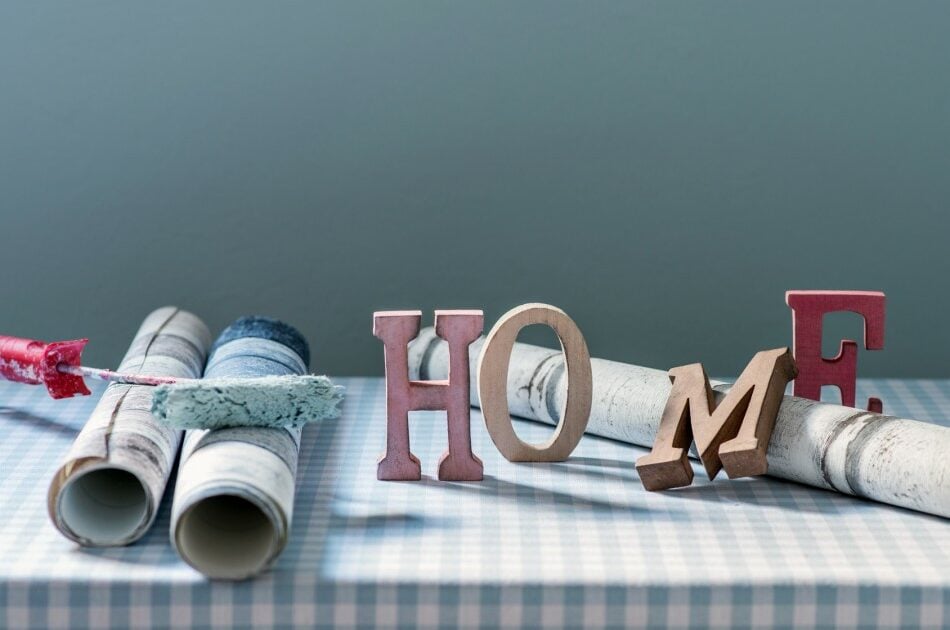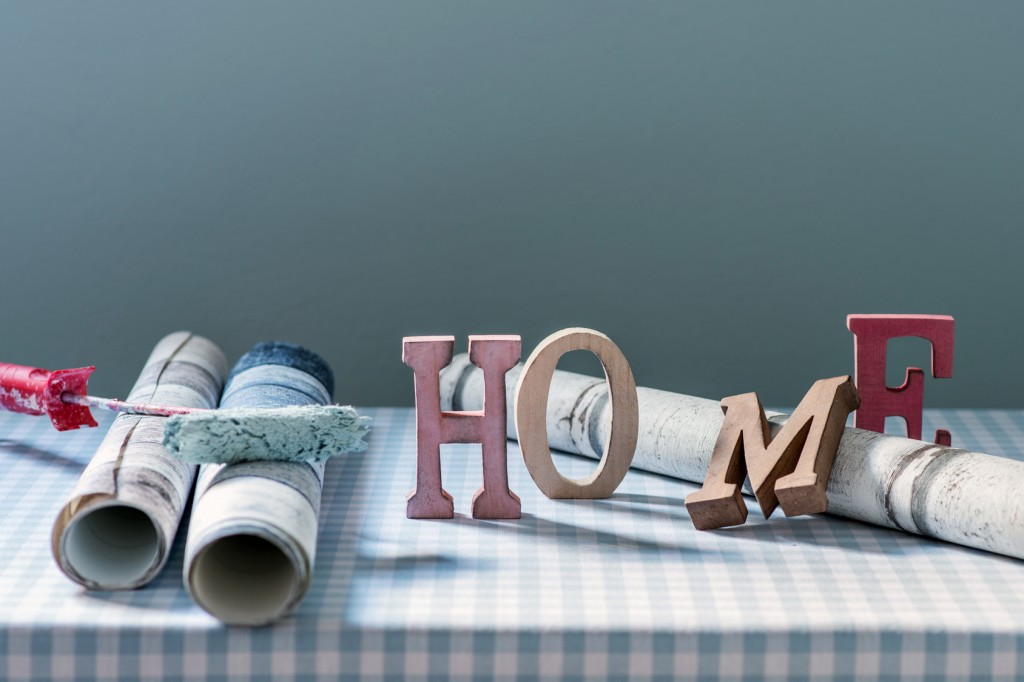 In a bid to transform a slow-moving property into a hot listing, some landlords and property agents in Singapore have turned to a decorating technique that has taken off in America.
The goal is simple enough. Have the property stand out in a buyer's market, sell it fast and ideally at a higher price.
For this reason, some landlords and property agents in Singapore have adopted a technique called "home staging" – transforming a lived-in home so that it is fit for an audience.
This is said to have originated in the United States in 1972 by real estate agent Barb Schwarz. It involves everything from cleaning up to repainting walls, and even baking bread during viewings so that the house smells irresistible. All in hope of a quick sale by standing out in the buyer's market.  
There are a handful of professionals that offer home staging services in Singapore. While many baulk at the idea of forking out money on a house that is to be sold, home stagers told The Straits Times that it is worth the cash.   
Vice-president of Vestor Realty Lawrence Poh, 50, takes matters into his own hands.
Before taking photographs or hosting a viewing, he lugs suitcases of cutlery, throw pillows and potted plants to stage a house.
Mr Poh also uses home scents, and sometimes serves wine or changes the home owner's bedsheets to fit a theme. "I'm like a moving furniture warehouse," he said.
Visit The Straits Times for the full report.