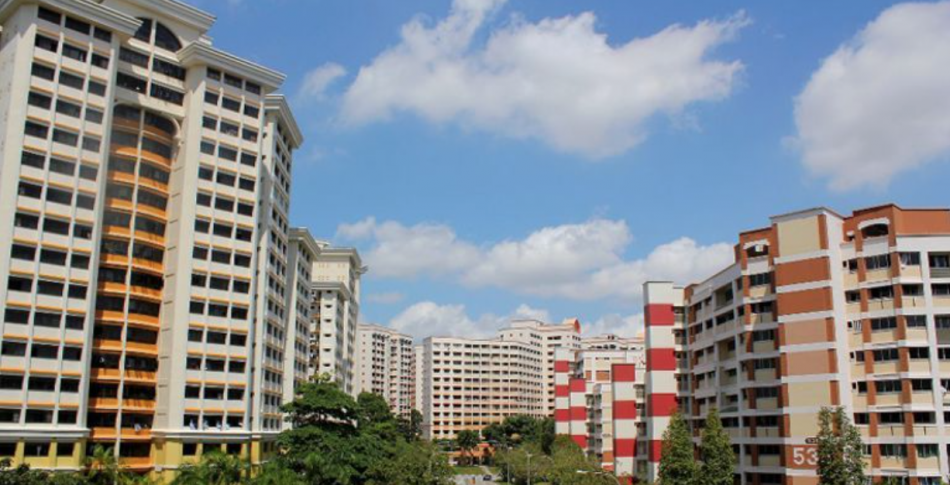 In response to complaints from residents in Build-To-Order flats, the Housing and Development Board said "surface imperfections" do not compromise the functionality or liveability of homes.
The Housing and Development Board (HDB) said that it applies a stringent framework of quality assurance and checks before delivering flats to home buyers, according to a Channel NewsAsia report.
The framework includes timber mock-ups for toilets, kitchens and service yards, a list of recommended building materials and equipment suppliers, and the preparation of sample units for different flat types to serve as quality benchmarks. HDB added that it performs regular inspections of contractors' work.
"Surface imperfections" such as hairline cracks, scratches on timbre flooring or even tile joints can be rectified easily and quickly, and do not affect the structural integrity of the building, HDB said.
"Real defects that we talk about are things like defective lock sets, hollow tiles or damages to the window panels – those are the common things we receive," said Mr Loo Yow Khoon, HDB's Deputy Director of Building Quality Group.
He was responding to recent questions about the quality of Build-To-Order (BTO) flats. A family who collected the keys to their flat in Sengkang in October claimed to have found up to 156 defects in the unit.
Visit Channel NewsAsia for the full report.
Looking for a property?
Find the home of your dreams today on Singapore's fastest-growing property portal 99.co! If you would like to estimate the potential value of your property, check out 99.co's Property Value Tool for free. Also, don't forget to join our Facebook community page or Telegram chat group! Meanwhile, if you have an interesting property-related story to share with us, drop us a message here — and we'll review it and get back to you.