The Greater Southern Waterfront (GSW) is six times the size of Marina Bay, and will take about 10 years to finish. Until then, we can only speculate who will gain the most from it. But some clear winners are already emerging:
What's the GSW going to change?
We spoke to Managing Partner of SRI, Ken Low. He explains that:
"With a total of 2,000 hectares, the Greater Southern Waterfront is probably one of the largest transformations taking place in Singapore over the next five to 10 years. 
The movement of the ports – which eventually will consolidate in Tuas Mega Port – has taken place way ahead of the expiry of plot leases, starting from Keppel and Tanjong Pagar, and then finally to Pasir Panjang."
At present, most of the GSW looks rather, well, industrial – a lot of it is office buildings, storage, etc. But imagine clearing it all out, to provide a massive stretch with a clear view of the ocean. On top of that, the land space will include a mix of private and public housing, so there will be some (hotly contested) HDB flats on the GSW too.
Already, there's ongoing discussion about the lottery effect of public housing in the area. Expect intense competition for the flats on the upcoming Keppel Club site.
Which properties will benefit?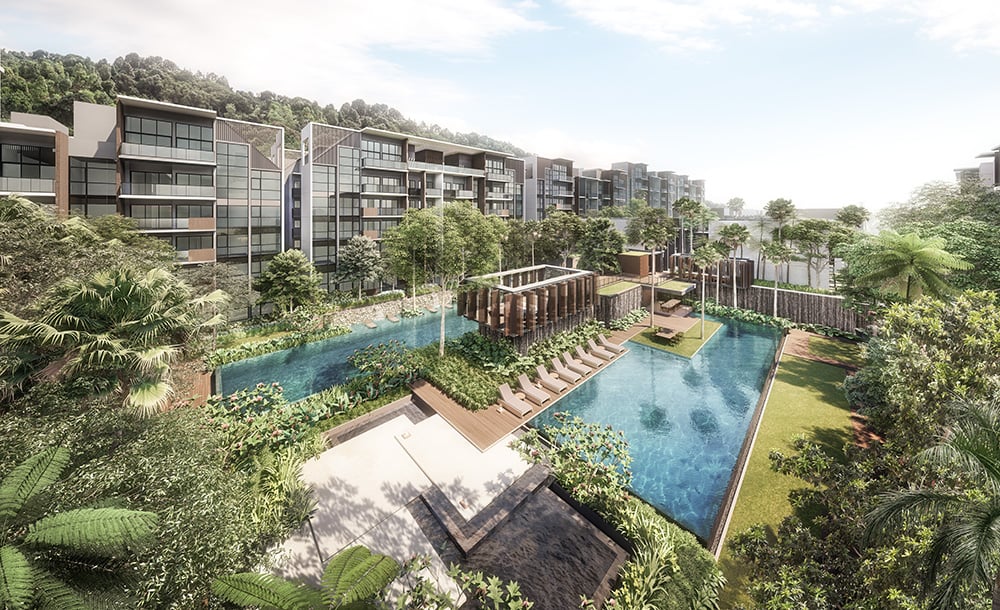 "This maritime consolidation process will free up huge amount of land, to build an exciting waterfront city and real estate," Ken says. "The places which will benefit include Kent Ridge Hill Residences, Wallich Residences, Marina One, and V on Shenton, to name a few."
Of particular note is the upcoming Avenue South Residence, a 99-year leasehold property developed by UOL, UIC, and Kheng Leong. It's located along Silat Avenue, and Ken says that it's "strategically positioned at the door step of Greater Southern Waterfront. At 56-storeys, future residents can also witness this monumental transformation of Singapore's future right at their doorstep."
While it's not a new development, we're also going to call out The Verandah Residences in Pasir Panjang – with the opening of new eco-corridors, The Verandah and Kent Ridge Hill Residences will have fast access to the waterfront.
On the commercial front, 99.co believes that Alexandra Point and Alexandra Technopark are the leading beneficiaries. As the area is developed, demand for office space could ensure no shortage of tenants. Residential properties near those areas, such as The Interlace, could see improved rental prospects. All it requires is for America's favourite Reality TV star to not blow up the world economy, and reduce our companies' budgets for expatriate talents.
In terms of retail, Vivocity is best positioned to take advantage of the GSW. It's likely to be one of the anchor points along the waterfront. Housing near the area – such as Corals At Keppel Bay or Caribbean at Keppel Bay – could see a pick-up in demand.
Refreshing the fun spots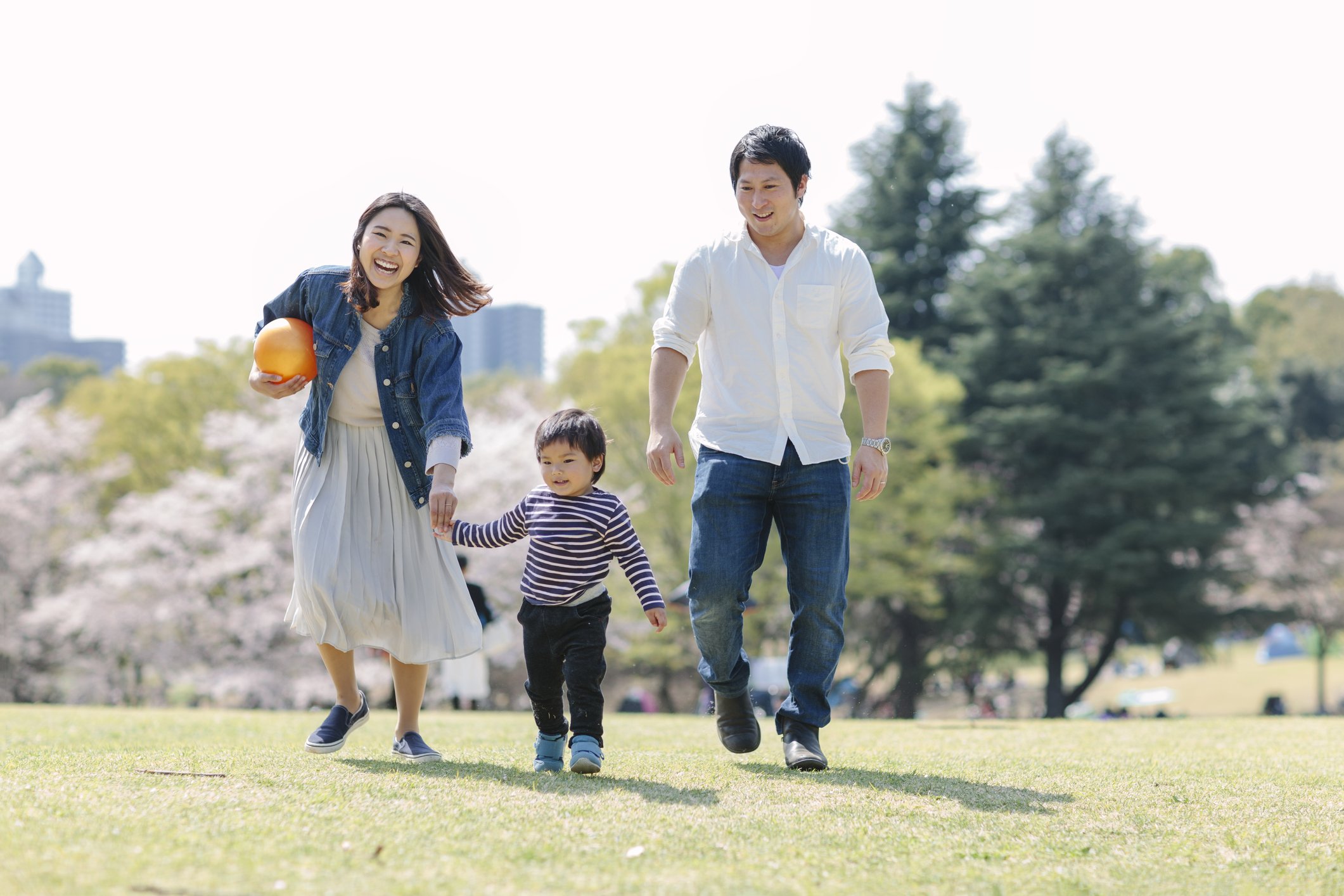 Mount Faber is also getting a revamp. There's going to be a new funicular railway, to get you to the top (think of it as a giant sightseeing lift). This will bring you to a hilltop cable car station, and the system will be in place by around 2023. Now you can propose to your girlfriend without suffering the asthma attack needed to climb up there.
Pulau Brani is also being redeveloped into a resort area, for entertainment, events, etc. Think Sentosa, before Sentosa became a giant, overpriced tourist trap. This new "Downtown South" may also play host to a new NTUC resort.
And hey! Sentosa being a giant, overpriced tourist trap is also being fixed…somewhat. The island will undergo a revamp with an emphasis on heritage sites and nature trails. And not, thankfully, more bars with drinks priced just above Venezuela's GDP.
One overlooked issue is the new competition Pulau Brani could provide for Sentosa; it might pull some family dollars away. A lot of us are already getting a bit tired of Universal Studios.
Get in on the ground floor
If you're intending to buy a house in the next few years, it's time to ramp up your savings. The GSW is going to open up a slew of opportunities, and many of them are worth waiting for. Transformation on this scale is rare even in fast-moving Singapore; and the GSW is the kind of urban renewal that will redraw the map (metaphorically and literally).
How do you think the Greater Southern Waterfront will lift our real estate market? Voice your thoughts in our comments section or on our Facebook community page.
Looking for a property? Find the home of your dreams today on Singapore's largest property portal 99.co! You can also access a wide range of tools to calculate your down payments and loan repayments, to make an informed purchase.