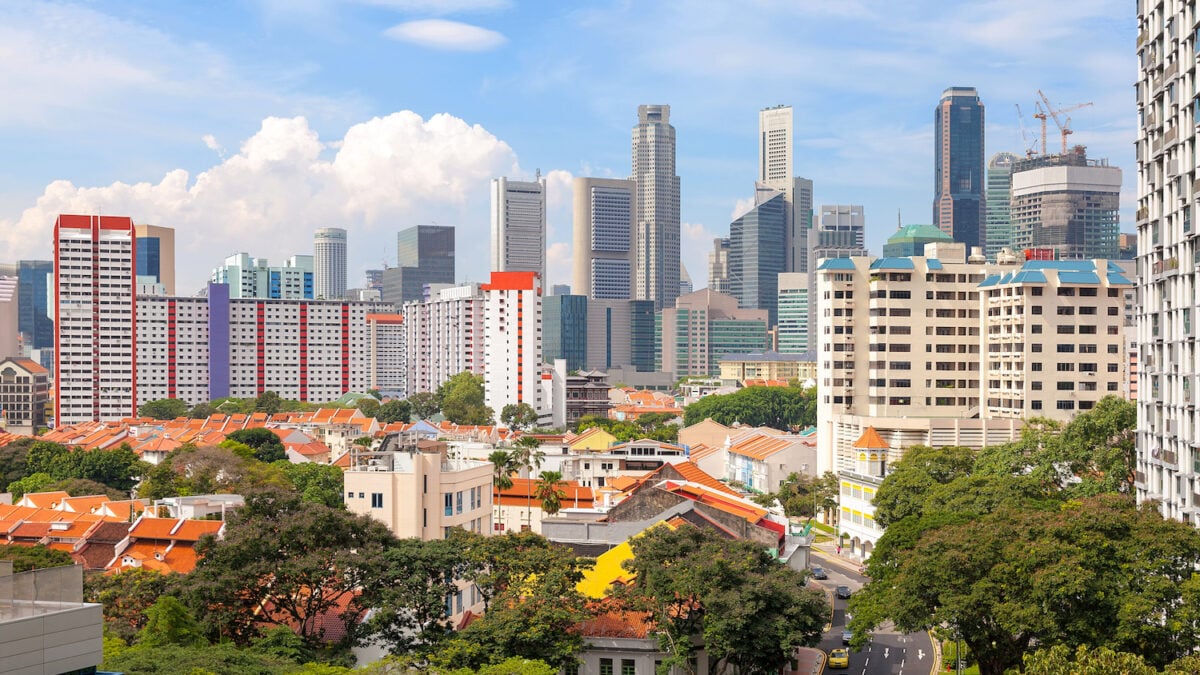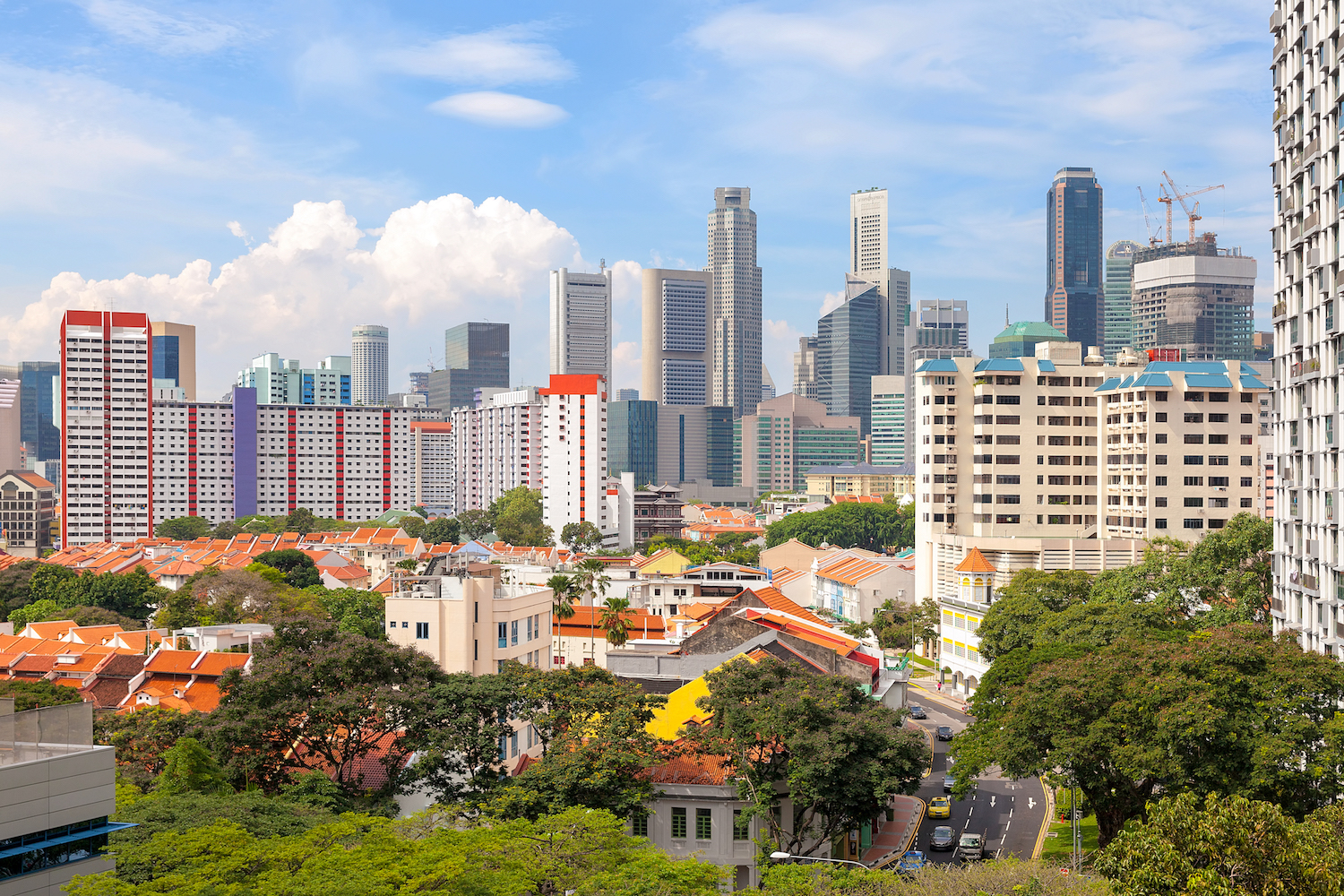 Question #1: I heard about an Industry Transformation Map for the real estate industry. Why is there the need to transform or change the practices in the real estate agency industry? Aren't things working fine the way they are?
The real estate agency industry is evolving. The way consumers research and read about properties has changed in the past decade. While newspaper classified ads used to be the main avenue for house hunters to look for homes not too long ago, online property portals have increasingly become a key source for consumers to search for and view property listings.
Consumers have also become more discerning and demanding in the services they expect from their property agents. Some have even become more confident in handling their own property transactions as information on handling property transactions are more readily available online.
At the same time, new technology, especially digitalisation, offers incumbents in the industry and new players the opportunity to do things differently.
As such, real estate industry players and their practices have to evolve in order to remain relevant and useful to the customers they serve.
It was with this in mind that the Real Estate Industry Transformation Map (ITM) was launched in February 2018 to provide the real estate industry with a roadmap to become future-ready. The ITM focuses on two areas – property transaction services, and facilities management.
For property transaction services, the initiatives aim to help the real estate agency industry embrace and incorporate technology to meet the changing needs of consumers, and, ultimately, make property transactions more seamless for, and beneficial to, consumers.
"When I was looking to buy a resale condo nine years ago, I used to look forward to the Friday and Saturday editions of the newspapers as that's when the classifieds section had the most listings. I remember taking out my trusty pen to circle listings that caught my eye! Now, I'm looking to move again, I simply go online to various property websites to view the available listings in my preferred districts," Mrs Tang, 49, General Manager.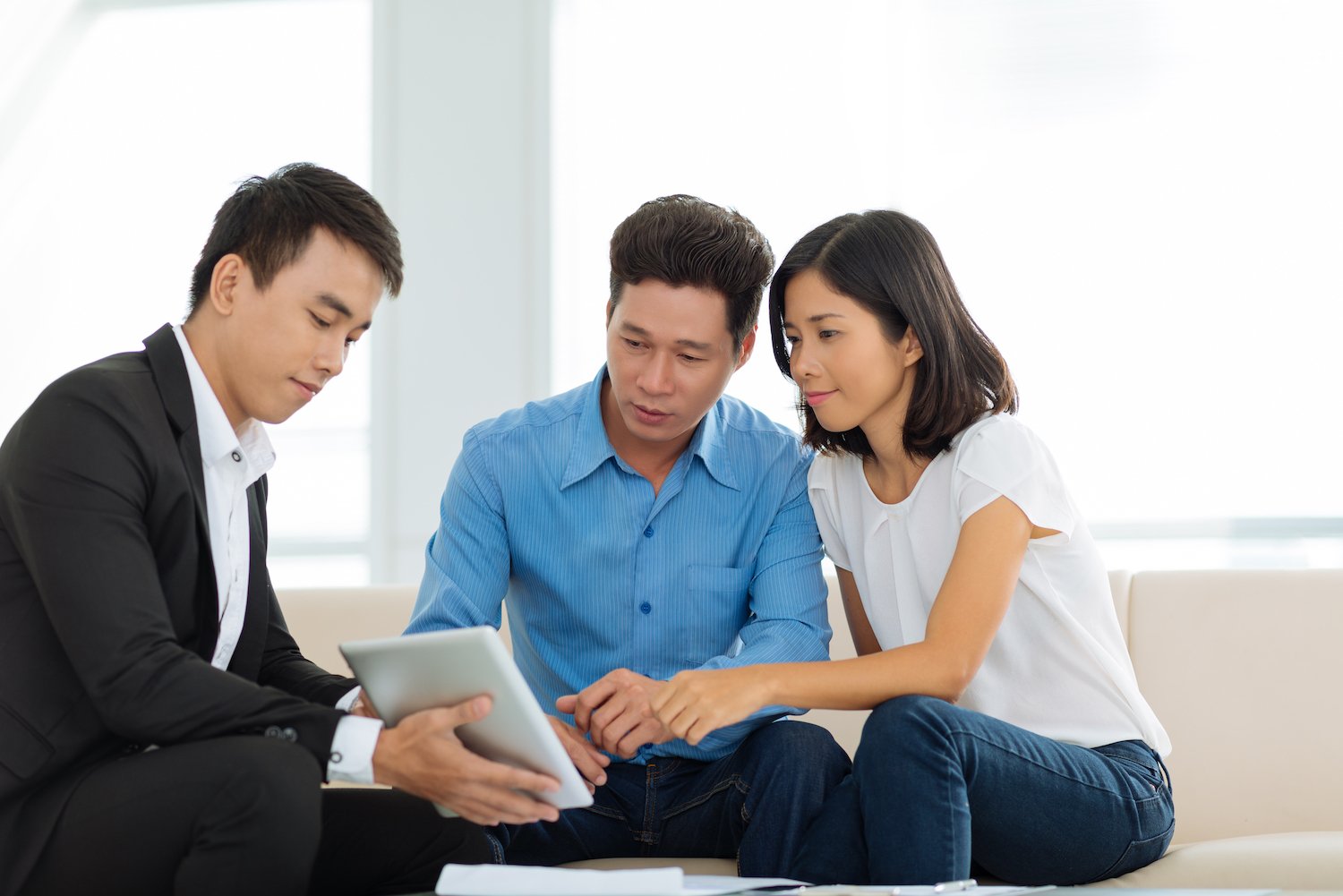 Question #2: So do we still need real estate agents if we are moving towards a technology-based way of doing things?
Although technology has inevitably brought about changes to the industry, there are some services offered by property agents that cannot be easily replaced by technology and artificial intelligence.
Property agents can offer industry insights from their experiences, interpretation of market trends, advice on properties and financial planning, and help with negotiating prices; for such a big-ticket item, these can be invaluable.
Also, experienced professional agents lend a sense of assurance to customers who may not be familiar with the regulations and processes surrounding property transactions.
As such, property agents are still an integral and important part of property transactions.   
"I have had a 12-year long working relationship with my real estate agent. She has assisted me in a whole gamut of property transactions from renting my first home in Singapore, to selling off my condo most recently because I'm relocating to Shanghai. I trust Josephine to give me advice on what's in my best interest as I don't keep close tabs on the fluctuations in the real estate market. I believe Josephine has a much clearer picture of the latest movements in the industry as she has her ears closer to the ground." Simon, 40, Fund Manager.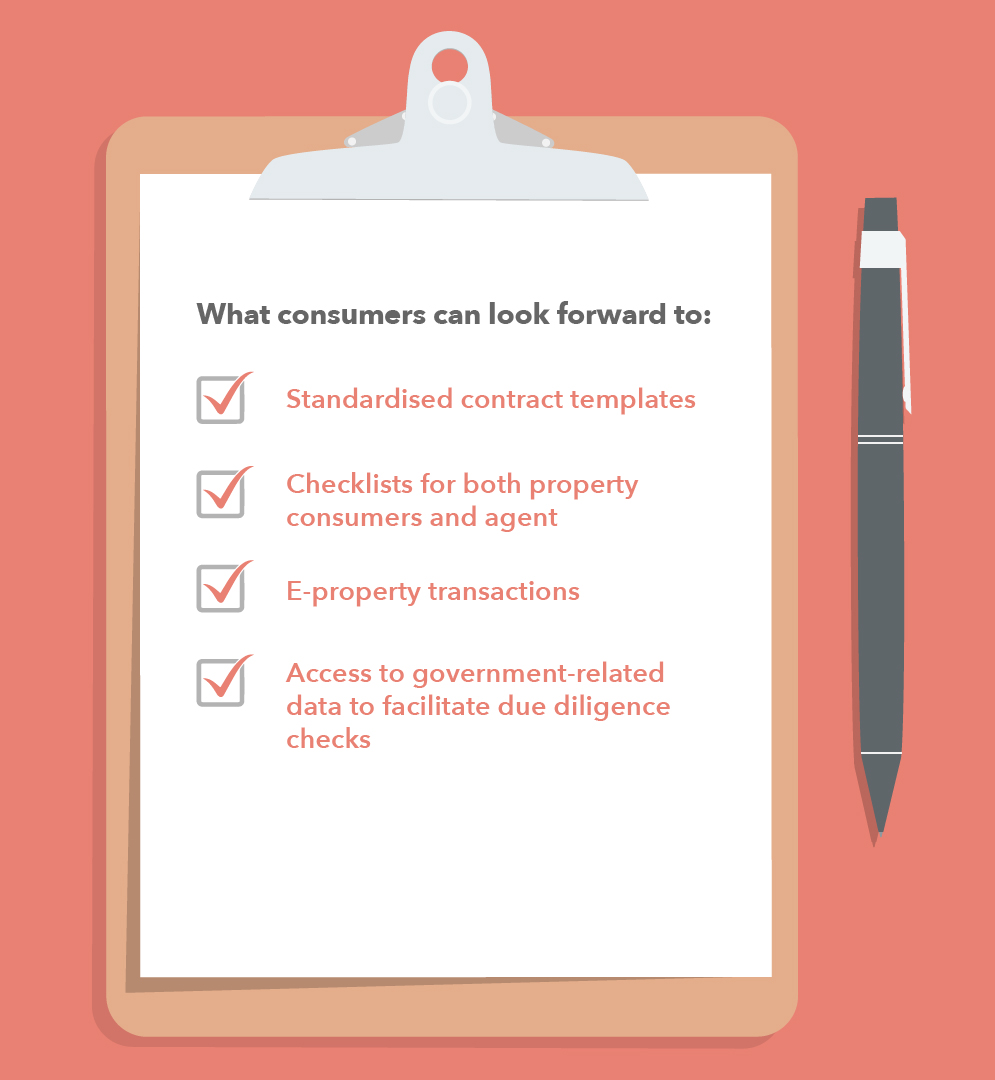 Question #3: What new property-related initiatives can consumers look forward to in the near future?
As part of the initiatives of the real estate ITM, a Digitalised Property Transactions Workgroup, led by the Council for Estate Agencies (CEA), has been formed to spearhead the shift towards seamless, end-to-end, efficient, and secure transactions for consumers. The Workgroup comprises industry representatives and key government agencies involved in the property transaction process.
To streamline property transaction processes, the Workgroup will develop standardised contract templates and checklists for use by both consumers and property agents. These documents will be in digital form as the transaction process moves towards being carried out electronically. Consumers and property agents can look forward to the full implementation of these changes by the early 2020s.
In addition to automating the property transaction process, access to government-related data for due diligence checks and compliance will be progressively released starting later this year. For instance, property ownership details can be verified easily via an automated process, thus freeing up the bandwidth of real estate agents to focus on higher-value work. Such automated checks will also lend greater assurance to consumers that the proper due diligence is carried out.
"I'm looking forward to a centralised, e-repository of forms, and the convenience of sending in the forms online," Ramasamy, 37, Graphic Designer.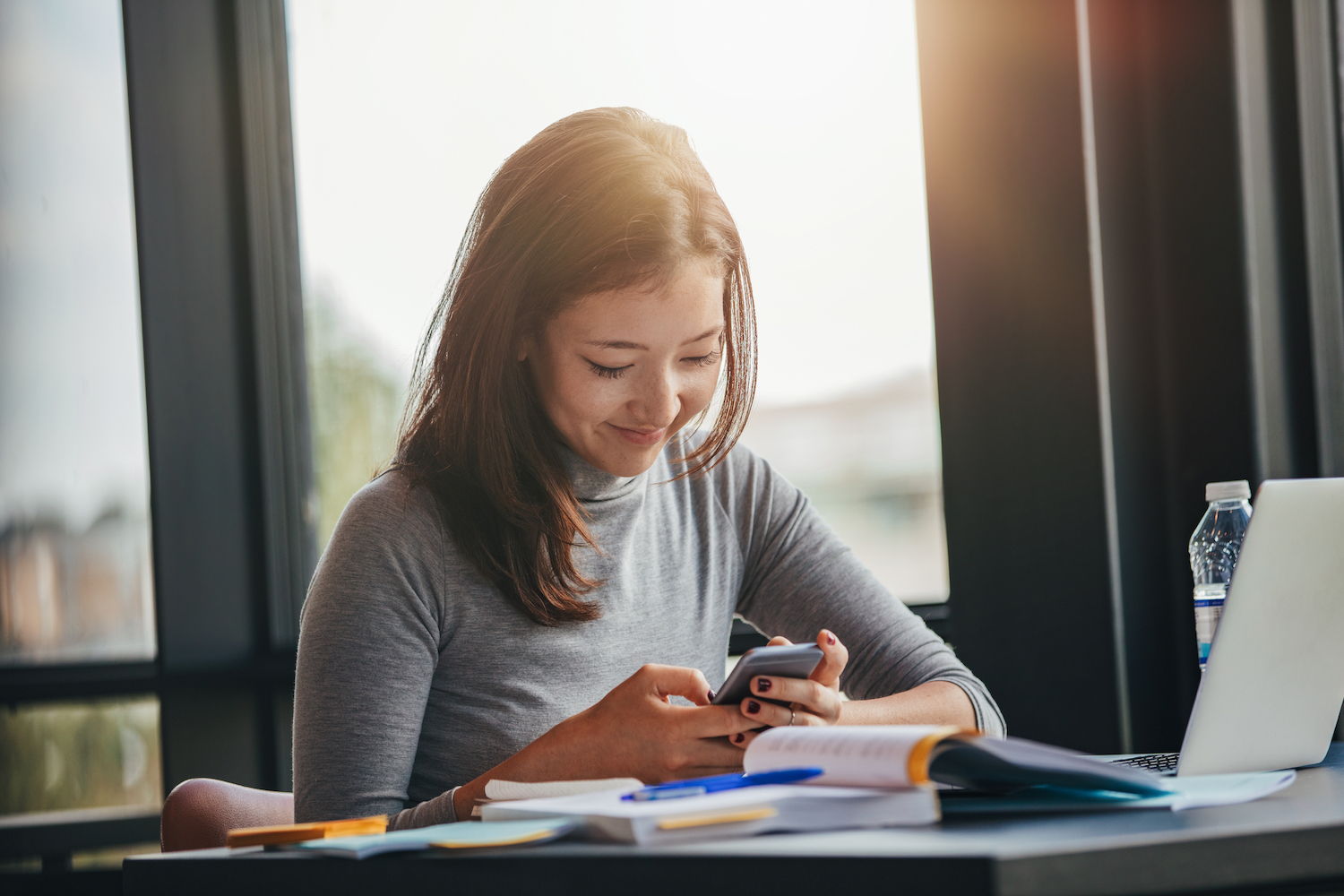 Question #4: I heard on the news that we will have information on transactions handled by property agents, and be able to rate the services of property agencies and agents. What's that about?
These are part of the real estate ITM's efforts at providing enhanced transparency in property transactions to protect consumers' interests. In future, real estate consumers can look forward to viewing property transactions closed by property agents.
In the longer term, CEA also plans to work with the industry to collect and publish consumer ratings of agents. In fact, some property agencies in Singapore already feature consumer ratings of property agents on their websites.
All these serve to bolster consumer confidence when they engage a real estate agent, as consumers would be able to go into the arrangement with greater peace of mind.
"I'm looking forward for ratings of real estate agents to be available online. When I recommend the services of my long-time agent Leong, my friends will be able to see for themselves the good work he has done, as not everyone is willing to take my verbal recommendation as it is," Alice Lee, 45, homemaker.
Question #5: So until then, what can property consumers do to protect themselves?
While the above initiatives are works in progress, property consumers can still play an active role in ensuring that their property transactions are smooth and efficient by starting their relationship right with their property agents.
Consumers can:
(i) Verify the legitimacy of the property agent by checking his registration number on CEA's Public Register;
(ii) Negotiate and agree on the commission rate of the agent before he or she starts working on the property transaction;
(iii) Put details down in black and white using CEA's Prescribed Estate Agency Agreements. Consumers should also complete the Customer's Particulars Form as this is a measure put in place to guard against money laundering and terrorism funding in Singapore.
With all these steps in place, consumers have much to cheer about as property transaction processes will be enhanced for greater ease and transparency.
Presented by the Council for Estate Agencies (CEA). CEA requires property agents to be registered before carrying out estate agency work in Singapore. Visit www.cea.gov.sg/happyconsumer to find out more.