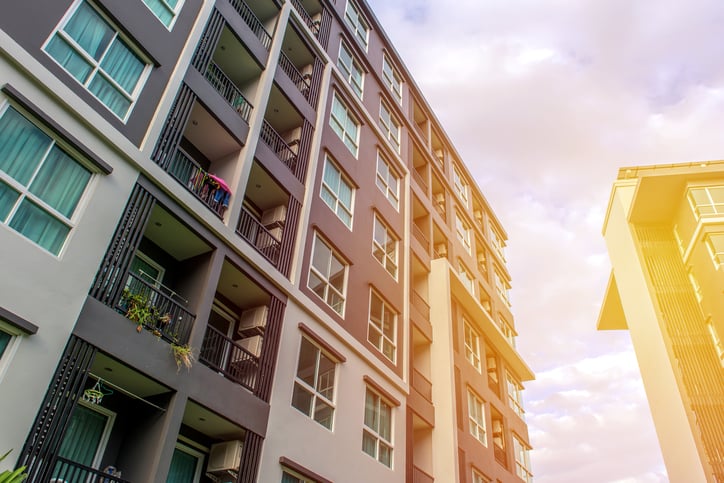 Earlier today (Nov 16)  the Urban Redevelopment Authority (URA) released the figures of private home sales for October.  After a dramatic September in which private home sales had sunk to this year's low of 341, October picked up the pace ultimately hauling in 546 private home sales.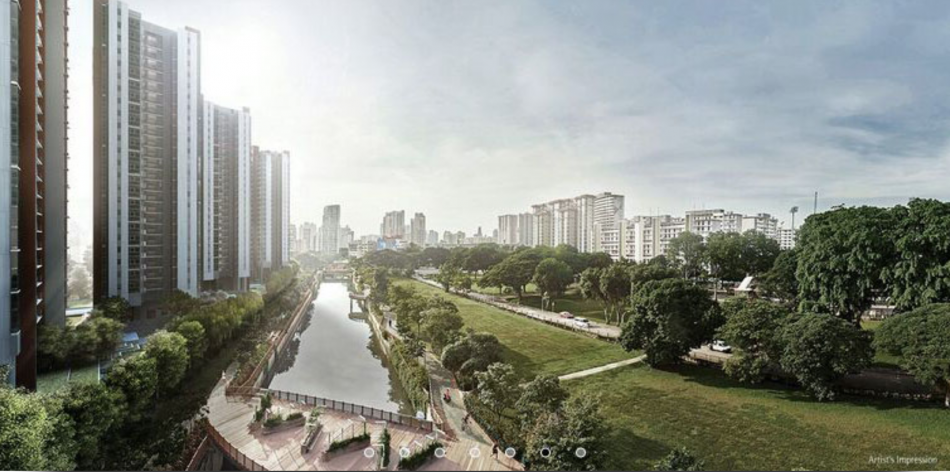 Two condo launches, Thomson Impressions and Principal Gardens lead the charge this October, together contributing to over 35% of total sales.
The top seller was Principal Gardens, a joint development by Kheng Leong and the UOL Group, effectively selling 113 units at a median price of $1,633 per square foot. Following closely, Nashan Group's Thomson Impressions sold 80 units at a median price of  $1,399 psf.
Notwithstanding October's success, the numbers are still down significantly from the same time last year when 785 units switched hands.
Moving from total private home sales to new private home sales only, there was a significant improvement with 434 new launches. This is a huge turnaround from August and September, when no new developments were launched amid the GE and the Hungry Ghost festival.
Keen to get a sneak peek of Principal Gardens and Thomson Impressions, see the artist's impressions here, and here.
See the full article in the Strait Times.
If you found this article helpful, 99.co recommends 99.co's Hot Developer Deals (October Update) and Property hunting circa 2017: 5 things which have changed since 2010
Looking for a property? Find your dream commercial property on Singapore's largest property portal 99.co!