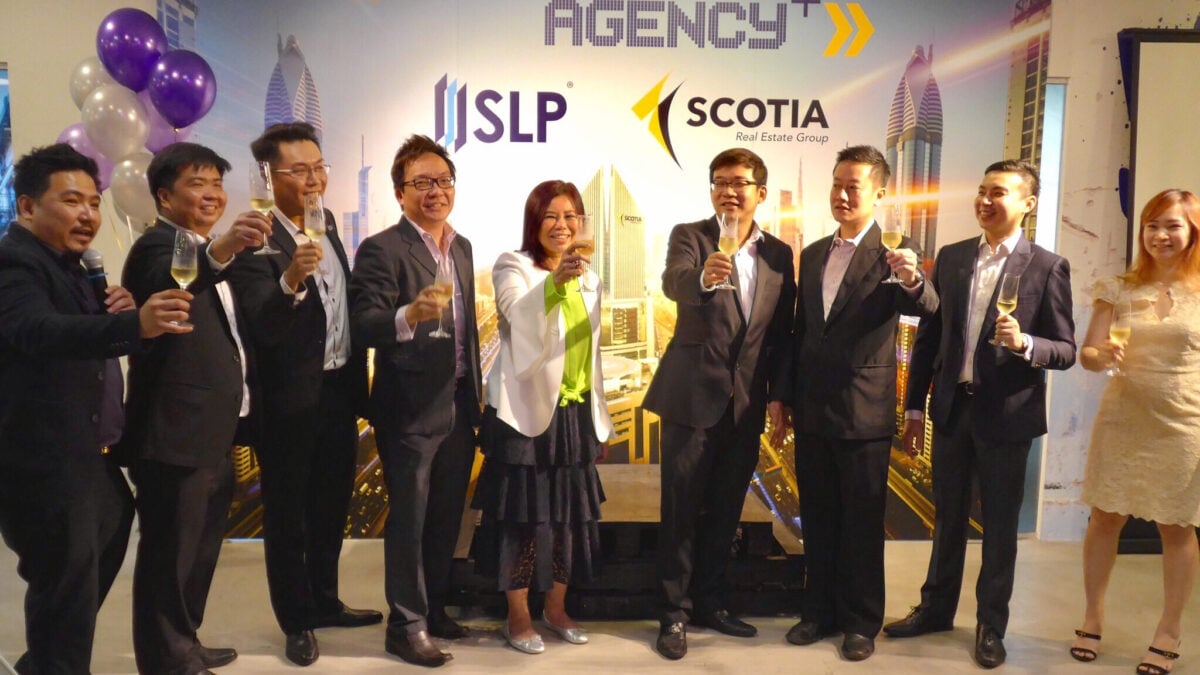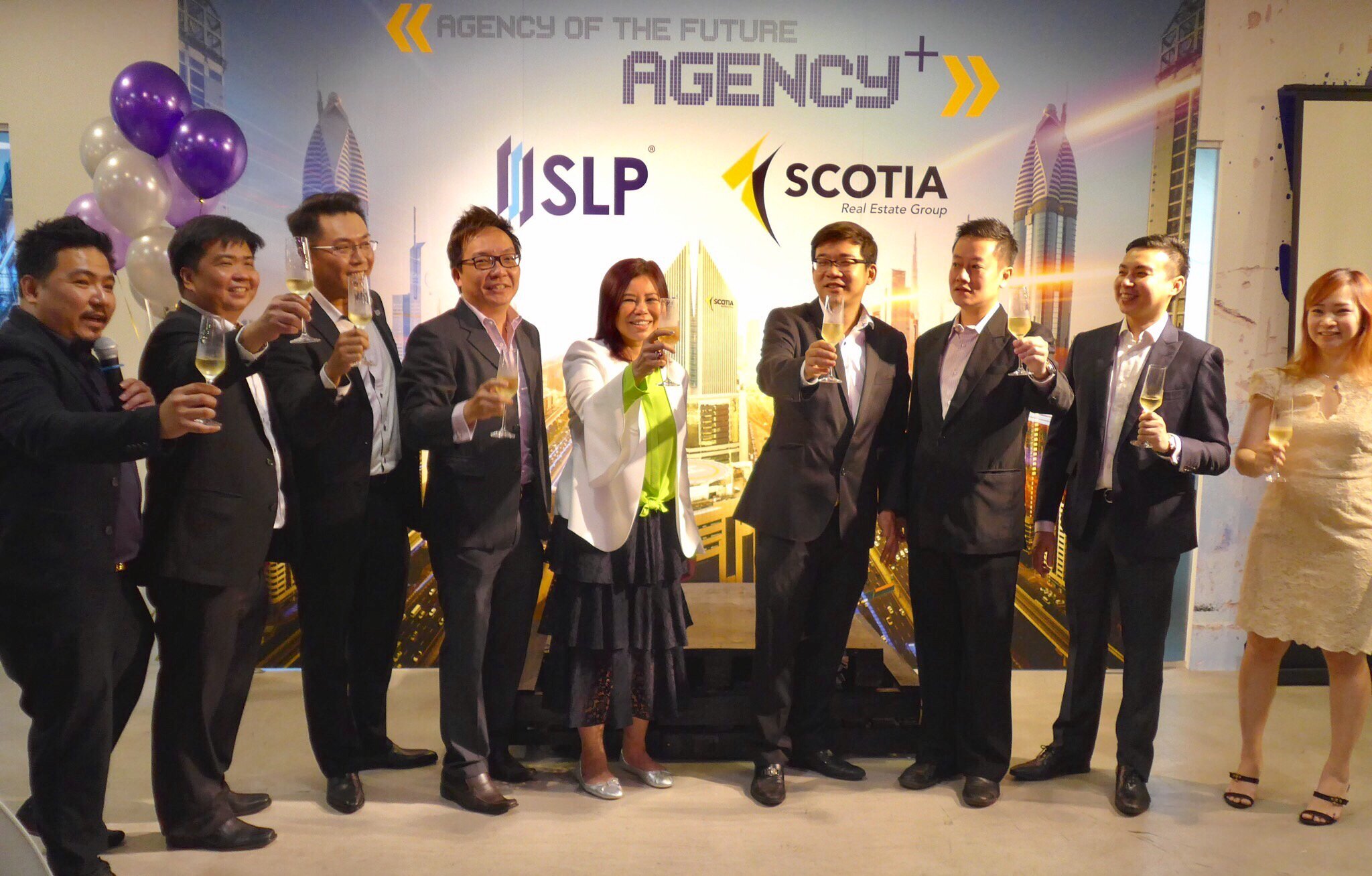 SLP and Scotia announced on 23rd August that they have entered into a definitive agreement to combine its associate agencies into a bigger, stronger and modern agency.
Following this merger, SLP Realty will be renamed as "SLP Scotia" to reflect the strong unity between SLP and Scotia. The parent companies, SLP International and Scotia Real Estate Group will continue to work hand-in-hand to build more business opportunities for SLP Scotia.
With this integration, agents under the SLP Scotia umbrella can look forward to an injection of $3 million to empower salespersons in their real estate agency business. The investment will include a unique team building package, revolutionary real estate investment training, digital marketing technology tools and global offices. Also in the works are clubhouses in the west and north area which agents can use as a work space, or simply to unwind and kick up their heels at the end of the day.
As the real estate industry is on the threshold of another boom cycle, SLP Scotia believes in equipping its agents with the resources to build their teams in order to reap maximum rewards from the coming upturn.  
SLP Scotia agents can also look forward to heavy investment in second generation technology, a full-fledged training academy, generous team building schemes and global offices which can double up as clubhouses when agents go abroad for prospecting.
Scotia has found its identity morphing through the years. It has established itself as a local agency with a global reach and has a strong focus on international development work in recent times. It is currently developing two land parcels in Lombok and Cambodia. Most recently, Scotia has moved into the realm of managing co-location serviced offices.
Ms Kain Sim, Chairman of SLP Group of Companies shared, "SLP and Scotia operated pretty much on a one country, two systems model previously. However, both entities have evolved and grown through the years. The time has arrived for us to come together as one in order to leverage on each other's strengths."
Mr Steven Seah, CEO of Scotia Real Estate Group added, "Scotia has been strong in marketing high net worth projects in China while SLP has ventured into the capital market. Since the two parent companies have different revenue generating platforms, SLP Scotia agents can now avail themselves to these varied avenues and no one will miss out on any money making opportunities. This merger can be said to be the meeting of minds in an entrepreneurial way."
Aside from creating an agency of the future, this merger serves to empower agents with sufficient tools and know-hows so they continue to remain relevant in the decades to come. SLP Scotia has the added advantage of having an integrated business model which is a lasting legacy they want to leave for the next generation of leaders and agents.
After the merger, SLP Scotia will have a combined agent strength of close to 800. The merger exercise is expected to be completed by 31 Dec 2017.