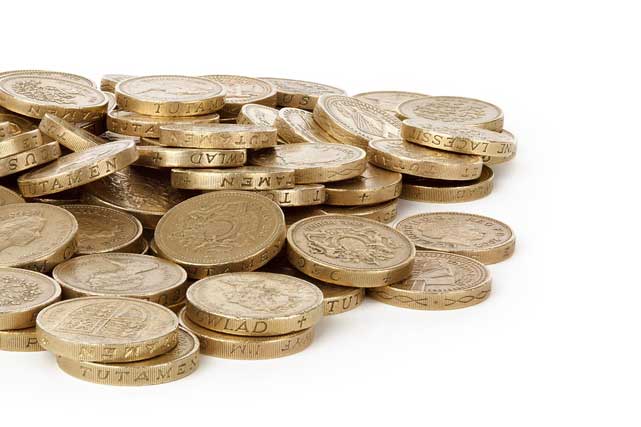 High net worth individuals and funds, some based in Singapore, are keen on property pickings in the United Kingdom (UK) following its exit from the European Union.
According to a Bloomberg report, they are keen to capitalise on the pound's 11 percent decline following the exit, or Brexit as it is commonly known.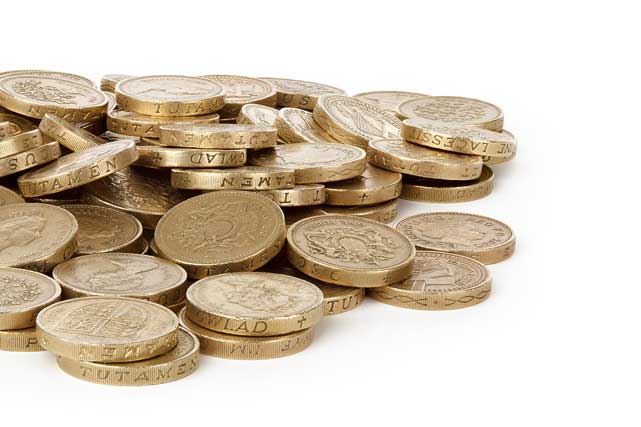 The report quoted representatives from Stamford Management, which oversees US$250 million ($339 million) in assets of the wealthy and UBS, the world's largest private bank.
Despite Brexit, London "remains a key financial hub and a desirable destination," stressed Stamford Management's chief executive officer Jason Wang. As a result, "a substantial number of investors see the currency's depreciation as a "good opportunity to pick up some prime London properties."
"(Appointed Prime Minister) Theresa May should provide some pragmatic leadership in steering the UK through a manageable Brexit," he added, citing the pound's 1.8 percent rebound last week as a vote of confidence.
Mr Simon Smiles, UBS chief investment officer for ultra-high- net-worth individuals, said its clients are paying UK mortgages and keeping an eye out for property bargains.
"Clients I have been speaking to were asking when to buy the pound post its Brexit fall, not selling it," he quipped.
Vulpes Investment Management, a Singapore-based hedge fund, is similarly looking to strengthen its portfolio in the UK – by investing in biotechnology firms.
"We are regarding this as a buying opportunity in sterling assets, especially for businesses which benefit from sterling being near a multi-decade low against the US dollar," said co-founder Stephen Diggle.
"The current low level of sterling will be a direct and significant benefit to the bottom line of these US dollar-earning companies," he explained.
"From there it is easy to extrapolate that other companies in the UK will have similar economic effects, so we have gone looking for bargains," he quipped.
Visit Bloomberg for more.