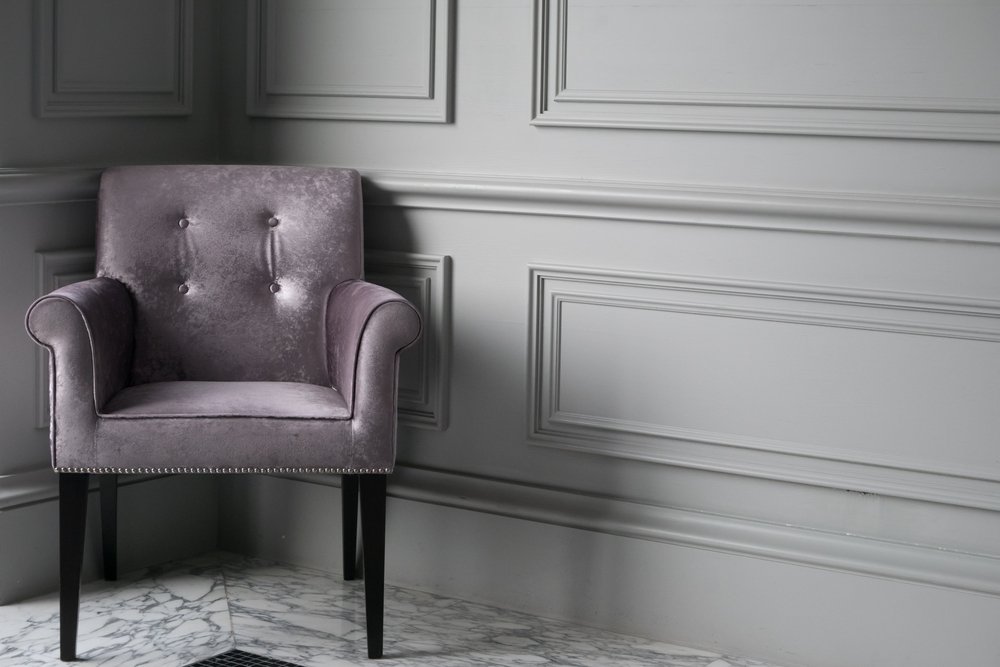 One of the very upsides about dying is that you no longer need to worry about the mortgage, or even mopping. But most of us have families, and want to leave a legacy other than a can of expired mushroom soup. So here's what to think about regarding your house, and your legacy:
First, your mortgage has to be repaid somehow
If you are the sole borrower, and you have an outstanding home loan, then your family has two options. The first option is to pay off the outstanding mortgage (and we mean immediately), and keep the house. If you have Mortgage Reducing Term Assurance (MRTA), then the MRTA will pay out the sum of the oustanding home loan; so please buy it.
For HDB flats, you would already have the Home Protection Scheme (HPS). This serves the same purpose as MRTA, and it's mandatory; if you opt out of it, you must replace it with MRTA from a private insurer. Note, however, that HPS is not mandatory for Executive Condos (ECs).
One other important point: the HPS will pay out to HDB to cover your outstanding loan amount. MRTA usually pays out to you in cash.
The second option is to allow the administrator / executor of your estate to sell the property – the sale proceeds will be used to pay the mortgage, and the excess is given to your family. Note that your next-of-kin needs to get a Grant of Probate before selling or transferring the property, which is about $1,200.
What if you have a co-borrower?
They'll inherit your problem.
Your co-borrower needs to get a Grant of Probate (see above), which verifies that they're in a legal position to take over the mortgage (and yes, that means paying a lawyer). After that, the bank will need to assess whether they can handle the full mortgage payment amount. Note that the Total Debt Servicing Ration (TDSR) is a factor here.
For example, say your spouse was a co-borrower, and you both earned $5,000 per month each. The mortgage repayment each month was $3,600. Now under the TDSR, your monthly loan repayments are capped at 60 per cent of your combined income. Not an issue when you were alive, as that limit would be $6,000 (against a combined income of $10,000).
However, if you pass away,  your spouse's income is just $5,000. The TDSR limit for your spouse is just $3,000. This can result in your spouse being disqualified from the loan, and the bank foreclosing.
Now there are some workarounds, such as committing a large fixed deposit to the bank as collateral, taking on working children as new co-borrowers, and so forth. But in essence, your spouse may have difficulty being in a position to shoulder the mortgage.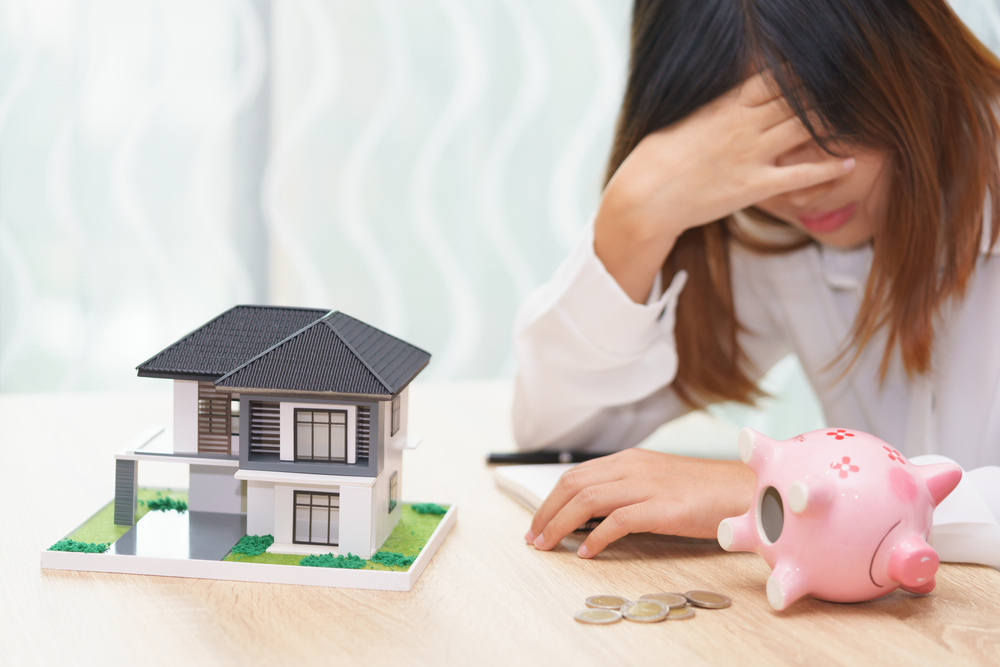 Next, if it's a flat, your share in it will be distributed based on whether you're joint tenants, or tenants-in-common
(The following applies to non-Muslims)
For joint tenants, it's straightforward. Your share of the flat is simply transferred to the remaining eligible owners (by eligible, we mean they cannot be a foreigner, and must be at least 21).
Your other joint tenants will have to lodge a notice of your death with the Singapore Land Authority (SLA). If they don't know how to do this, they can get help from the relevant HDB branch.
For tenants-in-common, your share of the flat will be distributed according to your will, if you have one. This can supersede the usual norms (e.g. you can have your children or a parent inherit your share of the flat, instead of it going automatically to your spouse). If you don't have a will however, your share of the flat is distributed according to the usual interstate laws.
For Muslims, distribution occurs in accordance with religious practices.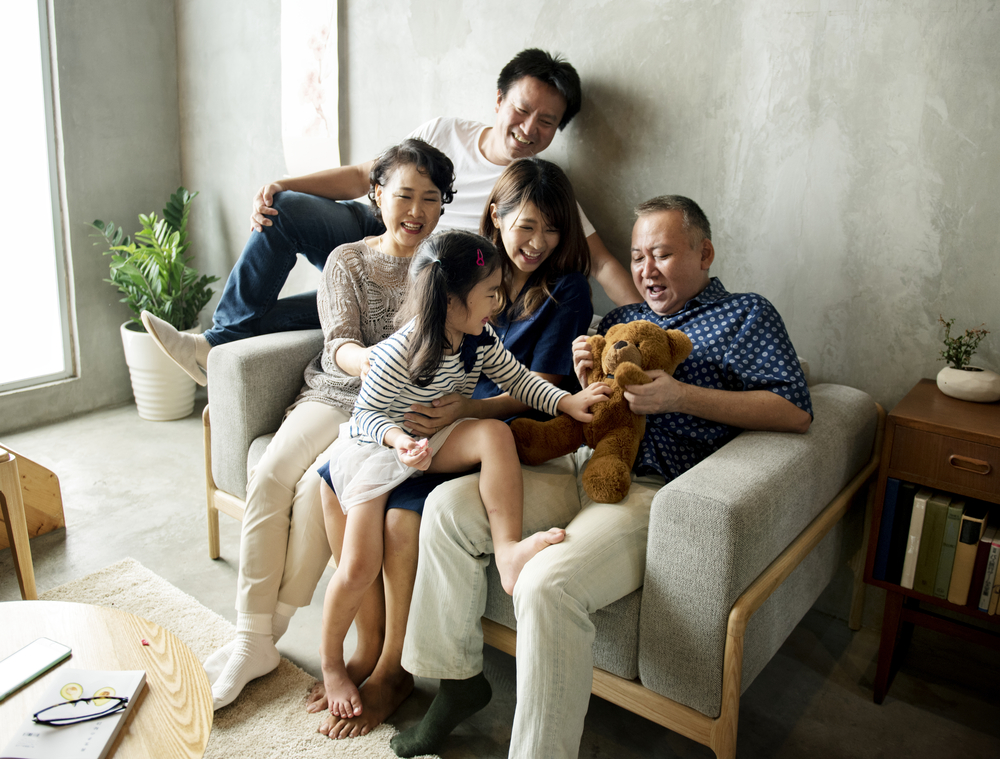 The main things that will catch your family off-guard
In many of cases, the crisis comes from the need to pay off the outstanding loan immediately, when the sole borrower dies. In our experience, most Singaporeans incorrectly assume that – somehow – they can take over and pay the home loan with their CPF as per usual. This is not always the case, as they forget to consider factors such as whether they qualify for the loan.
With regard to other pay-outs (e.g. life insurance pay outs), timing is critical. If there's any delay or dispute in the claims process, the money may not arrive in time to help. So again, we stress the need to ensure the mortgage is covered with MRTA.
Another crucial factor is to have your will worked out. This will minimise the odds of disputes later, especially if the mortgage repayments are not what they seem on paper (e.g. if your son has been paying the money for the mortgage, although technically your daughter is listed as the co-borrower). You risk miring your family in legal costs, if you don't address these factors early on (and make a will accordingly).
How will your family retain the hone if you pass on? Voice your thoughts in our comments section or on our Facebook community page.
Looking for a property? Find the home of your dreams today on Singapore's largest property portal 99.co! You can also access a wide range of tools to calculate your down payments and loan repayments, to make an informed purchase.
Looking to sell your property?
Whether your HDB apartment is reaching the end of its Minimum Occupation Period (MOP) or your condo has crossed its Seller Stamp Duty (SSD) window, it is always good to know how much you can potentially gain if you were to list and sell your property. Not only that, you'll also need to know whether your gains would allow you to right-size to the dream home in the neighbourhood you and your family have been eyeing.
One easy way is to send us a request for a credible and trusted property consultant to reach out to you.
Alternatively, you can jump onto 99.co's Property Value Tool to get an estimate for free.
If you're looking for your dream home, be it as a first-time or seasoned homebuyer or seller – say, to upgrade or right-size – you will find it on Singapore's fastest-growing property portal 99.co.
Meanwhile, if you have an interesting property-related story to share with us, drop us a message here — and we'll review it and get back to you.