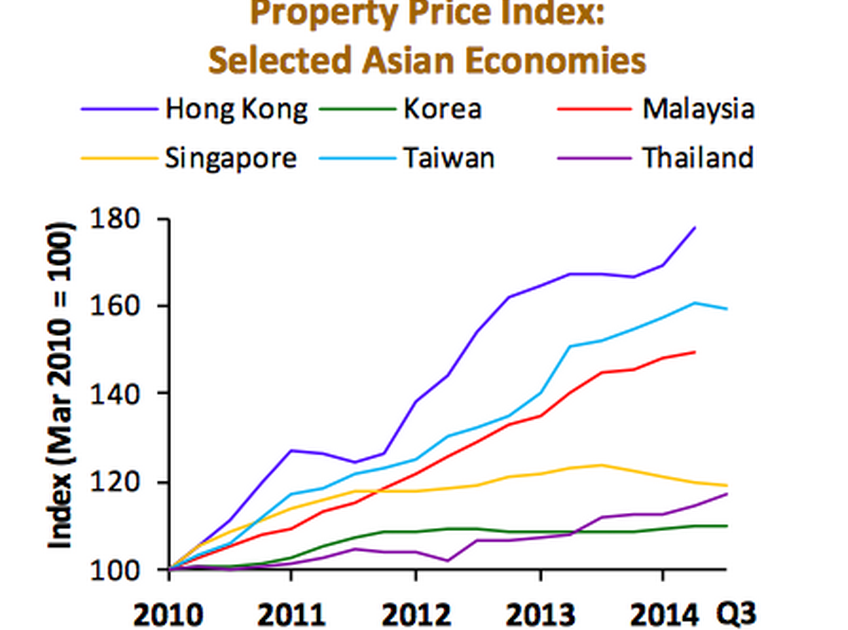 Known to offer the best quality of life in the Asian region, Singapore is a haven which offers more than a stable living environment for its citizens. With ample work, education and recreation opportunities in just 718.3 km
2
of land, the city-state is home to one of the world's best market for property investment. Read on to discover which investors is Singapore attracting and why.
The Little Red Dot has placed itself on the global map for property investments. With the cooling measures, property prices may have come off from their highs, but Singapore has maintained its status is a real-estate investment hub. Rich Chinese, Indonesians, Malaysians and Australians have continued to put their money in the Singaporean real estate market.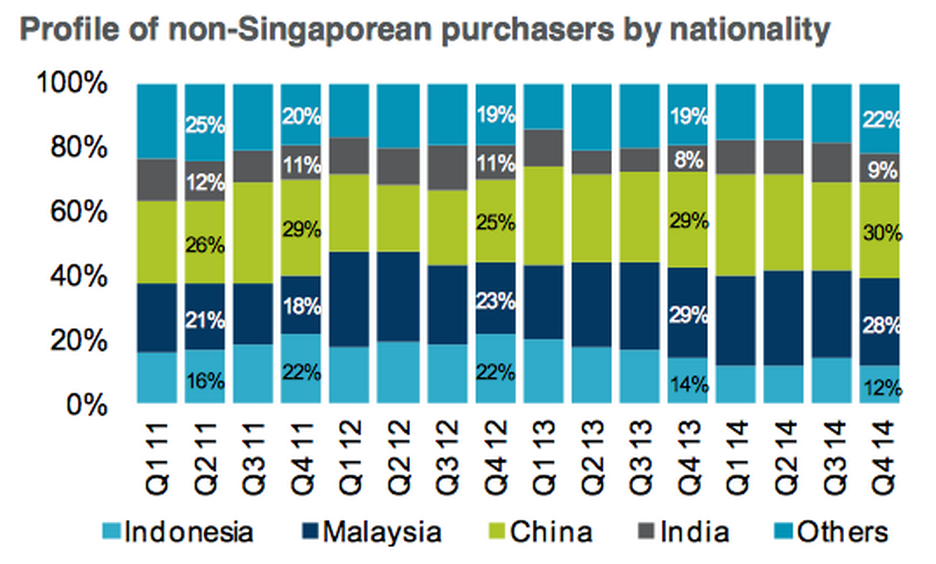 Singapore's international ranking in terms of investment potential has also recently seen an improvement, with the country taking the lead in international rankings, based on an annual report published by the Business Environment Risk Intelligence (BERI) research institution.
However, this does not come off as a complete surprise. Decades of prudent governance and comprehensive policies have allowed the island-state to rise as one of the region's most successful nations. As Singapore celebrates its 50th birth year, here are some reasons why Singapore has always been (and still is) the region's prime hub for long-term real-estate investment.
A thriving economic environment
Boasting a competitive, international business market, Singapore is renowned as one of the world's most productive nations. Across the years, the local economy has grown beyond its initial focus on manufacturing and production while evolving to encompass a more diverse range of industries. These include the spheres of biotechnological research and the provision of financial services, such as accounting and investment management.
In turn, the presence of a thriving and stable economic environment bodes well for property investors as it minimizes financial risk, while maximizing the growth potential of investments.
In the same vein, investors also stand to reduce the possibility of losing the profitability and/or rights to their assets by choosing Singapore. With a stable socio-political climate and a government focused on pragmatic goals, there is little to no likelihood of property damage or loss of ownership stemming from civil uprisings.
Similarly, in the face of global volatility, the Singapore currency continues to demonstrate remarkable stability. The financial system is frequently assessed for risks and vulnerabilities by the Money Authority of Singapore (MAS), thus shielding it (and the value of local investments) from any potential shocks. Interested parties can obtain a copy of the latest Financial Stability Review (FSR) here.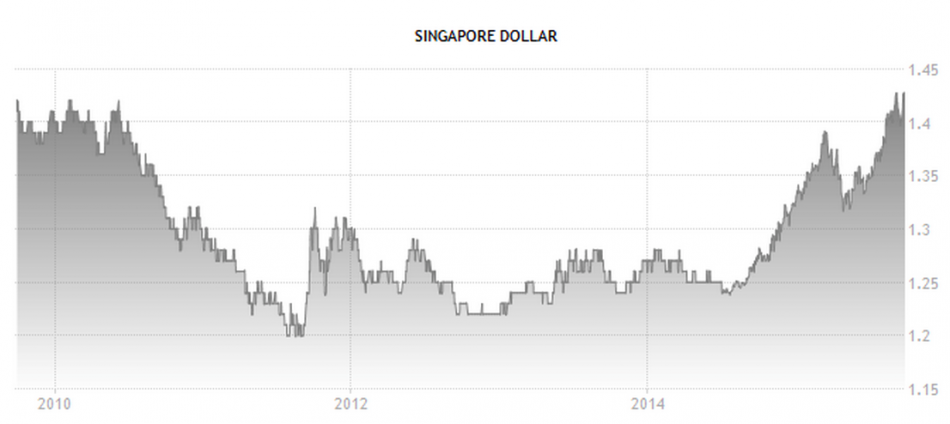 Transactions pick up
In a recent report on Singapore Real Estate and REITs, Barclays has noted that  July developer sales quadrupled month-on-month and more than trebled year-on-year to a two-year high of 1,594 units, after a new launch, High Park Residences, in the north-east of Singapore sold 84% of its 1,390 units within two weeks. As a result, in July, mass market volumes surged 449% driven by sales at High Park Residences, while high-end sales also rose 24% reports JP Morgan Research.
In turn, this healthy sales result can be partially attributed to the convenience afforded by the estate's proximity to Thanggam LRT Station and Seletar Mall – both of which help fulfill the transport and lifestyle needs of homeowners at High Park Residences respectively.
Locals stand to enjoy quality public amenities, schools and healthcare facilities, regardless of where they are situated on the island state.
For instance, public services are provided on a comparable standard as other first-world nations. Government agencies such as the Public Utilities Board (PUB) ensure that residents can enjoy clean tap water and an operational electrical grid. Getting around the island is also easy with an efficient and growing network of public buses and trains.
Taking into consideration the above factors, it is indeed difficult to challenge Singapore's twin reputation as the prime market for property investments in the region – and as a conducive place to call home.
The future of property investments in Singapore
As per the MAS annual review of 2014, the property market in Singapore has put up stable prices, as compared to other Asian markets which have demonstrated risks of property bubbles.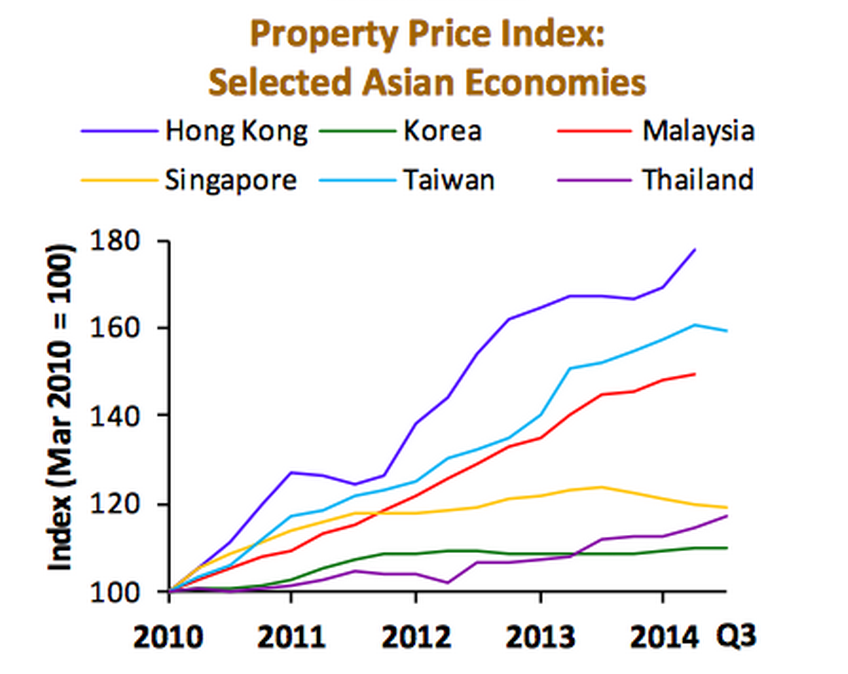 This stability can be attributed to cooling measures implemented by the Singapore Government in 2009, following an increase in speculative buying and rising private housing prices. Consisting of the Additional Buyer's Stamp Duty (ABSD) and the Seller's Stamp Duty (SSD), these measures have resulted in a stable price decline to date.Market experts predict a surge in Singapore property prices from the first quarter of 2016. In a recent report on Singapore property published by Nomura, with higher Central Provident Fund Ordinary Account (CPFOA) contribution, more buyers will switch to buying.
As well, a bottoming HDB resale market could fuel a return of upgraders' demand for private homes in 2016. It remains Nomura's view, therefore, that the private home transaction volume is likely to rebound in 2016 from the current low.
According to the HDB Resale Price Index, there has been a near-consistent increase of 35% since 2009 (base year) which translates into a strong growth in property value in the local market.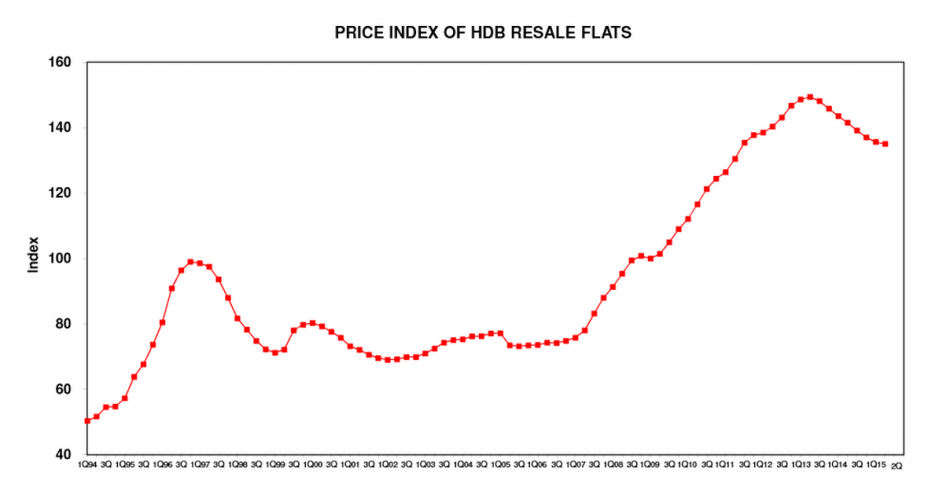 If you are looking for a safe destination for future investment growth and asset-building, Singapore is definitely one of the best options possible.
If you enjoyed this article, you might be interested in 99.co commentary: Is property the reason why Singapore is not among the happiest countries in the world? and Home inspection before you buy: necessary or not?.
Find the home of your dreams today at Singapore's largest property portal 99.co!