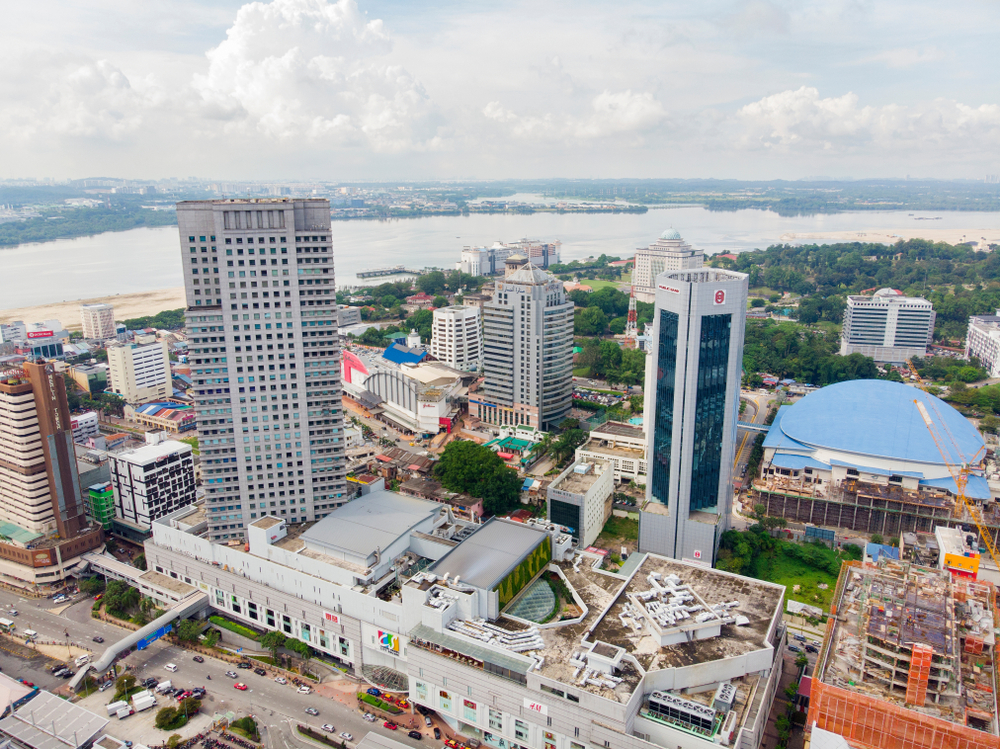 Remember when Iskandar was the next big thing in property? (And if you don't, that just makes this all even worse). The "goldmine" in Malaysia has turned out to be a booby trap for two investors, who share their regret and lessons:
What is Iskandar Malaysia?
Formerly known as the Iskandar Development Region (IDR), it's a part of Johor that is marked as a Special Economic Zone (SEZ).
In an SEZ, business laws work differently from the rest of the country. For example, tax rates applied to companies in the SEZ can be lower than usual; labour and trade laws may also be more relaxed. The idea is to draw in foreign companies, without having to change the overall country's laws to accommodate them.
The Iskandar SEZ was established in November 2006, and was widely considered to be the "Shenzhen of South East Asia". Property in the area was attractive to Singaporeans in particular, as it was cheaper, located nearby, and had seemingly bright rental prospects.
This was what initially attracted investors Patricia Ho and Derek (not his real name). Both purchased property in Iskandar sometime in 2014. However, they shared that recent developments have been distinctly negative.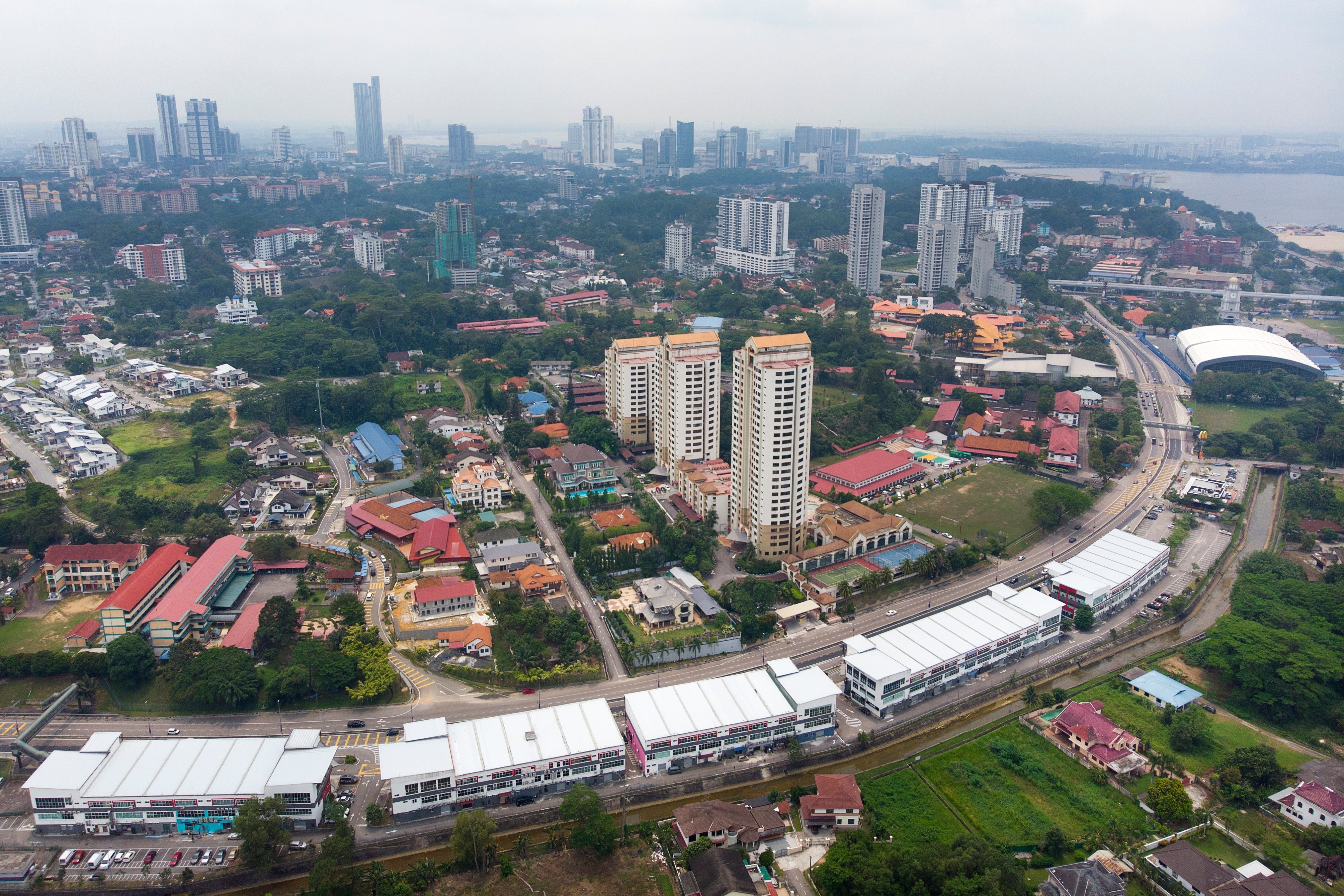 Oversupply and falling rental income
Patricia, a former remisier, purchased a three-bedroom unit in Danga Bay toward the end of 2014. She says that "at the time I felt Singapore property was overpriced and at a peak*, but I wanted property in my portfolio. I bought in Iskandar because I believed there would be high rentability, and because of the lower quantums."

Because Iskandar was an SEZ attracting foreign investment, it was believed that it would be a draw for expatriate workers. But businesses grew slower than expected, and Patricia knew the issues were confirmed when UEM Sunrise abandoned the Asian Trade Centre.
The Asian Trade Centre – which was meant to be in Gerbang Nusajaya – was one of the largest projects in the area. It was intended to be both mall and exhibition centre, about five minutes' drive from the second link.
"When that happened I knew I had made a mistake. True enough, the rental income has fallen from about4,000 ringgit to about 2,500 ringgit," Patricia says, "And I don't foresee any recovery over the next few years. The businesses are not just not coming in fast enough, and to top it off there are more and more units available in Iskandar every day."
Derek, who describes himself as a "serial entrepreneur", purchased a unit in Iskandar because he also has a trading business in Johor. He says that:
"For the past three years I have been living here, and I rent out my place in Singapore. It makes sense, since I spend most of my time working here. But if you want rental income – I don't think so lah. You better rent out your house back in Singapore, or Airbnb your unit in Johor."
Derek feels the main issue is not oversupply, but the "glacial" pace of businesses moving in:
"The issue is that the businesses are not coming fast enough, not expanding and creating demand for accommodations quickly. If growth was faster, supply would not be a problem correct?" He added that the oversupply issues are predominantly for high-rise units, and that there's a lot left to clear from launches dating back five years ago.
"Landed property here has more demand," he says, "And I honestly wish I had gone that route instead of getting a condo unit."
*Singapore property prices had peaked in 2013, a year before Patricia's purchase.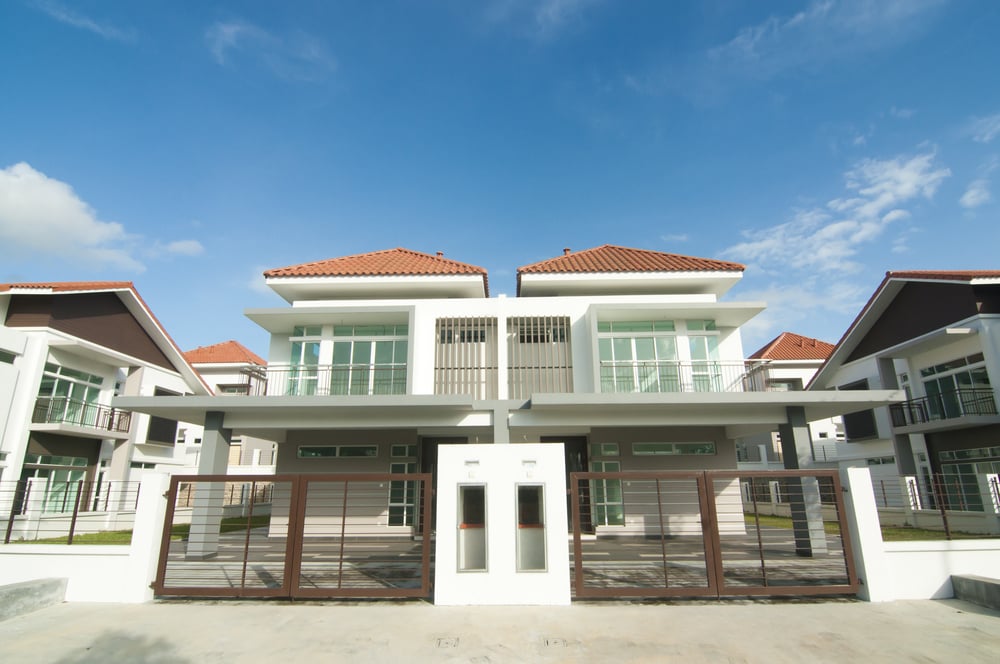 The new political uncertainty
Derek says that the political troubles, which unseated the last Malaysian government, don't bode well for Singaporean investors.
"One major loss was the High Speed Rail project", Derek says, "It would have been a big contributor to property demand in the area. I feel this is not likely to happen under the new administration, which is eager to distance itself from the old one. They say it's still on the table – but still on the table can mean in 10 years, it can mean never."
Patricia noted that, even under the previous government, there was an air of hostility toward foreign property buyers. "Just like in Singapore, the locals mainly blamed foreigners for pushing up home prices. This affects domestic policies, and it's a much more highly charged issue than in Singapore," she says.
Patricia feels that the current government is even more adversarial toward Singaporeans that the previous, and "they won't hesitate to change the rules if it's politically expedient."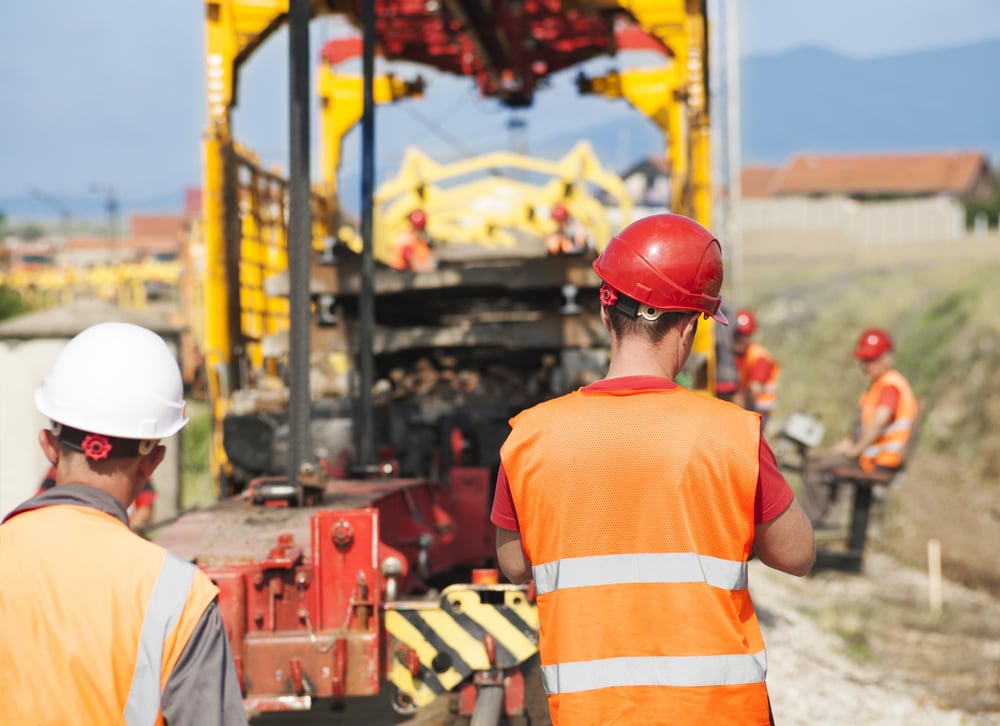 The higher interest rate, plus the lower yields and gains, leaves little room for profit
Patricia says that one of the overlooked issue is  how bank loans for foreign property are more expensive. "Even if you get a loan from a Singapore bank, the rate is around four per cent", Patricia says, "and from Malaysian banks it's about 4.5 per cent. This is okay if there's rental demand, and good appreciation – but neither of those things are happening. Coupled with the interest rate on the loans, I believe my net returns are going to negative."

Derek, however, chose to use a Malaysian bank because "They finance up to 85 per cent of the property, you can't get that in Singapore*. Also for exchange reasons, you can benefit if you use an MYR loan instead of an SGD loan."
However, he also admits that the higher interest rate is a concern: "Property appreciation here is muted. By the time you pay off the loan at that rate, you pay the maintenance and taxes – what's left?
For me it's not so bad as it's not purely an investment – I really need to live here. I've given up on the idea of making money from this. But for those who bought as an investment, I think it's quite disappointing."
*Singapore bank loans can only finance 75 per cent of the property
Difficulty in offloading the property today
When asked why she doesn't sell and move on, Patricia points out that "People know the situation. They've seen the political upheaval, they've heard about the oversupply issues. Who is rushing to buy now? I feel Iskandar property is a hot potato, and I am the one holding it. It's very tough to find a good price at this point."
Derek says that even trying to sell to locals is difficult, because "As I've mentioned, their preference is for landed property. And unless you have a good location, you'll have a hard time getting a decent price – for the mass market properties, they're a dime a dozen here. How much bargaining power do you have, when there are so many options?"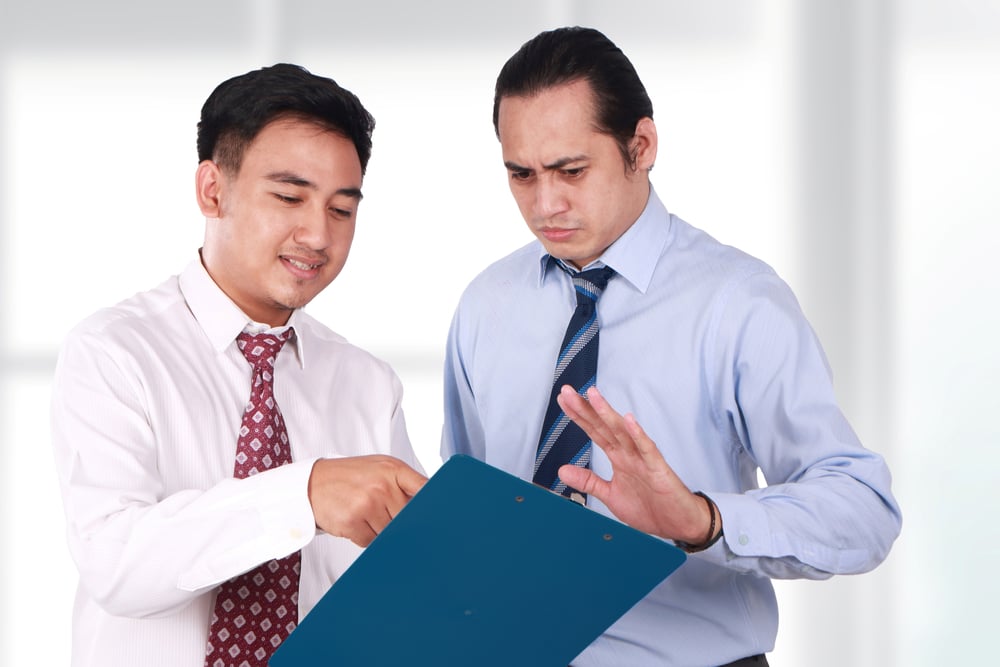 But is it the end of Iskandar property as an investment?
The situation is unpredictable right now, as even SEZs are a politically difficult topic. And with a Sino-US trade war brewing, there's even more uncertainty in the equation. What is clear is this:
Iskandar needs to quickly draw in more businesses, and ramp up growth. If this can be done for the region, then it doesn't matter whether there's a rail connection or not. The urgency is in soaking up the high supply of units in the region.
Would you buy in Iskandar? Voice your thoughts in our comments section or on our Facebook community page.
Looking for a property? Find the home of your dreams today on Singapore's largest property portal 99.co! You can also access a wide range of tools to calculate your down payments and loan repayments, to make an informed purchase.
Looking for a property?
Find the home of your dreams today on Singapore's fastest-growing property portal 99.co! If you would like to estimate the potential value of your property, check out 99.co's Property Value Tool for free. Also, don't forget to join our Facebook community page or Telegram chat group! Meanwhile, if you have an interesting property-related story to share with us, drop us a message here — and we'll review it and get back to you.