As a child, I've always dreamt of the day I move out of my parents' house. I had a plethora of wild ideas of how I would furnish my own home and everything I could do without having my parents say anything. However, as I grow older, I find it harder to make the decision to live on my own, which is why I'm not in a hurry to move out just yet.
1. Quality Time with Family
If there is one thing that has been in the way of me spending more time with my family as I grow up, it would be school.
School has been consuming a lot of my time for 12 years and the university is not different. Although university did give me slightly more time and flexibility to spend quality time with my family, it simply wasn't enough. There were hardly ever times where I could spend quality time with my family without having school being edged at the back of my mind.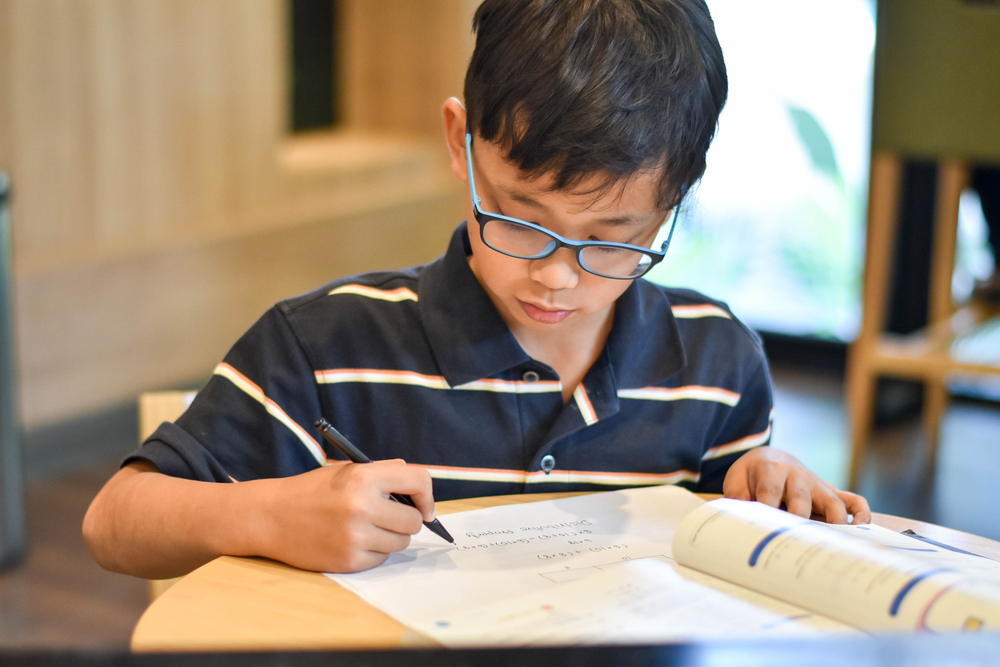 Family is very important to me. As such, being able to stay with them longer is nothing but a privilege. It's a good opportunity to make up for all the times I was missing because of school.
Some may say that it is still possible to spend quality time with family despite living apart from them. However, it's different. When staying together with my parents, I get to see them every day. In addition, to me, even if I don't get to see them physically every day because I'm busy, their presence is sufficient to make me feel at ease, to feel connected to them. Staying together opens up pockets of time for frequent and meaningful conversations, especially since I'm older now and conversations are more in-depth.
Staying together lets me have frequent meals and chill times where I can enjoy the company of my parents. These are things that are hard to come by if I were to live alone. Of course, I can communicate with your family members easily through skype calls or WhatsApp messages (thank you, technology). But I can't quite get the same feeling as face-to-face interactions and physical hugs.
2. Words of Wisdom From your Family
You know how they say your parents' love for you is unconditional? Well, that can't be any truer. No matter how old you are, your parents still love you the same, still care for you a lot and want the best for you. When living with my parents, they are there for me any time to give me good advice and teach me life lessons.
My parents can see with their own eyes what is going on and give me much-needed advice even when I don't ask them for it. They also know what may be troubling me and find ways to help me through your hardships. After all, they have been through much more experiences than I have and know way more.
Whenever I have problems, I often choose to confide in my parents because I know that they have just the right things to say to make me feel better. In any case, even if you are not that close to your family members, at least you have a trusted mentor who is physically nearby and who can speak into your life whenever you need it. This is one reason why I want to live with my parents for as long as I can. I value their company and wise words that they have for me, which is something that will not come by easily if I were to live on my own.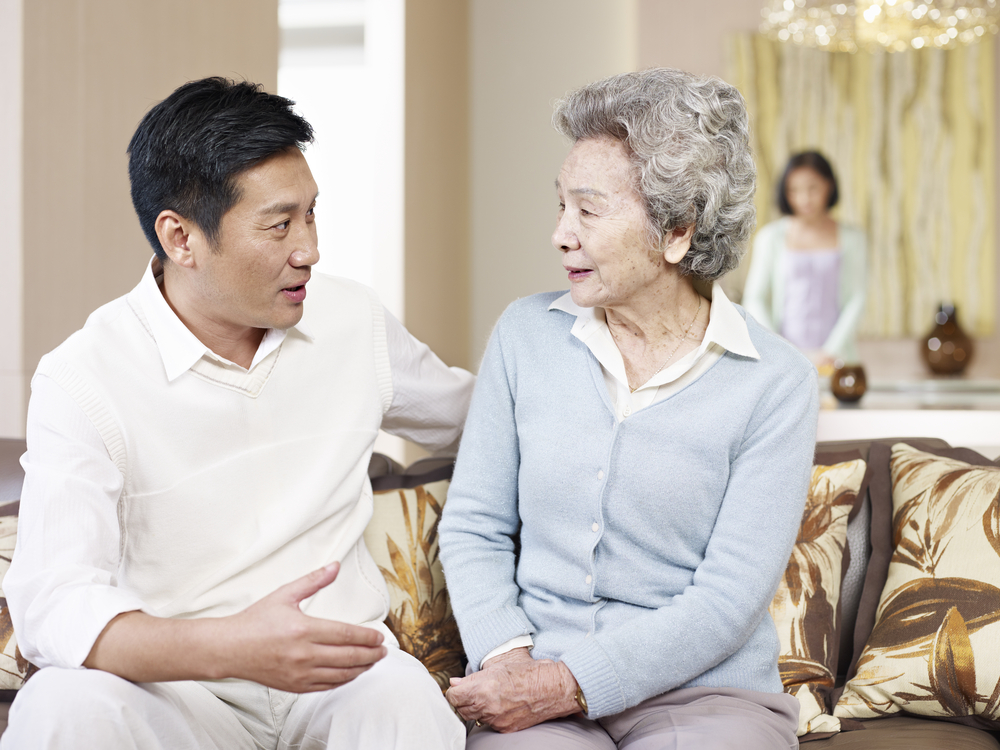 3. Family is your Pillar of Support
When you stay with your family, you have all the support and encouragement you need to pursue things you otherwise may not be able to do so. Being able to stay with my parents allows me to boldly pursue and experiment with my real passions and talent. This is because I can do anything while having the emotional and financial support of my parents. They fully believe in me. As such, in order to pursue my passions, they will do anything to provide me with the best support that I require.
Moreover, living with my parents means that there are no financial pressures that I momentarily need to worry about. They got my back. When living with your parents, just focus on pursuing your passion and leave all worries behind.
4. It's your Turn to Look After Your Family
As I am growing up, my parents are growing old. My parents are declining physically and maybe mentally. The clock is ticking and the amount of time left to spend with your family is running out. That's the reality. As such, it is important to spend as much time as possible with your family.
In addition, since they are growing old, it is important for us to be within reach should they ever need any help from us.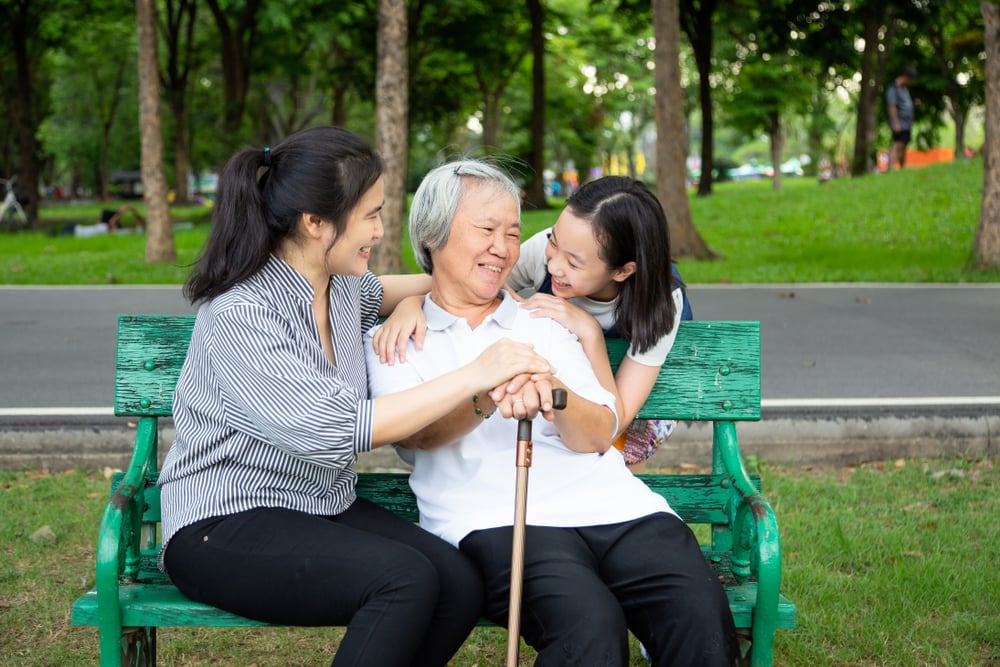 5. Living Alone in Singapore is Expensive
It is not cheap to live alone in Singapore, whether or not you are looking to rent or buy a home. If you are single and looking to rent just a room in a shared HDB flat or a condo apartment, monthly rents can range from $800 to $2000. If you are looking to buy a home, a HDB flat or private property can go $300,000 for a 3-room HDB flat to millions for a condo apartment. In addition, to be eligible for a BTO flat, you either need to apply with your partner or be above 35 years old. On top of this, living expenses in Singapore, in general, is very high.
As such, all these restrictions and requirements make it very hard for young adults to make the decision to live away from their family.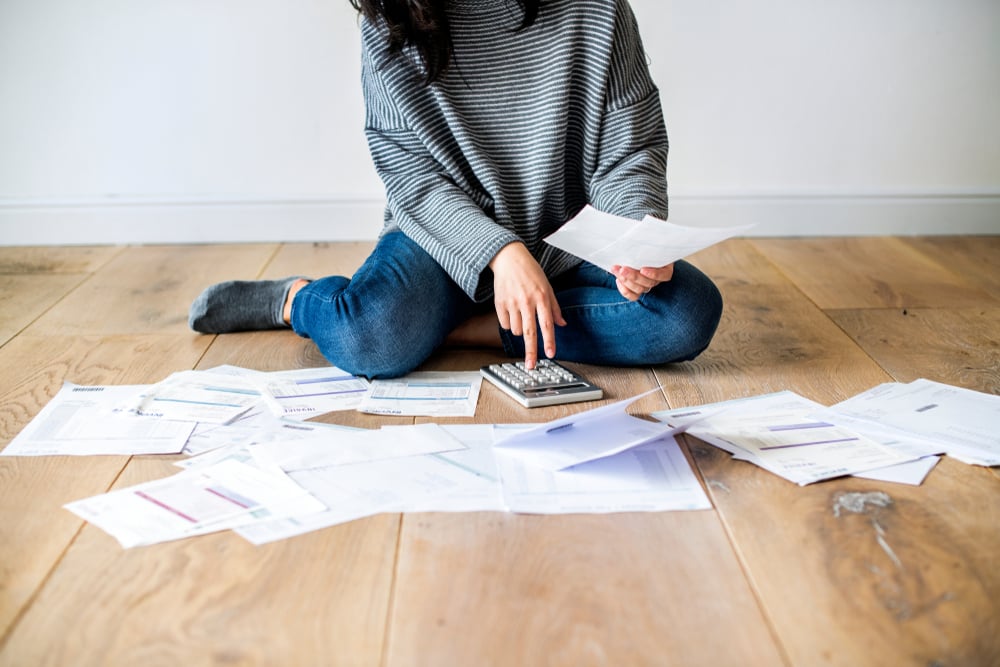 Of course, someday I will take the big step to move out and live on my own. But for now, there is absolutely no rush for me to move out and away from my parents just yet.
Are you in a hurry to move out and live on your own? Voice your thoughts in our comments section or on our Facebook community page.
Looking for a property? Find the home of your dreams today on Singapore's largest property portal 99.co! You can also access a wide range of tools to calculate your down payments and loan repayments, to make an informed purchase.