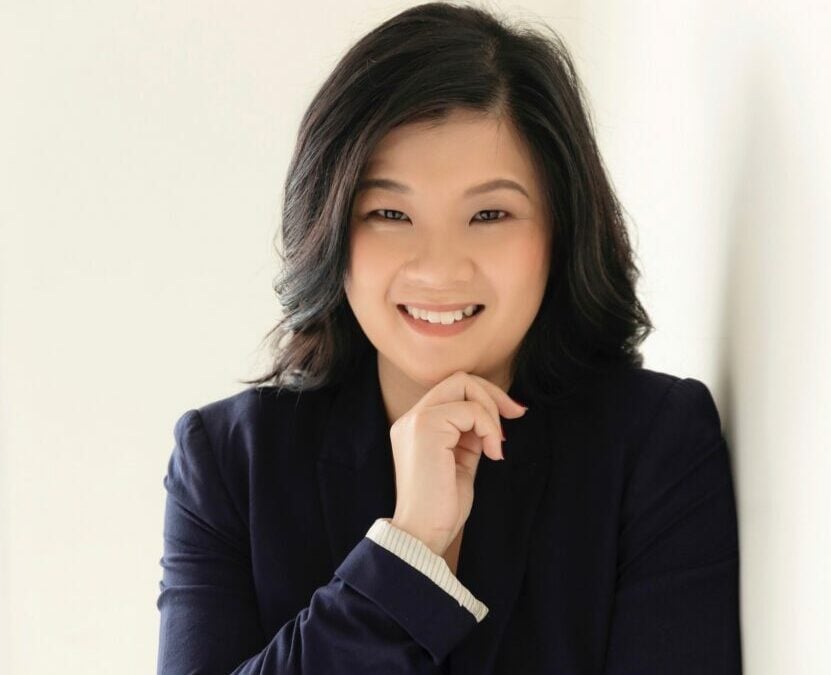 We often report on the challenges real estate and property development professionals have overcome, and how these experiences have affected their approach to career and life. Few have surmounted a challenge as severe as that faced by Victory Land's Fanny Cheng — nor done so at such a young age.
Around six years ago, aged 32 at that time, Fanny had just given birth to her youngest child and was a great success in her career, having worked her way up to the position of Assistant General Manager at developer TEE Land Limited. Beyond the usual fatigue of motherhood and business, Fanny began to get a sense that something was wrong with her health. She'd been experiencing headaches, pain and tears in her left eye, so she visited an ophthalmologist.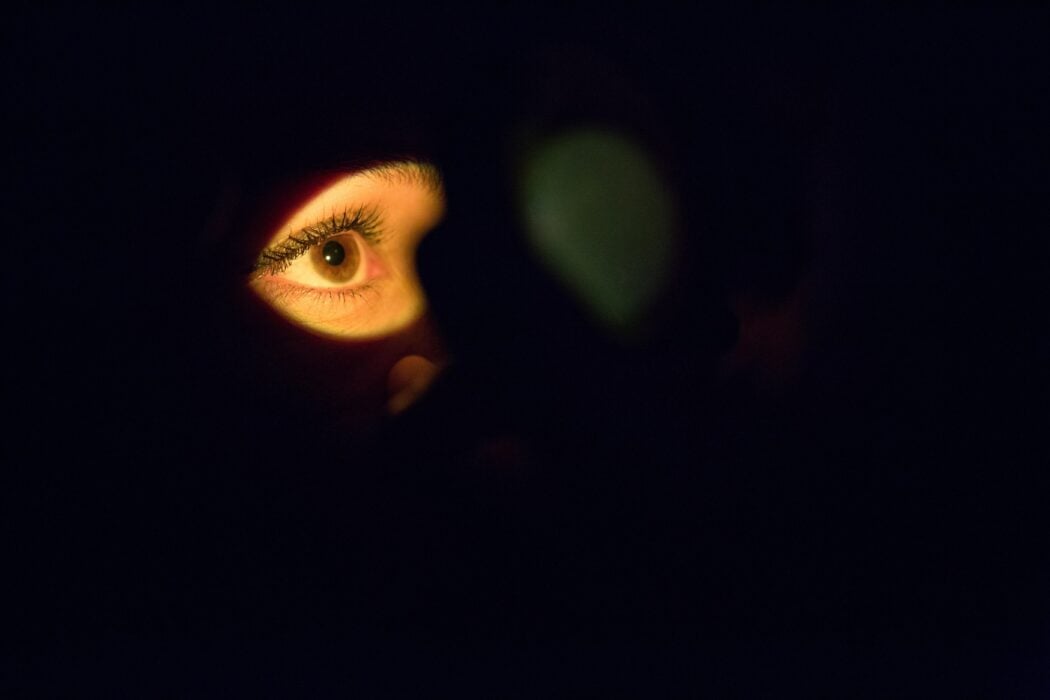 Within a month, Fanny was diagnosed with an almost one-inch tumour situated very close to her left eye and brain. She was told by the oncologist whom she had consulted that the medical team would have to take out her left eye in order to reach the malignant tumour and surgically remove it. "It all happened so fast and I was in great shock," Fanny recalls.
Unwilling to simply acquiesce to losing her left eye, Fanny sought a second opinion from another ophthalmologist and a radiation oncologist, who to her great relief, suggested an alternative course of action, using radiotherapy to eliminate the tumour — a process which both medical specialists felt might allow her to keep her left eye.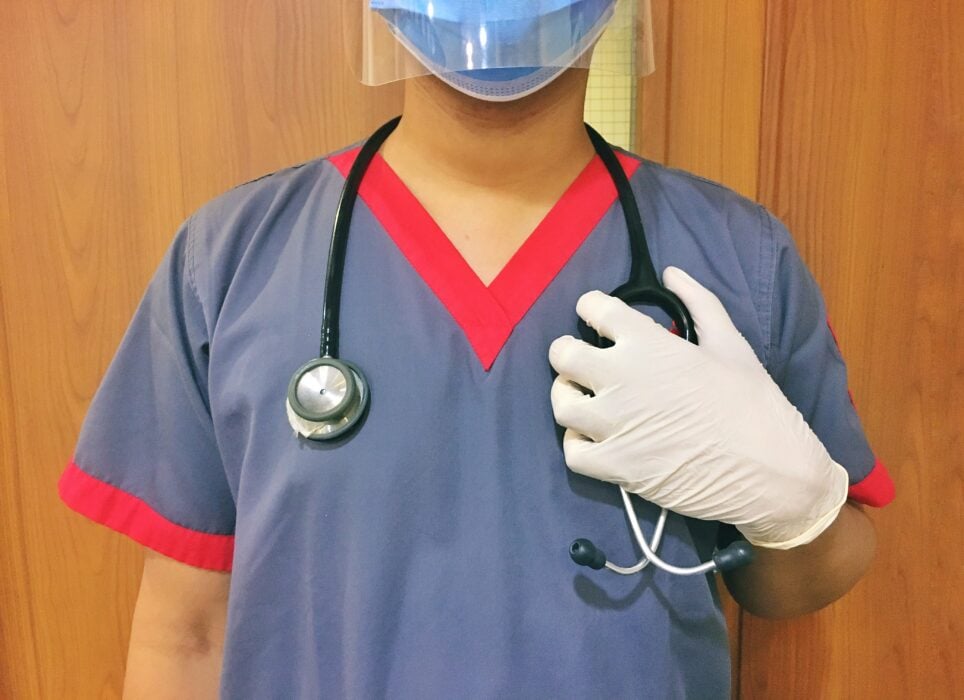 "I'm so grateful to my medical team," Fanny says. "Dr. Sunny Shen and Dr. Kiattisa Sommat really saved my sight, and allowed me to retain my quality of life. As you can imagine, to be diagnosed with this serious and totally unexpected cancer in my early 30s, was most shocking indeed."
Forging ahead with the radiotherapy treatment, tests finally showed Fanny to be cancer-free within 72 months of her initial diagnosis. Fanny recognises that she was fortunate to overcome this life-threatening tumour. "I'm a very lucky and blessed case," she says.
In part, she puts her success down to her ability in maintaining a positive mindset. "When people get cancer, they tend to be negative. And you can't be negative because the cancer would eat you up, that's how I felt," she says. "When I meet cancer patients, I encourage them to be positive and optimistic. That was a major element in surviving cancer, speaking from my own personal experience."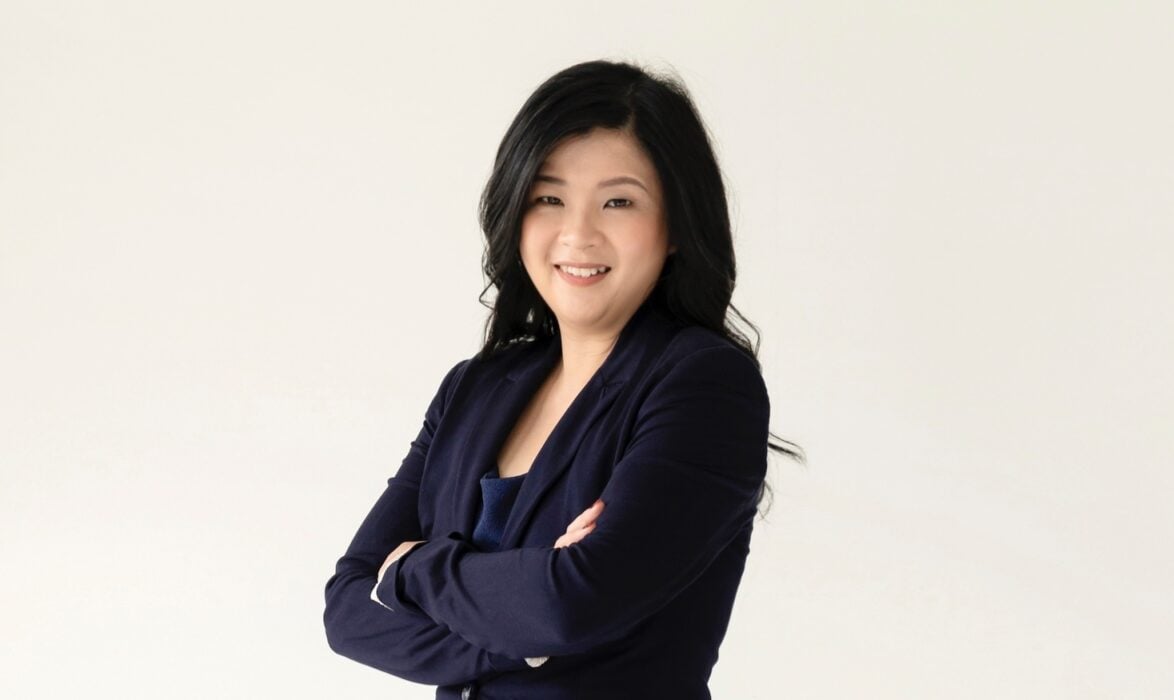 The ordeal altered Fanny's outlook. "When your life ending seemed a real possibility — you just needed to take a step back," she explains. "You think, 'My God, what if I die? What will happen to my children? What will happen to my parents?' That really changed my perspective on life. You started to take things easier, spend more quality time with the family you love and the people you care about."
She also paused to reappraise her career priorities. "After I'd recovered from my cancer treatment, I actually left my job — in 2018, I left the company where I'd served for 15 years," Fanny says. "I thought I should take time to reassess and reorganise, decide what I really want to do with my life."
Fanny knew she still loved property development. "That has been my passion," she says. "Because I was trained as a civil engineer in school, I look at property development from that perspective. I also wanted to see the world, places beyond Singapore like other parts of ASEAN, China, Australia and the UK. So I changed my role to go work at Hong Lai Huat Group as its COO for Property development."
Fanny was attracted by the opportunity to explore projects in Cambodia, working on commercial developments, other than residential developments, as well as land master planning developments. "That appealed to me, as I wanted to look further afield and gain a wider exposure," she says.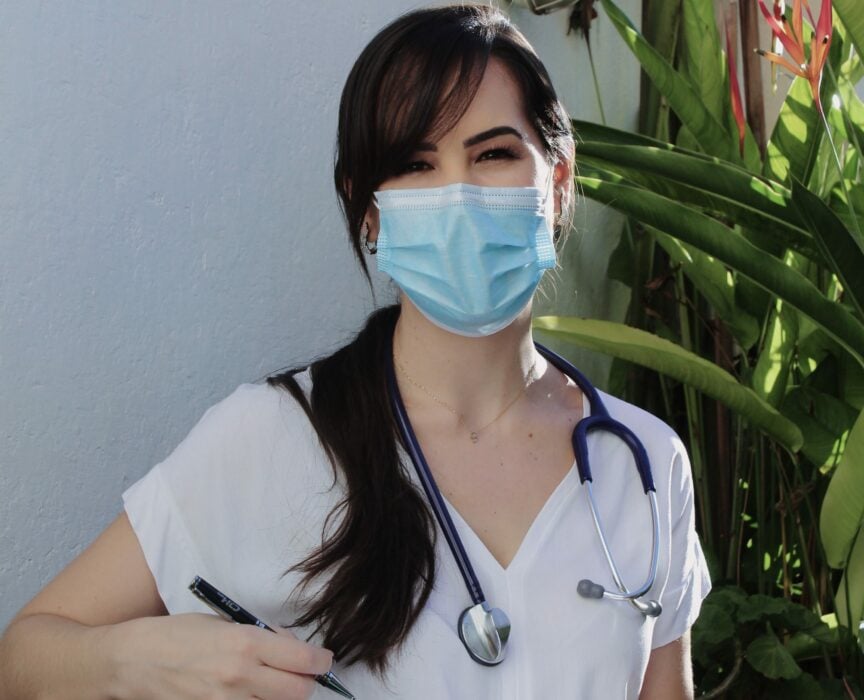 Eventually, Fanny came to the realisation that in order to implement her ideas she'd need a solid company behind her. "That's why I started up Victory Land with the support of my high-net-worth investors, so we could develop projects that were fulfilling to us," she says.
"When I'm working on a development like enchanté(悅福臨), my latest, I'm mindful that each of these apartments is more than just an investment to every buyer," Fanny says. "It would be at least a mid two- to three-million-dollar home as opposed to a mere investment. That's a major lifetime decision for a first-time buyer. I bear that in mind — at Victory Land, we are not just building units for sale, we build homes."
Fanny sets out to create homes which will facilitate stronger relationships within families and adapt to their evolving needs. "The families that purchase the homes we build will be growing and expanding over 30 or more years and this could be their home throughout that period," she says. "We need to give them a home while they continue to stay in enchanté(悅福臨). Thus, each and every apartment has just got to be perfect, nothing less shall be acceptable to us at Victory Land."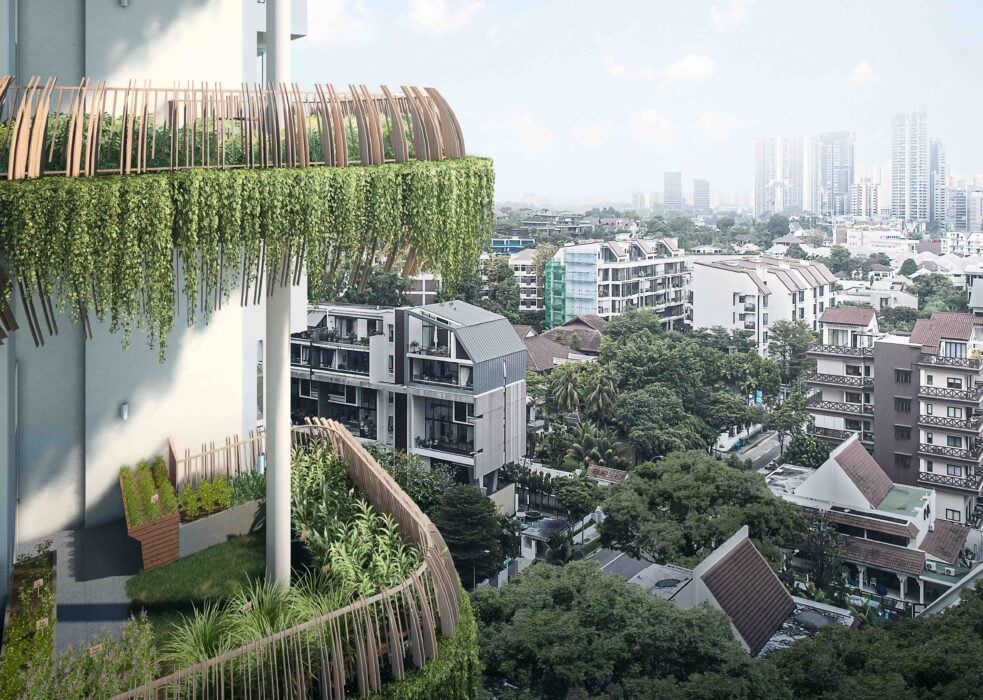 The homes ought to be practical, functional and also tastefully built, Fanny says. "These are spaces for families to live and interact, for children to grow and families to bond."
After her experience overcoming cancer, Fanny is keen to show her gratitude. "I'm a person that believes in karma," she says. "You do good, good things happen to you." With the strong support of her investors, Fanny will be expressing her gratitude to the medical and healthcare community in fighting the current Covid-19 Pandemic by offering them a SG$50,000 discount (during the preview period) on the homes at enchanté(悅福臨).
"The medical and healthcare community will find the homes at enchanté(悅福臨)perfect in terms of location," Fanny says. "It's about one kilometre from Health City Novena, allowing the relevant medical and healthcare professionals to reach their practices within minutes when on call or if they're needed to respond to urgent emergencies. These professionals are so dedicated, it will also allow them to reach their homes at enchanté(悅福臨) within a couple of minutes after a long day's work."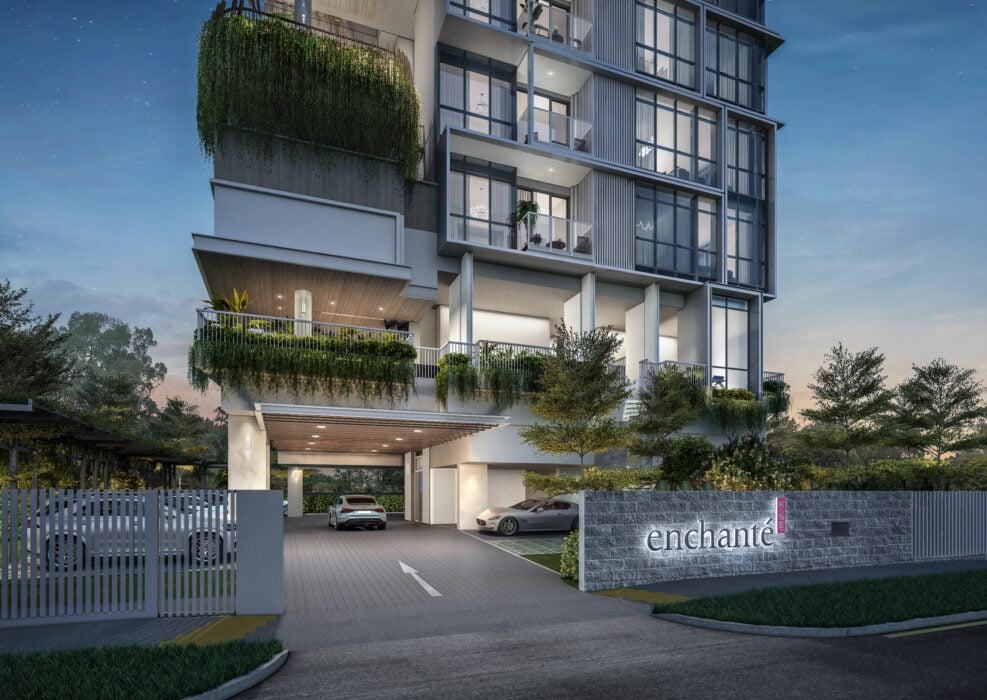 Fanny is grateful for the strong support she has received from investors, giving her the freedom for her to express her thanks, in this very tangible way, to the medical and healthcare community to whom she owes her life. This sense of gratitude also drives Fanny's commitment to solidifying Victory Land's reputation as a premier real estate developer that only builds high-quality homes.
"In the past, I was merely a key executive in a company and wouldn't have been able to be instrumental in making this kind of gesture. But now, I have easy access to the investors, and they always have time for me when I share my thoughts," she states. "That's so gratifying."
Upcoming Freehold Condo Launch: The Arcady @ Boon Keng
About Christian Barker