Kaki Bukit
Kaki Bukit is an industrial area located in Bedok in the East Region of Singapore. It is home to many high tech industrial companies and warehouses. Other than the high tech industrial companies and warehouses, the area is also home to many other industries including the automobile industry that cater to vehicle inspection, learning, and maintenance. Aside from the industrial use of the area, Kaki Bukit also has a number of condominiums and HDBs providing workers with housing near their workplaces. Essential public facilities such as schools and shopping centres are easily accessible with Kaki Bukit MRT station serving the neighbourhood.
Summary
The history of Kaki Bukit can be traced since the 1960s as an extension of the Jalan Eunos Malay Settlement. The name, Kaki Bukit, translates to "Foothill" from Malay as the area was an upland area. Back then, it was filled with kampung houses and roads bearing Malay names. Most of its residents were resettled from the Kampong Glam and Bugis regions. By the 1980s, the Jalan Eunos Malay Settlement had been degazetted. The kampung houses were brought down, its residents compensated with newly built HDB flats in present-day Bedok Reservoir. The hilly incline of Kaki Bukit was also flattened for land reclamation of the East Coast area.
Kaki Bukit today is classified by Urban Redevelopment Authority (URA) as a subzone under the planning area of Bedok. The area is mostly used for industrial parks. Most districts in Singapore have only one or two industrial parks. Kaki Bukit has more than five. They include Kaki Bukit Industrial Park, Shun Li Industrial Park, and Empire Technocentre. To further emphasize the district's technological virility, there is Eunos Techpark, Eunos Techpark 1, Kaki Bukit Techpark 1, and Kaki Bukit Techpark 2.
Stay - Kaki Bukit
However, a small part of the Kaki Bukit area houses a list of condominiums and HDBs offering a great housing option. Kaki Bukit is quite interesting as a place to live because, despite its title as an industrial state, it is located just beside Bedok Reservoir Park. People claim that it makes the area has cleaner air compared to other neighbourhoods in Singapore. If you are interested in finding a condo in Kaki Bukit, do not forget to check out Tropika East Condominium, Urban Treasure Condominium, and Qube Suites.
Shop - Kaki Bukit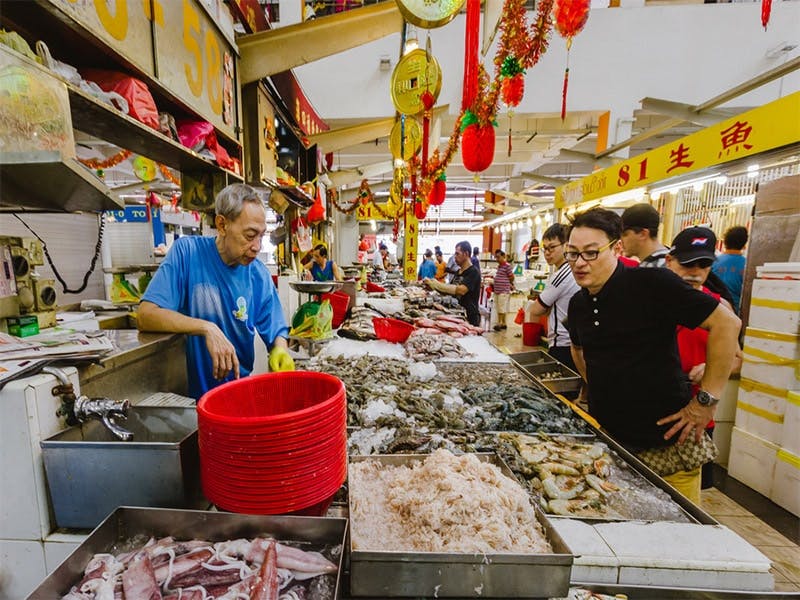 If you are looking to get your groceries or maybe some fresh produce and ingredients for cooking, the Kaki Bukit area has a number of supermarkets such as FairPrice, Sheng Siong, and Bedok Reservoir Wet Market where you can easily find what you need. Other nearby shopping facilities include Bedok Shopping Complex, Bedok Marketplace, Bedok Point, and Bedok Mall that cover most basic shopping needs and retail items.
Eats and Drinks - Kaki Bukit
Located in Bedok in the eastern part, Kaki Bukit is an area of its own kind in the region. On one hand, it has high tech companies, on the other, it is surrounded by impeccable restaurants that can make you addicted to their food. For instance, there is Birdie Num Num Gastrobar which offers some of the best Asian and Western cuisines with an extensive menu. No doubt, this restaurant is a gem of a place to dine near Kaki Bukit. For a casual dining place, head to Alsaeed Bistro that offers a very heartwarming experience with a menu that has almost everything. The place is only a few minutes away from the MRT station and is perfect for dining out with both your family and friends.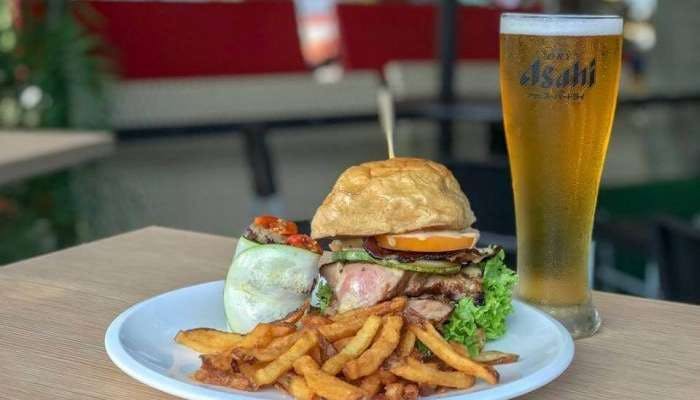 Moreover, there are a lot of amazing cafes in the nooks and corners of this place and all of them offer amazing food and drinks.  Some of the best cafes in Kaki Bukit Singapore include BLACK&INK, Hei Kim Cafe, Badoque, and Delifrance. If you want to enjoy a cup of coffee in the Kaki Bukit neighbourhood, head to BLACK&INK which specializes in coffee. There are pastries too which make for some great company along with your cup of coffee. The Otah toast is their must-try item along with espresso. Meanwhile, Hei Kim Cafe is a quaint coffee shop that is quite popular with locals and tourists alike. The food is reasonably priced and is worth the money. The ambience is cosy and the music is great to listen to. Head here with a couple of friends to chill and have fun. The Iced Latte is something you should definitely have here and you would fall in love with it.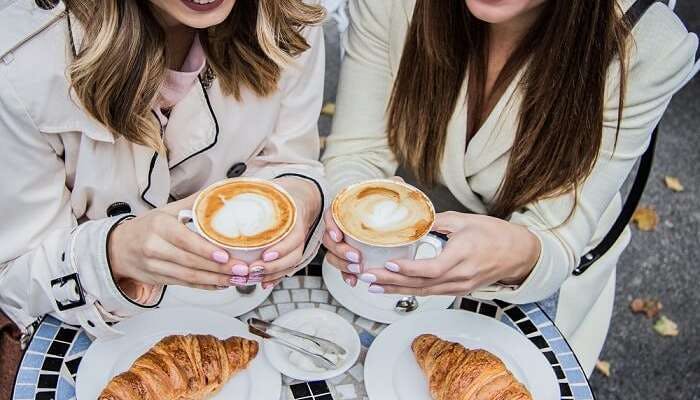 Being an industrial area, your coffee journey in Kaki Bukit will not be complete without visiting Badoque. Badoque is an industrial themed café that serves diverse delicious meals. Run by a Muslim family, this place has a homely ambience and the staff of this place is generous and friendly. Although the prices are a little on the steep side, it is totally worth the money. Lastly, if you want to indulge in some French cultural food, head to Delifrance instead. Delifrance is a popular French café chain that has gained a lot of popularity in this town in recent times. From food to interior, everything in this café depicts French influence. Besides the coffee, their bakery food items are a delight to taste.
Learn - Kaki Bukit
Being that it houses such a large population, Bedok has a large number of schools at different levels to cater to the different educational needs of the residents. Around the Kaki Bukit area itself, you can find several preschool facilities such as Licdo Schoolhouse @ Bedok, Xiyao Childcare, PCF Sparkletots Preschool, and Iman Kindergarten. For the primary school, the nearest ones include Damai Primary School, Yu Neng Primary School, and Fengshan Primary School.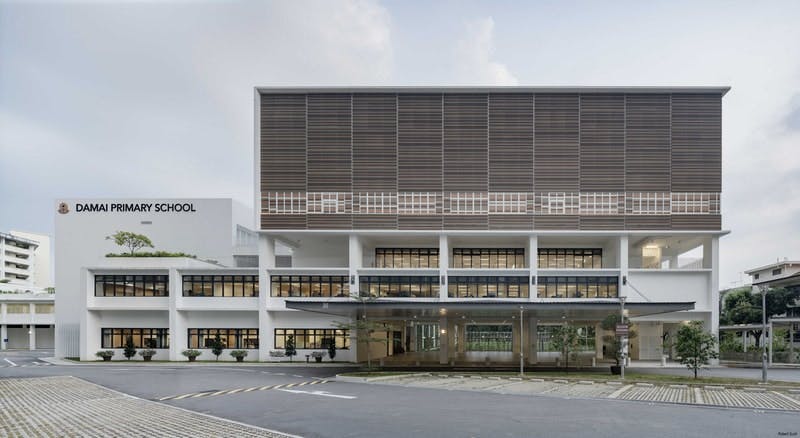 As for secondary schools, there are Damai Secondary School and Bedok Green Secondary School. Other nearby educational facilities with different levels include Stamford Scholars and Temasek Polytechnic. On top of that, you can also find several enrichment centres in the Kaki Bukit neighbourhood. These include Cristofori Music School @ Bedok Reservoir, Kumon @ Kaki Bukit, and Innovative Tuition Centre.
Move - Kaki Bukit
Kaki Bukit MRT station is an underground Mass Rapid Transit station on the Downtown Line in Bedok planning area, located along Kaki Bukit Avenue 1, near the junction with Jalan Damai. The station serves both the industrial and residential areas in the Kaki Bukit district. This station also provides an alternative to Eunos and Bedok stations on the East-West Line.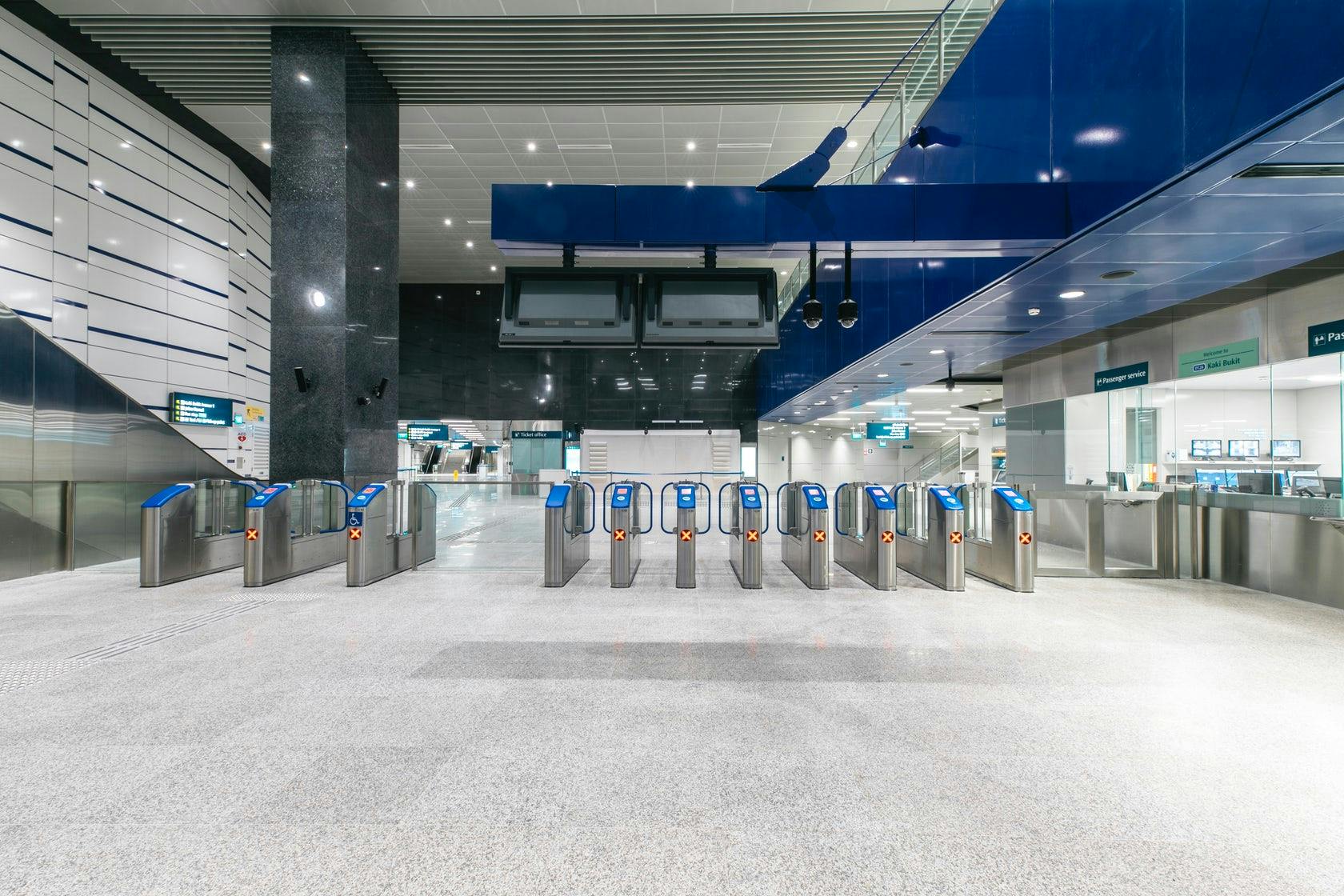 SBS Transit services, 5, 58, 59, 87 and Go-Ahead service 15 plies along Kaki Bukit Avenue 1, the only main road in Kaki Bukit. Bus service 137 is the only service that operates within the industrial part of the estate, but it does not bypass the Kaki Bukit MRT Station, which means commuters cannot make their last-mile journey to the industrial estate via this MRT station.
Parks and Gardens - Kaki Bukit
Kaki Bukit Bloom Leisure Park provides a community space with a playground where children can roam free. The playground consists of a small, low play slide alongside a pair of swings. Wooden benches surrounding this set of play equipment provide a place for parents or caregivers to watch over their charges while they are at play. Another side of the playground has old school games such as hopscotch, snake and ladders, and tic-tac-toe marked on the padded ground. Besides the small playground, KB Bloom Leisure Park also provides playing courts for people to play basketball and fitness areas where different ages can get in some exercise.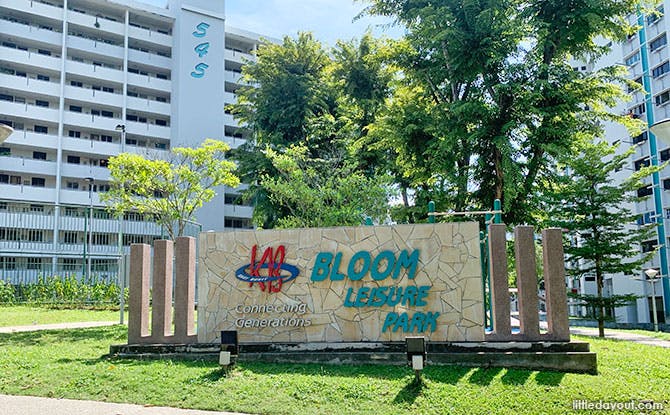 For a dose of abundant greenery, Bedok Reservoir Park is a top-notch destination for nearby residents. It is the most popular green space in the area. The converted sad quarry provides visitors with a refreshing sense of tranquillity where they can rest and relax. Nature lovers will be having their best forest adventure with the diverse mix of flora and fauna that can be found around the park. It is also a favourite spot for joggers and water sports enthusiasts because various facilities are designed to fulfil their needs.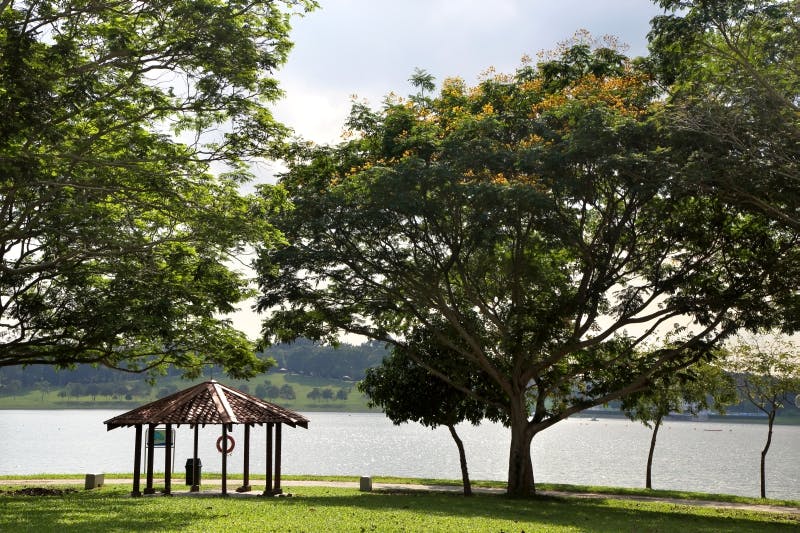 However, if you are looking for somewhere closer to the town centre, you can head down to Bedok Town Park for a short family getaway on the weekends. Still located near Bedok Reservoir Road, it is a popular place for nearby residents to hang out and do recreational activities. There are jogging tracks and a myriad of fitness equipment readily available. On top of that, the park also offers avid cyclists and runners a challenging workout because it is built on undulating terrain with high mounds. Those looking to relax can walk on the foot reflexology footpath and have a foot massage. Families can also picnic under the shade of the many trees found around the park while enjoying the tranquil green ambience. 
Shortlist folder is empty
Search for listings to shortlist