New Launch Condos & Projects in Singapore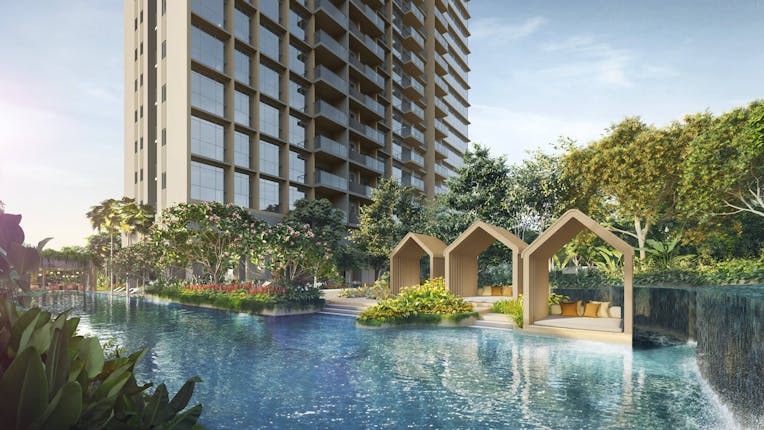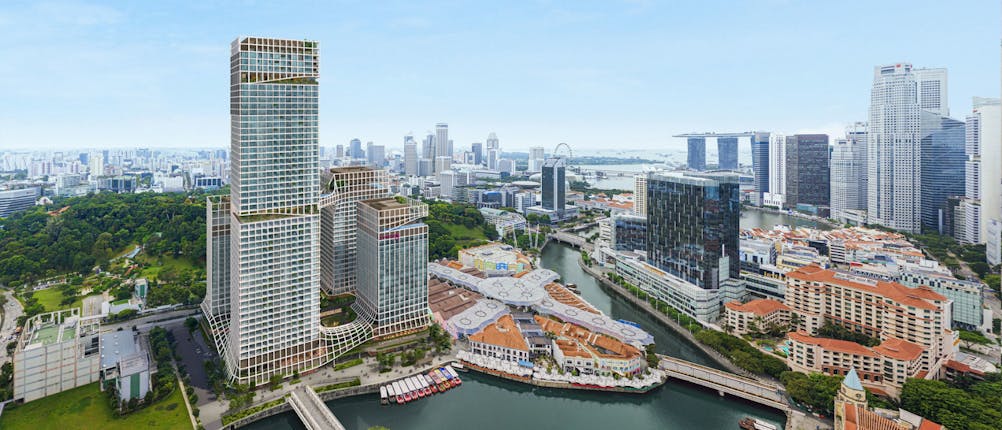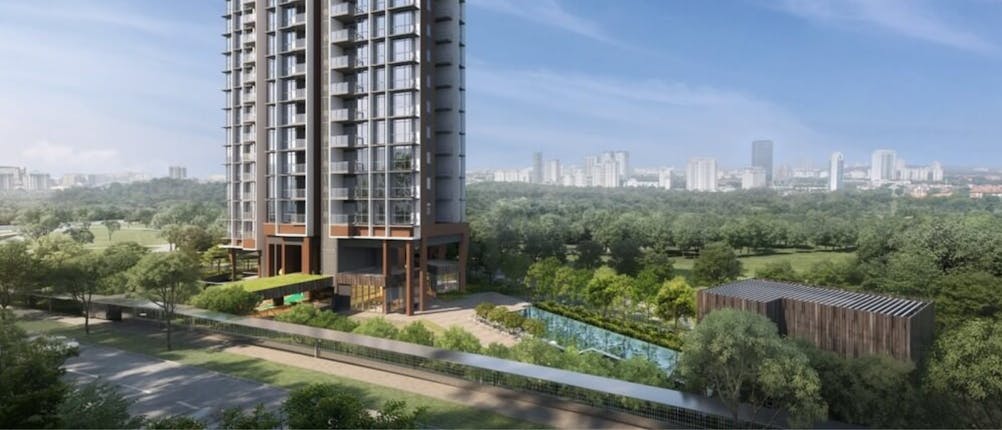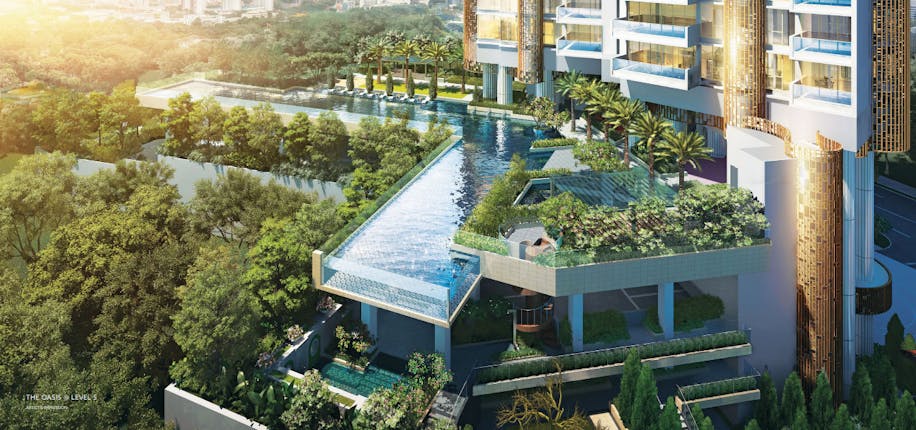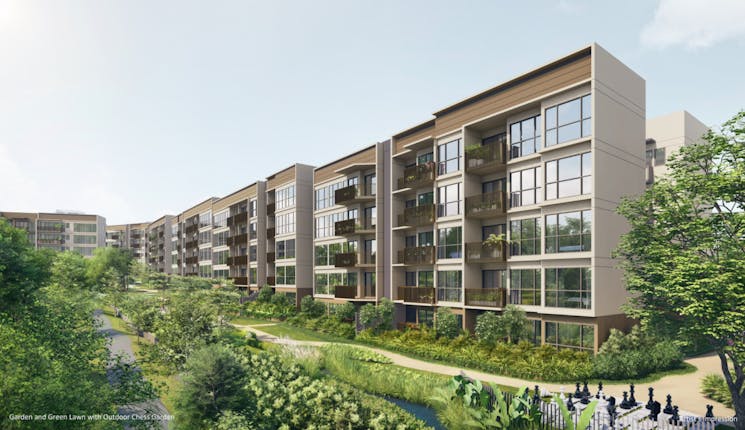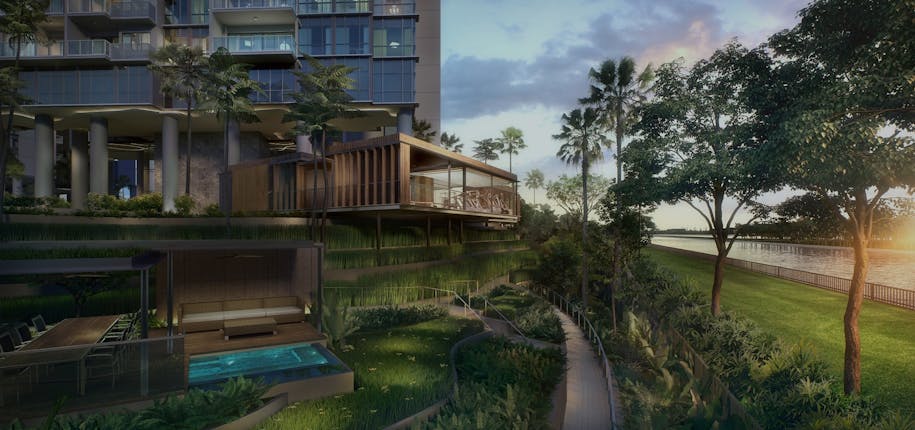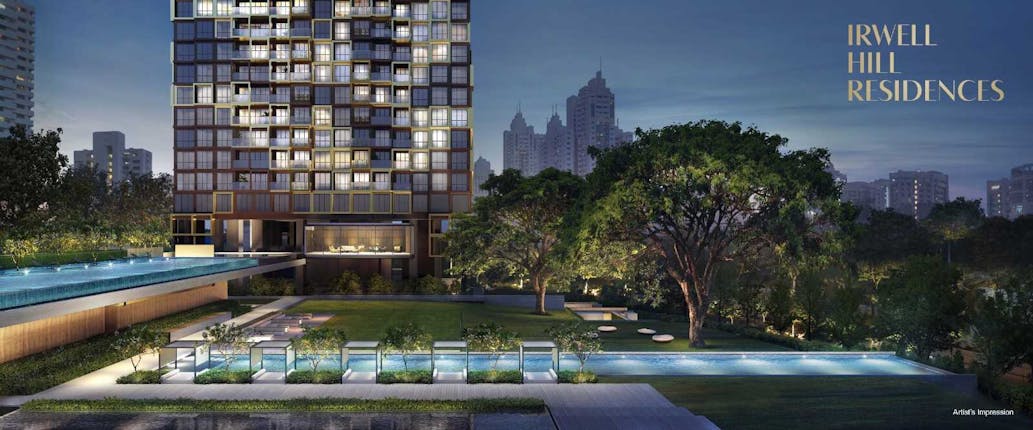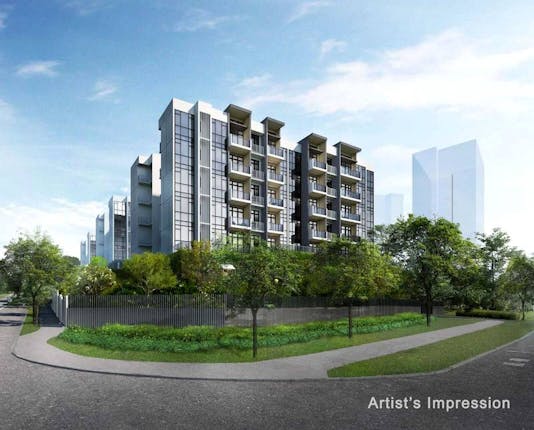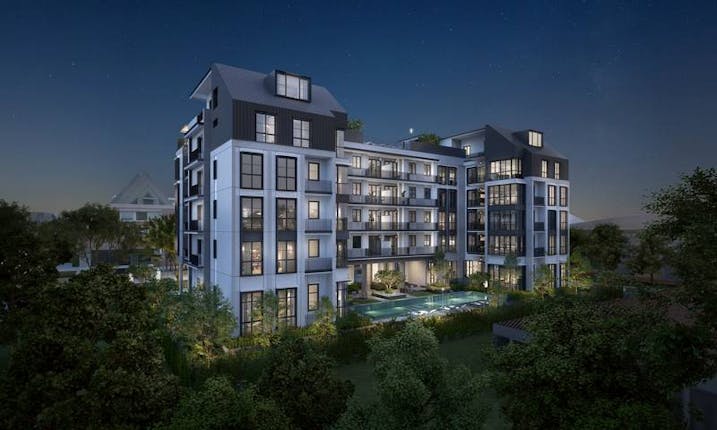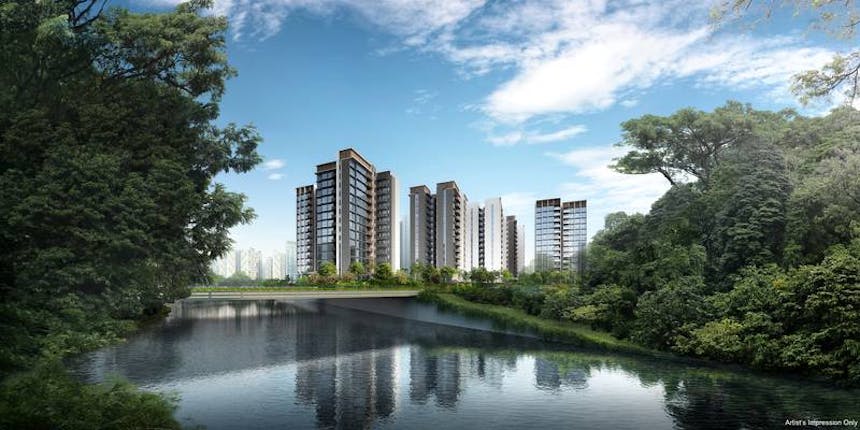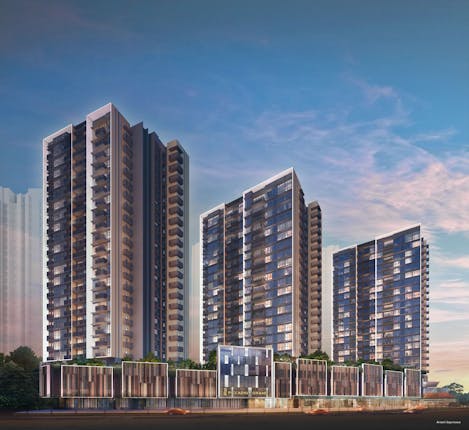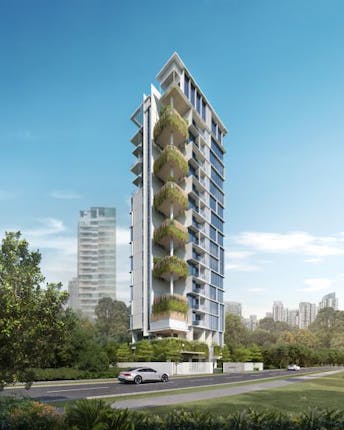 13 New Condos and Landed Houses launching in 2022
---
Featured New Launch Projects
New Projects launching soon
Tenet
Tampines Street 62 · D18
Psf range TBA
Prices from S$1.1M
Condo · 2026 · 99 years
618 units · 3, 4, 5 bedrooms
Learn more
From $2,785 psf
Prices from S$1.29M
Condo · 2026 · 999 years
72 units · 1, 2, 3 bedrooms
Learn more
Psf range TBA
Prices from S$958K
Condo · 2027 · 99 years
268 units
Learn more
From $1,880 psf
Prices from S$1.09M
Condo · 2026 · 99 years
605 units · 1, 2, 3, 4 bedrooms
Learn more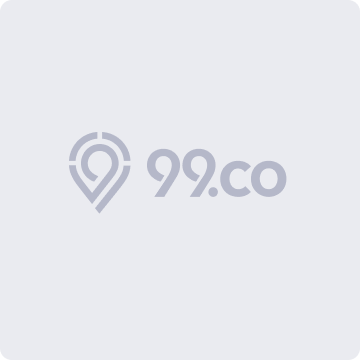 S$427 ~ S$1,306 psf
Prices from S$860,000 ~ S$3M
Condo · 2026 · Freehold
270 units
Learn more
From $1,937 psf
Prices from S$1.31M
Condo · 2027 · 99 years
158 units · 2, 3, 4 bedrooms
Learn more
Virtual tours of New Launches
Immerse yourself in the experience of a New Launch development from the comfort of your home.
List of New Launch projects in Singapore
Latest news of New Launch projects
See all
How GuocoLand is spearheading the transformation of Lentor
Ten years ago, if you told your friends that you lived in Lentor, you'd probably get puzzled looks, and they'd ask you, "where's Lentor?" But that might soon change.  Once home to mainly private landed housing, Lentor is now undergoing development with multiple government land sale (GLS) sites. It is also more accessible thanks to…
Oct 10, 2022 · 8 min read · by Faruq Senin
#Condo#Condo Stories & Insights#New Launch Condo#GuocoLand#lentor#lentor hills estate#lentor modern
6 things we've seen in new launch showflats that just make sense to buyers
If you've been following 99.co, you'd know that we started visiting new launch condo showflats in 2022 and have written comprehensive reviews of them. From these visits, we've noticed several provisions that are becoming increasingly common in new launches. It's also evident that developers have been taking notes from other new launches and getting to…
Oct 03, 2022 · 7 min read · by Faruq Senin
#Condo#New Launch Condo#buying a condo#new launch#new launch 2022#new launch condo#new launch condos 2022
How did OCR new launches go beyond S$2,000 psf?
Last weekend, a new launch condominium in the OCR, Lentor Modern, sold 84% of its units during its launch. This translated to 508 out 605 units which is more than the number of units sold in any new launch this year.  This isn't surprising as Lentor Modern is the first and only integrated development in the…
Sep 22, 2022 · 8 min read · by Faruq Senin
#Condo#New Launch Condo#condo price trends#new launch#new launch condos#new launch condos 2022#new launch singapore
See all New Launch news
Property calculators
Calculate your payments for this New Launch project!
Frequently Asked Questions
What is a new launch condo?
A new launch condo is a condo development that hasn't been built at the point of sale. It is kind of like a "BTO" for private housing and takes about 3 years to complete.
What are the different types of new launch condos?
There are two types of new launch condos - Government Land Sales (GLS) and Collective Sale (En-Bloc). A GLS is a process where the government puts up state land for sale for development and a Collective Sale (En-Bloc) isa sale of two or more property units to a single common purchaser (ie. a developer)
Why should you buy a new launch condo?
New launch condos are perfect for potential buyers who don't have enough upfront capital as it allows them to stretch out their payment obligations over a longer period of time. There's also more capital appreciation, greater choice of units and new fixtures and facilities. Read more on why you should consider purchasing newly launched condos.
What are the new condos launching in 2021/2022?
Are new launch condos a good investment?
It depends on whether you're a seasoned investor or a new landlord. It's a good investment for seasoned investors if they are able to estimate the probable rental yield, appreciation and overall appeal of new launches. New launch condos are a great investment for new investors if they have a property and financial advisor to help them assess their financial situation.
What are the new launch Executive Condos (ECs) in 2021/2022?
These Executive Condos (ECs) are most likely to launch in 2022:
North Gaia (Yishun Ave 9)
New launch vs resale condos - what is the difference?
New launch condos
Newer facilities and features
Flexible payment schemes
Lower maintenance cost
Early bird discounts
Resale condos
You can move in or rent out immediately
More predictable rental income (for investors)
Lesser surprises
Better chance of scoring underpriced units 
Read this article on New Launch vs Resale Condos for more tips.
What is the payment schedule for a new launch condo?
New launch condos are under the Progressive Payment Scheme (PPS). This payment scheme is used for properties that are still under development. Instead of paying for the whole property at one go, under the PPS, you'll only pay when certain construction milestones are completed. Read more about the Progressive Payment Scheme in this article.
How much is the down payment for new launch condos?
Can you negotiate new launch condo prices?
There are no negotiations in the purchase of a new launch condo as you'll be buying straight from the developer and not a seller. You'll also be given a timeline of all the payment stages before you purchase your property. However, you can get freebies or discounts for some new launch condos.
Can PRs buy a new launch condo in Singapore?
What is PDI in new launch condos?
Once you've booked a unit, the developer will provide you with a set of Property Details Information (or PDI) documents. This is a set of all the floor plans, rules and regulations, offered items and other documents relating to your unit. You'll be asked to read and agree to the terms and details in the PDI documents by initialling on all the pages.
Free 1 to 1 consultation to suit your needs
Expert advice on the best projects
More information about New Launch projects
Neighbourhood directory
Find out more about the different Neighbourhoods in Singapore in our Neighbourhood directory.
Discover New Launches in Singapore
New launch projects in Singapore are highly sought-after in the property market. Typically, new launches are appealing because they offer more choices of units, new facilities, and more discounts from developers. These projects give buyers more ability to select an ideal home based on unit size, floor level, and where the unit is facing. As these are new, they will also come with fewer maintenance costs and more new facilities to enjoy. Some developers also offer early bird discounts through either a direct price discount or by absorbing some stamp duties. Progressive Payment Schemes (PPS) also allow for smaller upfront payments at the start, as these projects are still being built out. The process for new launches starts when real estate developers bid for state land under the Government Land Sales (GLS) programme or through en bloc (collective) sales. After a few months into pre-launch, potential buyers can visit showflats to view their ideal homes. Once a launch is announced, buyers can start to bid and move in after the TOP (Temporary Occupation Permit).

Shortlist folder is empty
Search for listings to shortlist