Singapore
Choose MRT stations
Choose Districts
Choose Area
Choose HDB towns
Choose Schools
Choose by Travel time
Get alerts
Location
Choose MRT stations
Choose Districts
Choose Area
Choose HDB towns
Choose Schools
Choose by Travel time
Listings with floorplan only
Filters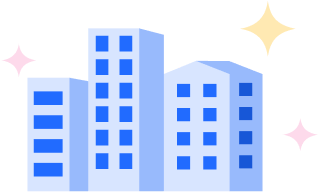 Neighbourhoods
Discover which neighbourhoods in Singapore are the best places to live.
View all
Landed Houses / Landed Property for Sale in 463 Bukit Batok Street 41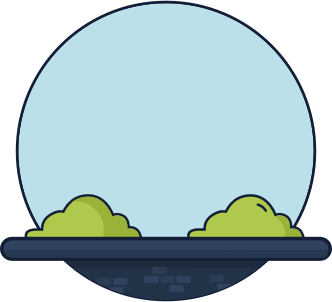 No Listings Found
We can't find any available listings around here within your search filters. Try searching a different place or expanding your filters.
Oh no, there are no more listings that match your criteria.
Try checking out properties nearby?
Nearby listings within 2km
12 Sale listings
18
Pavilion Green
D23
Terraced House
2001
Freehold
5 Beds
5 Baths
1,614 sqft / 149.95 sqm
10
Pavilion Circle
D23
Terraced House
2001
Freehold
5 Beds
5 Baths
1,615 sqft / 150.04 sqm
19
Jln Dermawan
D23
Terraced House
2002
Freehold
3 Beds
3 Baths
2,244 sqft / 208.47 sqm
Recommended
19
Jln Dermawan
D23
Terraced House
2002
Freehold
3 Beds
3 Baths
1,880 sqft / 174.66 sqm
Recommended
11
Pavilion Pl
D23
Terraced House
2001
Freehold
5 Beds
5 Baths
1,615 sqft / 150.04 sqm
Recommended
5
Jln Dermawan
D23
Terraced House
2002
Freehold
4 Beds
3 Baths
2,238 sqft / 207.92 sqm
5
Jln Dermawan
D23
Semi-D
2011
999 years
4 Beds
2 Baths
5,853 sqft / 543.76 sqm
10
Jln Dermawan
D23
Terraced House
2011
999 years
4 Beds
3 Baths
2,153 sqft / 200.02 sqm
17
Pavilion Circle
D23
Terraced House
2001
Freehold
5 Beds
5 Baths
1,615 sqft / 150.04 sqm
19
Pavilion Circle
D23
Semi-D
2001
Freehold
5 Beds
5 Baths
2,863 sqft / 265.98 sqm
8
Pavilion Circle
D23
Semi-D
2001
Freehold
5 Beds
5 Baths
2,576 sqft / 239.32 sqm
Pavilion Circle
D23
Semi-D
2001
Freehold
6 Beds
5 Baths
2,153 sqft / 200.02 sqm
Shortlist folder is empty
Search for listings to shortlist