Ai Tong School
Choose MRT stations
Choose Districts
Choose Area
Choose HDB towns
Choose Schools
Choose by Travel time
Get alerts
Location
Choose MRT stations
Choose Districts
Choose Area
Choose HDB towns
Choose Schools
Choose by Travel time
Listings with floorplan only
Filters
Residential property in Singapore
Search for Properties by Property Type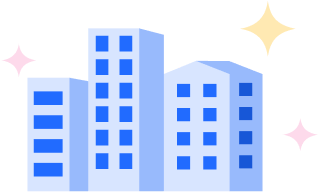 Neighbourhoods
Discover which neighbourhoods in Singapore are the best places to live.
View all
Landed Houses / Landed Property for Sale Near Ai Tong School
There are 93 landed properties for sale near Ai Tong School in Singapore. Buying a landed property near a school is important for those with children participating in the primary school balloting exercise. Under the home distance rule, the priority for primary school admission will be given to Singapore citizens (SC) who live within 1km of a school, followed by SCs living between 1km and 2km of the school, then those living outside the 2km radius and permanent residents (PR). You'll need to stay in a property for 30 months before the primary one registration for your child to be eligible. Looking for landed properties for sale near Ai Tong School? Use our 99.co search function to find landed properties for sale within a 1km or 2km radius of your preferred primary school. Filter your search further based on location, price range and number of bedrooms. Check out our Property Value Tool to estimate the value of your home or the property you're planning to purchase. With up-to-date data, you can make better financial decisions when selling, upgrading or refinancing your home. Start searching for the perfect landed property for sale near Ai Tong School on 99.co.
Shortlist folder is empty
Search for listings to shortlist