This listing is no longer available
Listing is verified as real

10 Beds
10 Baths

5,500 sqft (built-up)

3,045 sqft (land)
REMOTE VIEWING
NEGOTIABLE
99 AGENT
Photos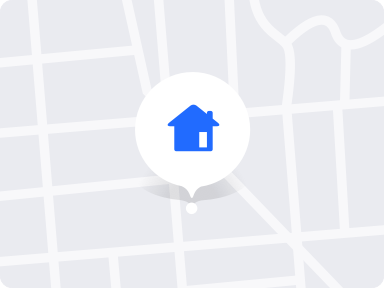 Map view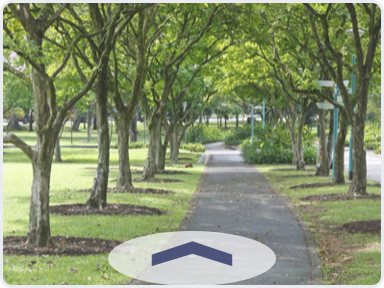 Street view
Request a remote viewing
Let the agent know if you'd like to view the listing via video call
Take a tour
Others
Others
Others
Others
Description

Listing is verified as real
If reported as fake, we'll investigate and pay you $50 if we confirm this listing isn't real.
Property insights

---

This property is 57% smaller than the avg. 10-bedroom for sale in District 15
Avg. size: 12686 sqft
---
Data shown is based on average prices and sizes of 10-bedroom for sale listings in District 15 listed on 99.co
Price trends
No data available
Is this listing fake or showing any false or inaccurate information?
Shortlist folder is empty
Search for listings to shortlist