About our mission
Choosing a property is one of life's biggest decisions.
We believe that property seekers want to be updated on the latest property choices as well as fully informed at the moment they decide on their perfect home. That is our brand promise - to empower their property search in order to find the best home for their needs.
Our mission is to reinvent the property search experience at each stage of the journey from discovery, selection, comparison and research through technology and rich data. Regardless of whether our users are buyers, renters or investors, they deserve the widest selection of authentic and unique residential listings, tools and content tailored to make their property decisions faster, and easier.
By empowering consumers with intuitive and extensive tools to research and compare property choices online, we provide realtors with highly qualified leads and extensive exposure of the properties they are marketing. Recognising the need to access complete and up-to-date information on the go, we provide realtors with the most powerful all-in-one mobile app that empowers them to be able to get the latest real estate data anytime, anywhere.
Culture
What we do is more than just a job, it is a mission.
We dream deep. We believe in taking the red pill and working on things that have a sustainable and deep impact. We work to change real world industries as a team rather than sit in ivory towers of software. In the end, that is the best part of the journey; being part of something bigger than yourself, learning about yourself and learning how to trust someone else completely.
Values
We are an expanding team of dedicated individuals working collectively towards supporting the needs of property seekers, every day.
In fact, it is our obsession to make the property market in Singapore and Asia more transparent, honest and reliable.
Our commitment comes through in the development of powerful products and services that people love to use, which our team makes possible. Their work speaks volumes within the company, and throughout the community — whether it is on software and usability, on infrastructure and research or on powerful storytelling and delivery of meaningful insights.
Growth

Life is a journey and we are a platform for individuals to grow, to be better, to learn and evolve. Of course, everyone of us has the desire and drive to to be better than the day before.

Get it done

Ideas and aspirations are nothing without execution. That means getting back on our feet to achieve our goals even if we face obstacles along the way.

Integrity

Being true to ourselves is key to making an impact with our customers, users and the world.
Team-first

Always put the team first before the individual in order to fulfill our objectives collectively.

Be Bold

Be ambitious and innovative at the same time. Constantly look to the future and take risk in order to truly embrace the advances in technology.
Team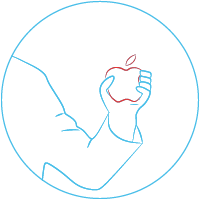 iOS Engineer
Apply Here
Damn good engineer + have chops in iOS + aren't afraid to go to other parts of the stack.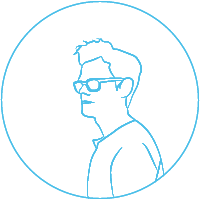 Product Designer
Apply Here
You have tremendous empathy and obsessive attention to detail. Hipster glasses are irrelevant.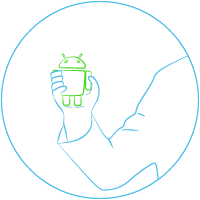 Android Engineer
Apply Here
Damn good engineer + have chops in Android + aren't afraid to go to other parts of the stack.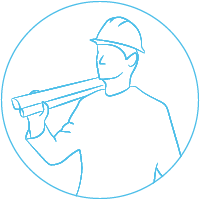 Backend Engineer
Apply Here
You can master large sets of data and gain clairvoyance over it. You wanted to download the internet at some point.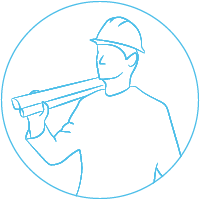 Senior Front End Developer
Apply Here
You live and breathe in the console. You've wielded all kinds of JS frameworks before but decided to use vanilla Javascript just because you can.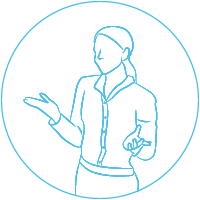 The Storyteller
Apply Here
You understand the power of story telling + have the skills and discipline to do it.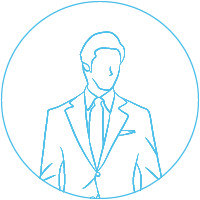 The Suit
Apply Here
You understand that our partners' (agents) success is our success. You are in the field daily to change the industry with them.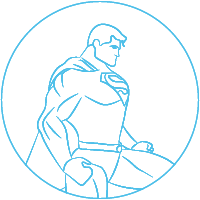 Super Intern
Apply Here
If you are smart, hardworking and get stuff done, tell us what you want out of this experience.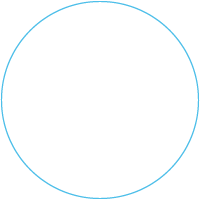 The Magician
Drop us a line:
[email protected]
You touch lives and create wonders.
Contact Us
Interested in working together or have fresh ideas? E-mail us to stay in touch. Don't worry, we won't bite!