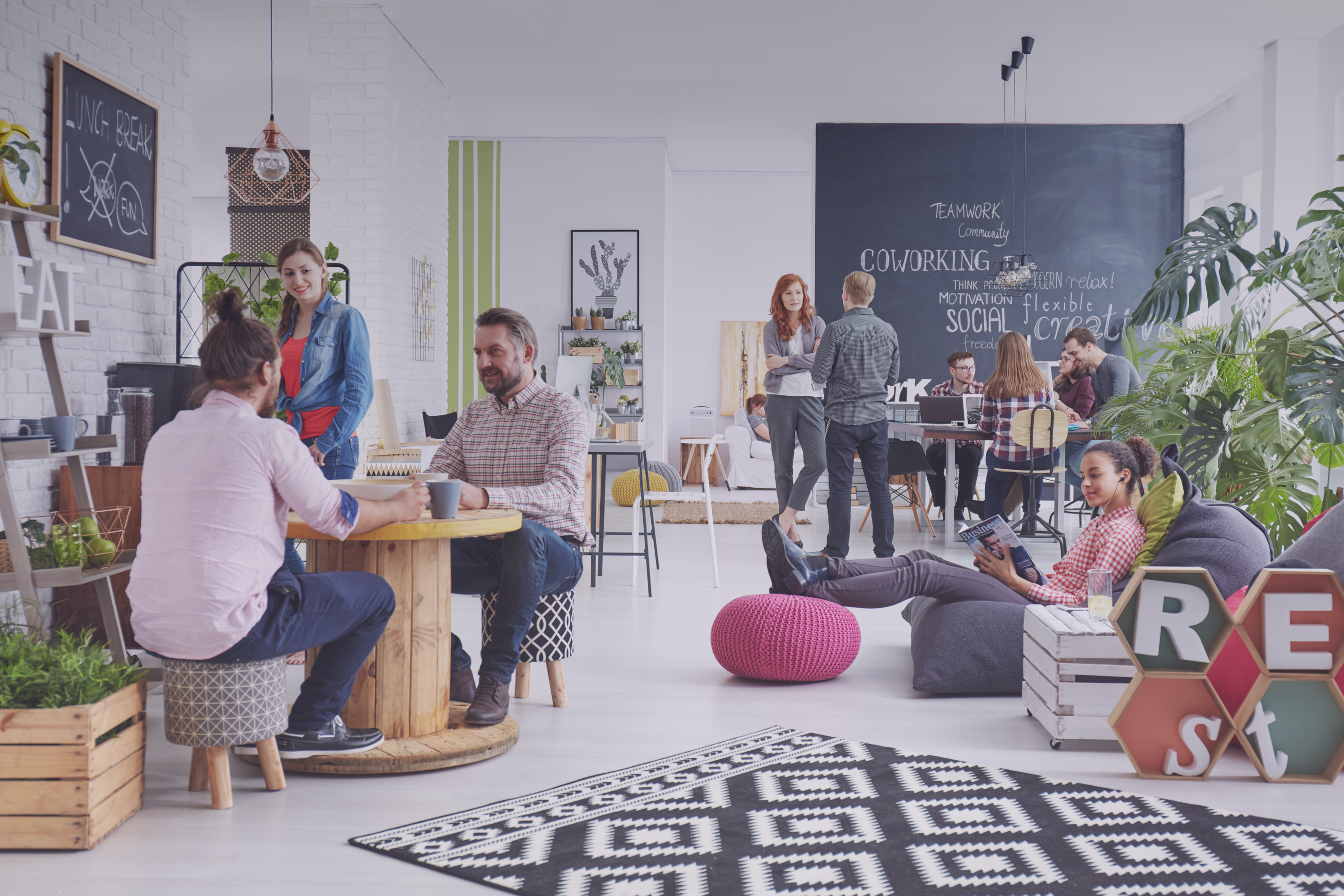 99 Commercial
Your way to work
Buy or rent from thousands of shophouses, malls, business parks in Singapore
---
The 5 worst shopping malls in Singapore
Even before Covid-19 struck, and more and more Singaporeans have been choosing to do their shopping online instead of at shopping malls. In fact, many of those who still go to Orchard Road are there for window shopping; to see and feel items before buying them — often for cheaper — online. This of course, isn't...
Dec 15, 2018
Beauty World Plaza vs. Golden Mile Complex: which is the better en bloc?
Beauty World and Golden Mile are the "lifestyle hubs" of Singapore, according to numerous sarcastic comments concerning their recent en bloc attempts. Ignore those clueless people: not only are these two places iconic, they also have a location that would make any property developer reach for the wallet. But which of the two, Beauty World...
05:10 AM
Latest New Launches
Don't miss out on these popular New Launch Condos in Singapore
See all
New Condo annoucements
Shortlist folder is empty
Search for listings to shortlist