New Launches
Pasir Ris 8
Pasir Ris Central · D18 None · 487 units
Experience luxury living in the heartlands with Pasir Ris 8, a 99-year leasehold condo that is strategically located next to Pasir Ris MRT station, along Pasir Ris Central road. Already known and loved for its parks and recreational facilities, the town of Pasir Ris will undergo further enhancements of an additional MRT line and integrated transport hub, ensuring that the property value of Pasir Ris 8 will only increase with time.
Search new property projects in Singapore
Latest New Launch property news
See all
Why are Executive Condos located so far away?
It's not exactly a secret that Executive Condos are off-the-beaten path. Out of 69 ECs launched and built so far, only one (Bishan Loft) is located within 10km of the CBD. Don't believe us? Look at our map below showing where every Executive Condominium is located in Singapore. Blue markers are completed ECs, whereas purple...
May 17, 2020
URA reveals why it issued Kingsford Huray sale licence for Normanton Park
Ahead of Normanton Park's preview on 2 January 2021, the Urban Redevelopment Authority (URA) has responded to 99.co's further queries on developer Kingsford Huray's sale licence, which was obtained on 30 November 2020 with additional conditions attached. Previously, the URA had issued a no-sale licence for the 1,863-unit condominium project in January 2019, "as the...
Dec 29, 2020
Normanton Park condo: What you must know before its Jan 2021 launch
It didn't seem too long ago that, after the Normanton Park en bloc, the talk of the town was about developer Kingsford Huray being hit with a no-sale licence by the Urban Redevelopment Authority (URA). That was in January 2019, but fortunes for the developer have dramatically changed since then. In recent weeks, agents have...
Dec 26, 2020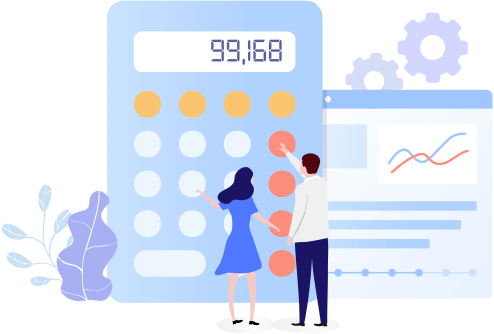 Calculators
Use our calculators to assess your affordability and mortgage payments
Progressive calculator
Mortgage calculator
Shortlist folder is empty
Search for listings to shortlist