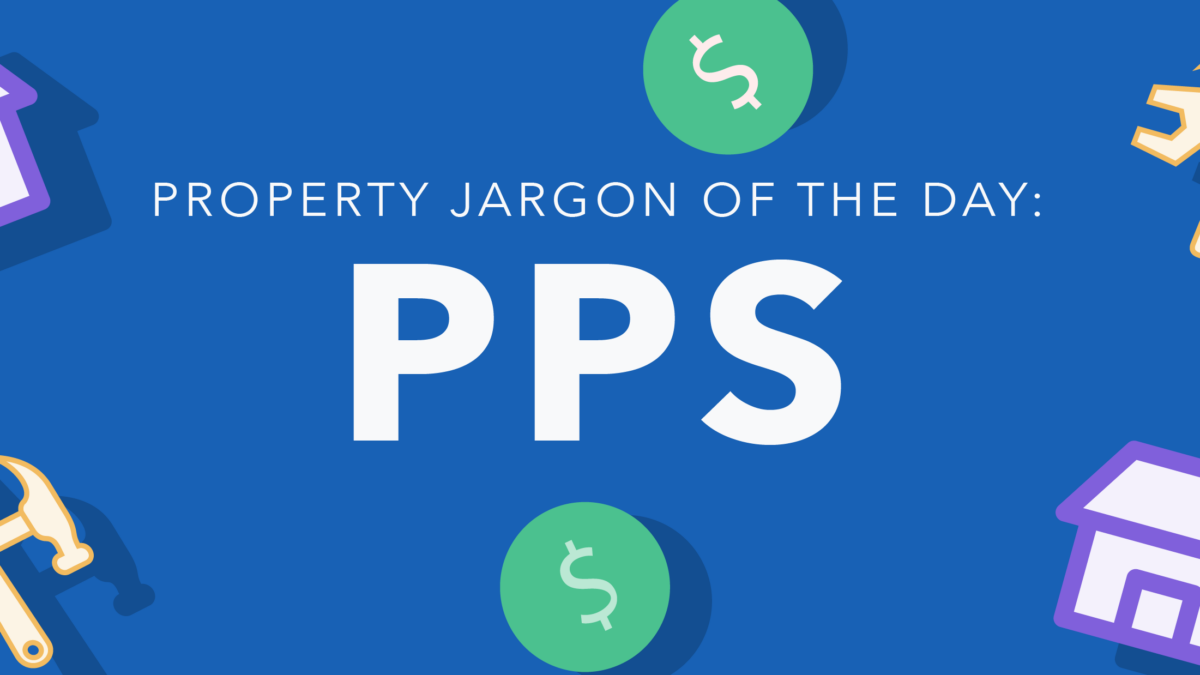 Every day, 99.co picks a piece of property jargon to demystify. Today we look at the Progressive Payment Scheme (PPS).
What is the Progressive Payment Scheme (PPS)?
The PPS is used for properties that are still under development (also called Buildings Under Construction or BUC). Rather than pay for the whole property at one go (as you're liable to do with finished units), the PPS means you only pay when certain construction milestones are reached.
Although few people remember it these days, PPS was something of a "cooling measure" when it was instituted in 2007 (although we didn't use the term back then). Before PPS, we used to purchase properties using the Deferred Payment Scheme (DPS). But DPS was causing the property market to overheat, as it made house flipping too easy.  As such, PPS was implemented, partly to slow runaway housing prices*.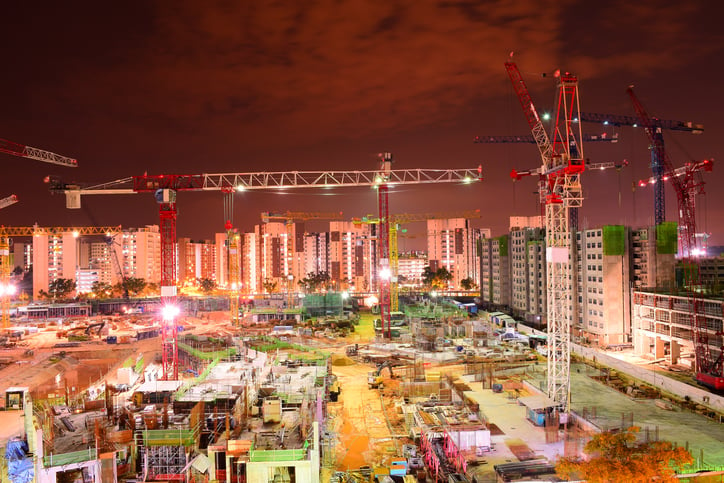 Here's how the PPS works, when buying an under-development property. We will use the example of a property that costs S$1.5 million, at an interest rate of 2% for 30 years.
1. Secure the OTP (5% of the property price, or S$75,000)
2. Exercise the OTP and sign the Sale & Purchase Agreement, within two to three weeks (15%, or S$225,000)
3. Pay any stamp duties, like BSD or ABSD, within 14 days of the Sale & Purchase Agreement (BSD is S$44,600)
*DPS still exists today, but it can only be used with properties that have received their Temporary Occupancy Permit (TOP).
After these first three steps, your monthly loan repayments will begin:
4. Foundations laid after six months (10%, monthly loan repayments begin now at S$277 per month)
5. Reinforced concrete framework complete after 12 months (10%, loan repayments now rise to S$838 per month)
6. Walls completed after 1.5 years (5%, loan repayments now rise to S$1,120 per month)
7. Ceiling completed after one year and nine months (5%, loan repayments now rise to S$1,404 per month)
8. Doors, windows, wiring, and plumbing complete after two years (5%, loan repayments now rise to S$1,688 per month)
9. Carpark, roads, and drains completed after two years and three months (5%, loan repayments now rise to S$1,974 per month)
10. Temporary Occupancy Permit (TOP) obtained, after 2.5 years (25%, loan repayments now rise to S$3,427 per month)
11. Certificate of Statutory Completion (CSC) obtained after 3.5 years (15%, loan repayments now rise to S$4,315 per month)
This isn't exactly the same for every property of course, but this is more or less how the system works.
There are some advantages to a PPS
One upside to the PPS is the lower initial monthly repayments. In a way it's fairer, as you don't start to pay the full costs until you can move in and enjoy the property.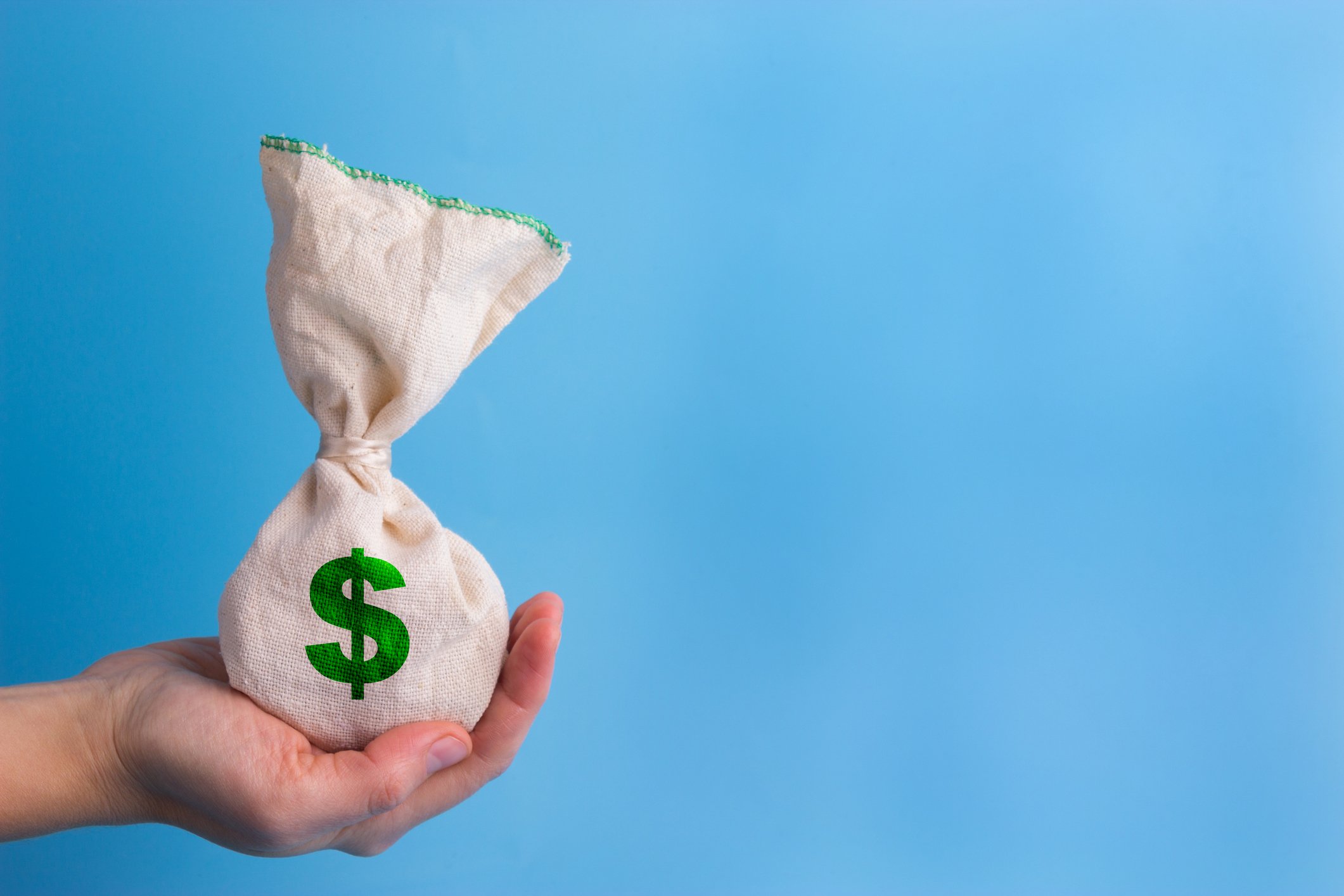 Another upside is that, if the developer is late and milestones aren't met, your loan repayments also don't go up. That alone won't make up for a delayed TOP of course – especially if you're a landlord who needs the rental income asap. But it's still better than having to pay more for nothing.
How does it affect refinancing?
If you want to refinance your home loan, you should first check whether you're in a lock-in period. If your home loan has a lock-in, it probably lasts for at least three years – chances are, you're still within that period when your property is being built.
That aside, you also need to be wary of cancellation fees. This fee applies when you try to redeem a loan (pay it off early), or refinance, before your current bank has fully paid the developer. A standard cancellation fee is 0.75% of the undisbursed loan amount.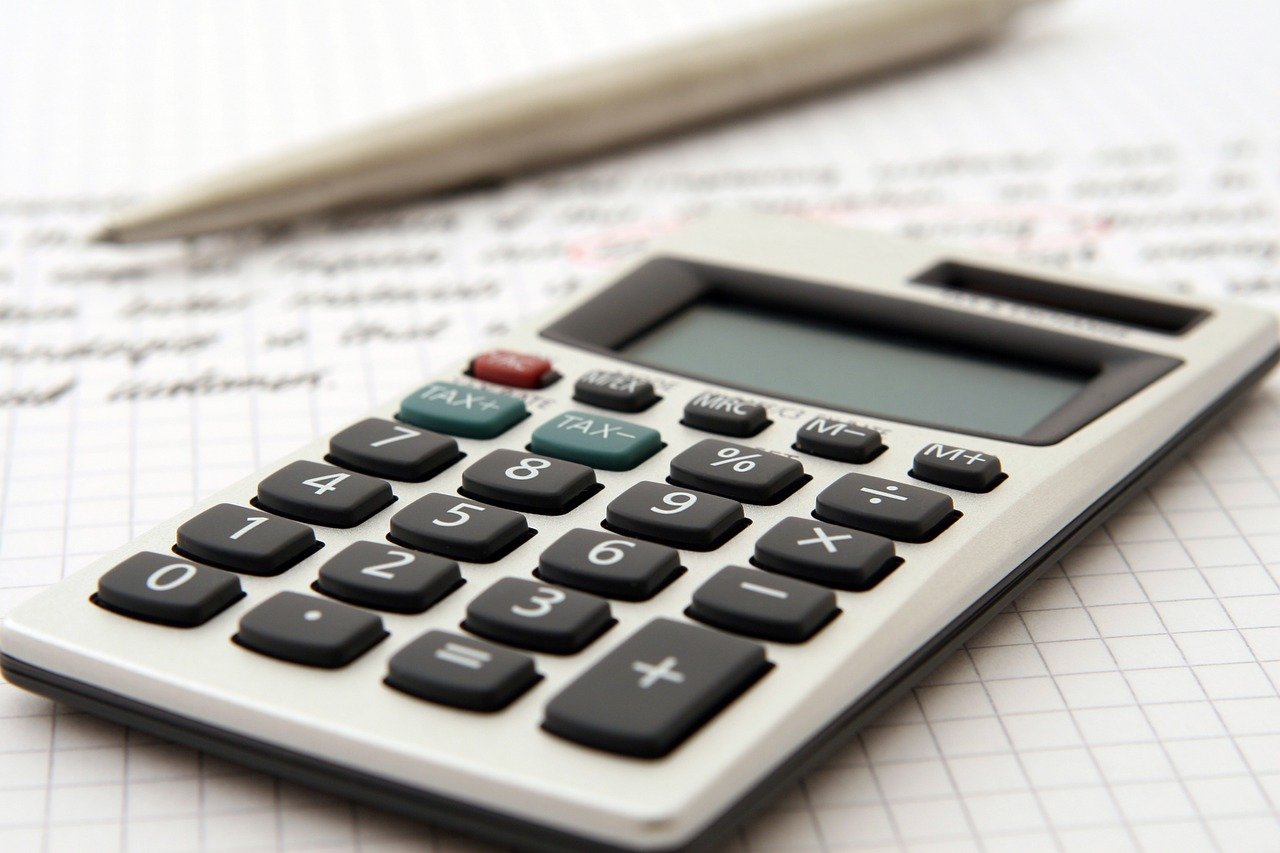 A common mistake is to think that, by the time the property has its TOP, the developer has been paid in full. But don't forget the CSC, or title deed, comes after the TOP (see above). The bank isn't done paying the developer after the TOP.
If you try to refinance at that point, you could end up stuck with a cancellation fee – on a whopping 15% of the loan amount no less.
We advise that you talk to a mortgage broker for help, rather than try to refinance on your own. It's free anyway.
How should you handle the changing monthly repayments?
First off, note that you can still pay through your CPF if you like. That should provide some relief.
Second, remember to take full advantage of the lower repayments at the start. Even if you're paying in cash, don't take the first year of low repayments as license to go crazy. Instead of spending the difference, save it up for when you know the rates will rise.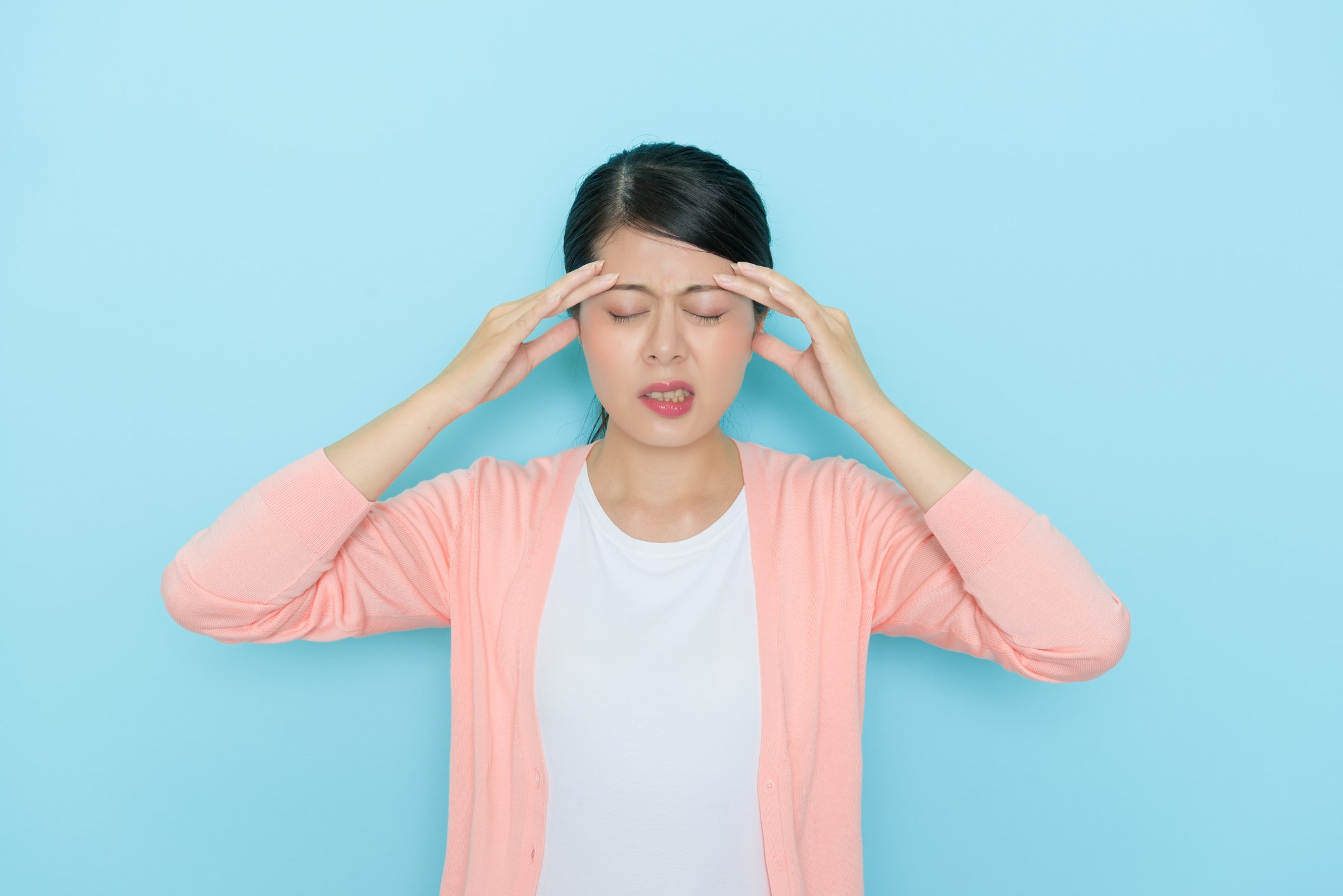 We've often pointed out that a safety margin is having enough to cover six months of home loan repayments. In this case, base the "safe amount" on six months of the mortgage upon completion – not upon what you're paying in the first year or two.
---
Any bits of property jargon you would like to learn more about? Let us know in the comments section below.