Who's it suitable for?
Parc Oasis is a perfect development if you are looking for:
A leasehold condominium in Jurong East near the Chinese Garden
Prominent location with a myriad of modern amenities
Numerous schools around the area
Easy access to the MRT lines
Proximity to the PIE and AYE
Accessibility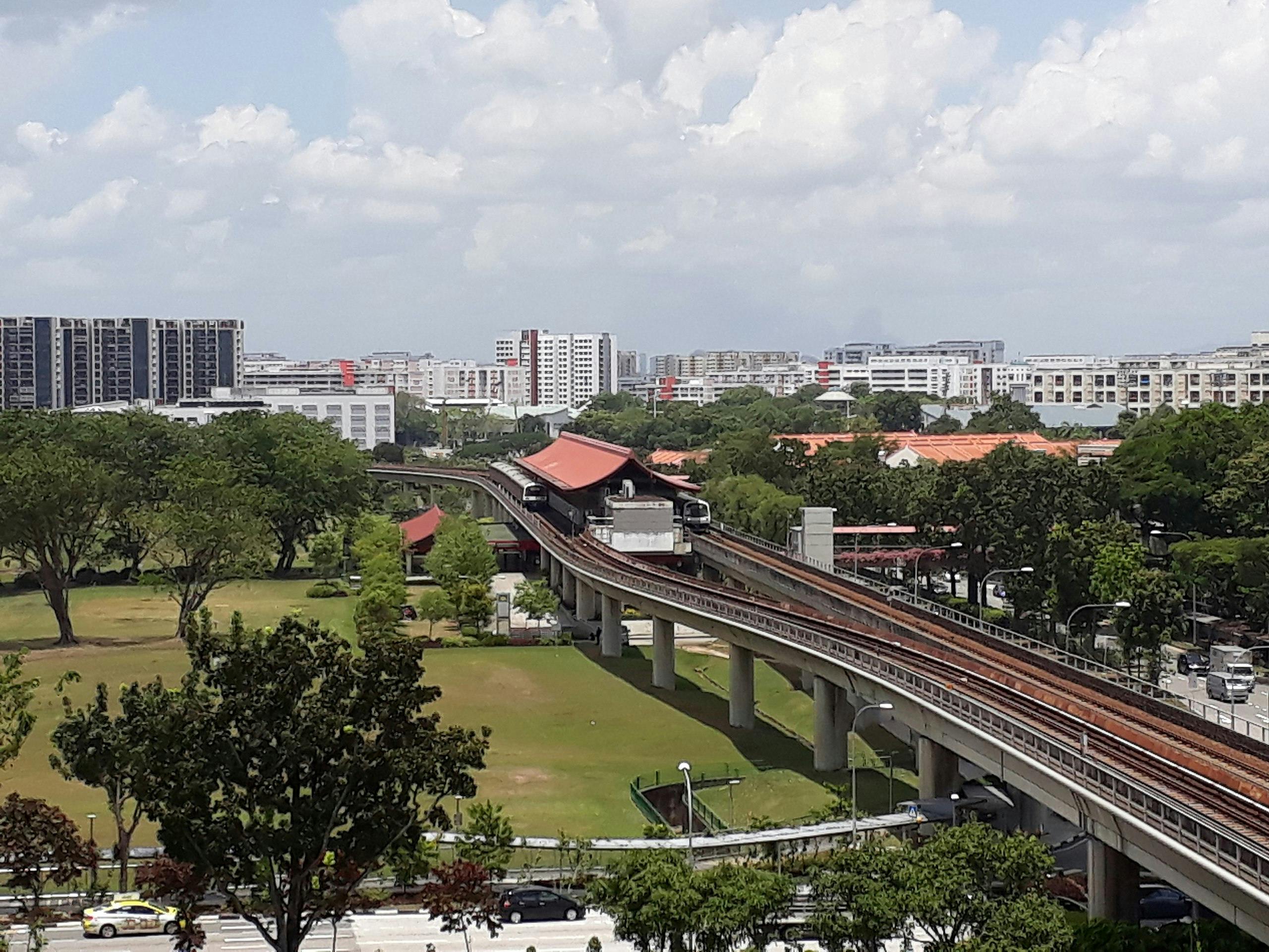 Parc Oasis is situated between Chinese Garden MRT on the East-West Line (EWL) and Bukit Batok West MRT along the Jurong Region Line (JRL) Phase 2 – which is targeted for completion and opening in 2028.
On top of that, Jurong East MRT station and the planned high-speed railway terminus are also within its proximity. There are also, of course, several bus services available around Parc Oasis condo to make your daily travel even more convenient.
As for drivers, Parc Oasis is located near the Pan Island Expressway (PIE) as well as the Ayer Rajah Expressway (AYE), which allows residents to get to the CBD in approximately 25 minutes. 
Nearby amenities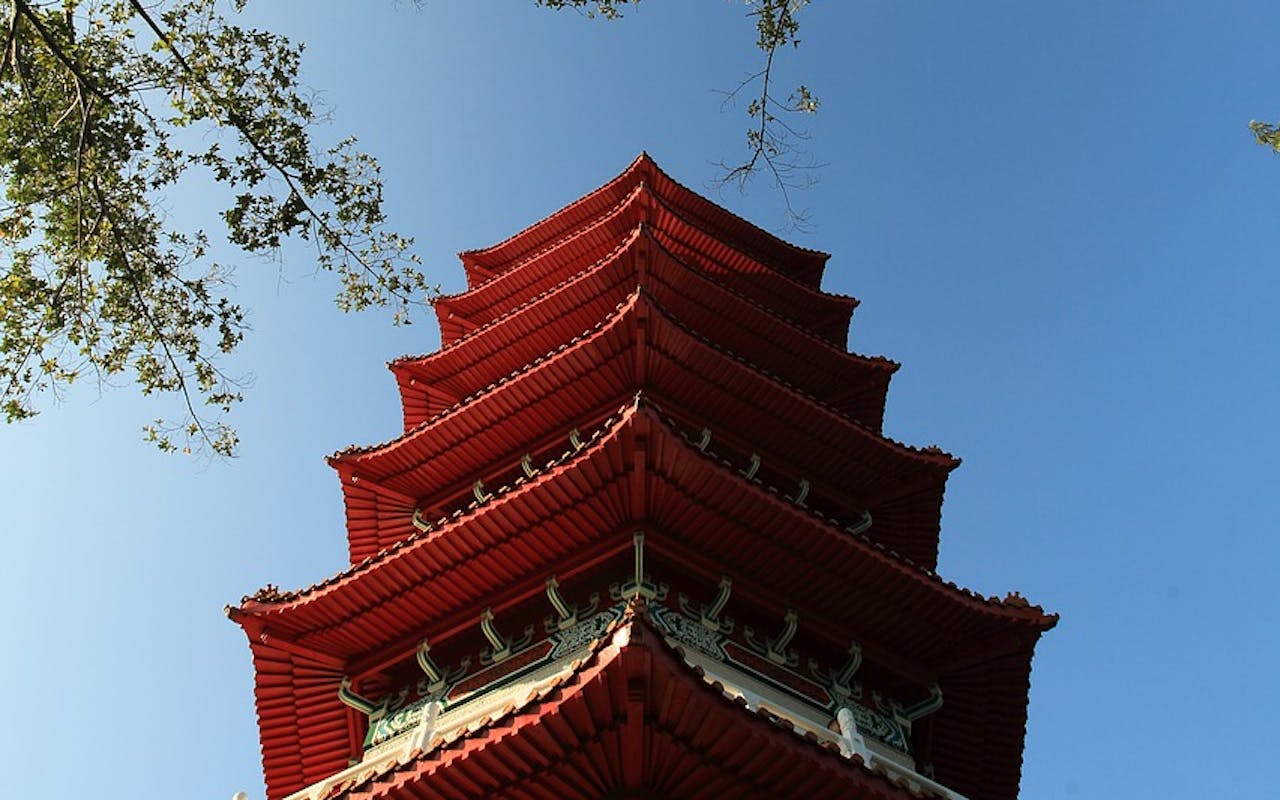 Located along Jurong East Avenue 1, Parc Oasis is nestled in a tranquil environment near the Chinese Garden. Many modern amenities surround the development, and more are easily accessible just a quick train ride away. Moreover, the many educational facilities surrounding Parc Oasis condo also make it a suitable home for families to settle in. 
Shopping centres near Parc Oasis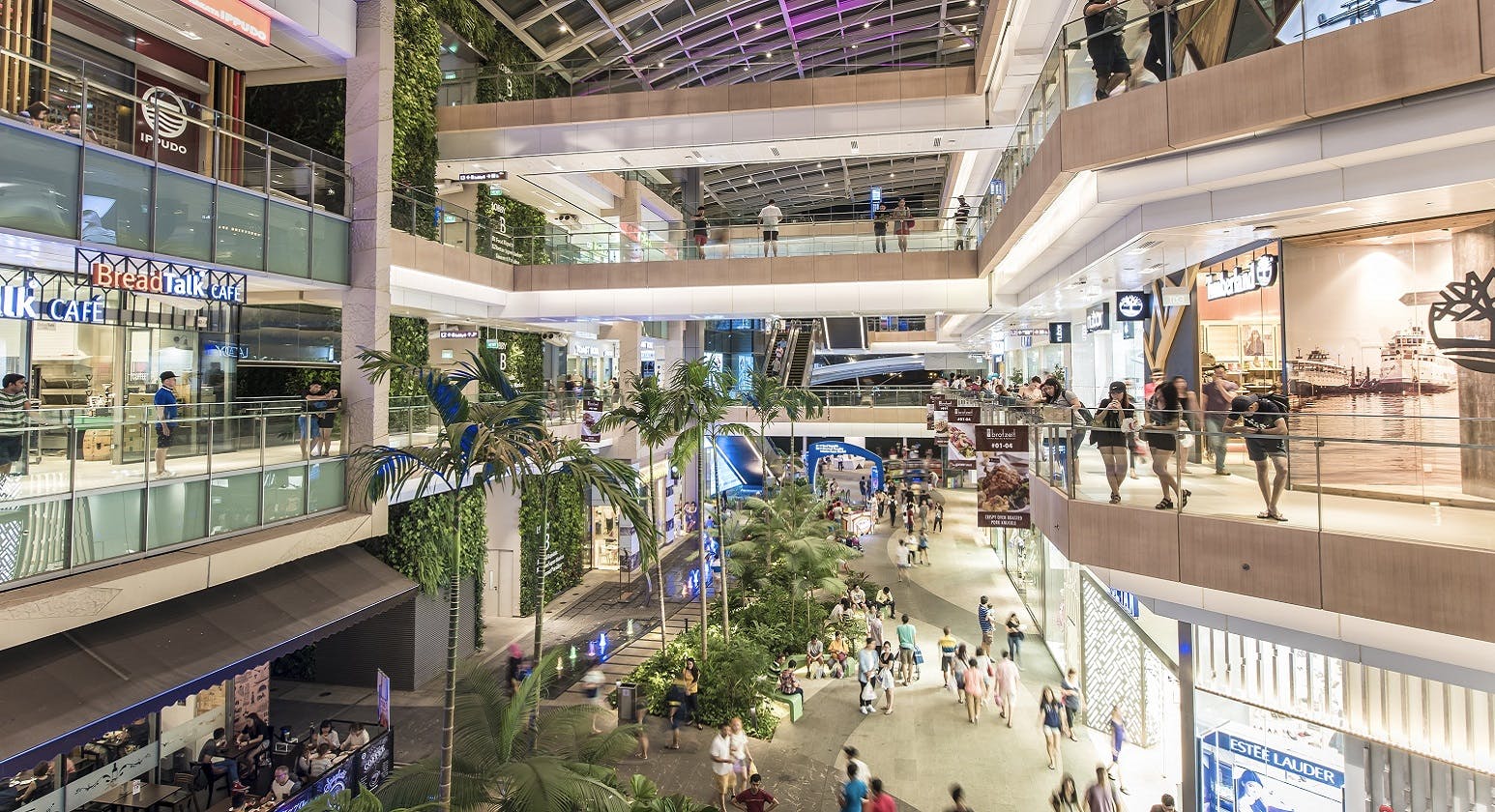 Jurong East has become known as the 'Orchard Road' of the western part of Singapore, with shopping centres such as JEM, Westgate, JCube, and IMM – all located a train stop away from Parc Oasis. JEM, for example, has many popular retail stores, such as fast fashion chains H&M and Topshop. This is one of the shopping malls where you can most likely find everything you need since it has stores in so many categories. On top of that, shopping malls in Bukit Batok are also nearby. West Mall, for example, boasts a wide variety of retail stores, as well as a library and a cinema!
Hawker centres near Parc Oasis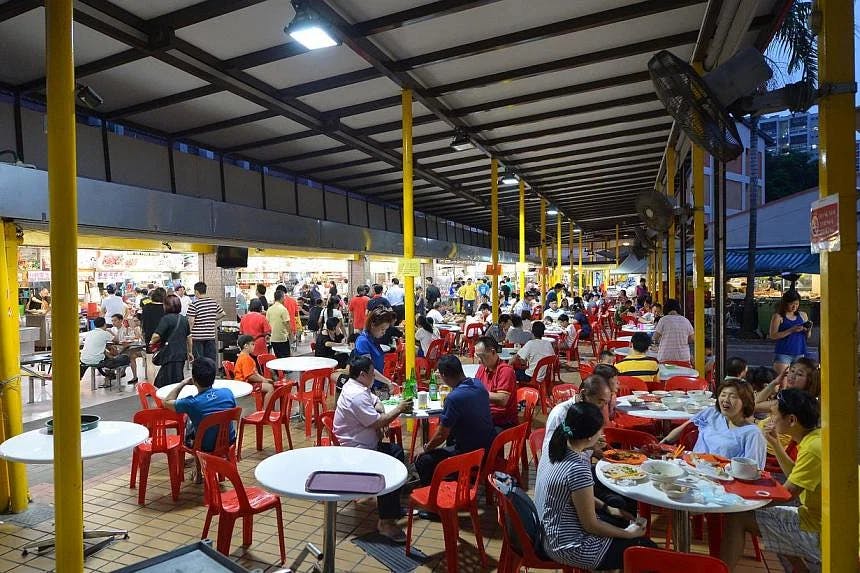 Foodies would love to find several hawker centres within walking distance of Parc Oasis. The condominium is located between Yuhua Market & Hawker Centre and Yuhua Village Market & Hawker Centre – they are about 10 minutes' walk from each other. You can explore this side of Singapore at Jurong East and find hidden gems of delicious proportions. 
Other than those in Jurong East, residents can also visit the ones in the neighbouring Bukit Batok such as Bukit Batok Street 11 Food Centre. There is also S-11 Bukit Batok Food House, which has been one of the most reliable food centres in Bukit Batok since 1993. If you are just moving in and ask your neighbours where to grab good food, they often refer to this hawker centre.
Schools near Parc Oasis
Rest assured that parents won't have to worry about finding suitable schools for their children. There are many educational institutions near the Parc Oasis condo, including kindergarten, primary and secondary schools, and higher education. For the primary level itself, there are 7 schools (within a 2km radius) that can be considered for the balloting exercise: 
Fuhua Primary School
Jurong Primary School
Princess Elizabeth Primary School
Yuhua Primary School
Lakeside Primary School
Rulang Primary School
Shuqun Primary School
Parks near Parc Oasis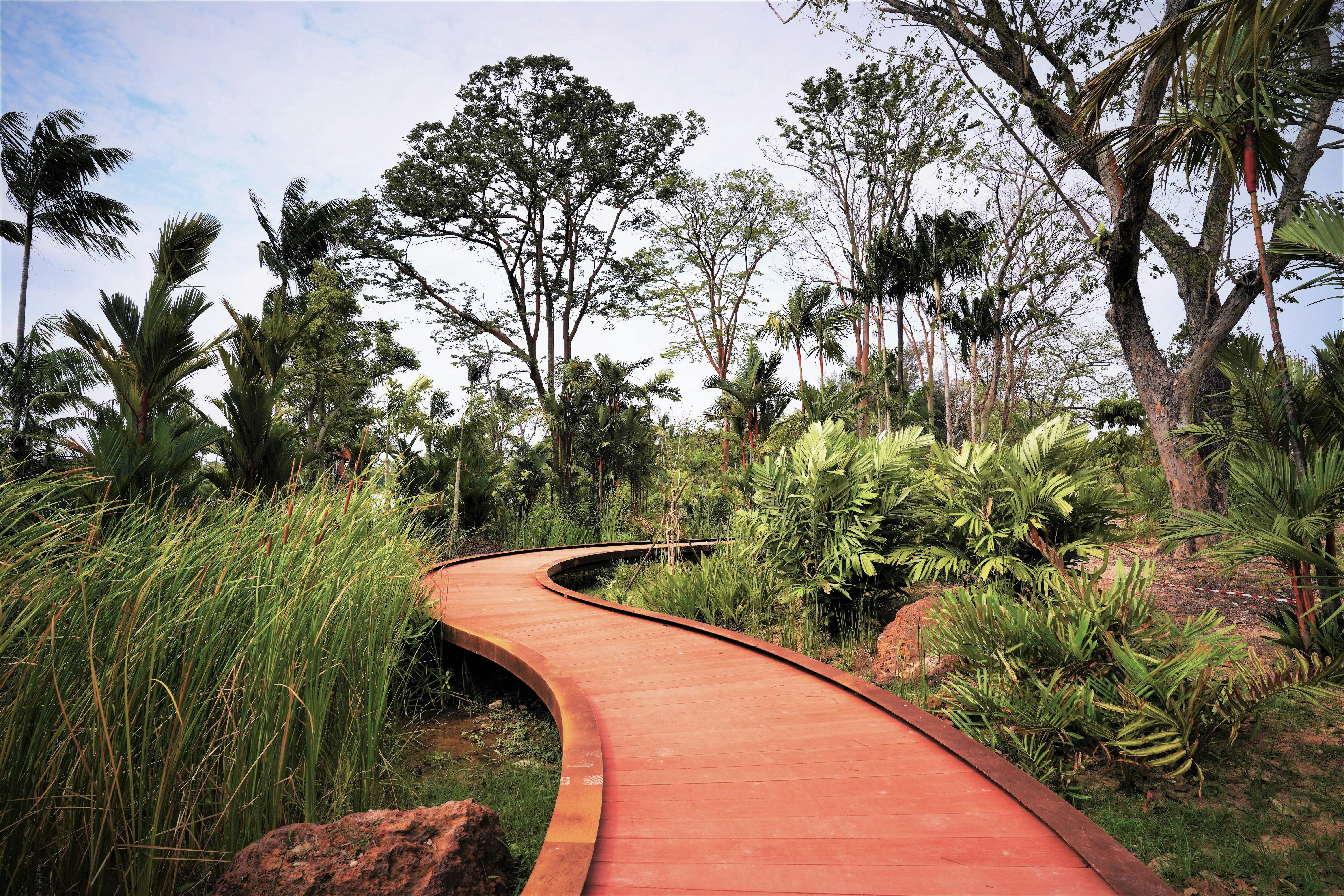 Living in Parc Oasis, you will be so close to nature and lush greenery. There's a myriad of outdoor activities from discovering the wildlife to enjoying a water sports adventure at Jurong Lake Garden, while the Japanese and Chinese Gardens offer you thematic floral and aquatic gardens that showcase the colours of the tropics.
As you explore the grounds of these beautiful gardens, you will find yourself surrounded by nature in all its verdant glory. The Rasau Walk within Jurong Lake Gardens lets you have a quiet stroll along the water's edge. This flooded island shares traits with a freshwater swamp forest, and many other areas that offer you outstanding nature experiences. 
Libraries near Parc Oasis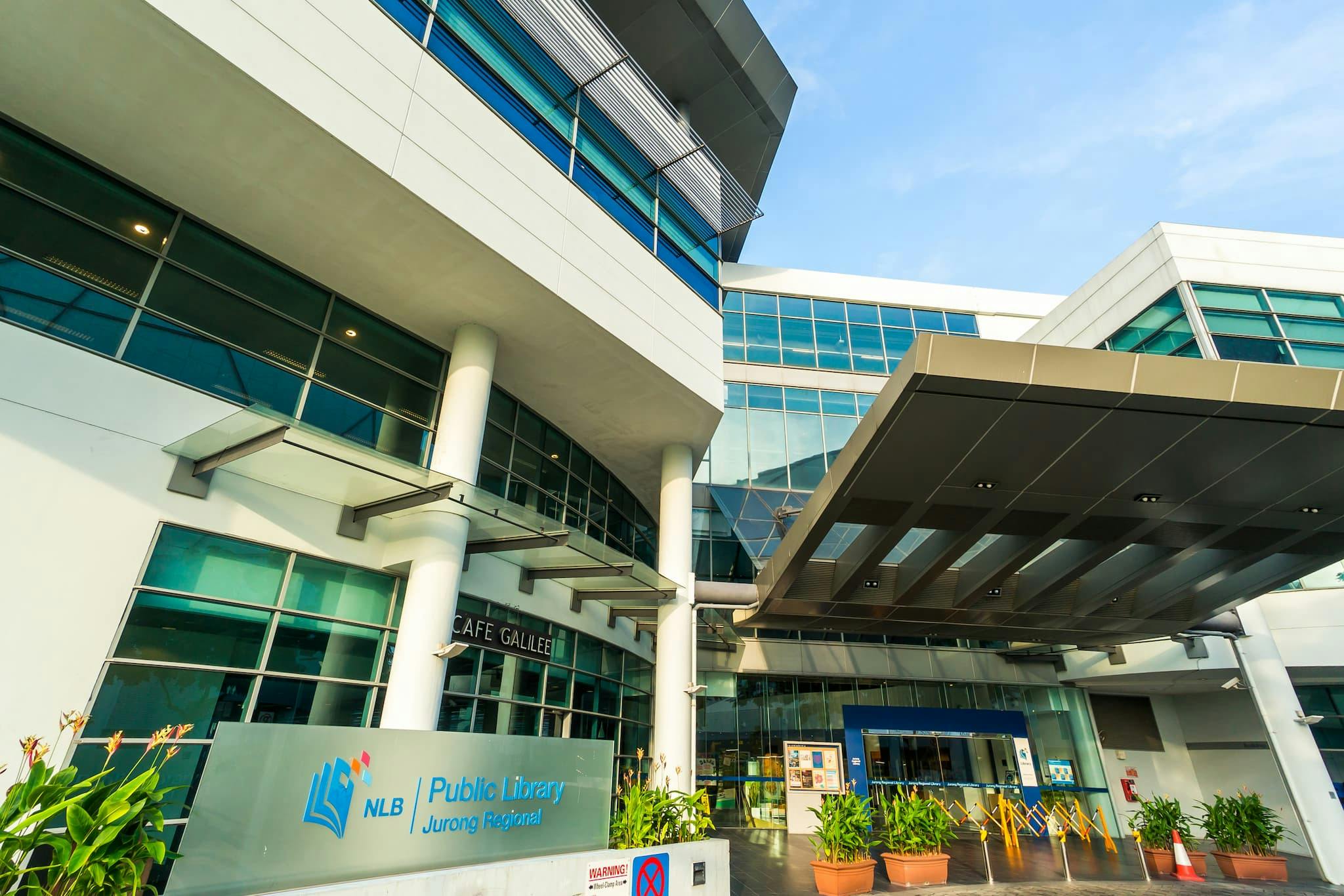 Jurong Regional Library is located approximately 2km away next to JCube, residents who love to frequent the library should not face any hassle. Jurong Regional Library has a collection of about 400,000 volumes and many interesting programs – one of the highlights is the MakeIT at Libraries, a free-for-public maker space that offers NLB library members a crafting workspace and digital making equipment such as 3D printers and microcontrollers.
Places of worship near Parc Oasis
Masjid Al Mukminin is the nearest mosque, located a kilometre from the condo. There are at least 2 other mosques nearby, namely Masjid Hasanah and Masjid Assyakirin. You can also find a musholla within the IMM mall. 
As for churches, there are plenty of them along Boon Lay Way. Impact Life Church, Ebenezer Assembly of God, and The Church of Pentecost Singapore are among the nearest ones. If you are looking for temples, there are several of them within walking distance from Parc Oasis. Along Jurong East Ave 1, you can find several places of worship such as Sri Arulmigu Murugan Temple and Tong Whye Temple.
Sports centres near Parc Oasis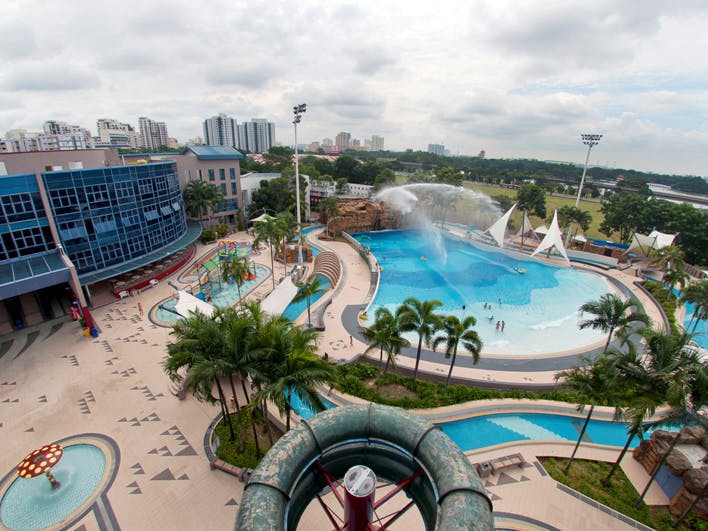 Sports enthusiasts will benefit from the nearby Jurong East Sports Centre, located a short walk from Parc Oasis. There is an air-conditioned sports hall, fitness gymnasium, stadium, and a swimming complex. Other than the sports centre, there's also Jurong East Swimming Complex, which is the first swimming facility to offer a lazy river, a wave pool, and fun slides to the public at an affordable rate. The facilities include a competition pool, a wave pool, a lazy river, a kiddy pool, a stream course, a mushroom water playground, a jacuzzi, and three exciting water slides.
Hospitals near Parc Oasis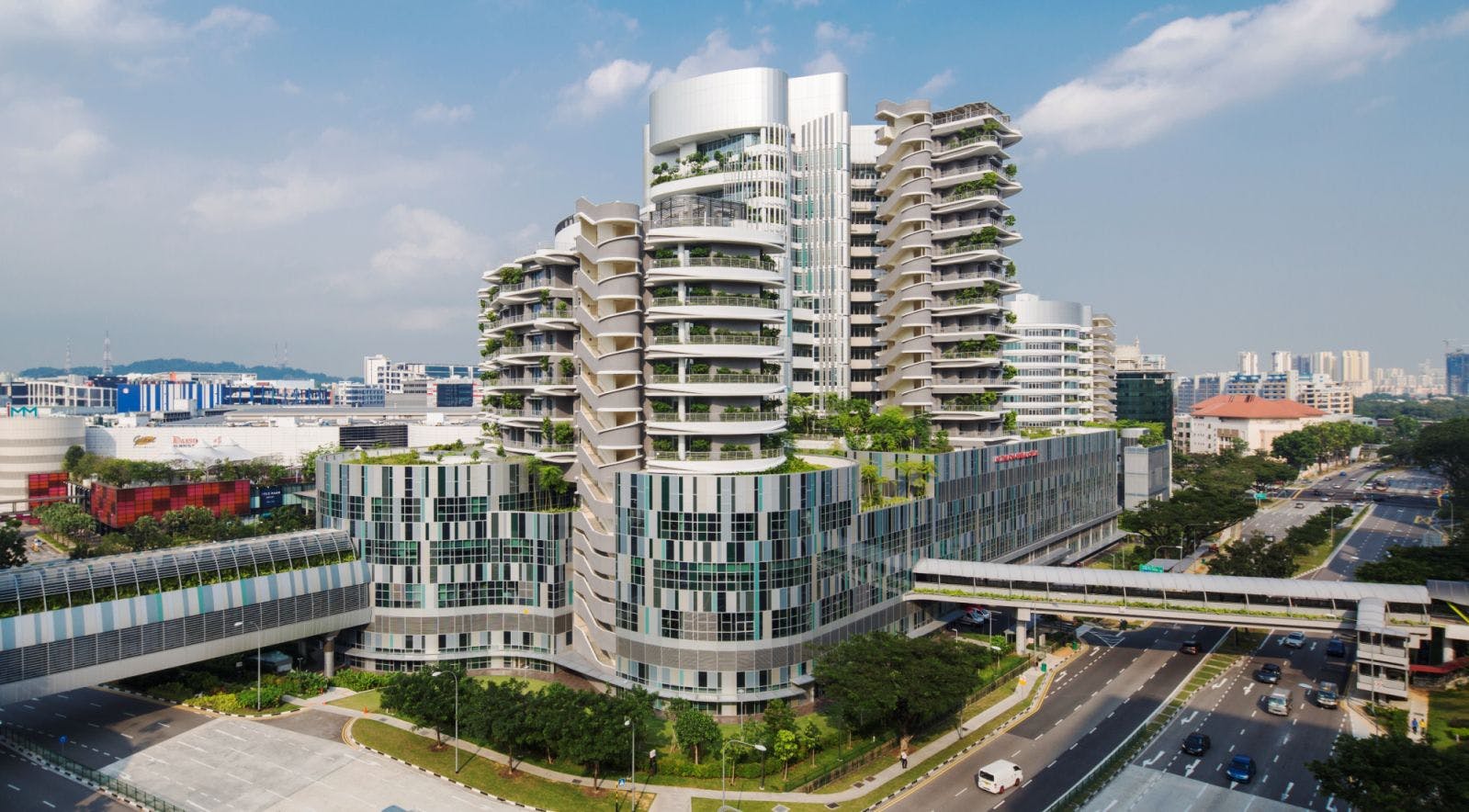 Residents won't have to worry about travelling far if they encounter a health emergency. The 700-bed Ng Teng Fong General Hospital is an 8-minute drive from Parc Oasis. NTFGH is twinned with Jurong Community Hospital. This way, patients can benefit from the co-management of doctors from both hospitals and integrated medical records and treatment plans.