Ang Mo Kio
Tags:
Heartlands
Highly Accessible
Central
Located next to Yio Chu Kang Sports Stadium, Lower Seletar Reservoir, and Seletar Country Clubs, residents enjoy easy access to various recreational facilities including in a game of golf and a healthy workout. Already well served by Yio Chu Kang and Ang Mo Kio MRT stations, bus interchanges and two expressways, the neighborhood will see further improvements to public transport services as the expansion of two new MRT stations (Lentor and Mayflower) within the area makes travelling even more convenient. With an upcoming land development near the established private housing estate of Seletar Hills, more residents can look forward to new and alternative homes surrounded by numerous schools such as Presbyterian High School, Anderson Junior College, and Nanyang Polytechnic. On top of that, childcare centers, kindergartens and special schools like Pathlight School and Chaoyang School, catering to children with autism and intellectual disability can also be found. Private housing estates include Thomson Hills Estate, Castle Green, Grandeur 8, The Gardens At Bishan and Seasons Park.
Active Listings
Summary
Ang Mo Kio, which translates from the Hokkien dialect to "Bridge of the Caucasian", is a neighbourhood that is located in the North-East Region of Singapore. There has been much speculation regarding the reason behind the district's name, but the most widely accepted explanation is that the area was named after a bridge, which was built in colonial times. This bridge, in turn, earned that name among the locals due to it being built by John Turnbull Thomson, who had distinctive red-coloured hair. ("Ang Mo" literally translates to "Red hair" and is a slang term used in Singapore to refer to Caucasians.) 

Ang Mo Kio is Singapore's 8th most populous neighbourhood, and is divided into twelve subzones for planning and statistical purposes, including the Ang Mo Kio Town Centre and Yio Chu Kang North, East, and West.

In 1983, the design of the town won the Singapore Institute of Architects (SIA) Outstanding Buildings Award, while the swimming complex in Ang Mo Kio Avenue 1 won the 1986 SIA Architectural Award. 


Stay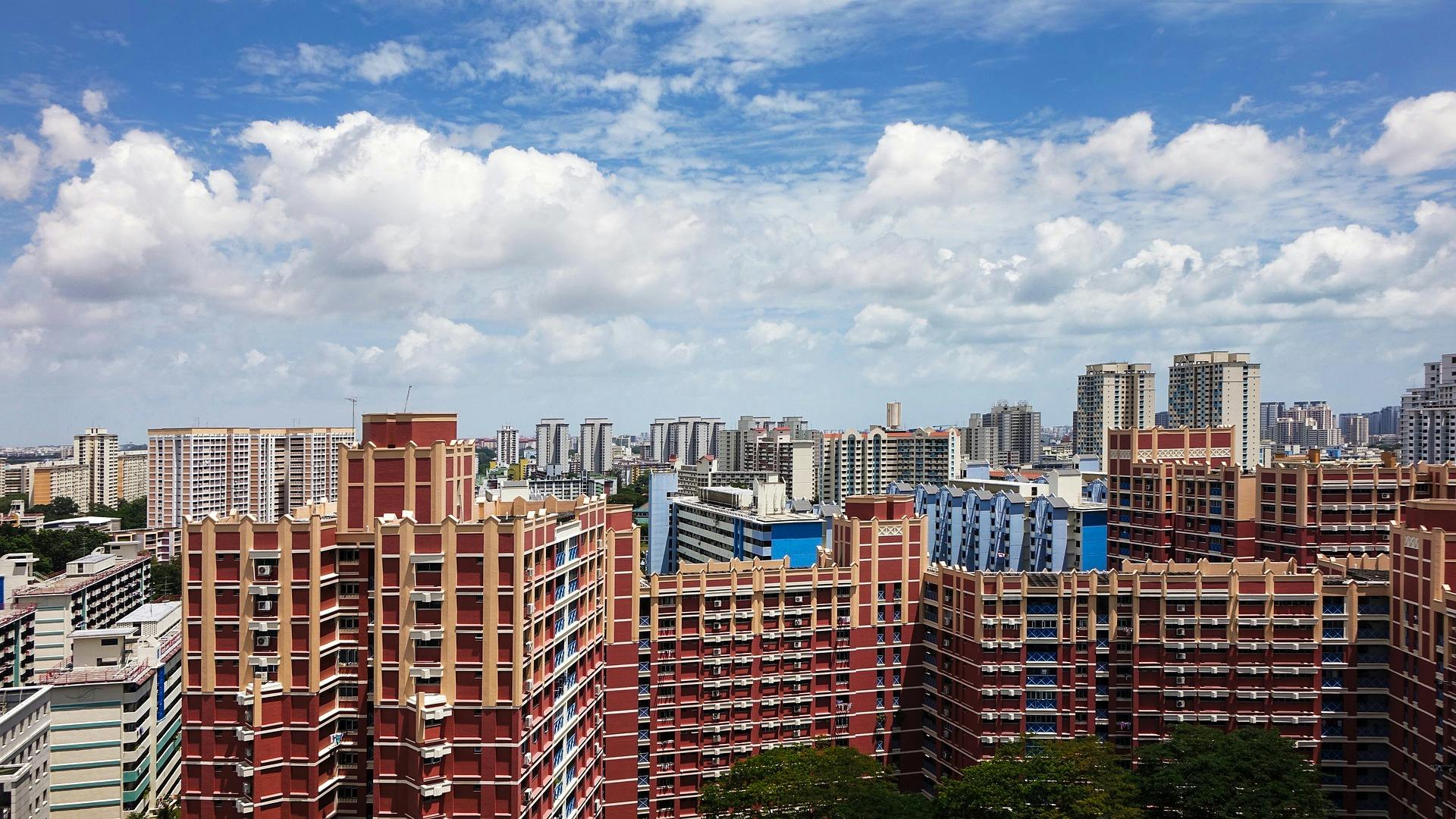 There is a mix of old and new HDB flats in Ang Mo Kio; the older flats are constructed in the more traditional style of 12-storey long blocks with units accessible through a common corridor, or 25-storey point blocks, which have 4 units per floor. On the other hand, newer flats tend to be taller, towering over the older flats. 

There are many private residential developments currently underway in the neighbourhood, but currently available private condominiums include Grandeur 8 and Castle Green. There are also several landed properties in the district, including semi-detached houses, bungalows, as well as shop houses. 


Eat
There has been significant hype around the recent opening of a vending machine cafe at Ang Mo Kio MRT Station, Chef-in-Box VendCafe, which serves you your meal in seconds - literally. It is said to be a prime option for commuters on-the-go, and is definitely worth a try at least for the experience.

As for hawker fare, one of the dishes that comes highly recommended is Eng Ho Hokkien Mee, at 409A Ang Mo Kio Avenue 10; there are countless food blogs that rave about it!

Bak Kut Teh lovers should definitely head to Hong Ji Bak Kut Teh, whose Bak Kut Teh (Pork Bone Broth) is peppery, thick, and served in a claypot.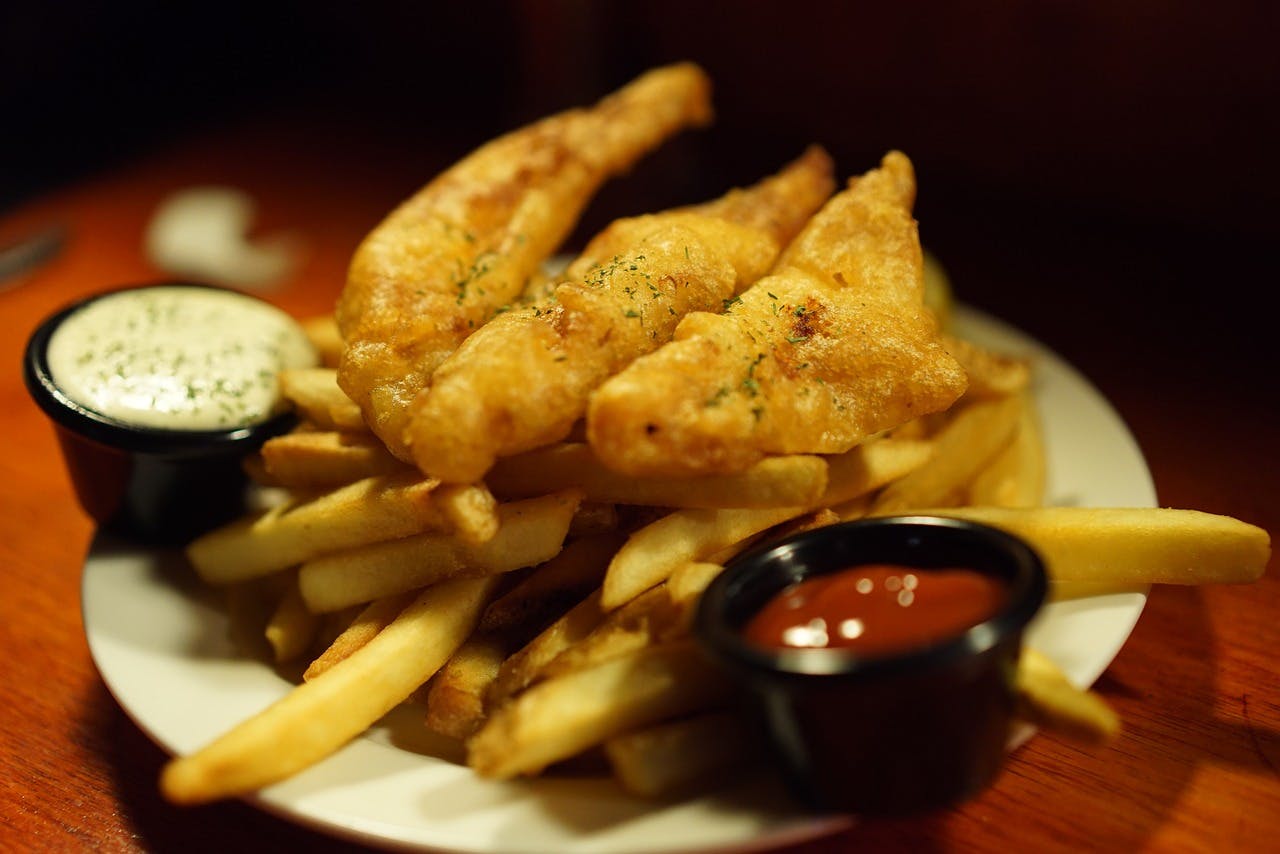 Try out some western food at Murphy's, a food chain which originates from the United Kingdom and so, is predictably well-known for its fish & chips. Alternatively, have a satisfyingly authentic and affordable Italian meal at PocoLoco.

For a sweet treat, head to Pine Garden to enjoy their butter cream cakes, which brings back the nostalgic taste of neighbourhood bakeries, or try Twenty Grammes' artisan waffles and ice cream. 


Drink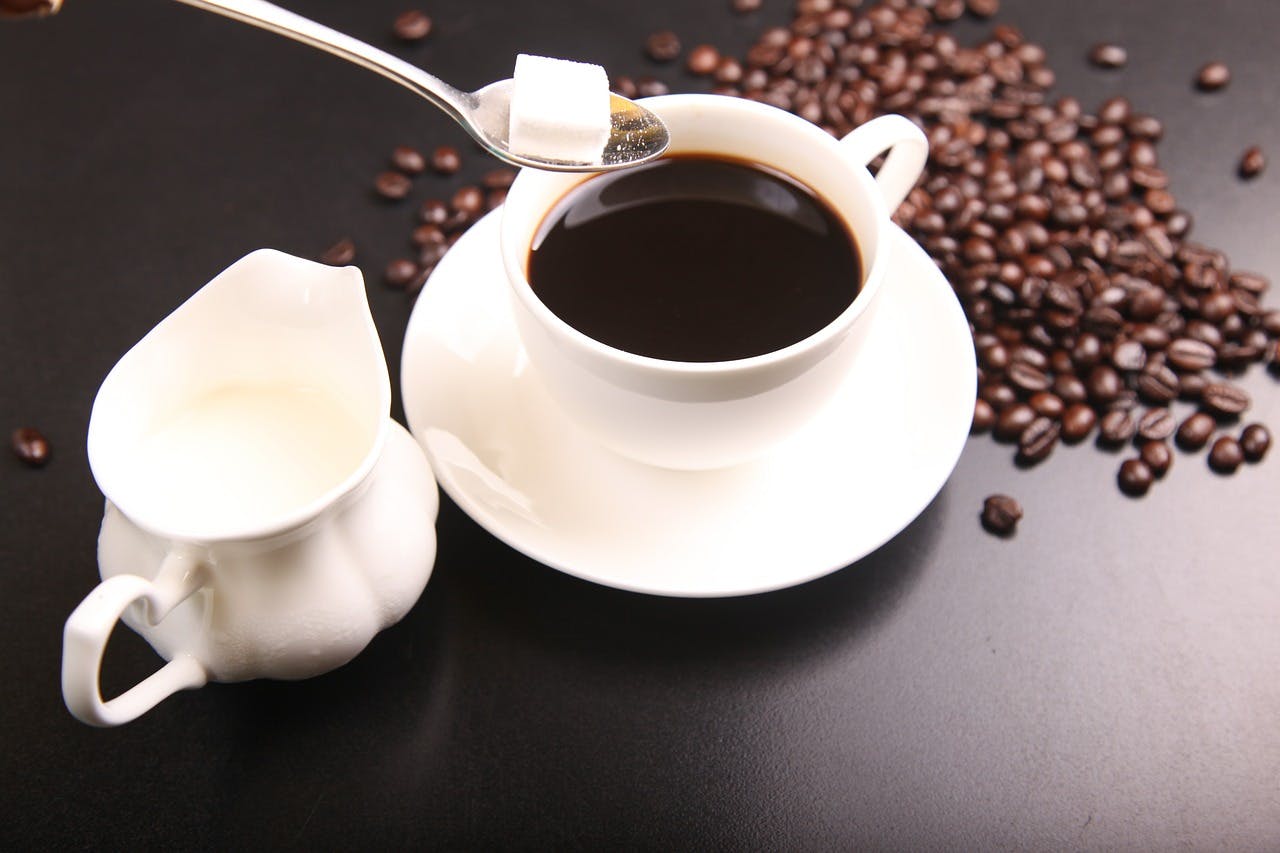 With quite a number of good cafes that offer quality food and desserts, the cafe scene at Ang Mo Kio is up and coming. However, finding a cafe that well... actually serves good coffee is a significantly harder challenge.

Hence, coffee lovers would definitely rejoice when visiting Yahava KoffeeWorks, or Prodigal Roasters, which are both specialty coffee shops. 

On the other hand, those looking to unwind with a couple of drinks after work can head to Club48 inside the Grassroots Club, which is open to the public, has a pool table and even a live band on some nights; the prices there are said to be very affordable as well.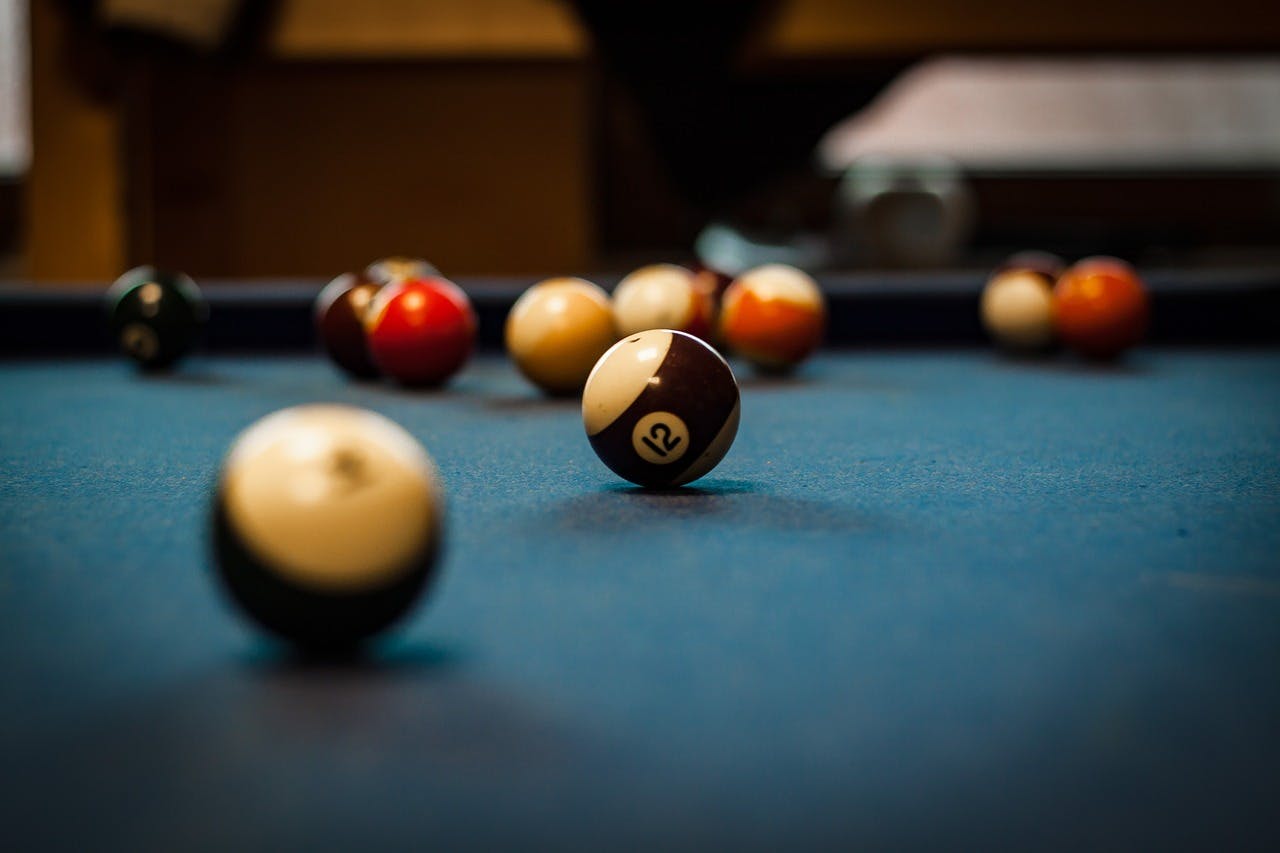 Shop
There are a total of four shopping malls in Ang Mo Kio: AMK Hub, Jubilee Square, Broadway Plaza, and Djitsun Mall. 

AMK Hub is the largest of these four malls, with a cineplex, supermarkets, and a variety of food and fashion outlets. The four shopping malls together aim to meet every daily need of the residents of Ang Mo Kio, and have tenants such as tuition centers, gyms, restaurants, as well as various other services. 


Play
There are a number of town parks within the neighbourhood, as well as the well known Bishan-Ang Mo Kio Park, which runs along the boundary of both neighbourhoods it is named after. These are prime locations to exercise or to spend a relaxing evening.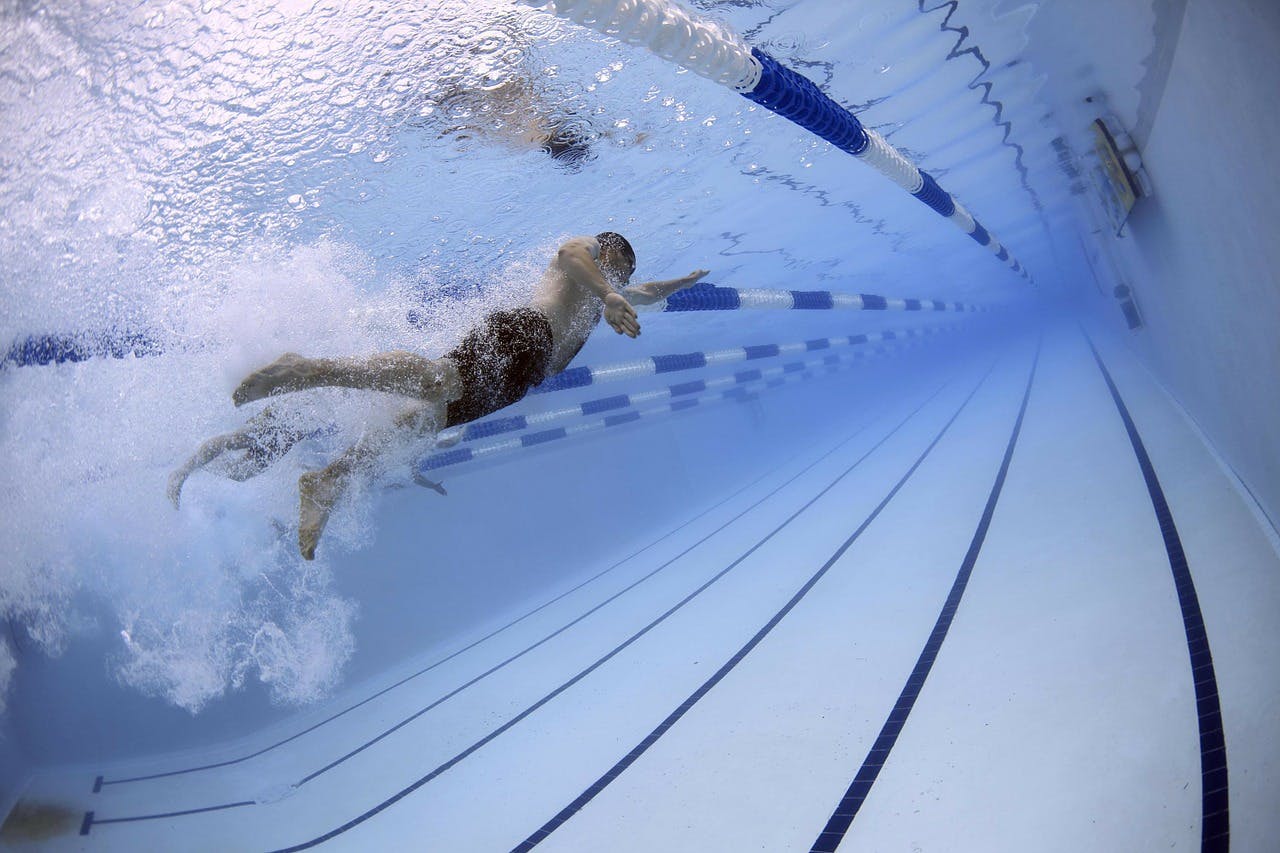 In addition, residents can also head to Ang Mo Kio Swimming Complex, Yio Chu Kang Swimming Complex, or Yio Chu Kang Stadium, for a fitness workout; all three facilities are open to the public. 

A wide range of classes are offered at the Ang Mo Kio Community Centre, such as Cooking, Martial Arts, Dance and Modern Living. These programmes are catered to all ages, and many are offered at discounted prices for senior citizens. 

The major community hospital, Ang Mo Kio Thye Hua Kwan Hospital, is also located in the district. It offers rehabilitative services.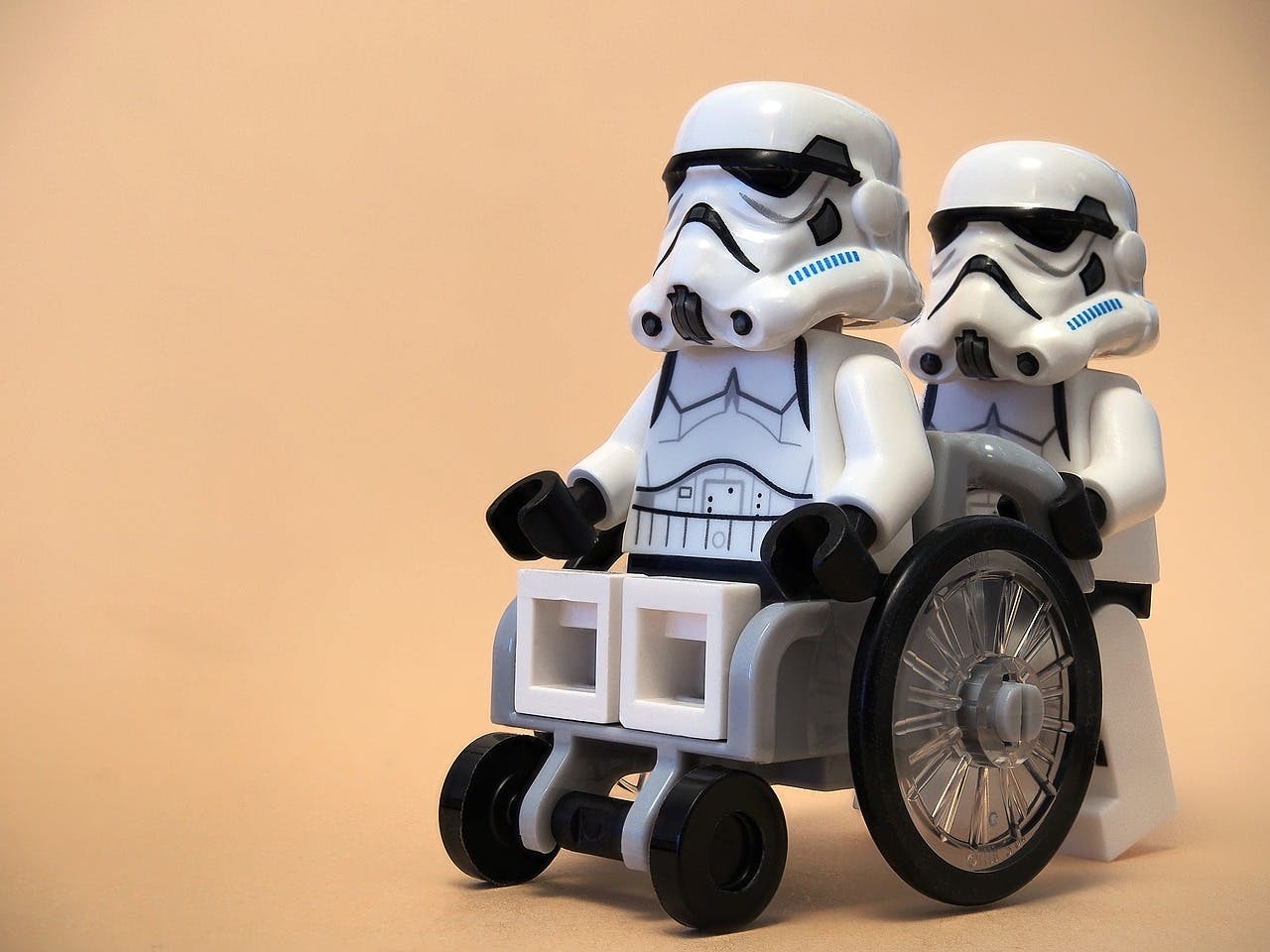 Learn
There are many schools that cater to all ages and levels of education, from preschools to tertiary institutions such as Anderson Junior College, ITE College Central, and Nanyang Polytechnic. 

There are nine primary schools and nine secondary schools, as well as schools catering to children with special needs. Chaoyang School specialises in children aged 7 to 12 with mild intellectual disability, and Pathlight School has both a primary and secondary school campus that caters to children with Autism. 


Move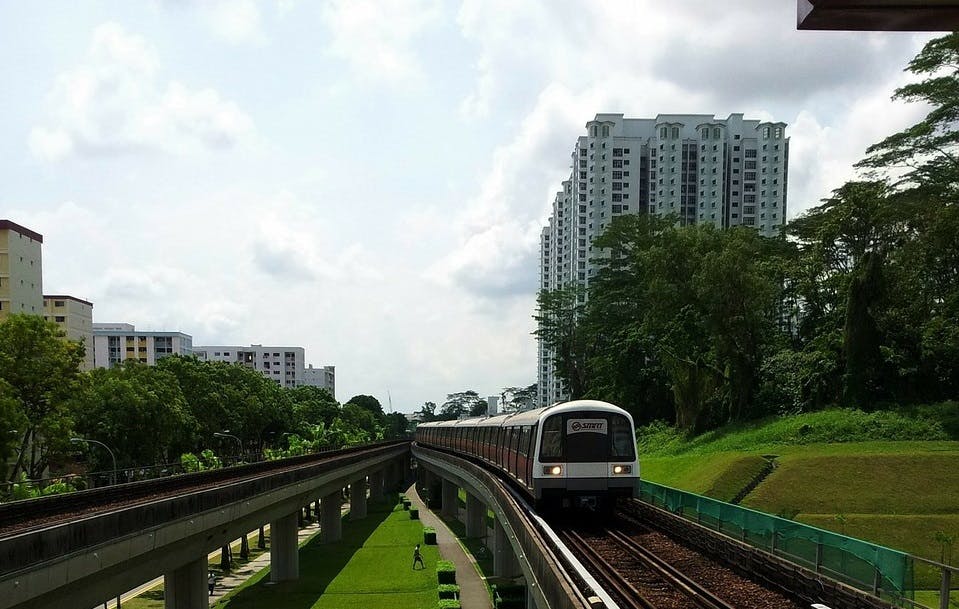 Ang Mo Kio Station is located in the centre of the district and runs along the North-South line. It is directly linked to Ang Mo Kio Bus Interchange. 

Similarly, Yio Chu Kang MRT runs along the North-South line and is linked to Yio Chu Kang Interchange. 
(All images are sourced from Pixabay and may not be representative of items and places mentioned in the article.)

Shortlist folder is empty
Search for listings to shortlist