Woodlands
Tags:
Heartlands
Gateway to JB
Residential
Connecting Singapore with Malaysia's southernmost city, Johor Bahru, via the Johor-Singapore Causeway, Woodlands is a bustling neighborhood growing in attraction for people looking for homes in established estates. Besides educational institutions like Marsiling Primary School, Fuchun Secondary School, Singapore Sports School, Republic Polytechnic and Singapore American School, residents also have access to healthcare facilities like the National Healthcare Group Polyclinics. Meanwhile, the existing Woodlands Civic Centre is a designated center of education, and a one-stop location for public services such as Woodlands Branch Office, CPF Board, North West CDC and National Library Board. In the future, a unique waterfront destination with high-rise residential and commercial developments is in the pipeline, offering myriad employment and investment opportunities for both locals and visitors. Apartments in the vicinity include Rosewood Suites, Woodsvale, La Casa, Century Woods and Casa Blanca condominium – all easily accessible by Woodlands, Marsiling and Admiralty train station.
Summary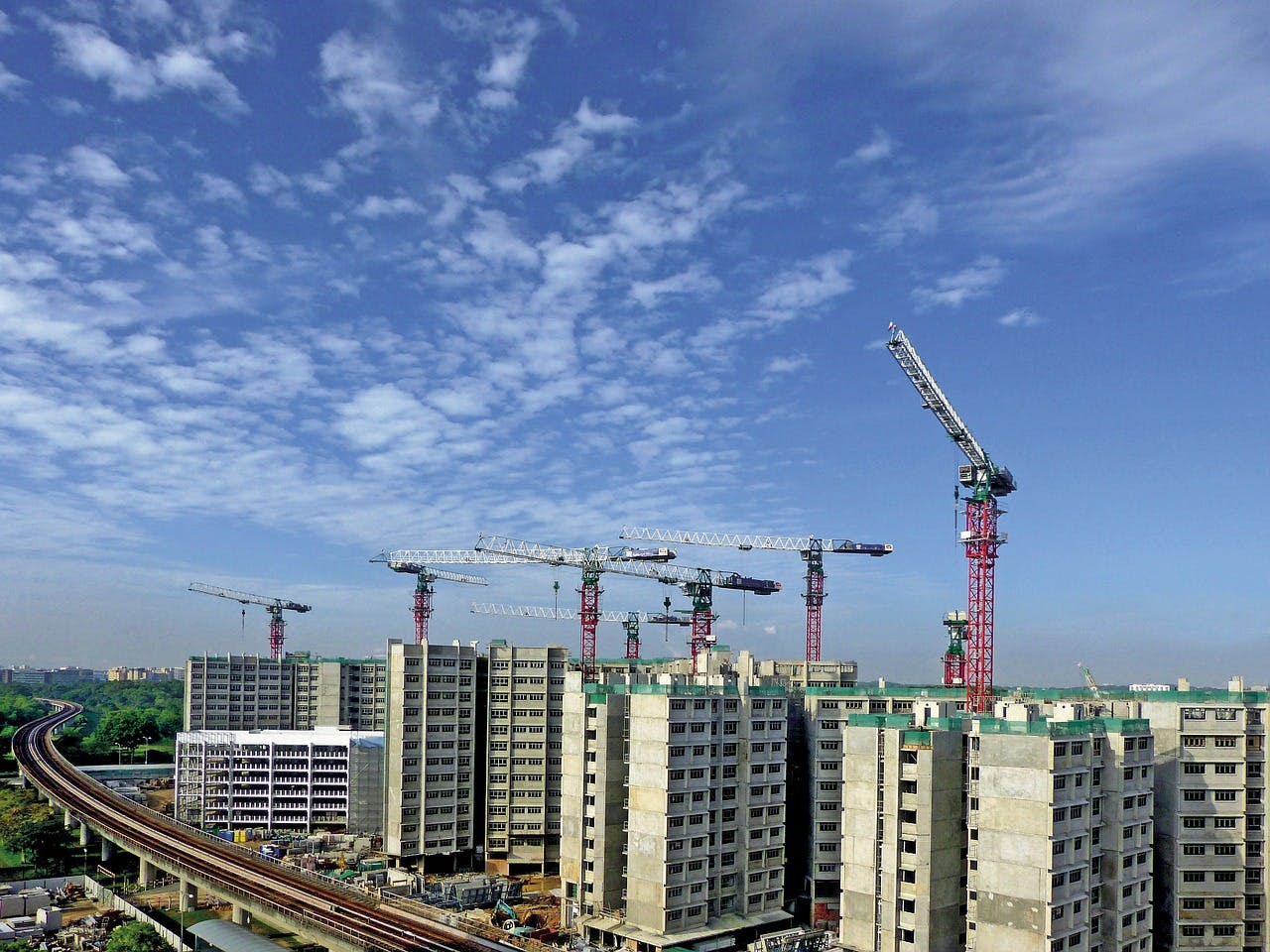 The government has big plans for Woodlands which is located at the northern most part of Singapore. Other than various improvements in terms of upgraded facilities, connectivity and landscaping, it has been ear-marked for a "make-over" in the next 5 to ten years under HDB's Remaking Our Heartlands Programme.
According to HDB, "The plans for Woodlands comprise several major improvements to transform the town into the 'Star Destination of the North', in keeping with its status as the northern regional centre and gateway to Singapore." The six "Stars" are:
Woodlands Regional Centre (three new MRT stations along a train line which will be linked to the future Johor Bahru–Singapore Rapid Transit System Link)
WoodsVista Gallery (a 1.9-kilometre-long community link with dedicated cycling and pedestrian paths)
Discovery Playground (The Woodlands Town Garden located at Marsiling will be upgraded and expanded)
Wellness Haven (new integrated healthcare complex next to a new MRT station)
Community Nexus (integrated facilities housing a medical centre, eldercare and childcare centres, a hawker centre, dining and retail outlets and housing for the elderly)
Social Corridor (expansion of park connector)
From the look of things to come, if you live, or work, in or near Woodlands, there is no need to leave the town to enjoy fantastic facilities for both young and old.
Woodlands - Stay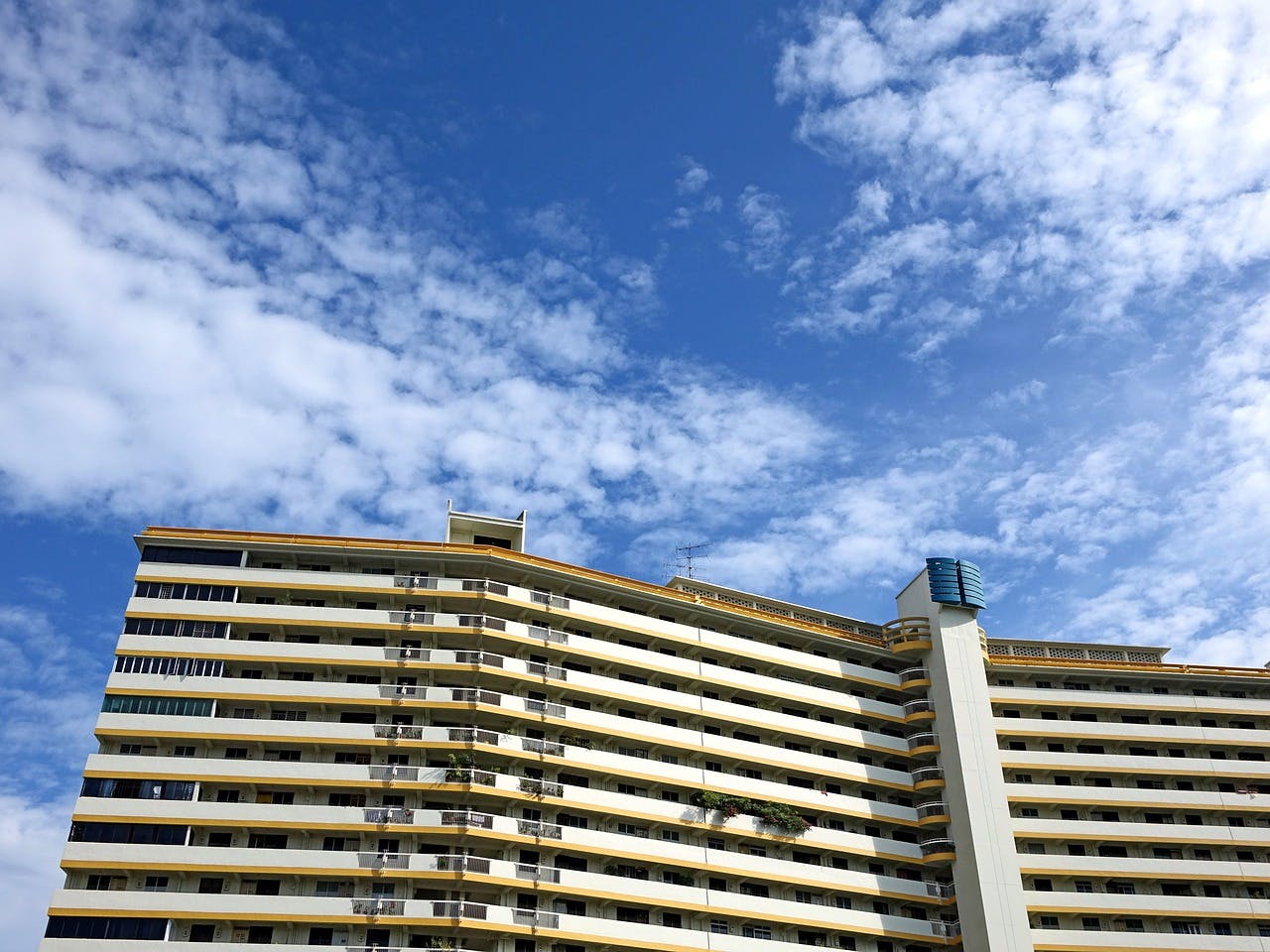 You are spoilt for choice when it comes to accommodation options in Woodlands. There are HDB flats, executive condominiums (ECs), private condominiums, town houses and landed property both for sale and rent. Most of them are still affordably priced now but we suspect this may not be the case for much longer - not with all the bells and whistles (read multi-millions) that the government is pumping into Woodlands. Woodlands is home to ECs such as Bellewoods, Northwave, Forestville, Rosewood and Twin Fountain. ECs bridge the gap between HDB flats and private condos as they come with condominium-like facilities such as a swimming pool. Woodlands also features rare HDB jumbo flats, so named because these flats comprise of two HDB flats combined together into one insanely huge flat. HDB jumbo flats in Woodlands can be as big as 2,000 square feet and have up to five bedrooms – a rarity in land scarce Singapore.
Woodlands - Eat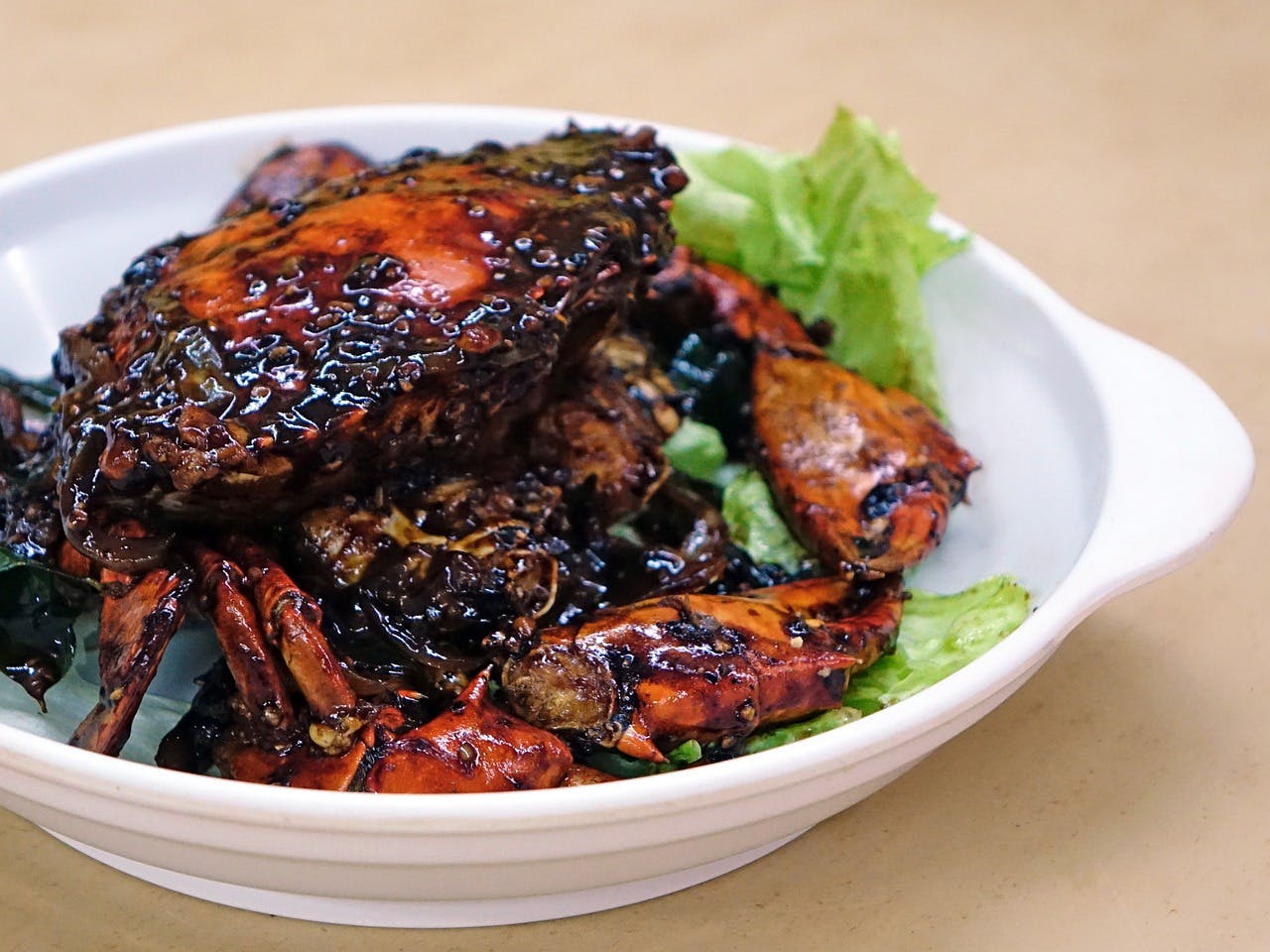 Like most areas in Singapore, Woodlands has its fair share of delicious hawker food and restaurants. 99.co will share some of our foodie highlights in Woodlands that rank high up on our must-try list:
Citrus by the Pool located at the Woodlands Swimming Complex.
Penang Street Buffet at Causeway Point
Rasa Istimewa Waterfront Restaurant at Admiralty Road West
1036 Live Seafood along Sembawang Road
Siam Square Mookata
Sakura International Buffet at Riverside Road
Garden Asia Bistro at Neo Tiew Crescent – the best kept secret this side of the Johor Straits
For desserts, check out CocoCane for coconut and sugar cane desserts, Melvados for brownies and Rabbit Owl Depot for waffles.
Woodlands - Drink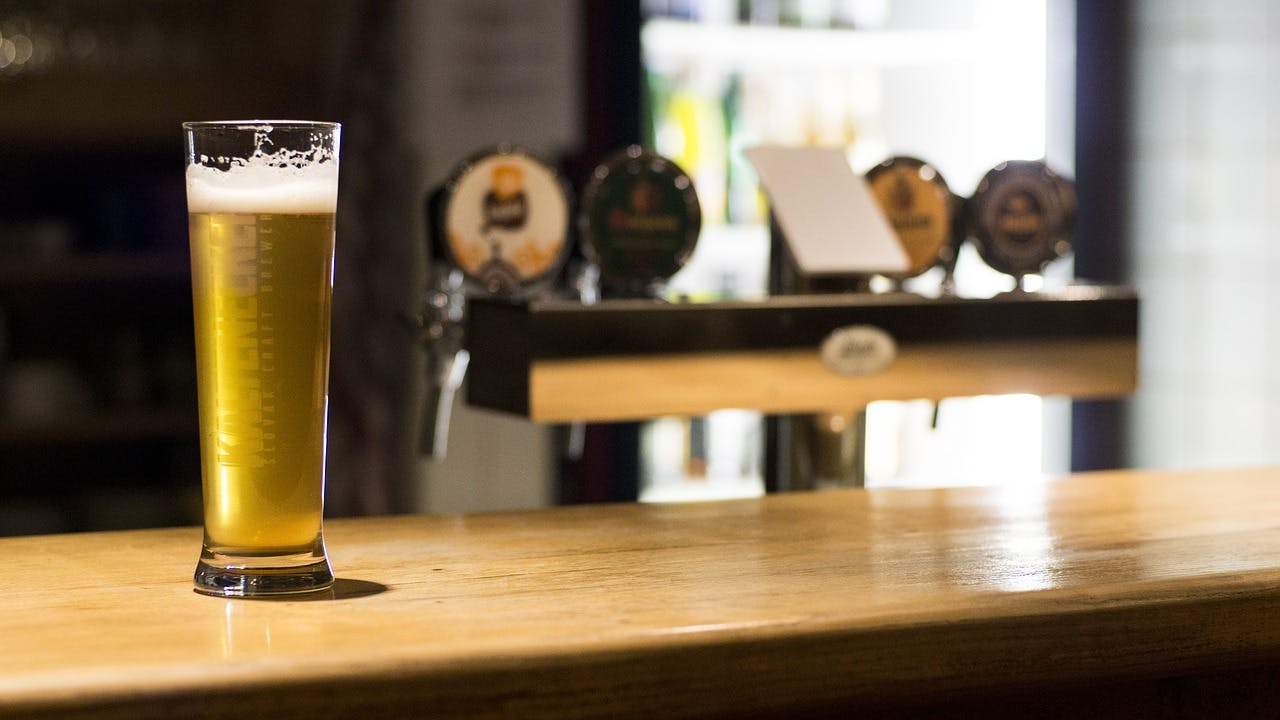 Worried that you can't find a half decent pub for a nice cold drink in Woodlands? These places are worth checking out:
Handle Bar at Jalan Mempurong. This is said to be a biker pub for bikers. We can't wait to check out the beer, babes, muscles and machines
Cheval Café Bar Bistro at the Singapore Turf Club Riding Centre
Bojangles Pub and Diner at Woodlands Ave 1
Woodlands - Shop
What is there to buy in Woodlands? Plenty, apparently. You can buy fresh seafood at wholesale prices at Senoko Fishery Port. Or if wholesale shopping is more your thing, Woodlands Terrace Road is the go-to place for stocking up on frozen seafood, "bak kwa" (BBQ dried meat), tidbits etc in large quantities. You may want to bring along an industrial size freezer bag to store your precious finds (tip: purchase the frozen seafood last).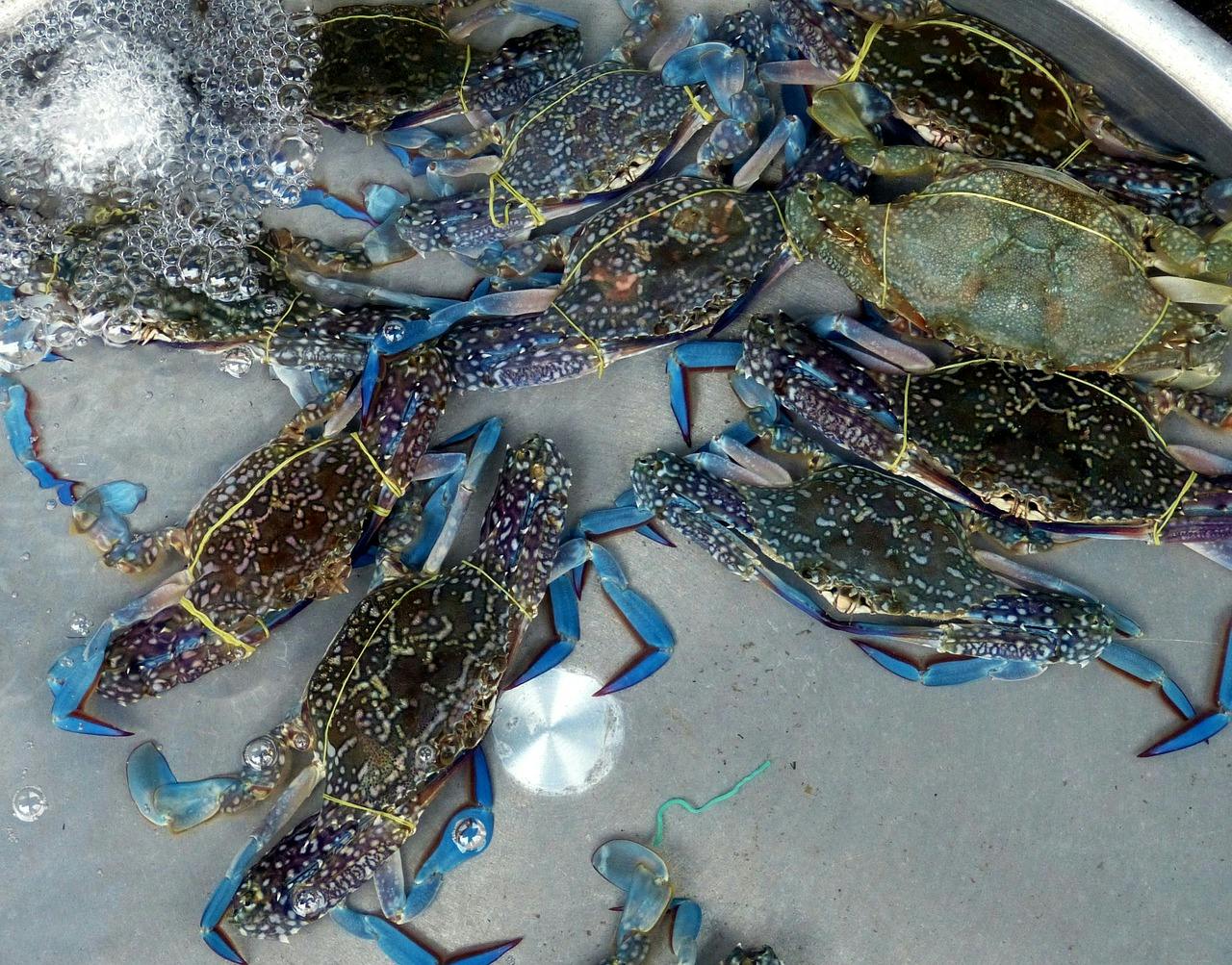 If furniture shopping is your cup of tea, you may want to do your browsing at Courts Megastore, Soggiorno Pte Ltd, Cmyk Outdoor Furniture and Budget Furnishing Market. Woodland-ers make a beeline for Causeway Point, the suburban mall which carries most of the shops you would find downtown.
Woodlands - Play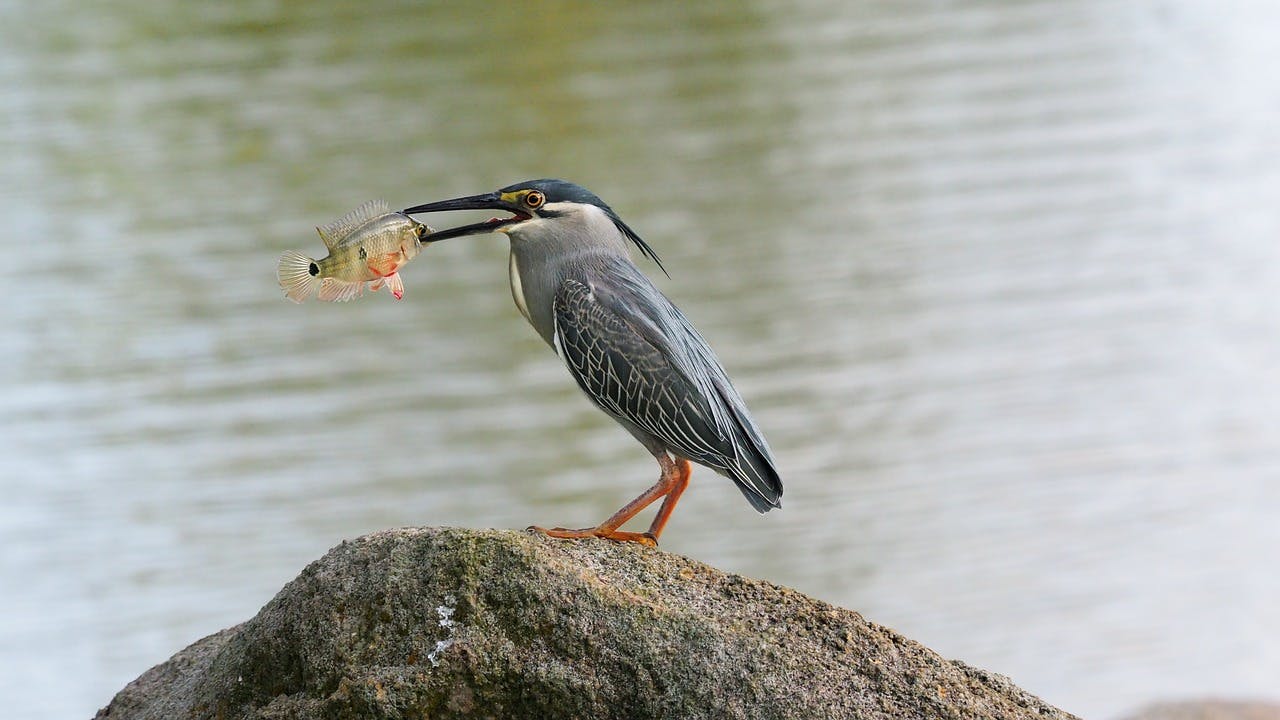 Being next to the sea and the nature reserve, Woodlands has a surprising long list of attractions and things to do. You can:
Visit the Zoo, Night Safari and River Safari in Mandai
Go kayaking or wakeboarding at Sembawang Park.
Go bird watching at the visit the Sugei Buloh Wetland reserve
Bet on horses at the Singapore Turf Club
Visit the Kranji War Memorial
Soak your fee at Singapore's only hot spring near Gambas Avenue
Woodlands - Learn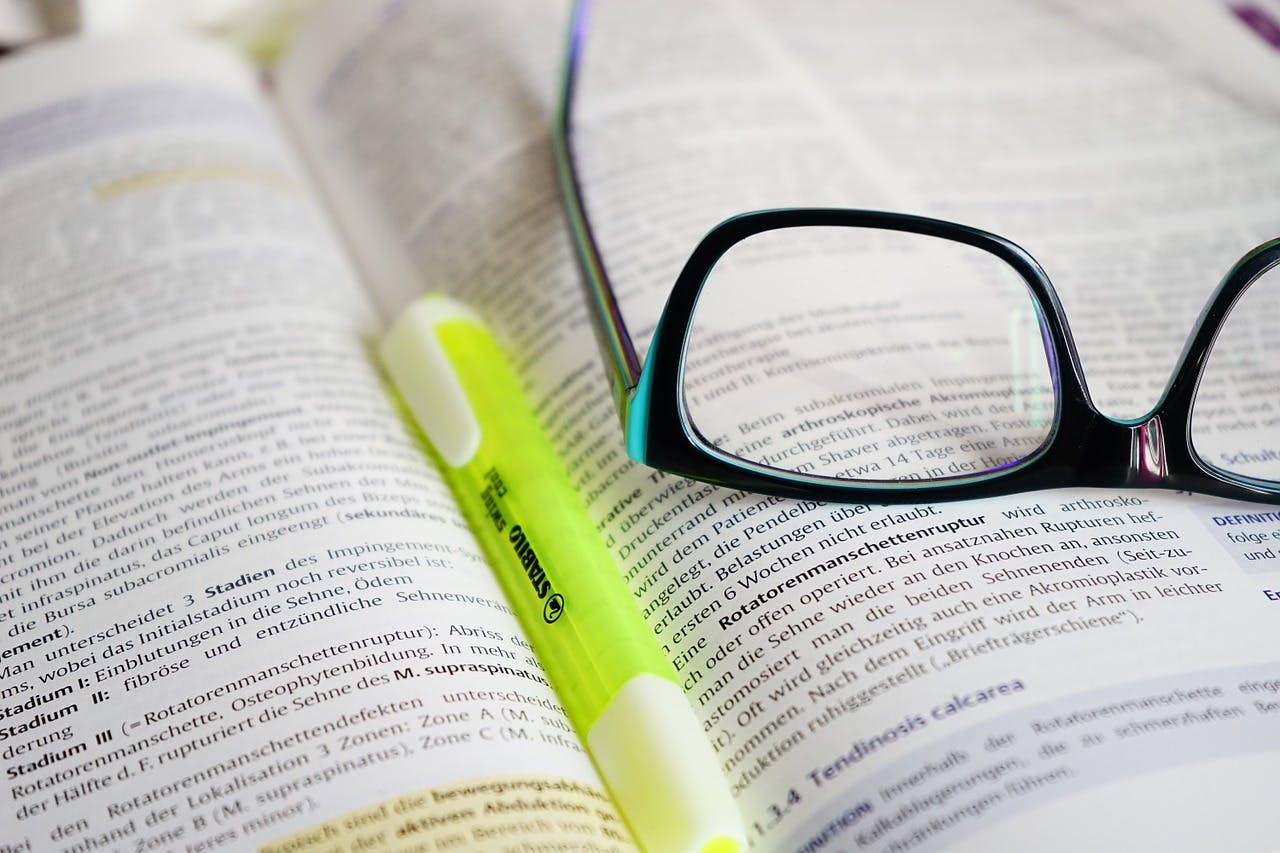 There are 12 primary schools in Woodlands, various secondary schools and a junior college. So, there is no need to worry that your children don't have access to educational institutes in the area. Perhaps the best-known school in Woodlands is The American School. Its presence in Woodlands has translated to the increased rentability of the many landed properties and condos in its vicinity. If you're on the lookout for engaging in fun learning activities, you may consider the following:
Browsing and borrowing books at the Woodlands Regional Library for free.
Learning how to swim at the Woodlands Swimming Complex
Learning how to ride a motorbike at the Singapore Safety Driving Centre
Woodlands - Move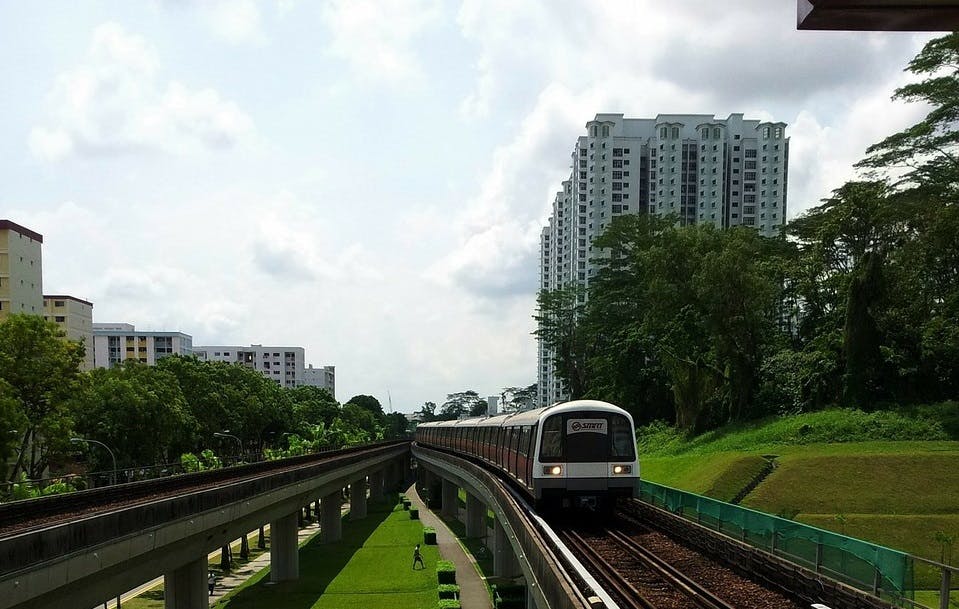 In the past, one may have dismissed Woodlands as being too far from the Central Business District (CBD), Orchard Road or other parts of Singapore. Not anymore! It is set to be transformed into the Jewel of the North, which is set to give newer townships like Punggol a run for its money. Woodlands is now served by four MRT stations on the North-South Line (red line) with three more new MRT stations in the making. It has easy access to the various expressways (BKE, CTE, SLE). On a good day, Woodlands is only 25 minutes from Orchard Road by car. Woodlands is looking more and more attractive as a location to live in or for property investment. And since it is only a few minutes' drive from the Causeway, it is a breeze if, on the spur of the moment, you decide to make a quick run into Johor Bahru for some food, shopping or foot reflexology.
Woodlands Regional Library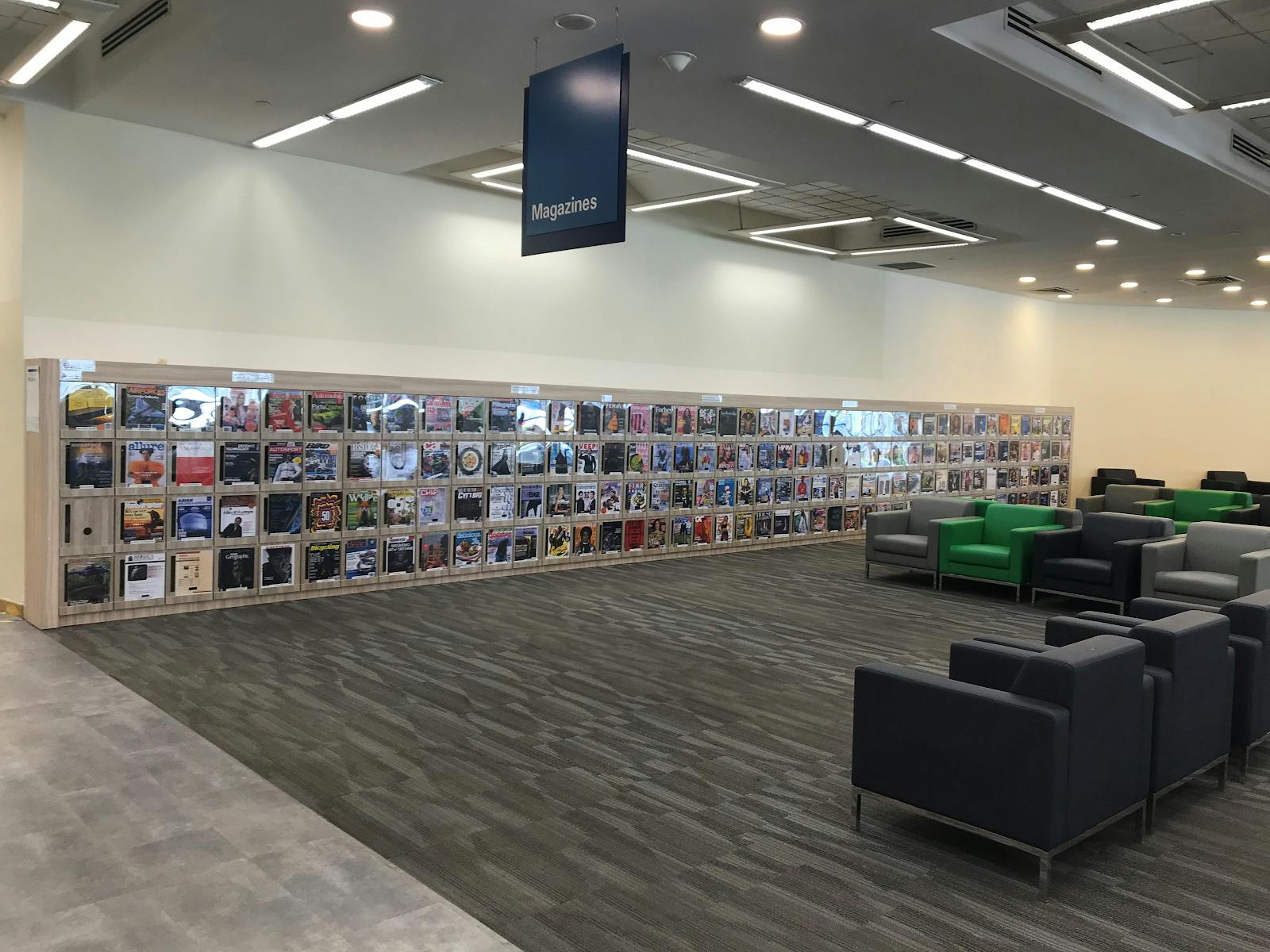 With a floor area of 11,100 square meters, Woodlands Regional Library occupies a total of four storeys in the Woodlands Civic Centre. Across those four storeys are dedicated spaces for reading, studying, and learning, as well as a wide array of books housed on bookshelves for you to discover. With an extensive collection size of about 430,000 items, ranging from fictional and non-fiction books, magazines and newspapers, Woodlands Regional Library caters to all age groups and their search for knowledge. In adults and young people's sections, for instance, it consists of titles from a wide variety of genres in the four different languages. The children section also offers a large selection of materials such as books for babies, children's magazines, picture books for preschoolers, fairy tales, and many others. On top of that, the library also has a dedicated section for the Singapore Collection which showcases literary works of local authors and other local publications. What makes this library special is the unique features, one of which is the Calm Down To The Library (CDTTL). The area is designed to be an autism-friendly space. Therefore, it is equipped with sensory-friendly read and learn areas to promote the inclusion of children with autism into the library space.
Woodlands - Parks and Gardens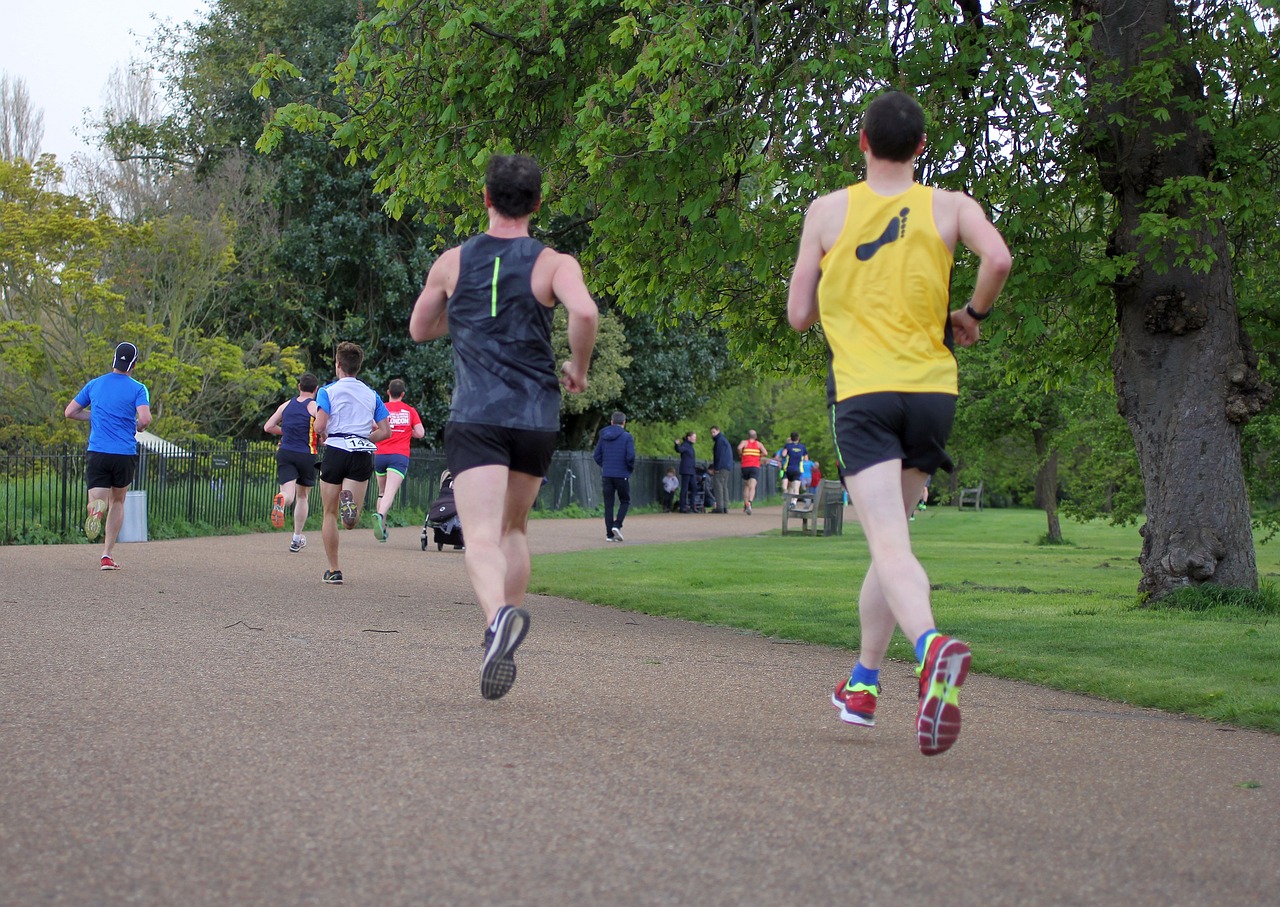 When it comes to parks and gardens and getting closer to nature, among the most popular is Woodlands Waterfront Park. This scenic 11-hectare park houses a large playground with a wide range of equipment catering to visitors' needs of recreational activities. Along the 1.5-kilometre waterfront promenade, visitors can enjoy an unobstructed and panoramic view of the entire coastal park and the Straits of Johor. The terrain of the park is also fitted with jogging and cycling tracks, providing exercise enthusiasts with both adventurous and challenging trails. However, if you want to spoil the little ones, take them to Admiralty Park instead. It now features 26 slides where you can find the widest and the longest slide in Singapore's public parks. The playground is divided into three main play areas namely Junior Play, Adventure Play, and the Family Terracing Play. It caters to children of all ages and features diverse play equipment that encourages group and multi-generation interactions. Woodlands actually has a lot of options when it comes to open spaces. Other than these two, you might want to take a look at the exciting Marsiling Park, Vista Park, and many more.
Woodlands - Sports Facilities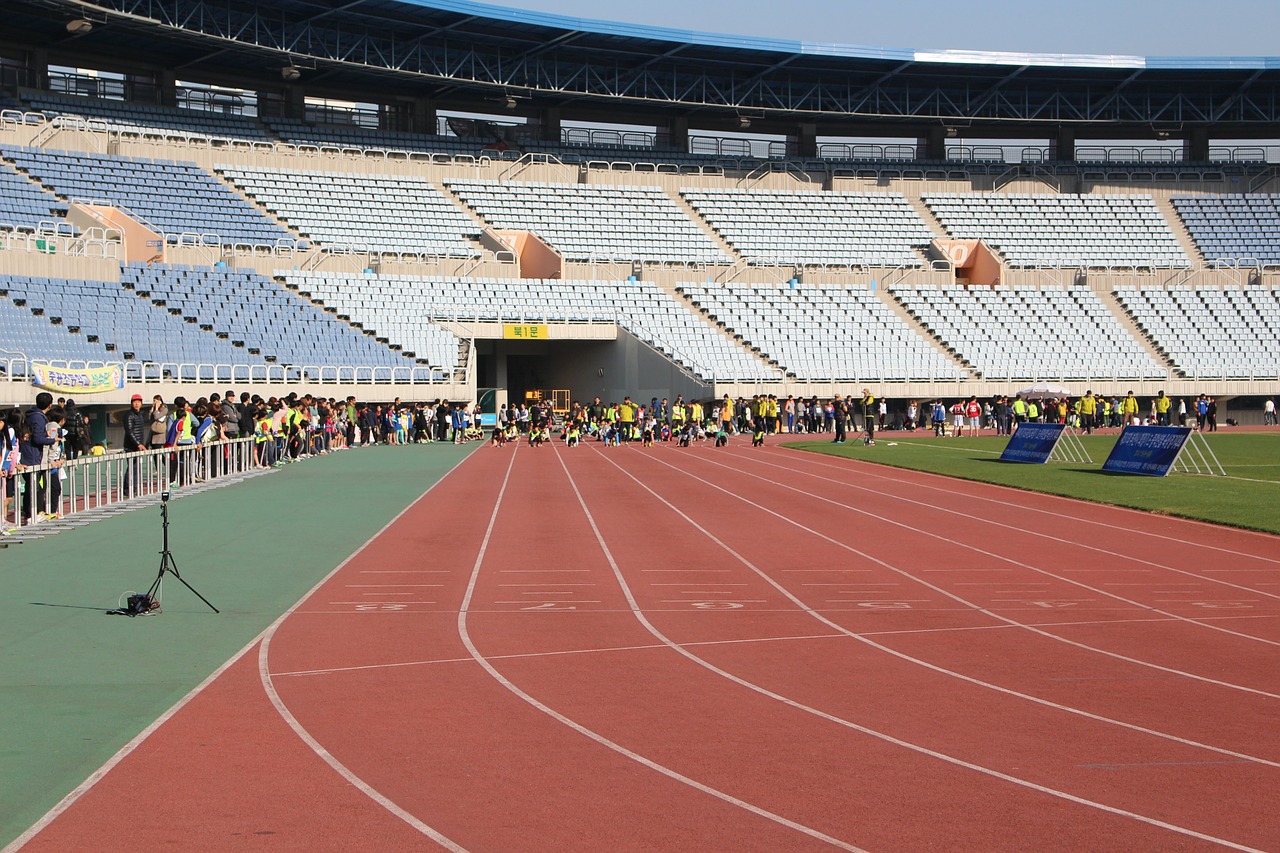 Woodlands Stadium is conveniently located from Woodlands MRT Station, where it would take you just a 5 minutes walk. Woodlands stadium is iconic for being the only stadium in Singapore which has a MRT track overlooking the pitch. The stadium is currently the home ground of S.League side, Woodlands Wellington FC, and used mostly for football matches for both the S.League and Prime League competitions. Apart from being used for competitive matches, the pitch is also used by the club for their training sessions as well. The stadium also houses an 8 lane running track and partial athletic facilities. Nearby residents can be seen running around this track daily as it is open for joggers to use between 4:30am to 8:30pm. Woodlands Stadium is a part of the eight hectare Woodlands Sports Complex, which is also equipped with a gym, a swimming complex, and a sports hall consisting of 6 badminton courts, giving residents of Woodlands a myriad of choices when it comes to engaging in Sports related activities!
(All images are sourced from Pixabay and may not be representative of the items and places mentioned in the article.)
Shortlist folder is empty
Search for listings to shortlist