Punggol
Tags:
Rapid growth
Residential
Close to nature
A waterfront town, Punggol is transforming into one of the most sought-after district in Singapore. Popular for water activities such as skin diving, boating and wake boarding, Punggol will have new facilities within the vicinity when construction of Punggol Town Hub and Punggol Town Square completes. Residents of the upcoming Prive @ Punggol, RiverParc Residences, River Isles and Waterbay condominium will then be able to enjoy more gathering spaces for community activities. Next to the train station, Waterway Point, a new shopping area will bring greater convenience and leisure to daily living.  There is even a Lite Rail Transit (LRT) line within the neighborhood, serving residents from all parts of the region. In the future, more primary schools will add on to existing education institutions such as Mee Toh School, Horizon Primary School, Punggol Green Primary School, Greendale Secondary School and Edgeview Secondary School.
Summary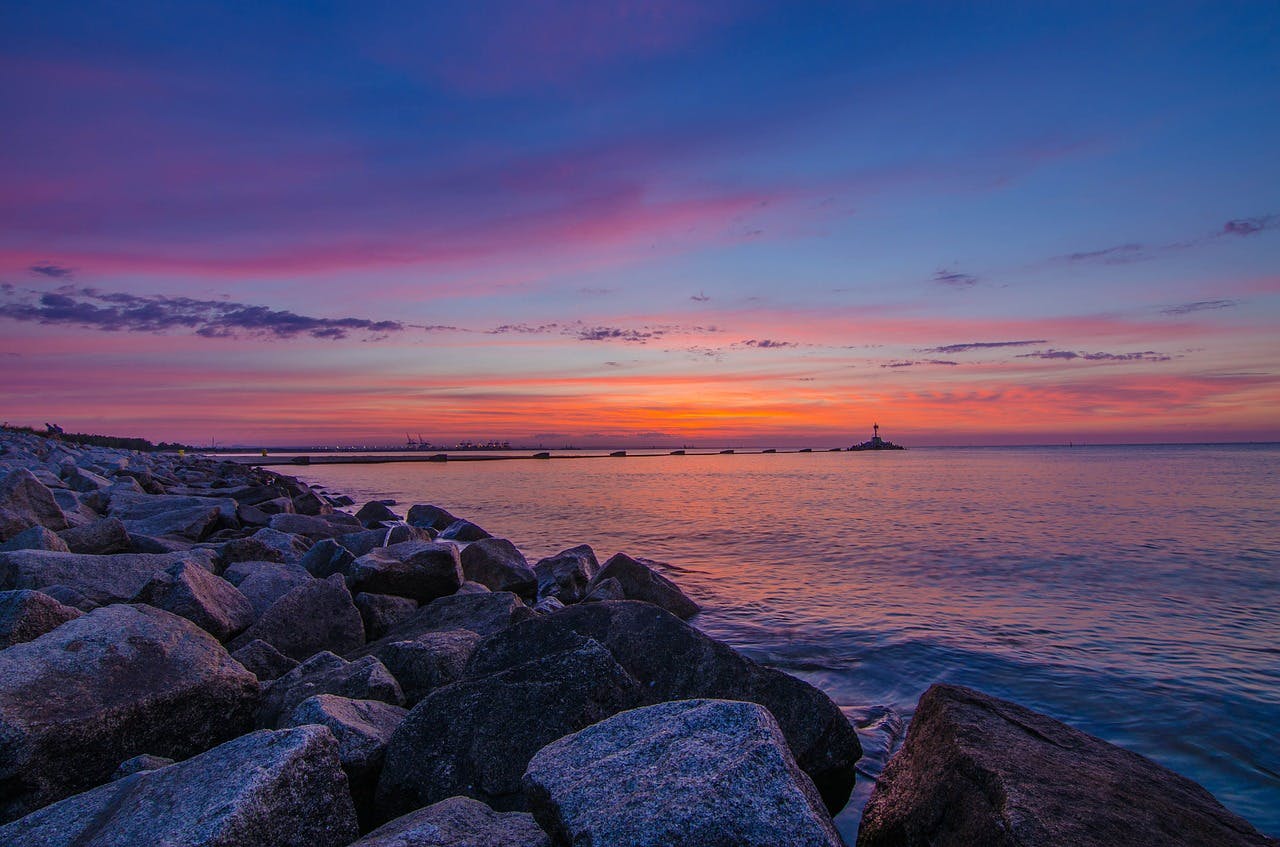 Punggol is a residential town located in the North-East Region of Singapore and is divided into 7 subdivisions. The district has in the past had the negative reputation of being 'ulu', or far out of the way and difficult to travel to. After the completion of Punggol Waterway in 2011, however, Punggol is increasingly gaining a name for itself as a picturesque waterfront town, especially as thousands of new Housing Development Board (HDB) flats are expected to be on the market in the coming years.
Punggol - Stay
There are a lot of housing options in the neighbourhood, especially with regards to condominiums and HDB flats - and this excludes developments that are not yet completed. Those interested in purchasing or renting a condominium can check out Parc Centros, River Isles and A Treasure Trove, which are all relatively new condominiums that have been constructed in recent years, and boast impressive facilities. Upcoming developments include Waterbay condominium, RiverParc Residences and Prive@Punggol.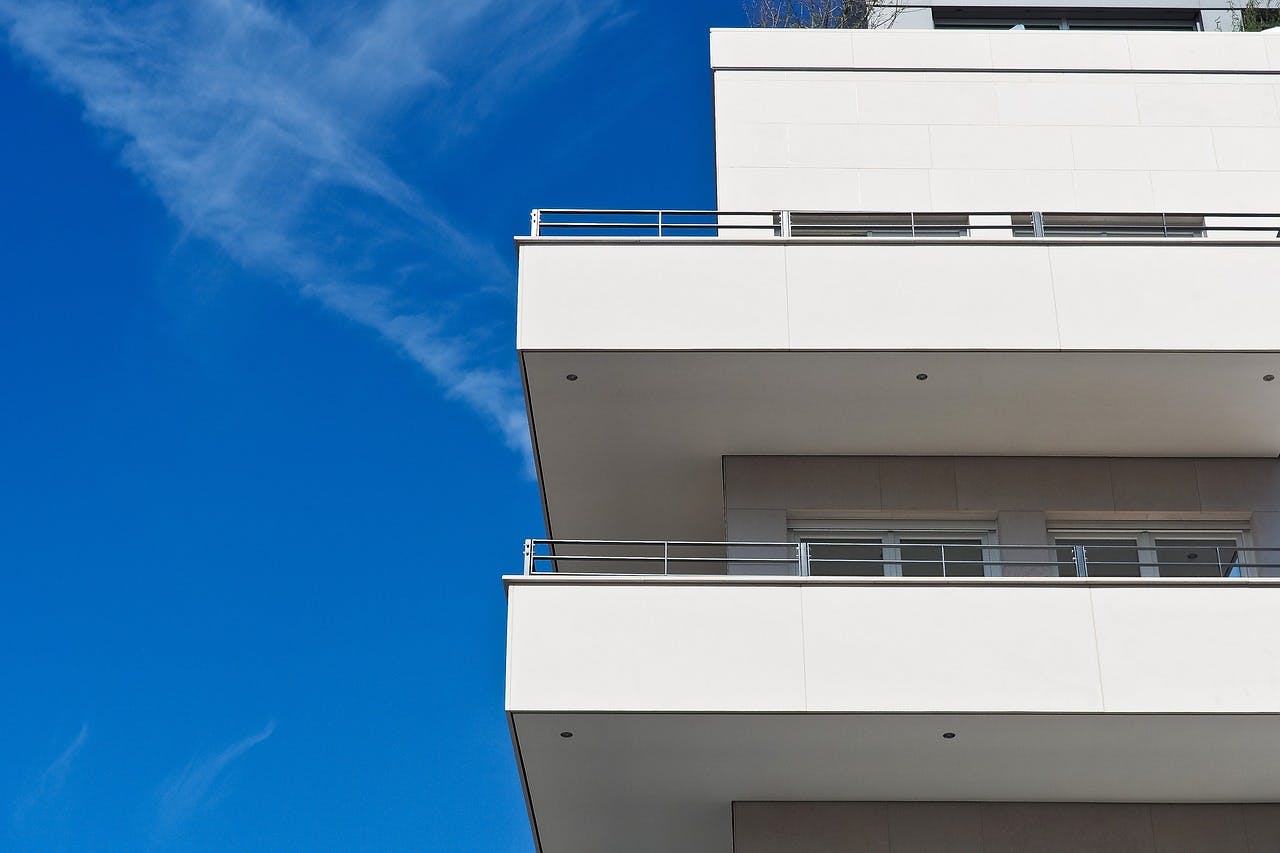 In addition, while most people think of the incoming Built-To-Order (BTO) flats when talking about Punggol, there are, in truth, many resale HDB flats available, many of which are less than a decade old.
Punggol - Eat & Drink
There are two major food areas in Punggol: @Punggol, and The Punggol Settlement. These places offer eateries that are open both during the day and night; for those looking for a good meal, or an equally good drink. The two bistro-cum-bars at @Punggol that 99.co would highly recommend are Bacon & Booze and Frienzie Bar & Bistro. They offer a satisfyingly wide range of liquor, and have decent food to accompany them too; bacon lovers would, as expected, be especially smitten with Bacon & Booze. They have made @Punggol especially popular among the evening crowd, who head there to have a beer and watch live soccer matches. Sembawang White Beehoon is now available in Punggol, at its second outlet named White Restaurant, at The Punggol Settlement. The restaurant is air-conditioned, unlike the first outlet, so it will serve as a good respite from Singapore's sweltering heat.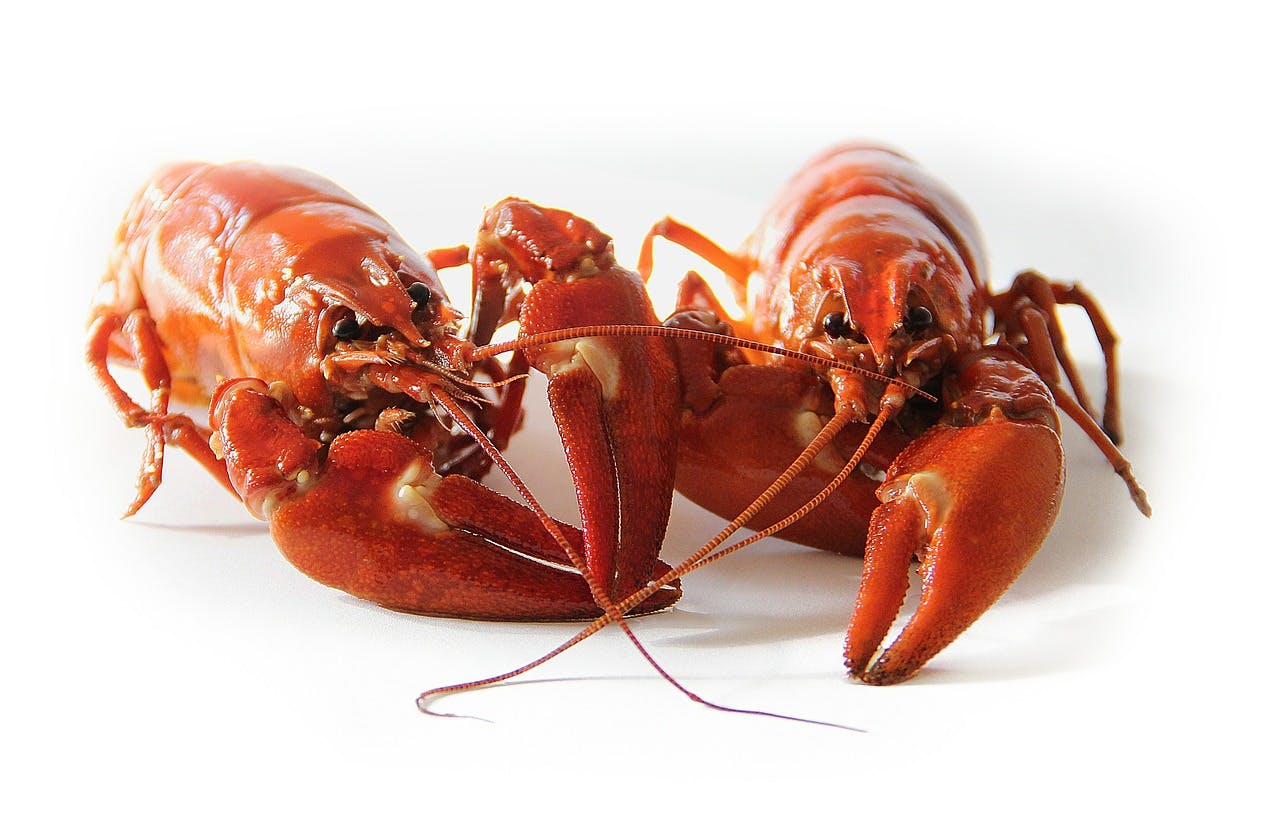 As expected of a waterfront town, there are many seafood restaurants in the area, especially at the Punggol Settlement. These restaurants are not limited to just Chinese style seafood - there's a Thai restaurant which serves freshly grilled seafood as well, called Trunk at Bay. That's not the only foreign cuisine to be found at The Punggol Settlement, however. Sample affordable French cuisine at Horizon Bistronomy, or enjoy a night at the Balinese-themed bar Georges by the Bay.
Punggol - Shop
There are two shopping malls in Punggol: Punggol Plaza and Waterway Point. Conveniently located next to Coral Edge LRT Station, Punggol Plaza has stores catering to residents' every need, including banking, medical services, hairdressing and food. It also has a Wet Market and a supermarket where residents can go to buy fresh produce, as well as a food court.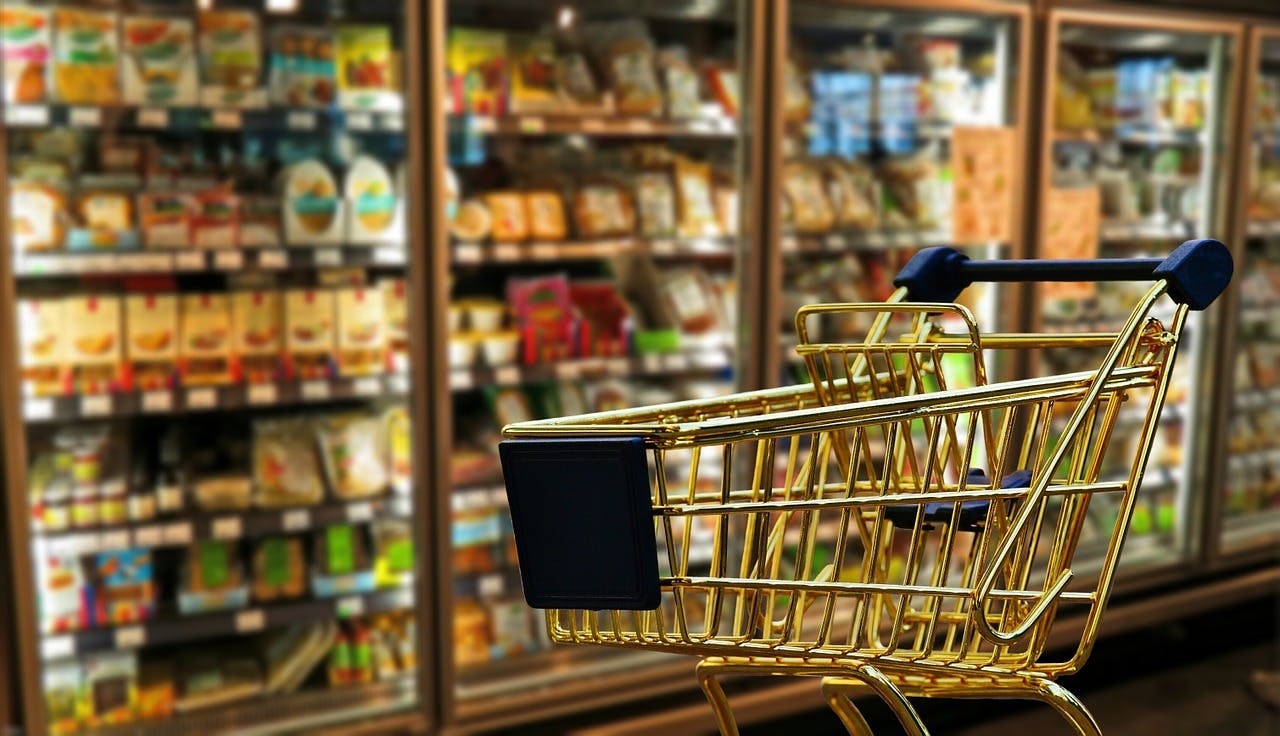 Waterway Point was opened in 2016, and is located beside Punggol Waterway and Punggol MRT/LRT station. As a family oriented mall, it has many stores and facilities catered towards children, such as learning centres, a dry and wet playground, and an interactive water fountain play area. The mall also features a Waterfront Promenade and Alfresco Dining area, with entertainment and dining options offered at all hours to appeal to everyone. It also has a cinema and supermarket.
Punggol - Play
There are many activities one can do in Punggol, especially with the recreational facilities that are open to the public: Punggol Waterway Park is located along Punggol Waterway, and is designed specifically to cater to residents of all ages; it allows residents to take part in leisure activities such as jogging and cycling along the waterway. Should you not have a bicycle but still want to cycle, you can rent one at Punggol Point End at Punggol Waterway Park. There are many types of bicycles available for rent in different designs. Being so close to the sea, you can indulge in water activities such as wake boarding and skin diving, or even go fishing or late night prawning.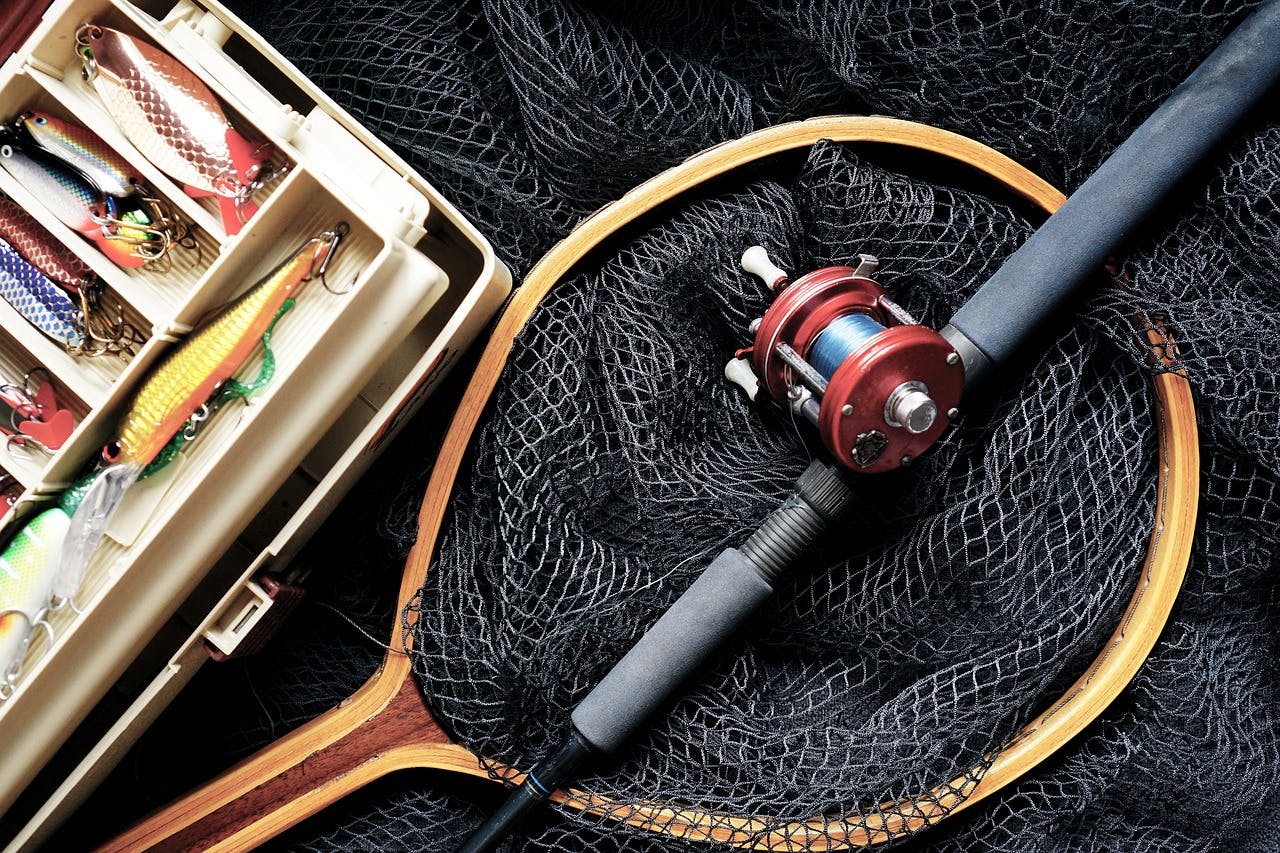 Gallop Stables at Punggol Ranch also offers horse and pony rides, or even the experience of riding in a carriage! As horse-riding is, well, a pretty rare opportunity in Singapore, this is definitely one aspect in which Punggol wins over other neighbourhoods. Alternatively, simply spend a day chilling out at Punggol Beach!
Punggol - Learn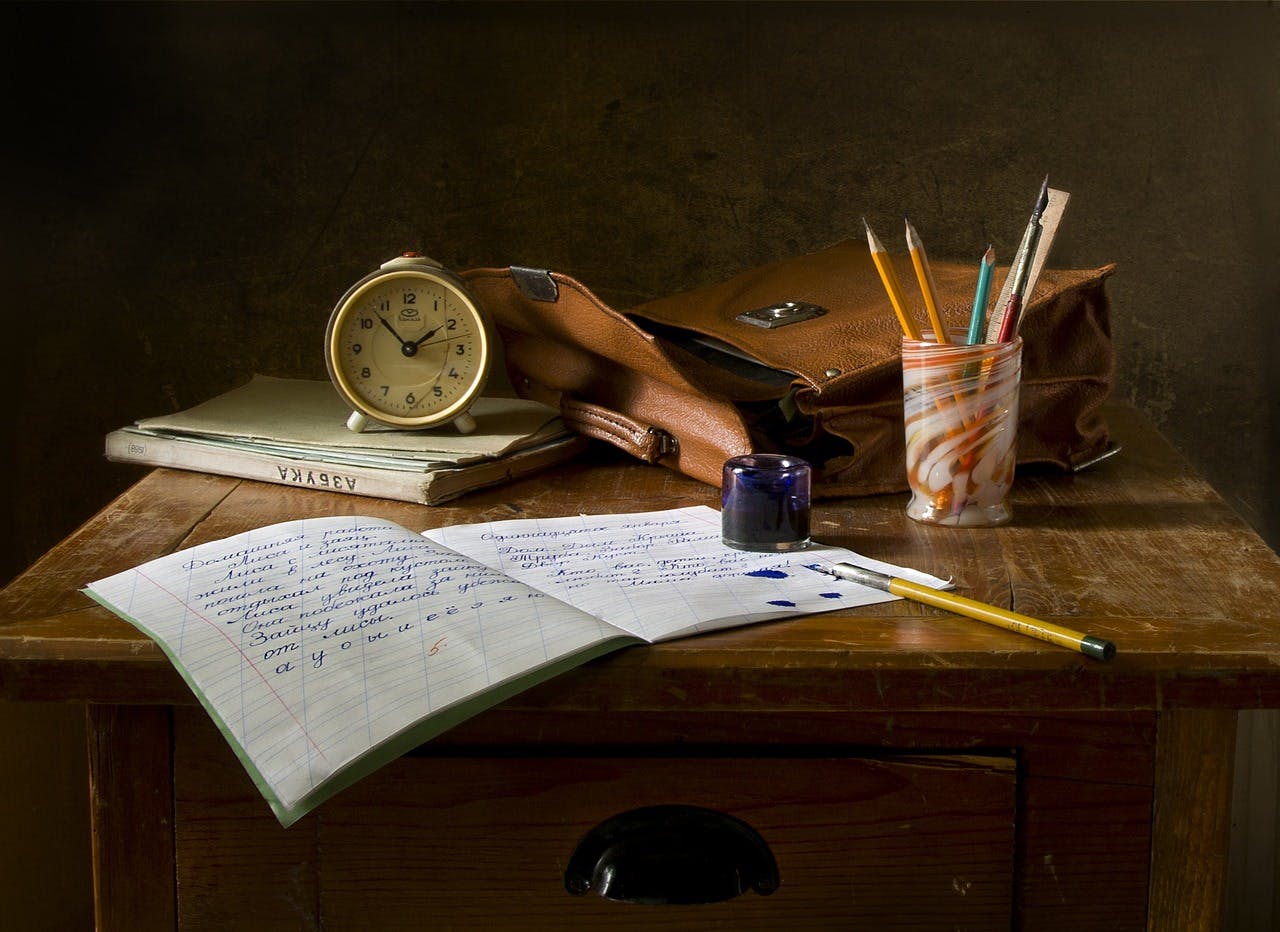 There are nine primary schools and three secondary schools in the district, including Edgefield Primary School, Greendale Primary and Secondary School, and Punggol Secondary School. In addition, the Singapore Institute of Technology, a tertiary institution, will soon have a centralised campus in the neighbourhood; the autonomous university currently has several interim campuses scattered around Singapore.
Punggol - Move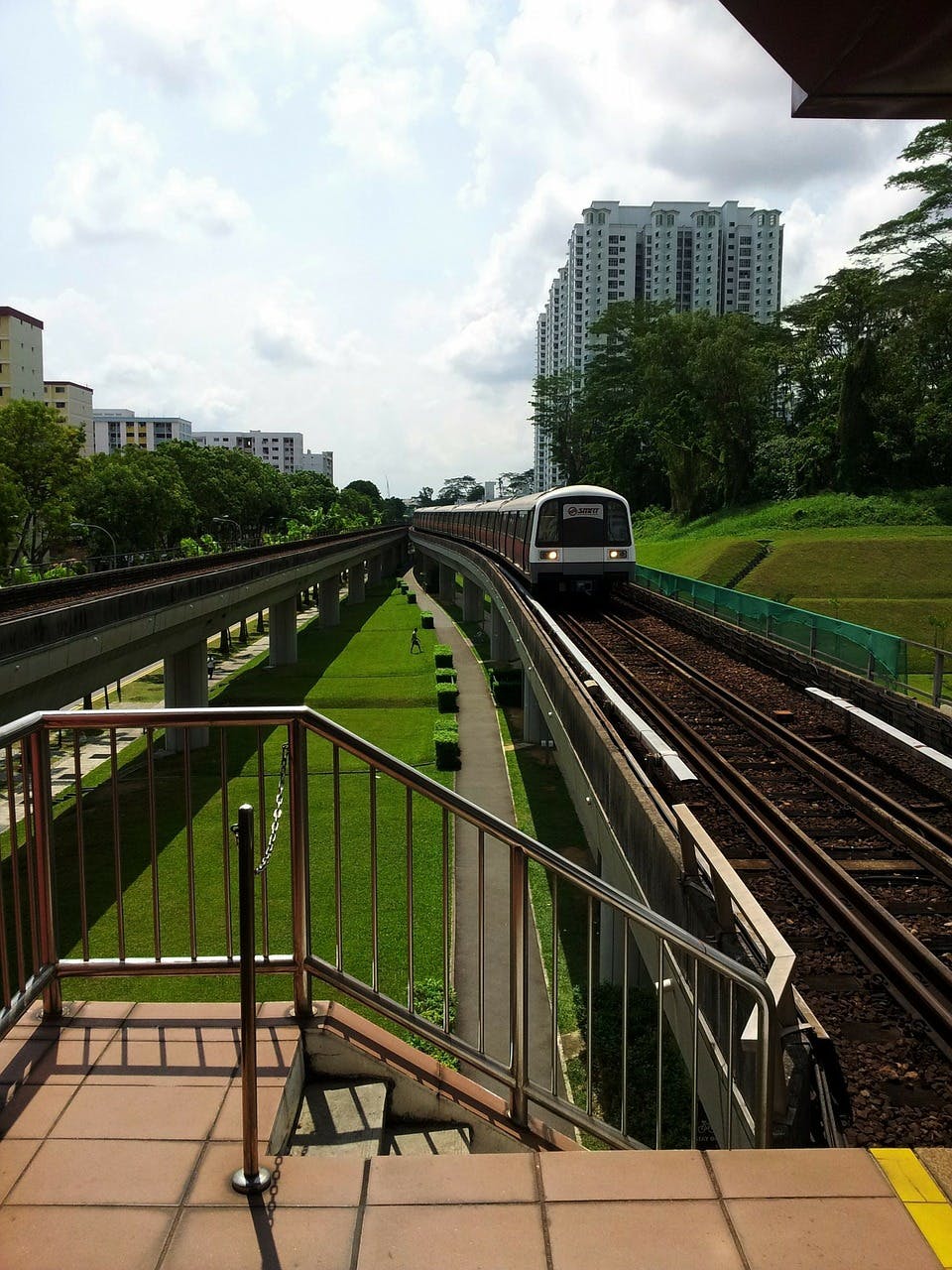 Punggol currently has one MRT station along the North-East Line, Punggol MRT Station, with an upcoming station on the same line as well, to be completed by 2023. In addition, the Punggol Light Rail Transit (LRT) line runs throughout the district, with fifteen stations. There is also a temporary bus interchange located next to Punggol MRT station. As Punggol New Town undergoes more developments, it is expected to become more and more accessible.
Punggol Regional Library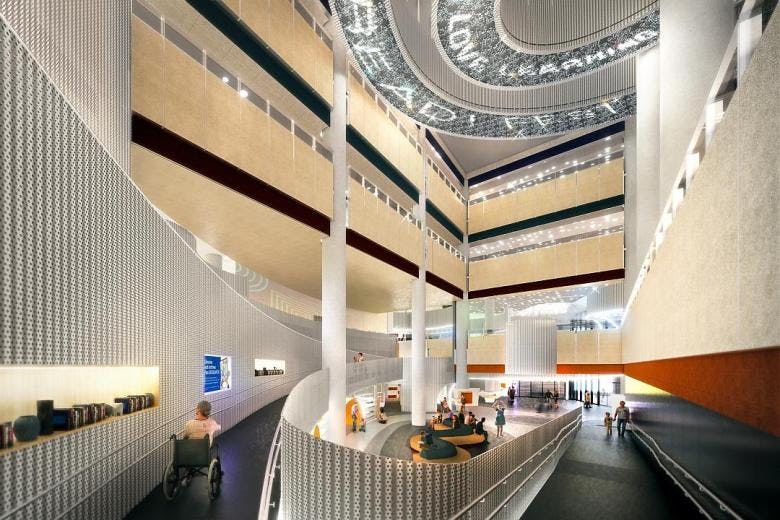 If you love reading books and like to browse and borrow them from a nearby library, you must be wondering whether or not Punggol has a library. In the past, you might be more used to visiting the nearby Sengkang National Library, but the good news is Punggol residents will have more to look forward to in 2021 with the opening of Punggol Town Hub (PTH) that will feature a new library among other amenities. The location is next to Sam Kee LRT station and within walking distances of Punggol Temporary Bus Interchange, Waterway Point, and Punggol MRT/LRT station. Being the fourth regional library to be completed after the Tampines, Woodlands, and Jurong regional libraries, Punggol Regional Library will house a world children's literature collection so that younger Singaporeans can appreciate cultural diversity from an early age. The unique thing is that it will also offer users with disabilities and children with special needs customised services and calming zones.
Punggol - Parks and Gardens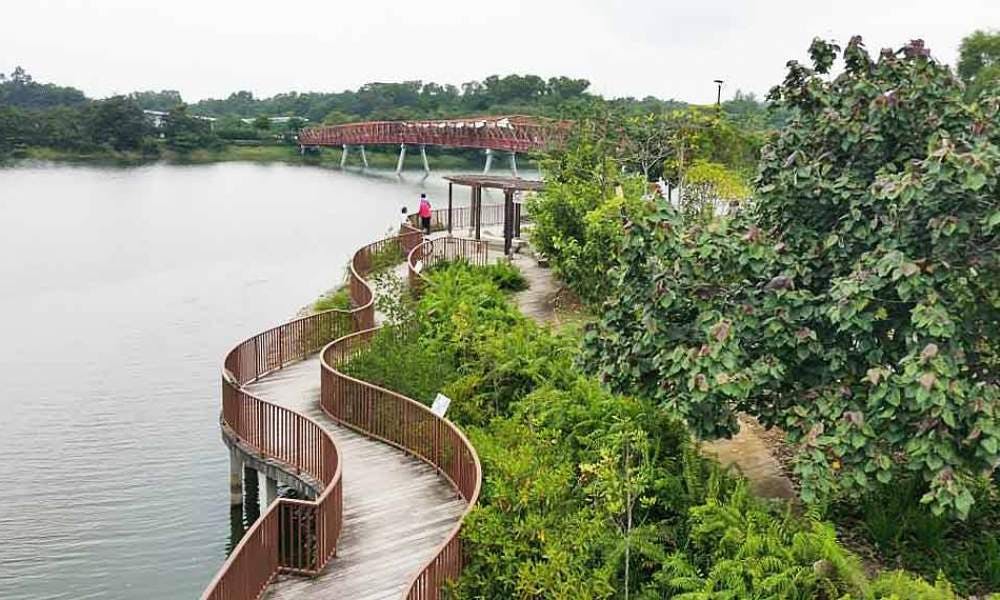 Punggol has many options when it comes to green spaces, but nature lovers definitely will not want to miss a chance to enjoy a fun-filled day of leisure activities in the Punggol Waterway Park. Built around the section of Punggol Waterway and located along Sentul Crescent, Punggol Waterway Park is a great destination for families to spend their weekend. The park is segmented into four different themes: Nature Cove, Recreation Zone, Heritage Zone, and Green Gallery. The Waterway runs through the park and serves as water frontage for the housing estate while providing a green respite for residents. On top of that, just like most Singapore public parks, it also has a playground for children--a water playground full of wet-and-wild exciting activities, to be exact. Meanwhile, fitness enthusiasts can jog or cycle on the well-maintained tracks along the promenade at both sides of the waterway while admiring the surrounding view. You can also simply relax on the many benches placed around the park and enjoy the soothing breeze and the peaceful sound of splashing and cascading water.
Punggol - Sports Facilities
As part of the Sports Facilities Master Plan, residents in Punggol can also look forward to a new regional sports centre. Scheduled to be ready by 2023, Punggol Regional Sports Centre will cater to a wider range of competitive sports and host events for the community of Punggol. The sports centre will be integrated with Punggol's waterways and co-located with the SAFRA clubhouse. The list of facilities includes a 5,000-seater football stadium, a swimming complex with five pools, an indoor sports hall with 20 badminton courts, and a team sports hall with three convertible basketball courts. On top of that, it will also include a gym, fitness studio, sheltered tennis and futsal courts, a water activity centre, as well as an archery training centre. When the implementation of this master plan is complete, a majority of Singaporeans especially residents of Punggol will surely have easy and convenient access to a new generation of sports and recreational facilities that will enable wider participation in sports. (All images are sourced from Pixabay, and may not be representative of the items and places mentioned in the article.)
Shortlist folder is empty
Search for listings to shortlist